Speaking after his first appearance for Liverpool in their 4-0 pre-season win over the Thai All Stars, Divock Origi expressed his joy on securing his move.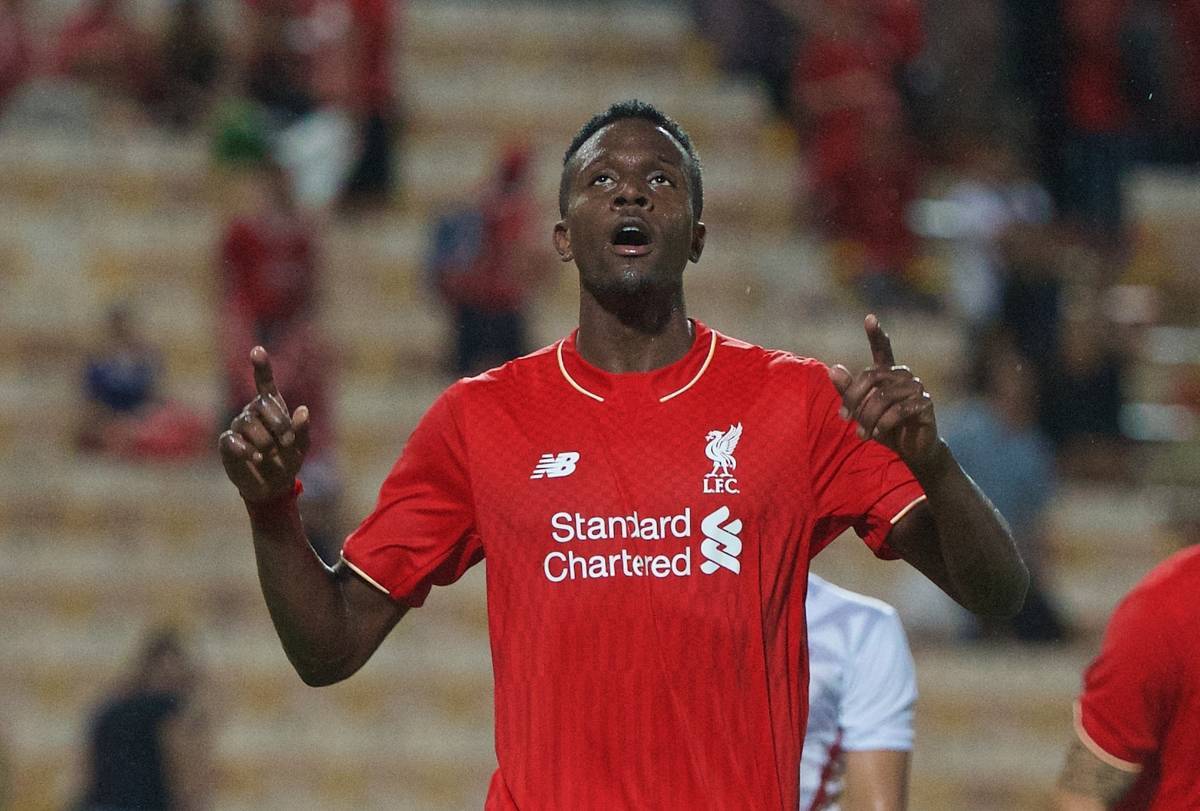 Divock Origi made an immediate impact in his first outing as a Liverpool player, and after his goal helped the Reds to a 4-0 win over the True Thai All Stars he declared: "I am a better player now than a year ago."
The 20-year-old spent last season on loan with Lille and struggled with the heightened demands as the Ligue 1 side's first-choice striker.
But with an impressive display in Bangkok on Tuesday, Origi showed he can cope with the pressure of being a Liverpool player.
"It felt great to score my first goal," he said.
"It is always good for the confidence and it feels special to score in my first game. I could have scored more goals but I am happy."
He then added: "It wasn't easy waiting to join Liverpool because everybody wants to join a big club like Liverpool.
"I was very excited for the new challenge.
"Now I have come here I can see that the club is even bigger than I thought. And it is always nice to be playing with such good players."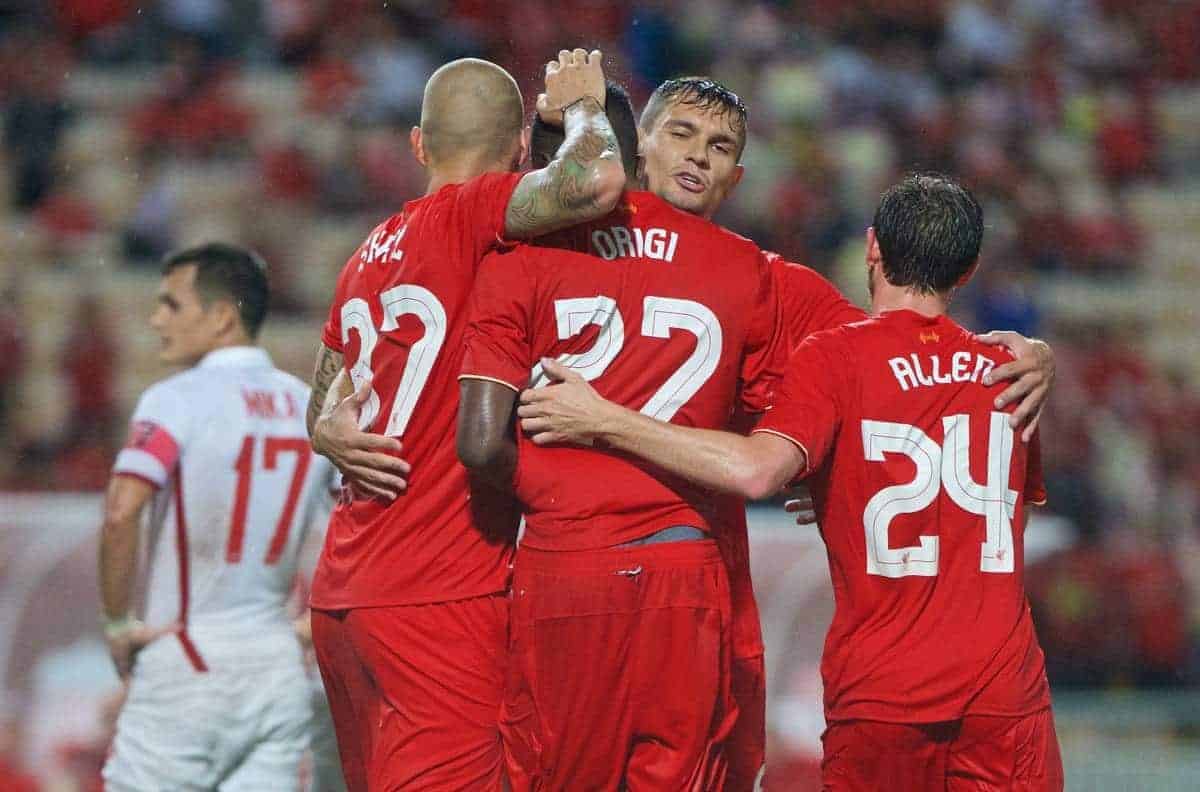 There is debate to be had whether Origi is currently Brendan Rodgers' second or third-choice centre-forward, as he vies with Danny Ings to be Daniel Sturridge's understudy.
With the Reds set to sign another striker this summer, too, he says he is focussed on improving his game in whatever role he is given.
"It is up to the coach to make the choices," he continued.
"I just have to be ready, try to learn a lot and if I get the chance to give everything.
"I am confident about myself and now I am in a good place. But I'm still young and I still have a lot to learn.
"Playing with experienced players and a very good staff can help me improve every day. I have to focus on myself and improving, then the coach will make the choices."
Despite his struggles in 2014/15, Origi is confident he can put a poor campaign behind him and become an important player for the Reds.
"I am very passionate about football so I was always watching Liverpool last season but I don't want to talk about last season," he said.
"That's gone.
"I think I am a better player now than a year ago. I'm still young and at this stage of your career you are learning a lot of things.
"I just feel that now I'm at the right moment at the right place to be able to become a good player."