The long-awaited appointment of Jordan Henderson as Liverpool captain is expected to be announced on Friday, according to reports.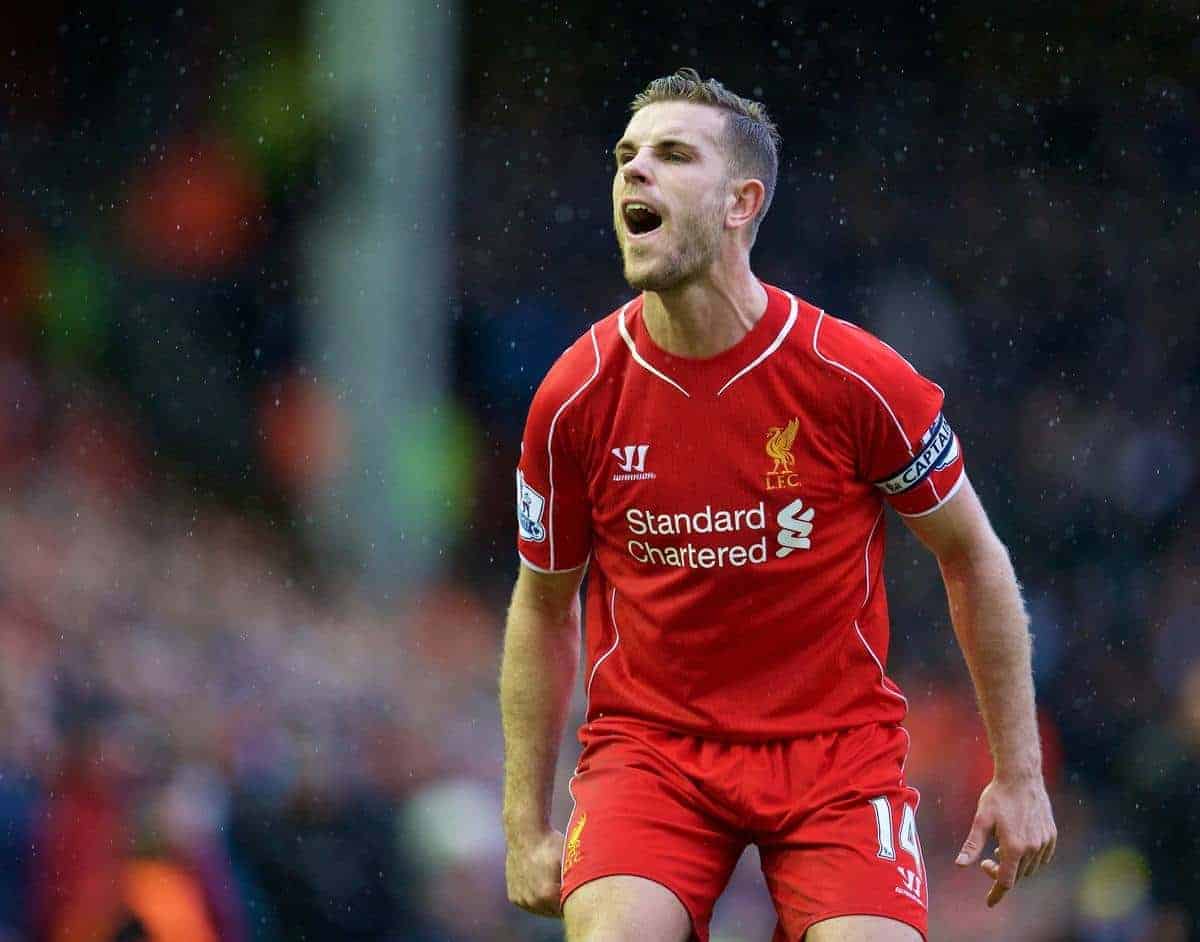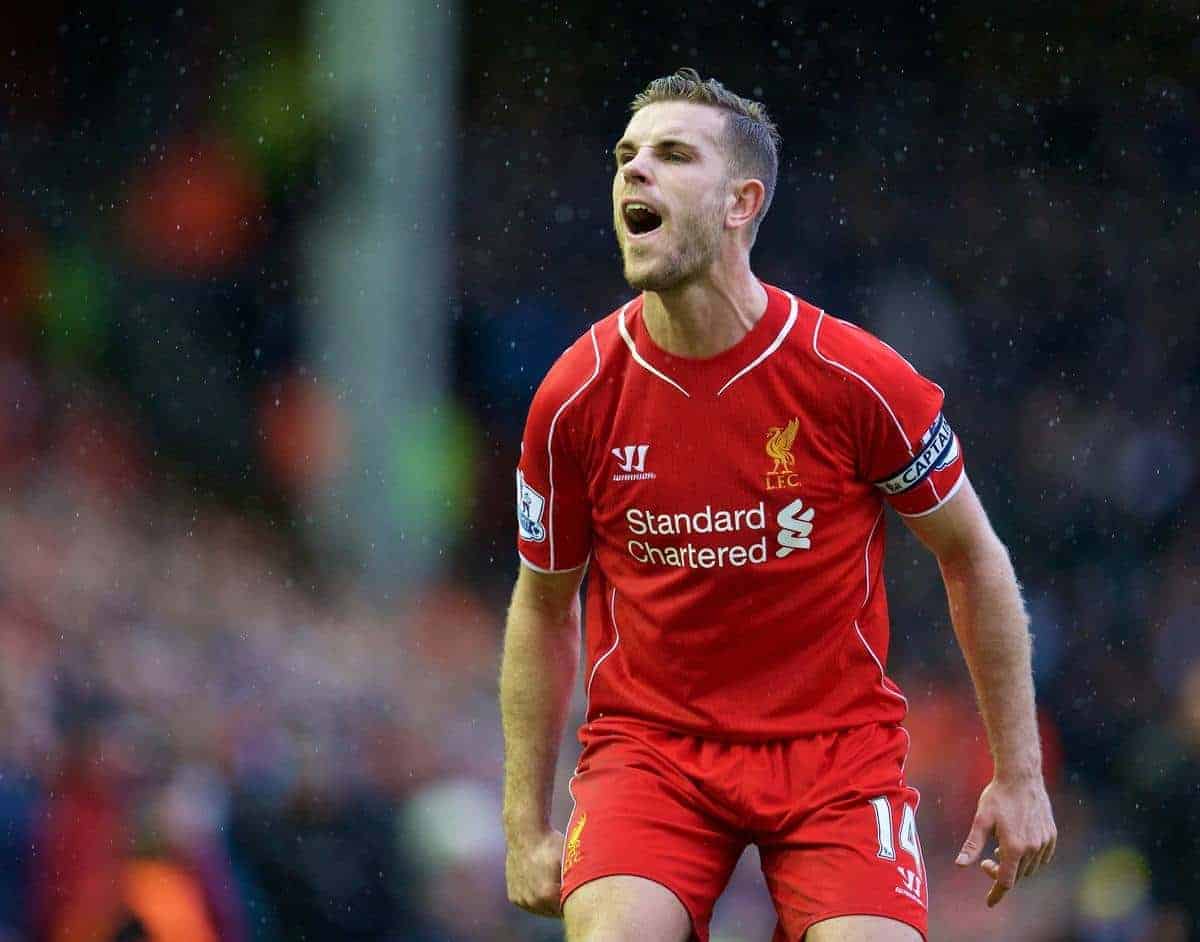 As expected, Liverpool midfielder Jordan Henderson is set to take over from the departing Steven Gerrard as Reds captain.
This will be announced by the club on Friday, according to reports.
James Pearce of the Liverpool Echo broke the news via Twitter on Thursday afternoon:
Jordan Henderson expected to be confirmed as Liverpool's new captain on Friday. Will take armband on permanent basis from Steven Gerrard.

— James Pearce (@JamesPearceLFC) July 9, 2015
Henderson, who served as Brendan Rodgers' vice-captain in 2014/15, wore the armband for much of the second half of the season, with Gerrard utilised in a bit-part role.
The 25-year-old signed a new contract with the club in April, making him one of Liverpool's highest earners.
His captain's credentials received a glowing endorsement from Gerrard himself back in January.
"I certainly believe Jordan has everything you need to be a great captain," the 35-year-old said.
"He's a fantastic professional who tries to lead by example in every training session and in every game. He has really grown as a player and is improving all the time with experience.
"He can become a great captain for this club. He's a fantastic player for me to hand the armband over to.
"I've got great respect for Jordan Henderson and I know everyone else at the club feels the same."
Gerrard concluded: "He has made a lot of sacrifices to play well for this club."
Henderson has risen from the brink of an Anfield exit to become one of Rodgers' key players, making 37 appearances in the Premier League last season.
He scored six goals and made nine assists during that time.
Lucas Leiva, Martin Skrtel, James Milner and Mamadou Sakho are believed to be candidates to take up Henderson's vice-captaincy.