Speaking midway through an impressive pre-season tour for Liverpool, 19-year-old winger Jordon Ibe has targeted a starring role in 2015/16.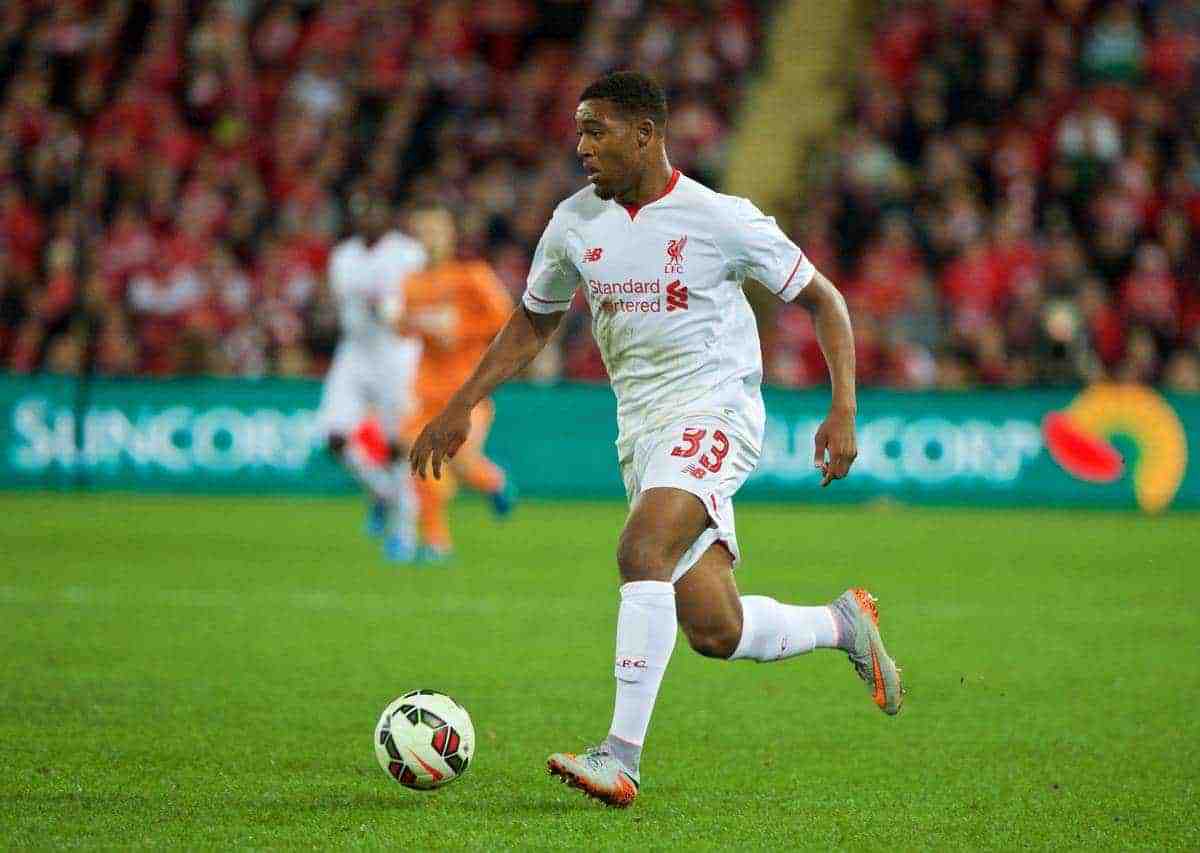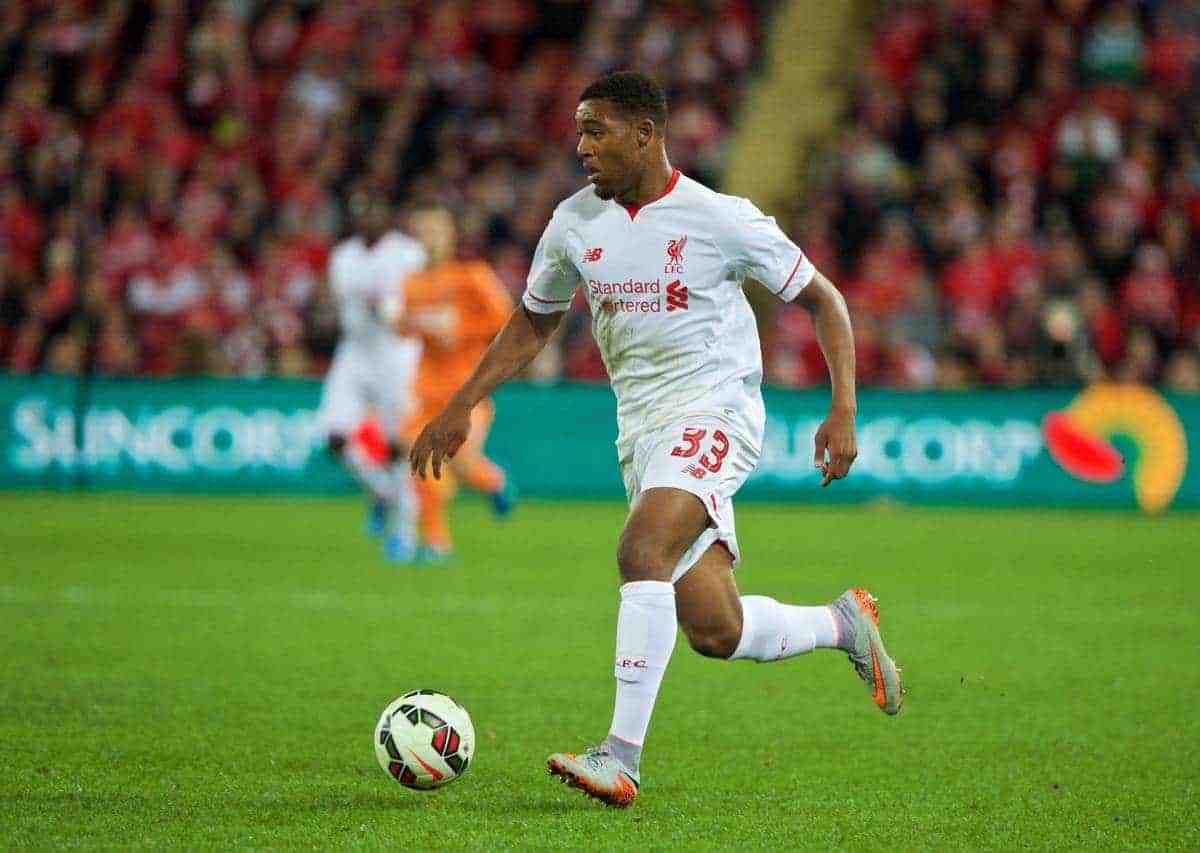 Jordon Ibe has been one of the stars of Liverpool's pre-season tour this summer, and he is looking to take this form into the 2015/16 campaign under Brendan Rodgers.
The 19-year-old has appeared in all three of the Reds' wins so far, as they warm up in the Far East and Australia.
Now, he is targeting a key role for Liverpool in the Premier League, following the departure of fellow forward Raheem Sterling, who joined Manchester City in a £49 million deal in July.
"Football is about chances," he said.
"Raheem is a great player but hopefully now I will get a chance to play and prove to the manager that I can play in the Premier League."
Part of Ibe's success against the likes of Brisbane Roar and Adelaide United has been his partnership with right-back Nathaniel Clyne.
He thinks the impact of Clyne, as well as Liverpool's other new signings, has been positive.
"Nathaniel has got a lot of pace, he can get up and down the line and he's a great defender," he said.
"He showed that last season playing for Southampton in the Premier League.
"Hopefully he can also get us a few goals and we know what he will bring us defensively like a lot of the new players, Joe Gomez as well.
"It was a great game for us, I enjoyed it a lot and all of the other players enjoyed it and it was great to get a win.
"All of the signings that have come in are great players.
"I'm enjoying playing on the wing with Nathaniel and all of the new players have done well, and they have obviously got a few goals as well."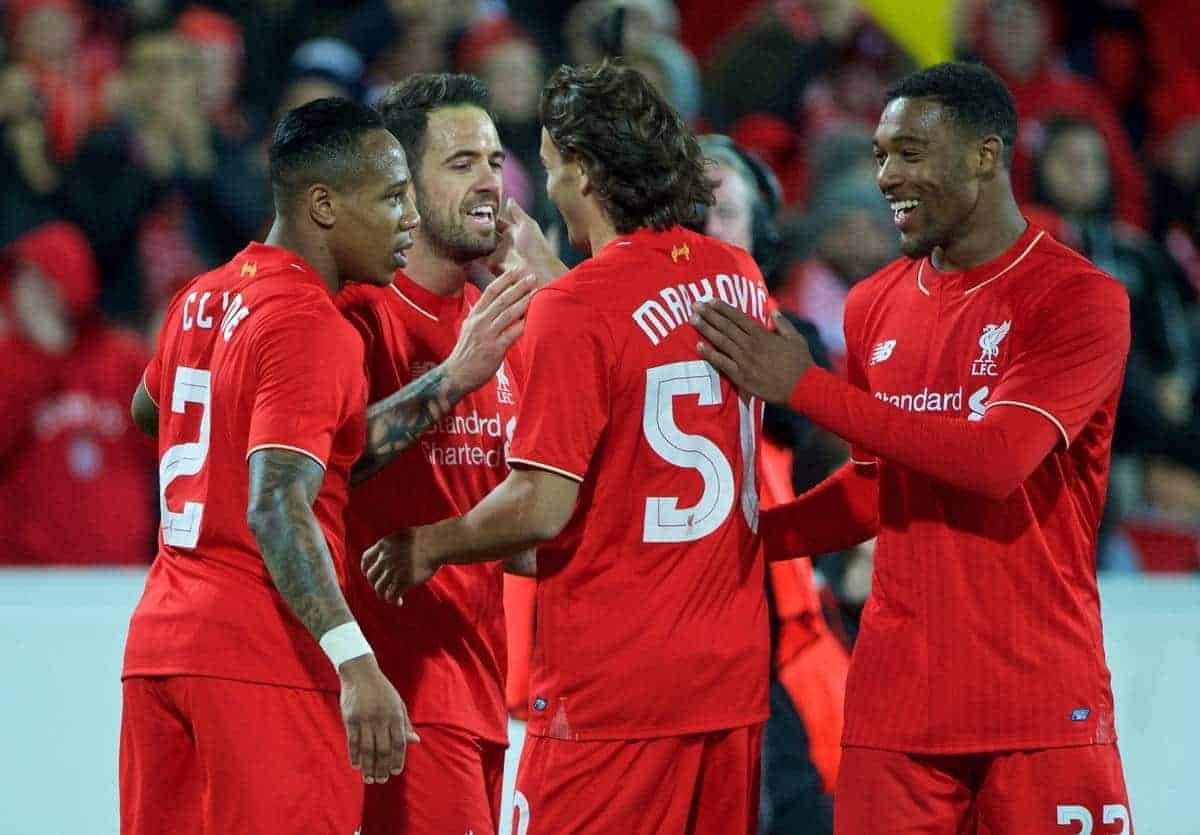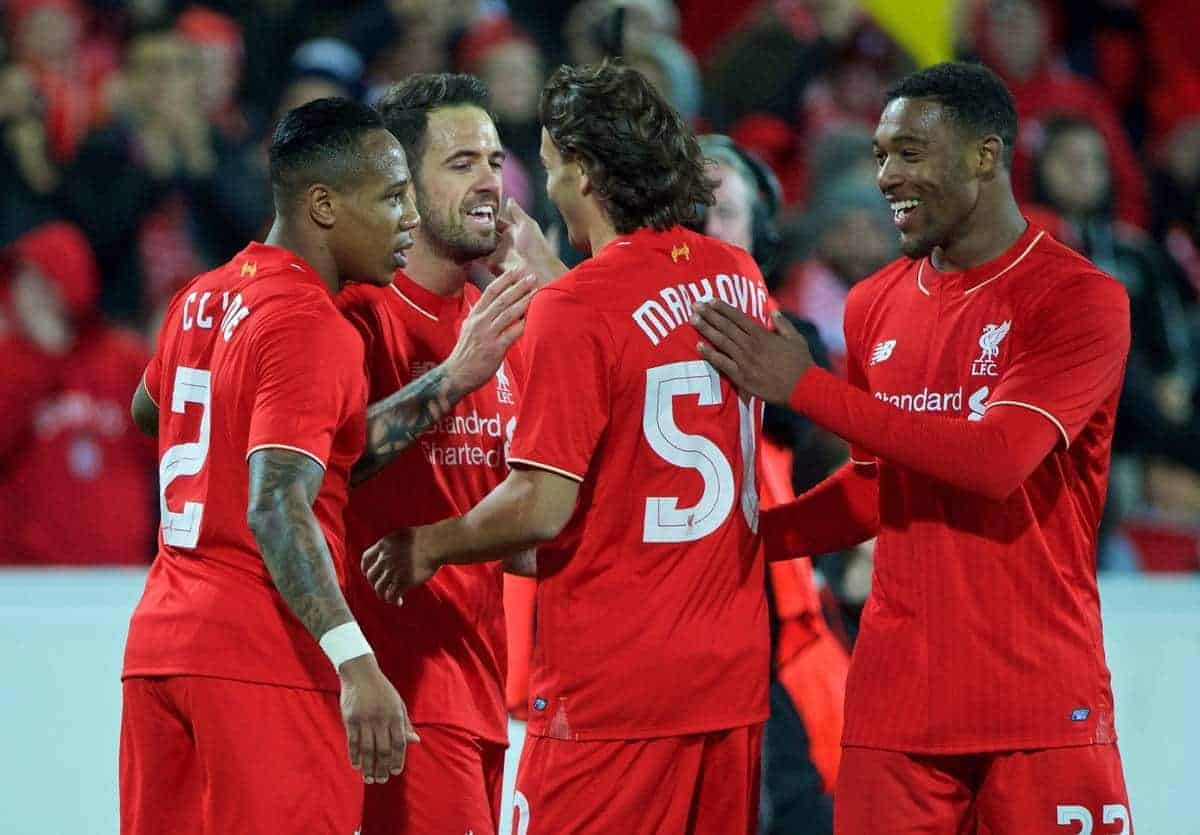 One of the new players to make his mark this summer has been Danny Ings, who netted his first Liverpool goal in Monday's 2-0 victory over Adelaide.
"It was great to see Danny get his first goal," Ibe continued.
"I've been chatting with him and he's been wanting to score. He's a great player and I'm happy for him.
"He makes runs in behind, he's very quick and you saw how well he played in the Premier League last season.
"With all of the new players coming in hopefully they can add a different style and bring goals to the team."
[interaction id="558e77809903ebaf4946b4a7″]