We bring you the latest from the rumour mill as Liverpool reportedly look to enter the transfer market again this summer and learn of a fee for Danny Ings.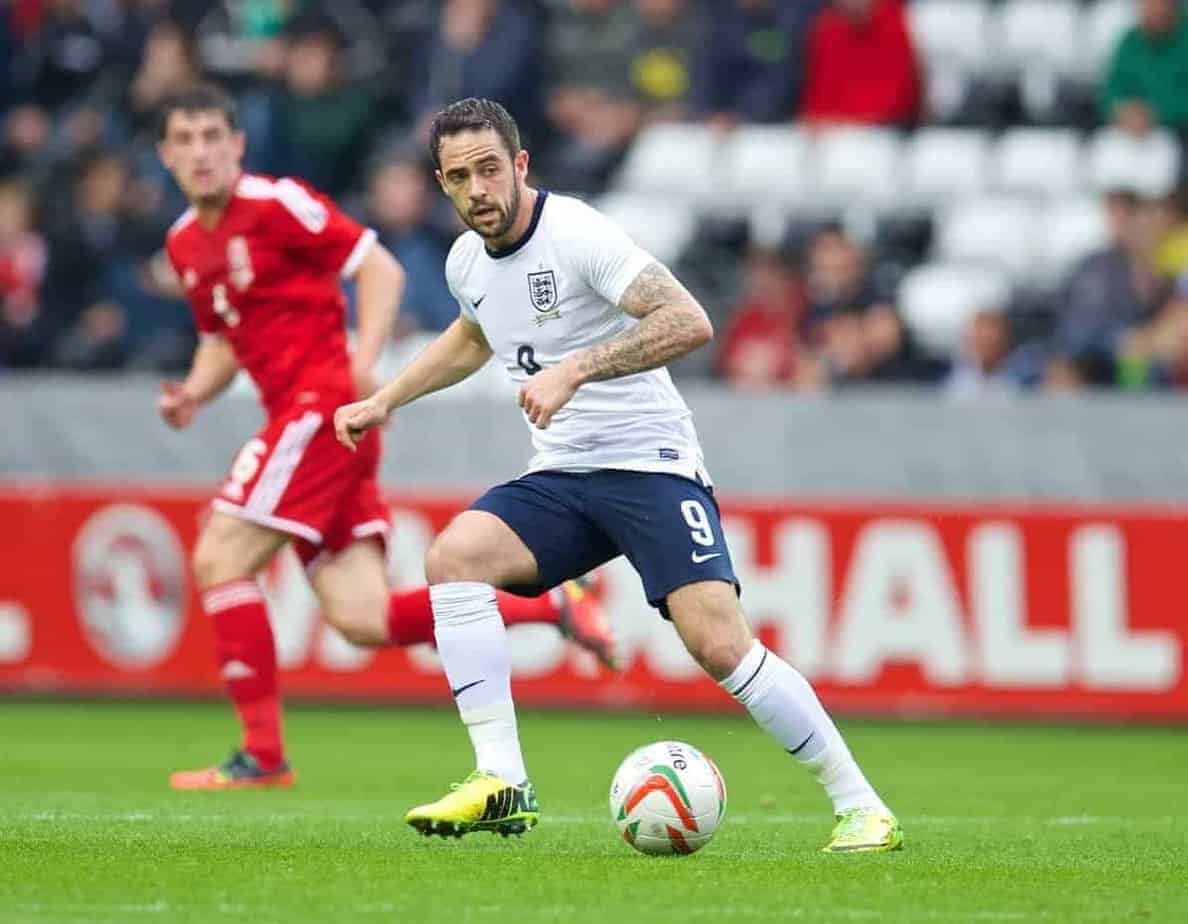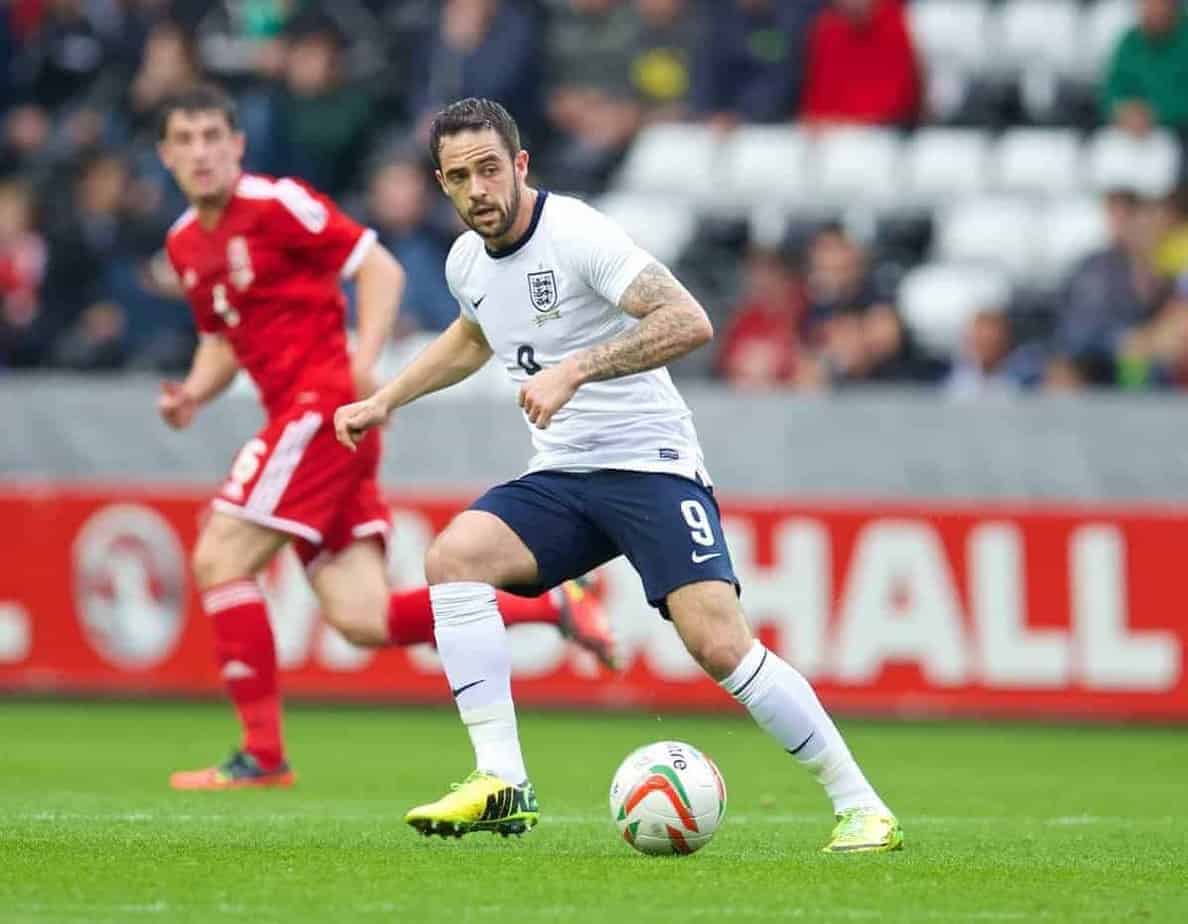 Brendan Rodgers and his squad will return to pre-season training next week, and the manager will welcome seven new players to his ranks, with six new signings and returning loanee Divock Origi joining Liverpool this summer.
But are the Reds likely to stop there? Not if you believe the word from the rumour mill, with a host of names linked with a move to Merseyside.
Here are the latest Liverpool transfer rumours.
Fernando Llorente a Cut-Price Alternative to Christian Benteke?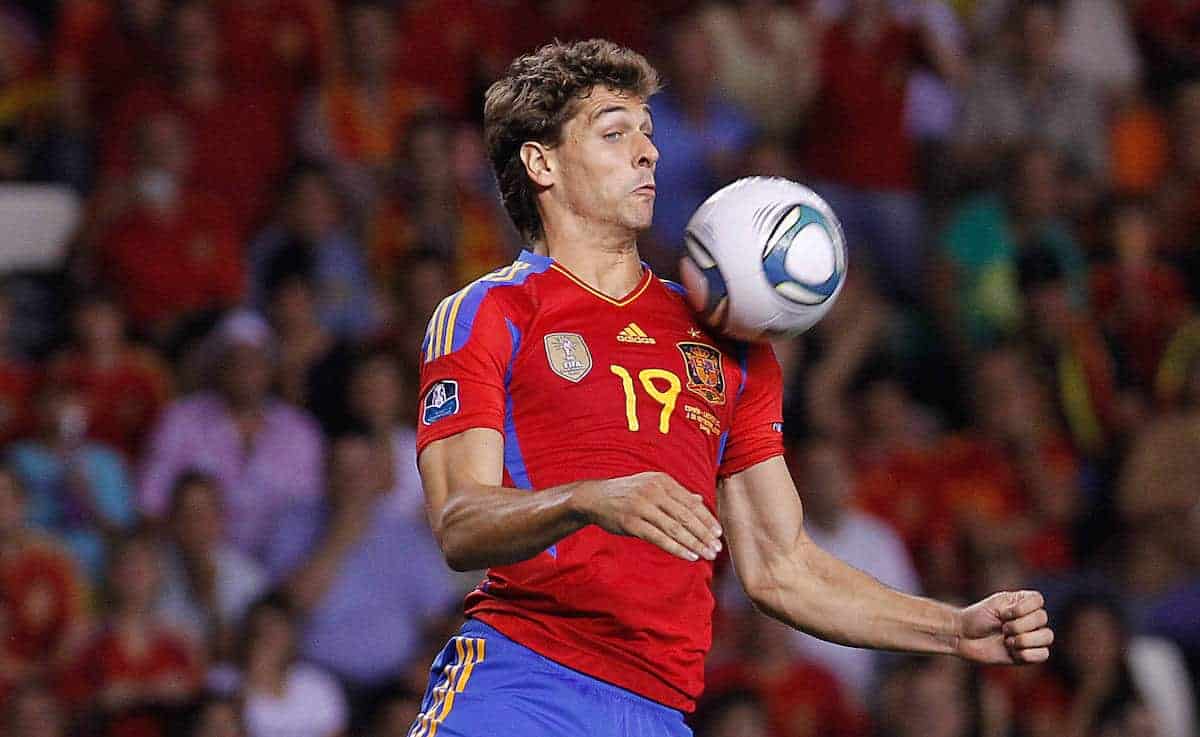 If Liverpool's interest in Aston Villa striker Christian Benteke has reached an "impasse," as reported by the Mail, they may turn to Juventus man Fernando Llorente.
They write: "Benteke remains of interest but there has been no dialogue with Villa or bid and that is likely to remain the case unless the Midlands club show a willingness to reduce their valuation."
Villa want £32.5 million for Benteke, and Liverpool are rightly baulking at such an extortionate fee.
Therefore, their interest may switch to Llorente.
"Rodgers now has to decide whether to revive his interest in Juventus forward Fernando Llorente who would be cheaper at around £10 million.
"But at the age of 30 is older than players that owner John W. Henry usually pays transfer fees for."
Llorente has scored 23 goals in 65 Serie A games since making the move from Athletic Bilbao in 2013, but will be behind new signing Mario Mandzukic in the Juventus striking ranks after a poor 2014/15.
He is the target-man specification that Rodgers is clearly interested in this summer, but it may be a gamble for the Reds given his age and his hit-and-miss form.
Reds to Make Bid for Lille's Adama Traore?
Every great Liverpool side needs a Traore.
That may be Rodgers' thinking this transfer window, as French publication Le 10 Sport claim the Reds are vying with Paris Saint-Germain for Lille midfielder Adama Traore.
They report that PSG are set to submit a proposal for the 20-year-old Malian in the coming days, but the Reds are considering a £10.7 million bid to secure his services.
This valuation may deter the Ligue 1 giants, despite their oil-rich status.
Manchester United and AS Monaco are also reportedly interested in Traore, who made 20 appearances for Lille in 2014/15, scoring two goals from central midfield.
An investment for the future?
A Further Raid on Serie A on the Cards with Balde Keita in Sight?
Not content with just one Serie A forward in Llorente, Liverpool have also been linked with a move for Lazio's 20-year-old wide man Keita.
Dubiously however, these links have surfaced following non-committal words from his agent.
Ulisse Savini told Italian broadcaster Radio Sei: "For years there have been several offers coming in, but considering the situation I have to say this summer they are particularly interesting.
"I personally spoke to Lazio and they said his sale is not predicted.
"It's only natural that he isn't satisfied with the situation, so we are evaluating other options.
"Liverpool have a manager who relishes attacking players like Keita. It is a destination we would like, but we have to verify a series of situations."
This sounds like desperate agent talk, with Keita angling for a move away from Rome, only made more doubtful by Savini's conclusion: "So far I have not had any direct contact with Liverpool."
But perhaps his words will force the Reds' hand, having scouted the former Barcelona youngster in the past.
Fabio Borini Close to Liverpool Exit?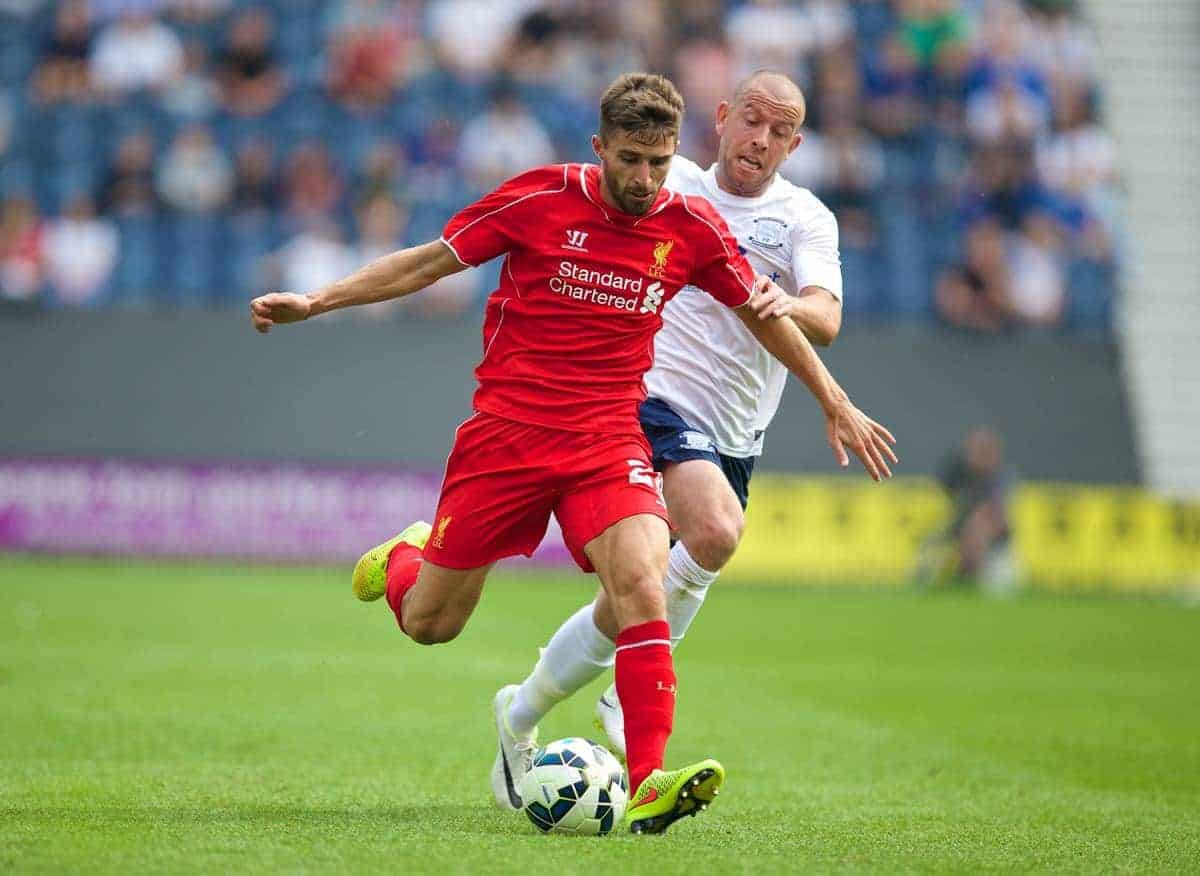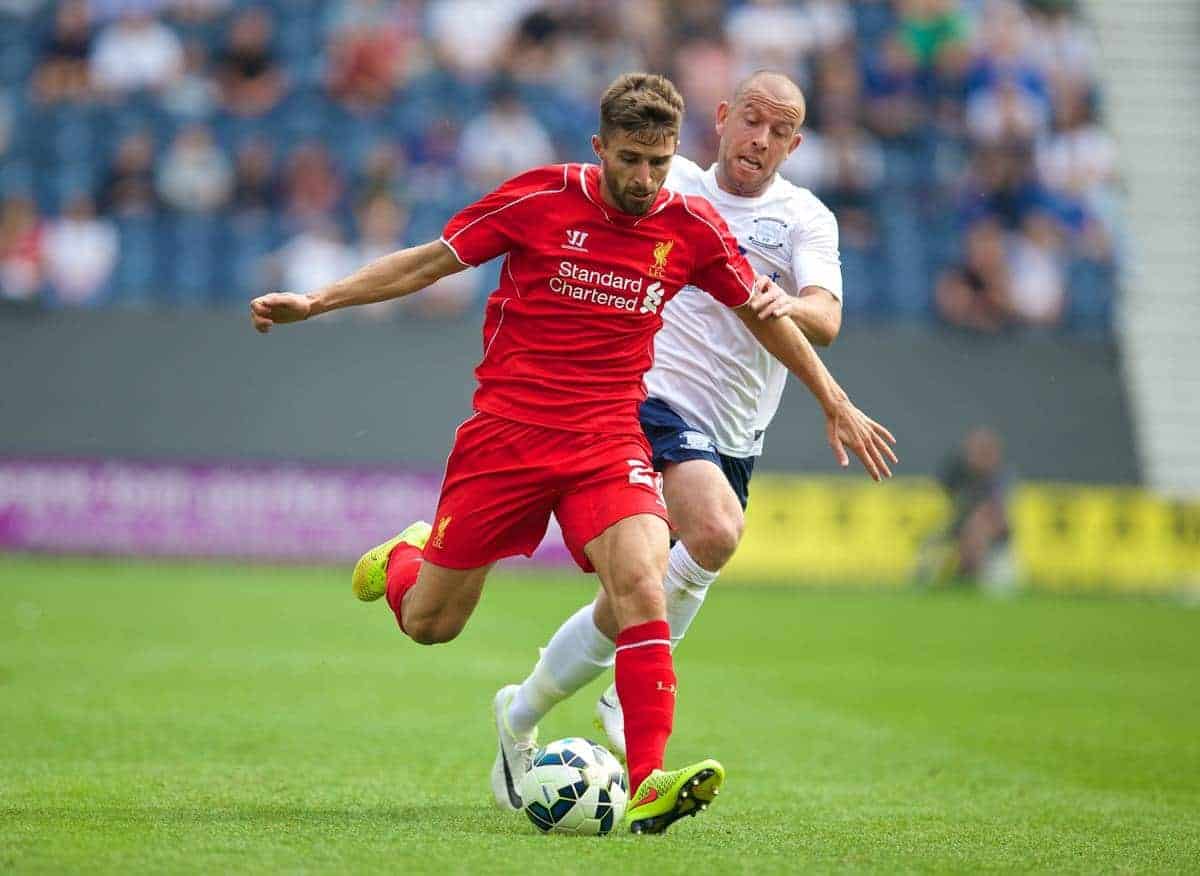 Unless he bizarrely digs his heels in again, Fabio Borini's exit from Liverpool seems inevitable this summer.
The Italian striker is clearly unfavoured by Rodgers, and with the Reds signing a whole new strike-force his position on Merseyside is becoming even more precarious.
According to reports from Italy, he could be Lazio-bound.
La Gazzetta dello Sport claim that an initial loan move will be followed by an compulsory £5 million transfer next summer, taking Borini back to Rome, having joined Liverpool from Roma in 2012.
However, the report continues that Borini would prefer to stay in England, with West Ham United also linked.
Danny Ings Fee Set at £8 Million?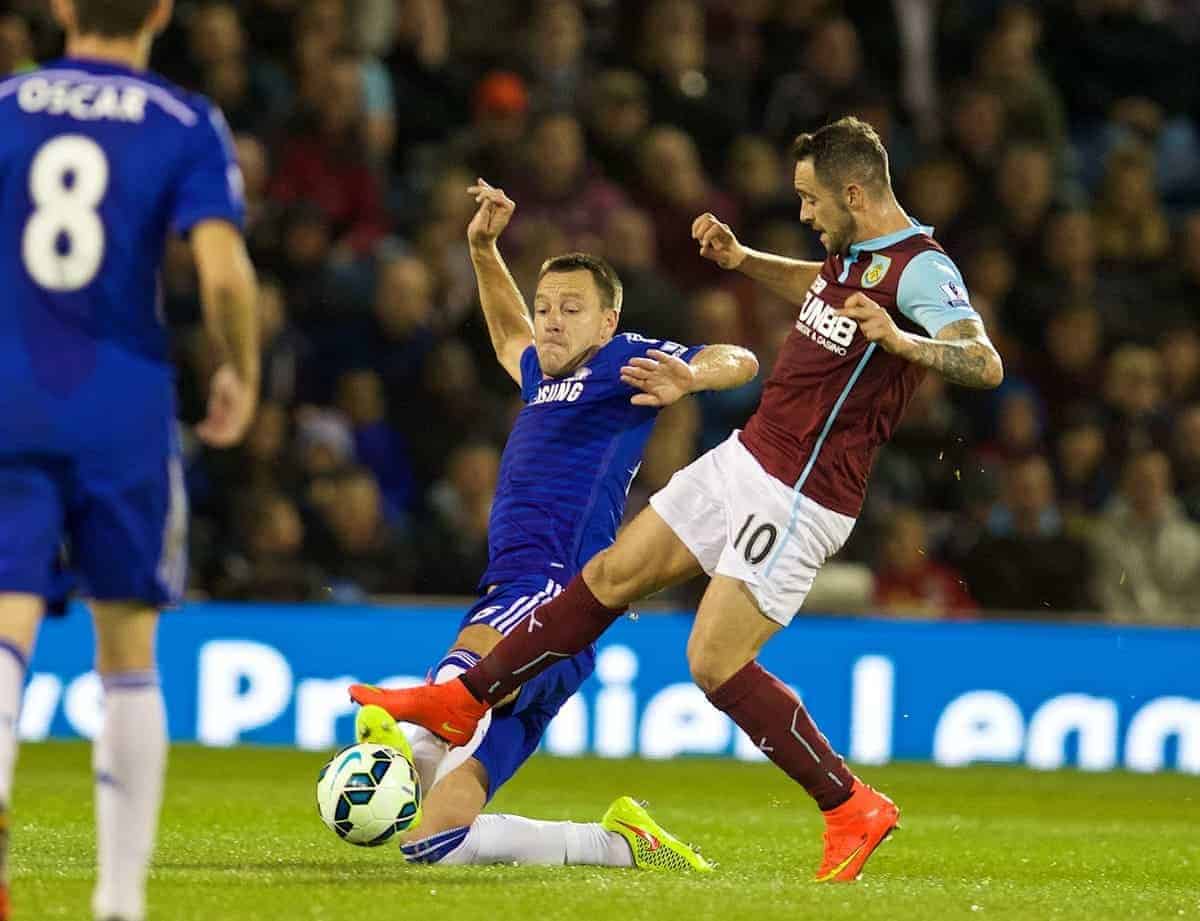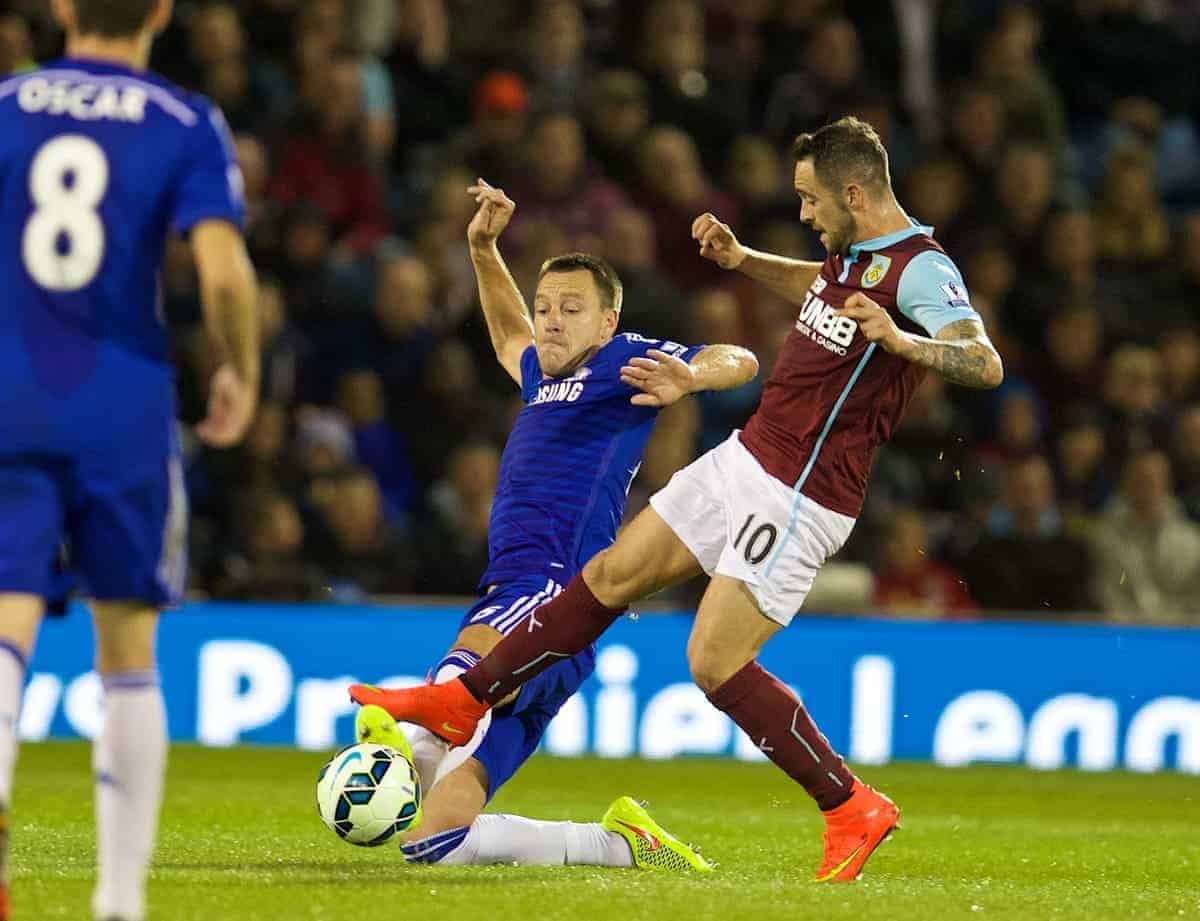 Danny Ings is, for all intents and purposes, already a Liverpool player.
But a fee for the former Burnley striker is yet to be set, with a tribunal ruling in the offing if the two clubs can't agree on terms.
However, reports from the Mirror suggest Burnley's valuation may be set at £8 million.
"Neither side wants to go to a tribunal and talks are on-going in an attempt to come to a compromise after Burnley, who have been relegated back to the Championship, rejected a proposed £5 million fee from Liverpool.
"The Clarets value Ings at around £8 million and want the cash quickly to fund their own transfer targets with the new season now just a month away."
Ings is yet to be officially unveiled as a Liverpool player, and this could be due to these talks.
Is £8 million a fair price for the 11-goal man?
[interaction id="559552659e8d21a15952aa6a"]