After joining Liverpool in a reported £12.5 million move on Wednesday, Nathaniel Clyne spoke of his happiness on moving to Anfield, with an eye for trophies.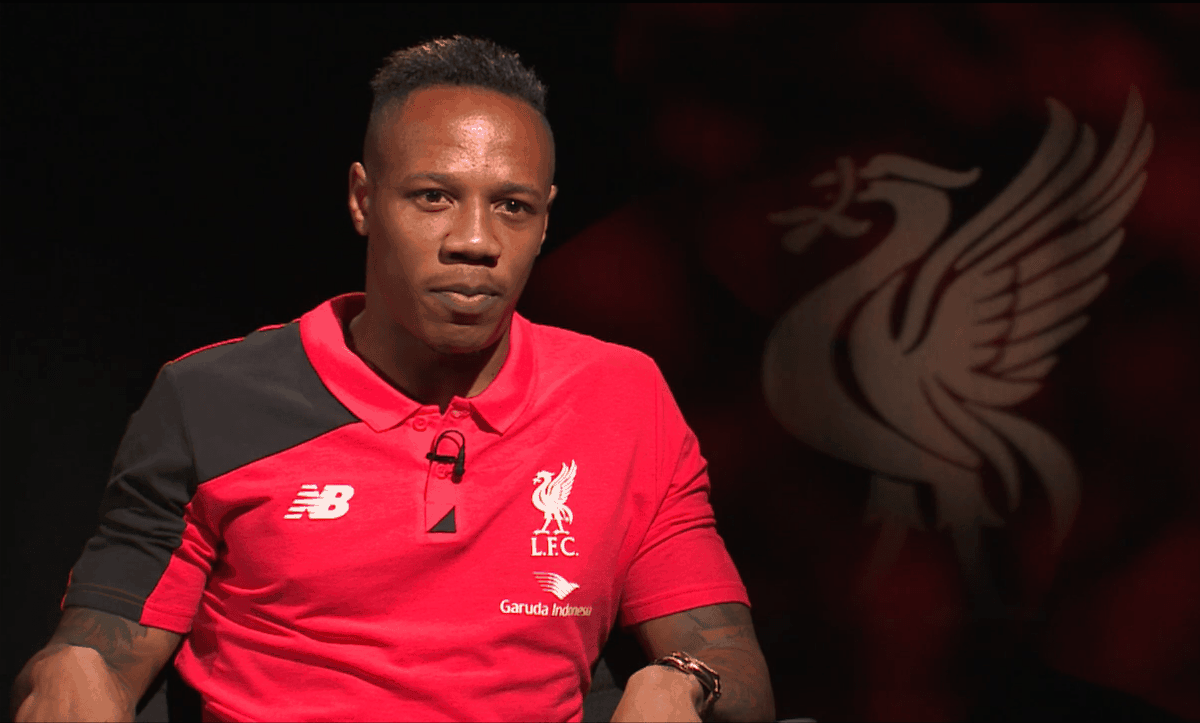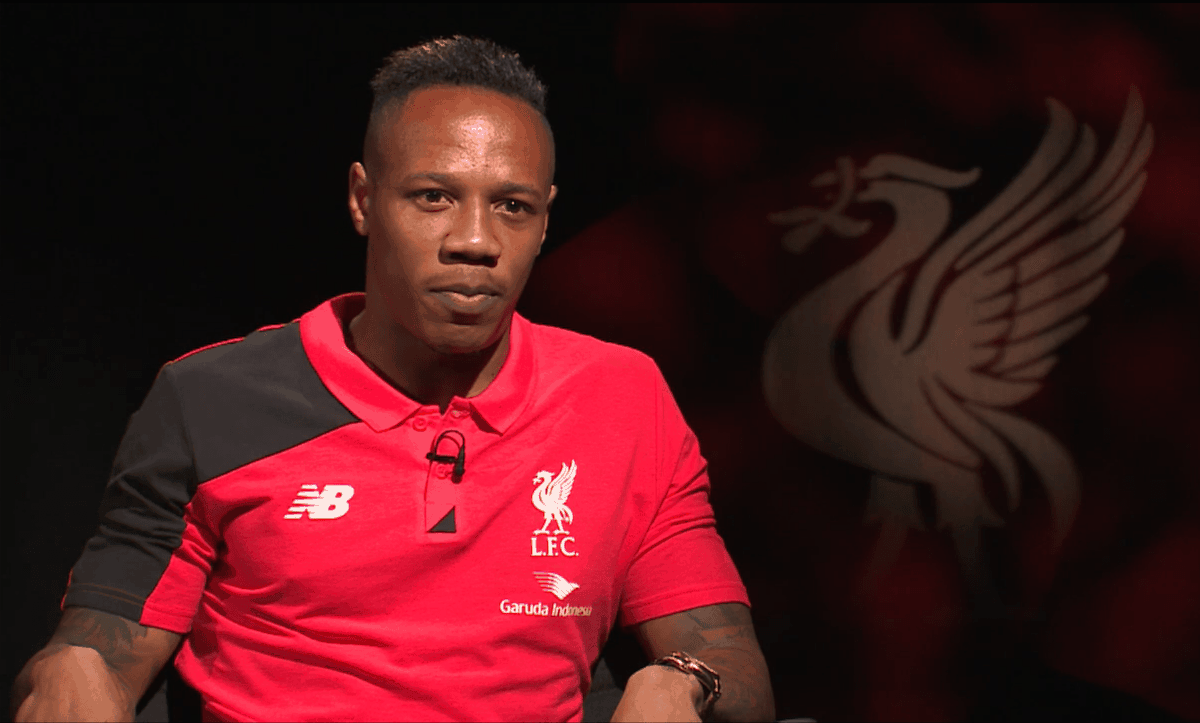 Liverpool confirmed the signing of Nathaniel Clyne on Wednesday, with the 24-year-old joining on a "long-term contract" following a reported £12.5 million transfer from Southampton.
The England international brings established Premier League pedigree to Brendan Rodgers' defence, as well as huge potential to develop.
On the switch to Merseyside, Clyne declared: "It's a dream move for me."
"I'm happy to have signed for Liverpool," he said.
"I'm delighted and it's a dream move for me to come here and play for such a big club like Liverpool with all of its history. I can't wait to get started."
He continued: "As soon as Liverpool showed their interest in me, I was happy and just wanted the deal to go through. Everything went well, so I am happy."
Like fellow new signing Joe Gomez, Clyne referenced Rodgers' input in sealing the deal.
"It's a club that I like the way they play and their style. The gaffer has shown a lot of interest in me and this is a place where I can improve as a player, I think.
"It's definitely a good opportunity to come here and try and fulfil my potential.
"[Rodgers] works with young players and helps them progress. I still think there is a lot to come from me and hopefully he can bring the best out of me.
"He's said he can do one-on-ones with me if it helps and do individual training sessions. I'm looking forward to it.
"I am going to work hard to try and get myself into the team and be the best player I can be."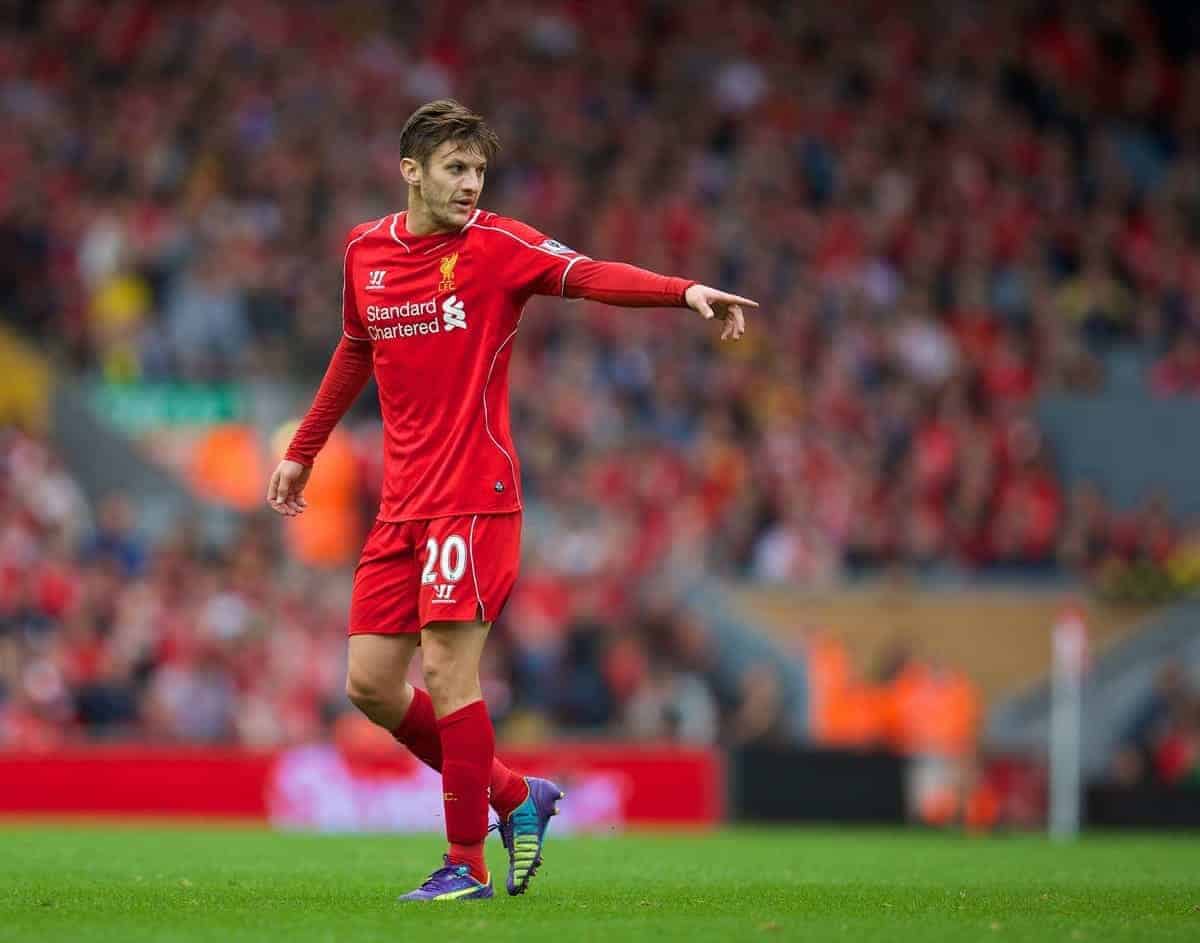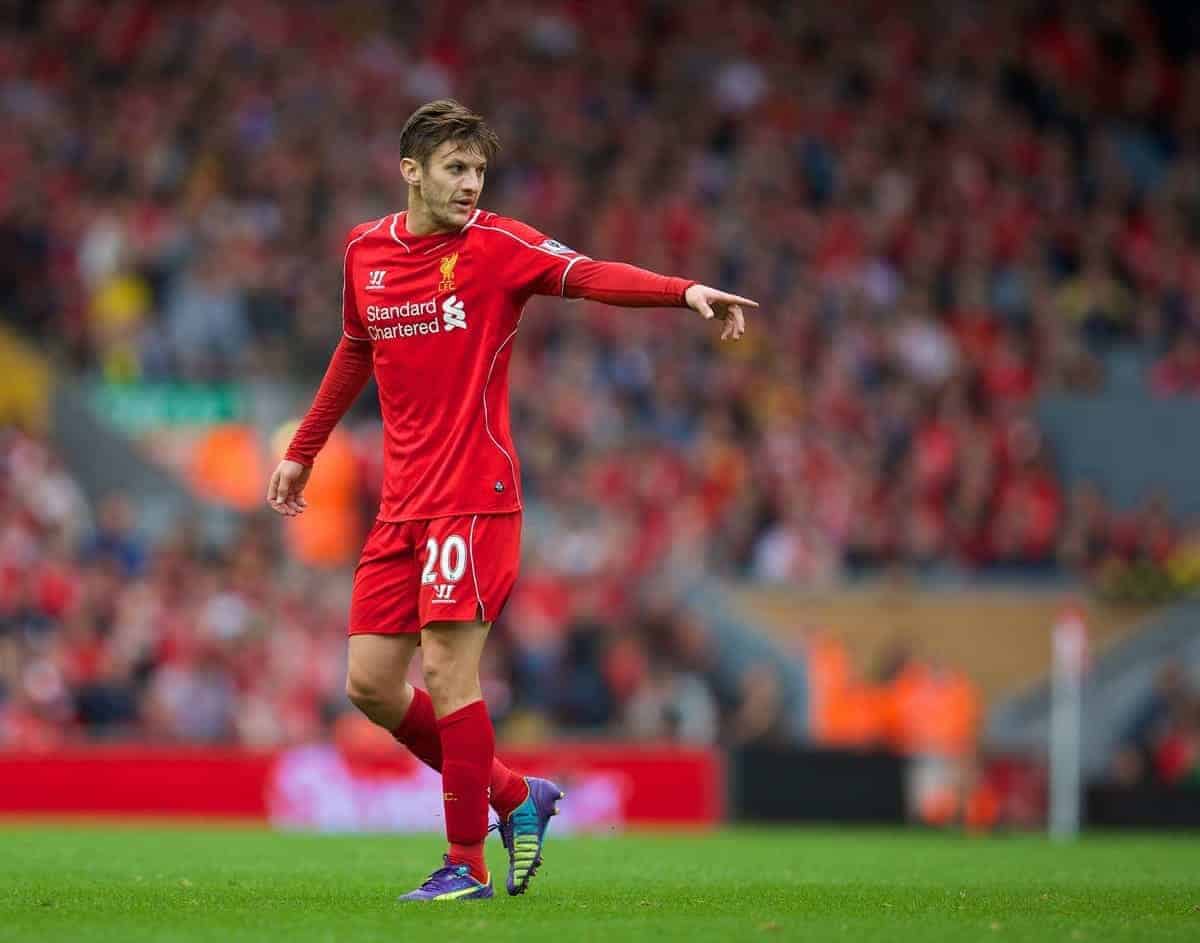 Clyne also pointed to former Southampton team-mate Adam Lallana as a key figure in making the move to Liverpool, after spending some time with him in America over the summer:
We spoke a lot. He said he wanted me to sign and I said if the deal moves along and gets done, I'd be with him as a teammate once again.

We enjoyed our time over there in America – it was brilliant.

He said it's a good club – a big club with a huge fan base. He said the team is good and a good bunch of lads. He told me I'd be made to feel welcome if I joined.
Like any self-respecting player, Clyne is targeting trophies after the move from St. Mary's, and believes Liverpool have a chance in the upcoming 2015/16 season.
"You can see we've got the players to do it," he said.
"I'm sure with all the competitions we're going into this year, we'll be going into them looking to try and win them.
"That's where I want to be – I want to be competing for all the titles and trophies that are available.
"Hopefully we can have a good season and come out of it with some silverware."