Raheem Sterling's attempts to force through a move this summer have left Liverpool fans disillusioned, and confirmation of his departure was mostly met with relief, writes Josh Sexton.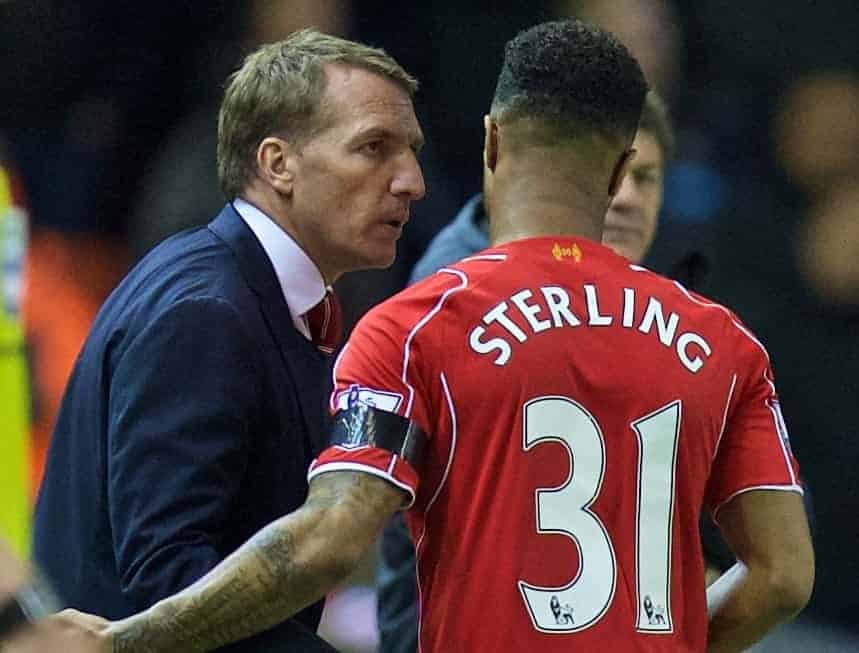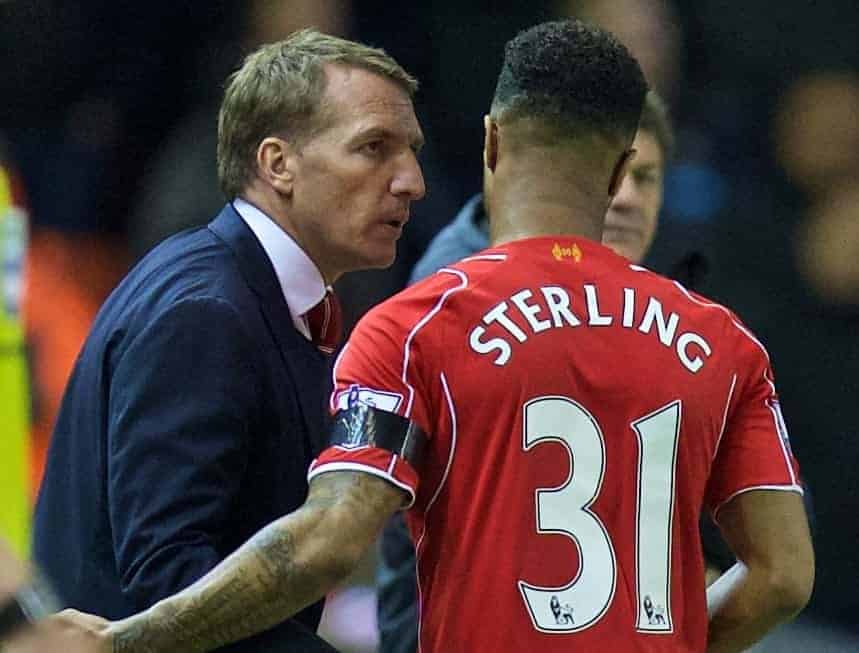 Though there is no question that Liverpool has lost a talented player, with a bright future, he still left a lot to be desired with his lack of end product.
That being said the Reds have done very well to get such a good fee for a player who was vocal in his desire to leave the club, and one who hasn't achieved a great deal so far in his career.
However one of the main reasons Liverpool fans should feel positive about the departure of Sterling is that the club have been successful in removing another toxic personality from the squad.
Though the 20 year old's attitude on the pitch has mostly been good his conduct off the pitch in the second half of this season has been very questionable, starting with his interview with the BBC back in April.
His agent Aidy Ward's comments back in May left Reds' fans furious, with most blaming him for Sterling's ill-advised attempts to force a move.
Just recently it was reported that the England international had refused to turn up to training for two consecutive days, citing "illness" as the reason for his absences.

Back in winter Sterling was given a holiday to Jamaica amid fears he would burn out, a sign of how Brendan Rodgers had attempted to look after his interests, however he appears to have thrown it back in the manager's face.
Some Liverpool fans may be upset that another promising talent has walked out the door, however with the fee received and his recent actions they should celebrate the fact that Liverpool have got rid of another "bad egg".
Glen Johnson is another to have departed this summer, a move that most Liverpool fans celebrated due to his half-hearted performances over the past few seasons.
The Englishman started most games in the latter stages of the season despite him being one of the most consistent underperformers in the team; and it is still unclear why Javi Manquillo was left out in the cold.
His departure along with Sterling's can only be positive for the current squad, as their attitudes towards the fans and the club could've had a major negative impact.
Mario Balotelli is another with a very questionable attitude, and his lack of effort last season has seen him frozen out of Rodgers' plans for the upcoming season.
The Italian was omitted from the squad for the pre season tour of the Far East, and has reportedly been told that he is free to find a new club, along with Fabio Borini and Jose Enrique.
Ultimately, this summers outgoings have proved successful in purging some of the bad personalities from the team, giving fans reason to look forward to a brighter future.
One thing is assured for the upcoming season and that is that Liverpool have some really determined characters in the squad, who respect the stature of the club and want to fight for the fans week in week out.
With Jordan Henderson as the new Liverpool captain the club has a leader who will give 100% every minute he is on the pitch, and his brief time as captain this past season has shown that he has the necessary leadership qualities to take Liverpool back to where they belong.
What do you think of Sterling's departure, and how do you feel about the upcoming season? Let us know in the comments.