New Liverpool vice-captain James Milner has had a huge influence on the rest of the squad in the short time since his arrival from Manchester City, according to manager Brendan Rodgers.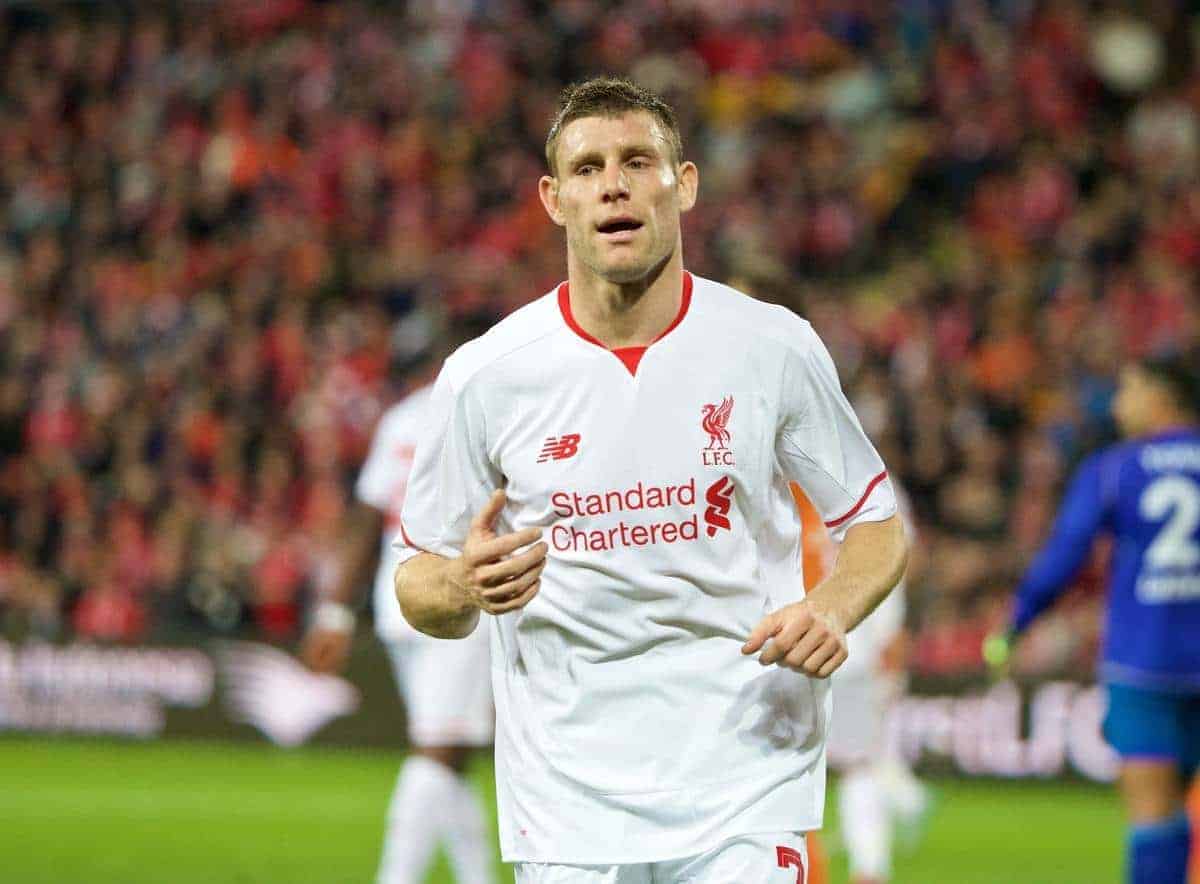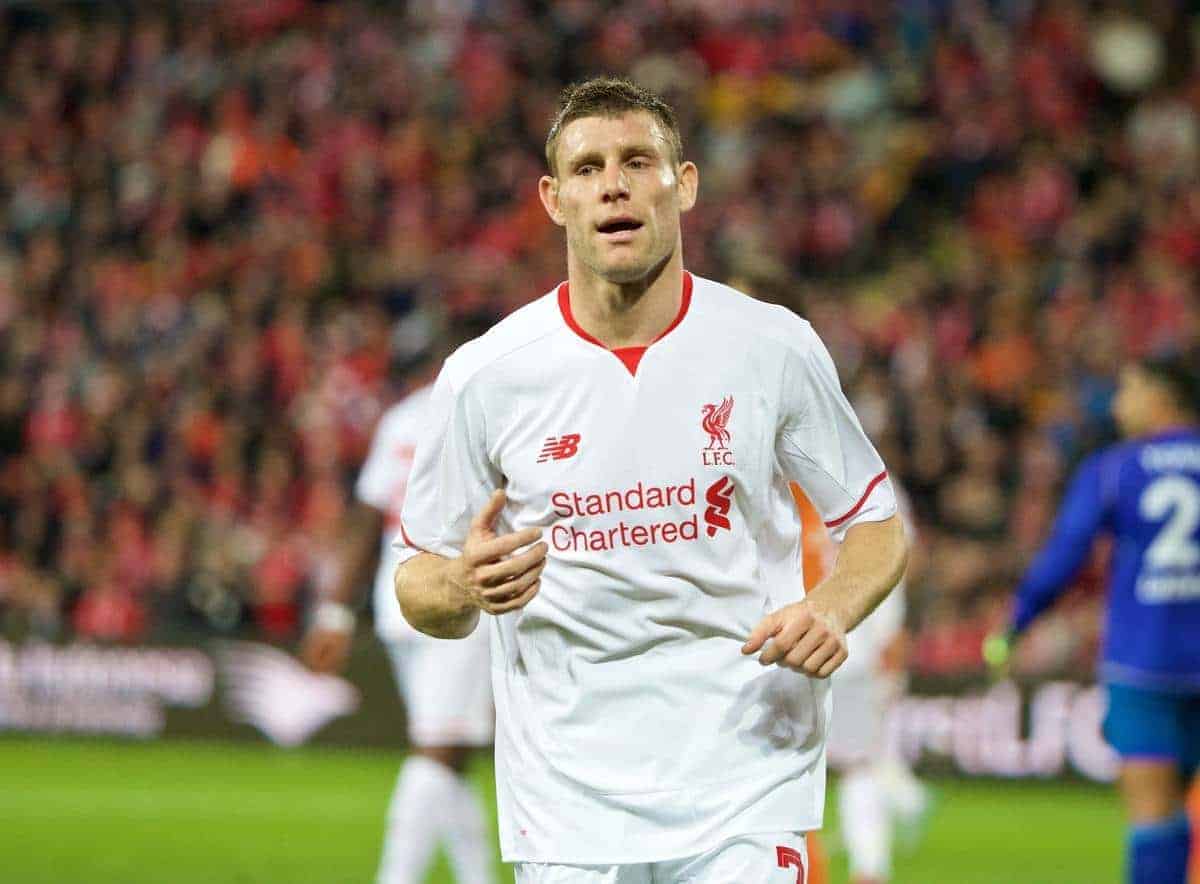 The regard in which the England international is held was evident as he was immediately installed as Jordan Henderson's deputy for the armband and led the side in the midfielder's injury-enforced absence in Monday's goalless draw at Arsenal.
Milner won two Premier League titles with City but opted for a new challenge at Anfield and has brought that winning mentality with him.
"James Milner has been absolutely exceptional," said Rodgers.
"You know he is a good player but you don't realise how good he is until he comes into your club.
"He is a proper man how tough he is but he is an outstanding footballer and he has added massively to the squad in terms of mentality.
"He is a winner and his work with the players has been outstanding on and off the field."
Rodgers believes this summer's recruitment programme has given his side a hunger which they lost last season.
He spent upwards of £80 million on Christian Benteke, Roberto Firmino, Milner, Nathaniel Clyne, Danny Ings, Joe Gomez and Adam Bogdan.
Striker Divock Origi, a £10 million buy from Lille last summer, has also come in after a loan spell back at the French club.
Seven players were also introduced to the squad 12 months ago with unconvincing results and Rickie Lambert (sold to West Brom), Mario Balotelli (on loan at AC Milan) and Lazar Markovic (loaned to Fenerbahce) are no longer available to Rodgers and of the remainder only Emre Can, Adam Lallana and Dejan Lovren have started a match this season.
By contrast four of this summer's arrivals – Milner, Clyne and Gomez and Benteke – have played every minute of the campaign so far.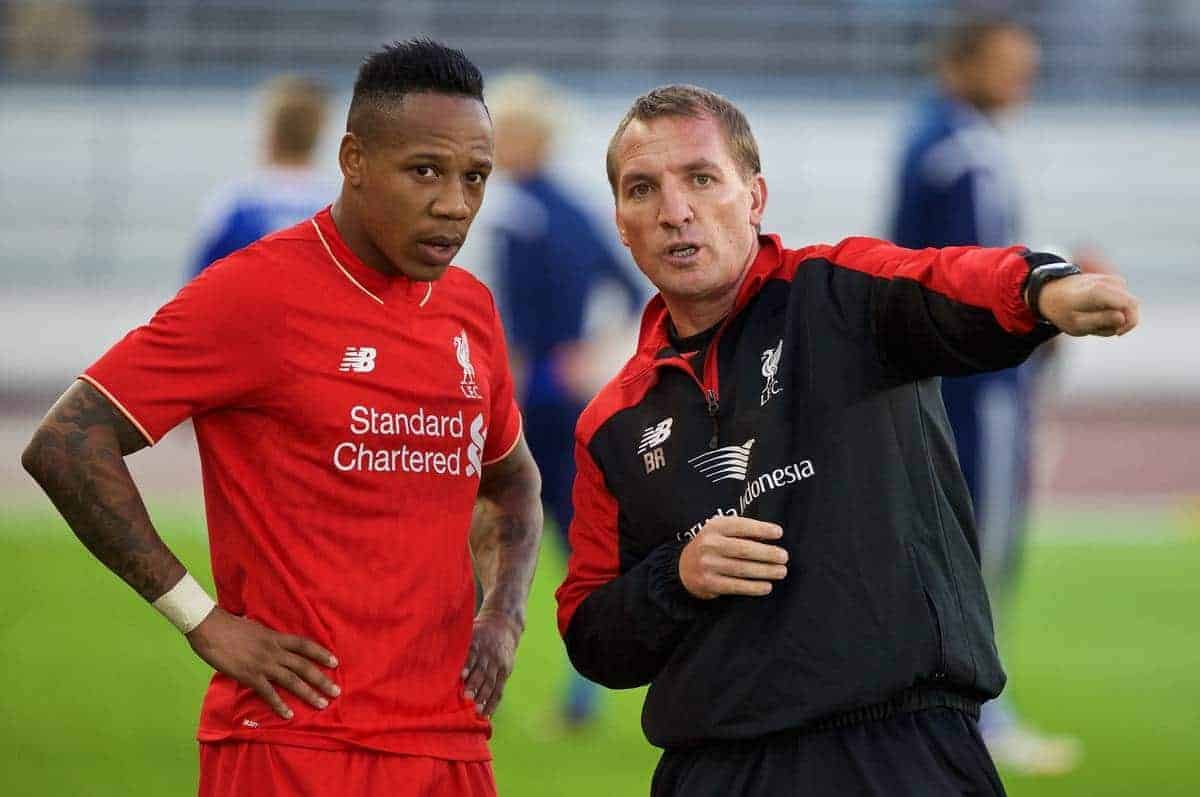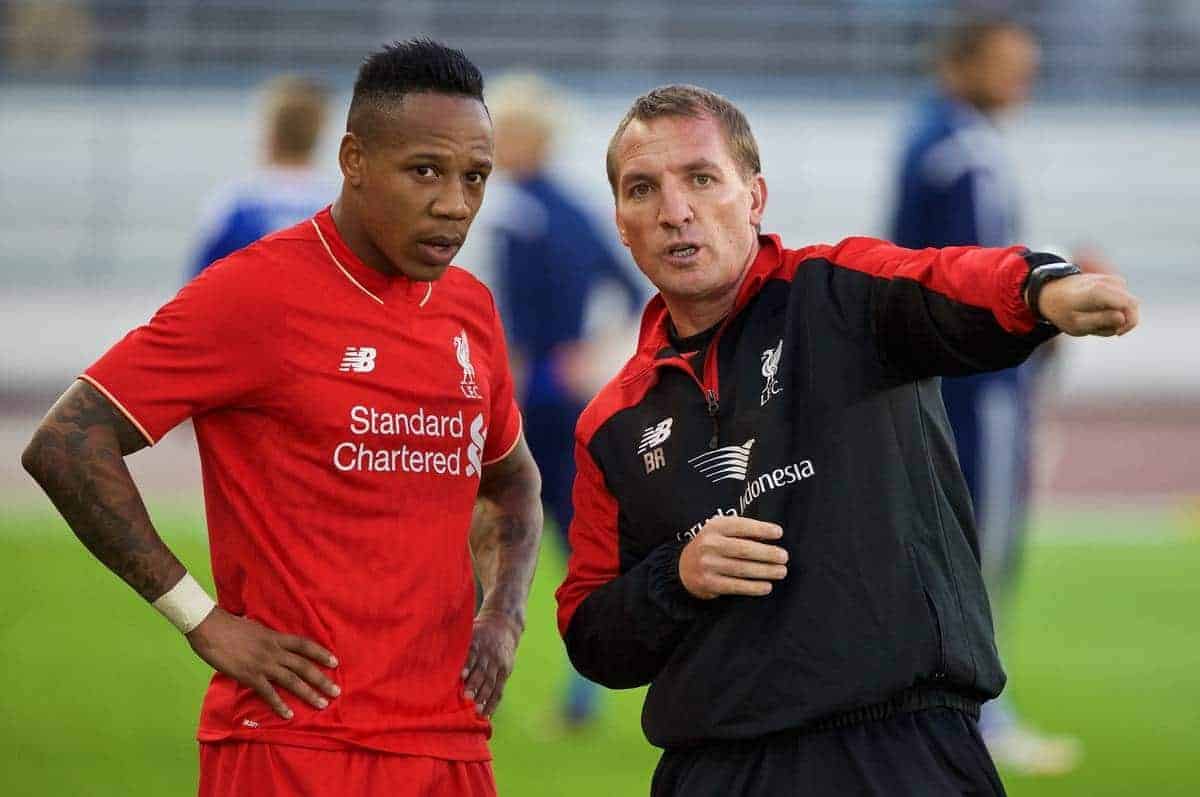 Rodgers believes the fact he has gone, in the majority, for proven Premier League players has made a difference.
"Nathaniel Clyne has been playing in teams at competition level since he was 17 and he has experience of the Premier League," he added ahead of the visit of West Ham.
"He is coming in with that experience, Christian Benteke has been here (in England) three years and understands the Premier League.
"These are guys who are coming in with a real good pedigree and experience and a certain mentality.
"You need it at this level. The talent alone is not enough. You need to have character.
"The expectancy here is huge. Whether you play good, bad or indifferent you will be in the headlines and for new players especially that can be difficult early on.
"This season it was about really focusing in on our goals and ensuring the talent we have is matched by the character."
The point at Arsenal, and a third successive clean sheet, suggested there has been a change in mindset as having dominated the first half they withstood the Gunners' sustained pressure after the break.
"I think when you look at what we have, we have a team that can cope with whatever the game can throw at them," said Rodgers, who watched his side concede three at home to Crystal Palace and six at Stoke in the final two matches of last season.
"We can play football but I'd like to think my teams have a certain element of steel in them and that is important because there are different ways to win the game.
"There are different questions asked mentally and physically and in the opening three games we've answered them.
"For sure, this team won't lose out for fight and commitment and we know we have the quality so it is just about the consistency now."