Liverpool manager Brendan Rodgers believes this summer's signings have given his side a hunger they lost last season.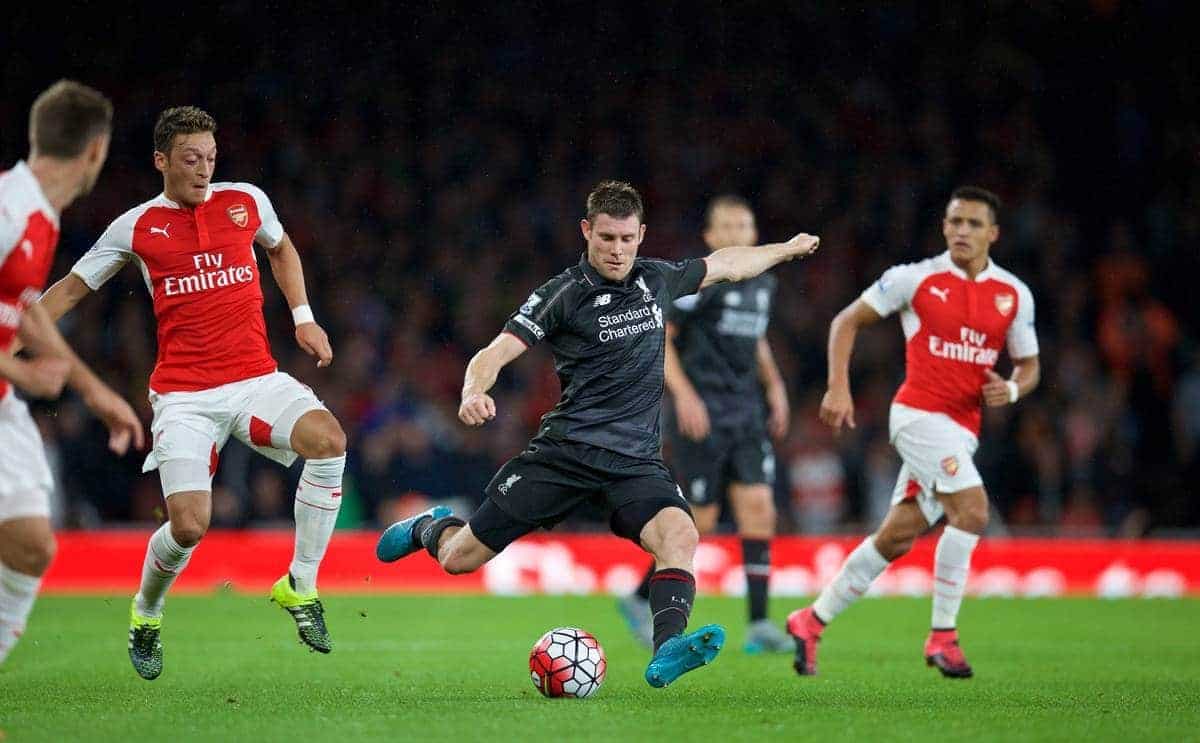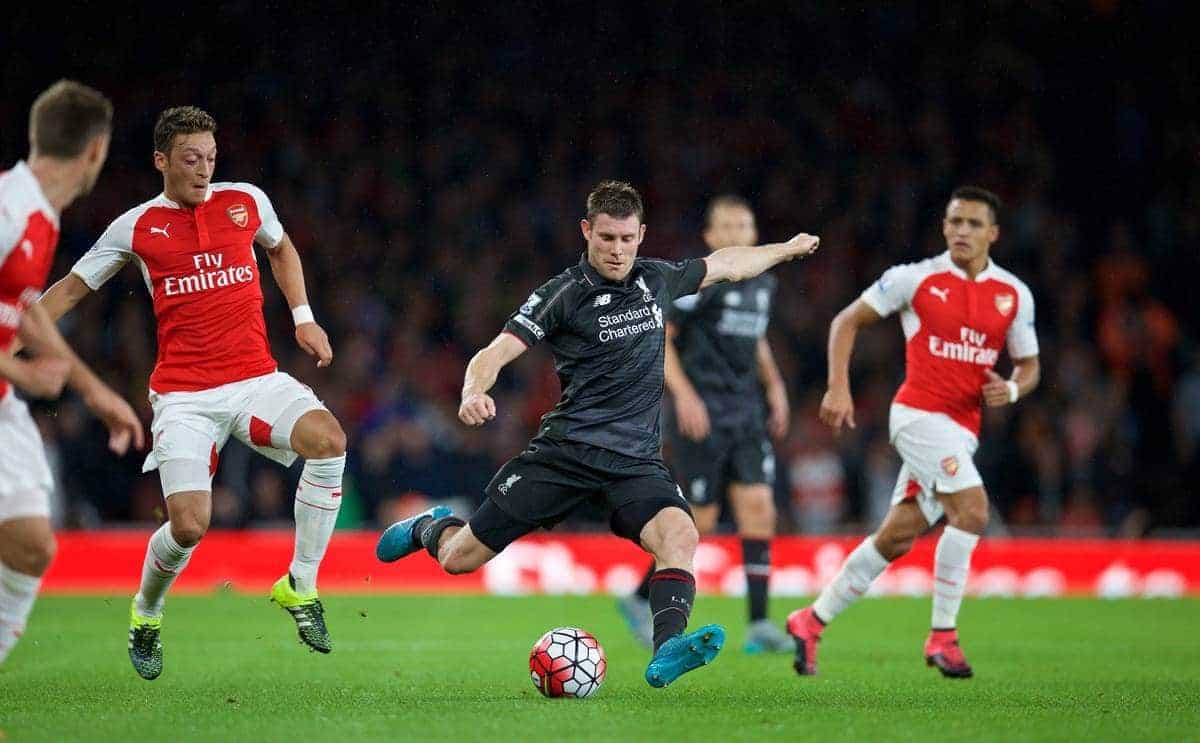 The Reds boss spent upwards of £80 million recruiting Christian Benteke, Roberto Firmino, James Milner, Nathaniel Clyne, Danny Ings, Joe Gomez and Adam Bogdan.
Striker Divock Origi, a £10 million buy from Lille last summer, has also come in after a loan spell back at the French club.
Seven players were also introduced to the squad 12 months ago with unconvincing results and Rickie Lambert (sold to West Brom), Mario Balotelli (on loan at AC Milan) and Lazar Markovic (loaned to Fenerbahce) are no longer available to Rodgers.
Of the remainder, only Emre Can, Adam Lallana and Dejan Lovren have started a match this season.
By contrast four of this summer's arrivals – Milner, Clyne and Gomez and Benteke – have played every minute of the campaign so far.
Rodgers believes they have already made a significant difference.
"The players have come in and the hunger has returned to the team," he said.
"You can see we have played with a freshness and no fear.
"It was a difficult period for us at the end of last season but that has now been wiped clean. We have learned our lesson from that.
"One of the key objectives of pre-season was about reclaiming the mentality of the team because that had certainly disappeared last season.
"We have new players with new motivation and new ambitions and they are really enjoying the work.
"There is real hunger in the team to do well and that is something which has been clear over the course of pre-season and the opening games.
"We are excited about what the season can bring for us, although there is a lot of hard work ahead of us."
Liverpool lost the vast experience of long-term captain Steven Gerrard when he moved to Los Angeles Galaxy in the summer.
There was a concern the way the Reds finished the previous campaign, with just one Premier League victory in their last six matches and a disappointing FA Cup semi-final exit to Aston Villa an indicator of the lack of character within the squad.
Rodgers sought to address that with his recruitment, signing a majority of players with Premier League experience, but even he admits until they settle in there is no way of knowing what mentality they will bring.
"There is a lot of work that will go on behind the scenes in giving you as much information as you can about a player but you never know entirely until they come in, that is the reality of it," he said ahead of the visit of West Ham.
"A club like Liverpool will sign good players – you never sign bad players – but it is how they then cope with playing and working with such big expectancy.
"That is something you can never really see until they come in."