Liverpool manager Brendan Rodgers admits his side have some work to do when they return from international duty.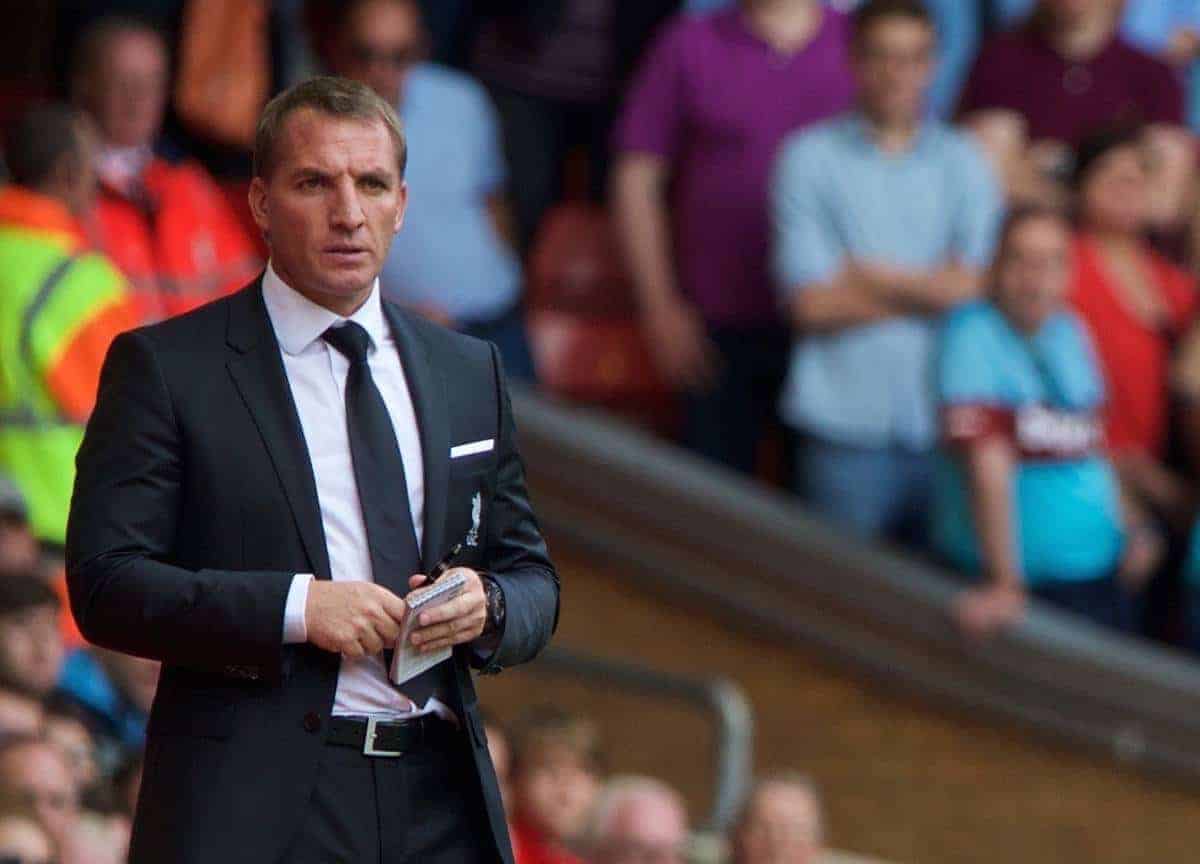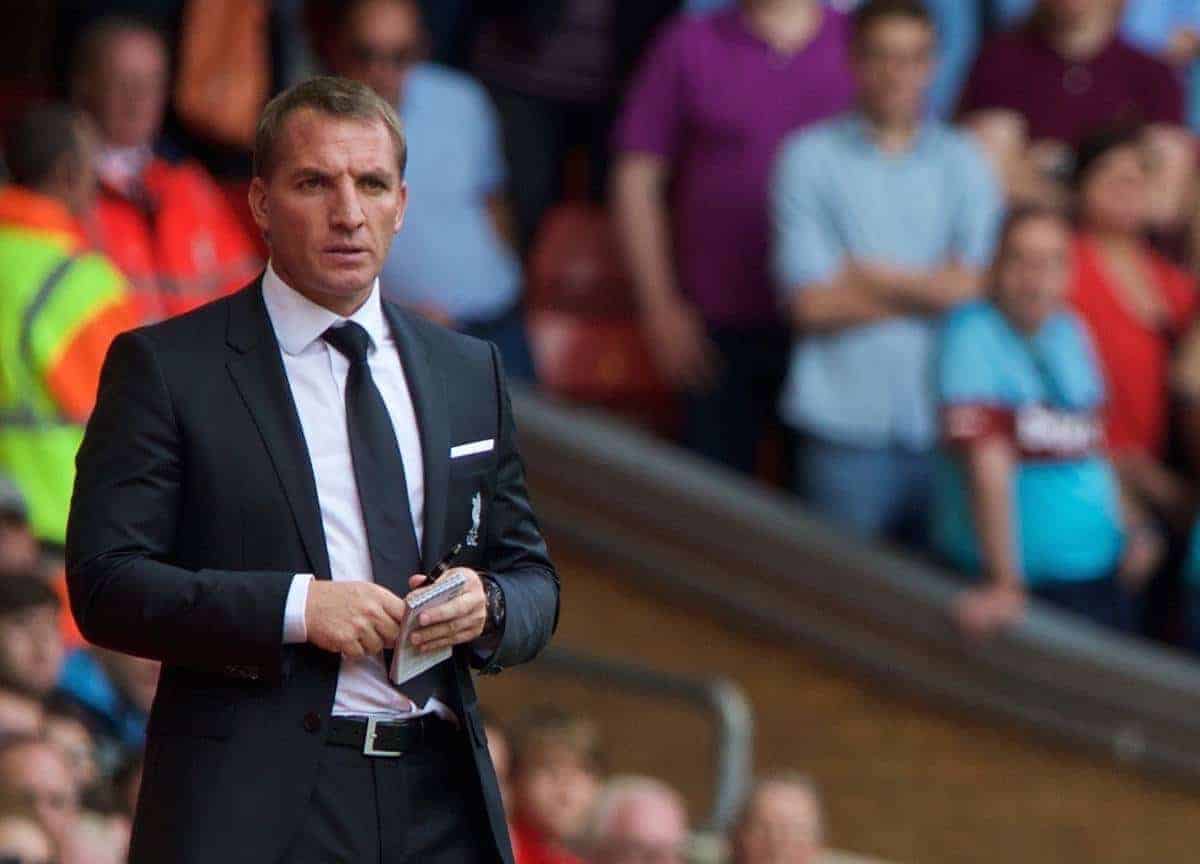 A surprise 3-0 defeat against West Ham – their first home league reverse against the Londoners in almost 52 years – exposed not only defensive weaknesses but creative shortcomings.
Slaven Bilic set up his side to deny their opponents the space to play and buoyed by an early goal from Manuel Lanzini – the first Liverpool conceded this season – they controlled the game.
Captain Mark Noble capitalised on two errors by Dejan Lovren before Diafra Sakho added a late third with the hosts pushing forward in an attempt to regain some respectability.
The closest Liverpool came to a goal was Roberto Firmino's 25-yard effort against the post in the first half and Rodgers knows they have to create more chances, which will be even more difficult on their return against Manchester United at Old Trafford as influential playmaker Philippe Coutinho is suspended after two yellow cards against West Ham, who also had Noble sent off.
"You saw Arsenal, who are terrific on the ball, lose 2-0 at home to West Ham," he said.
"All teams will be looking at ways to beat that block.
"There will be lots of games like that so we have to find a way on the training field in order to develop that patience, work the ball and exploit it.
"There is a long way to go yet. We will learn from it, we always analyse every game.
"You have to be better and you want to be better in your next game."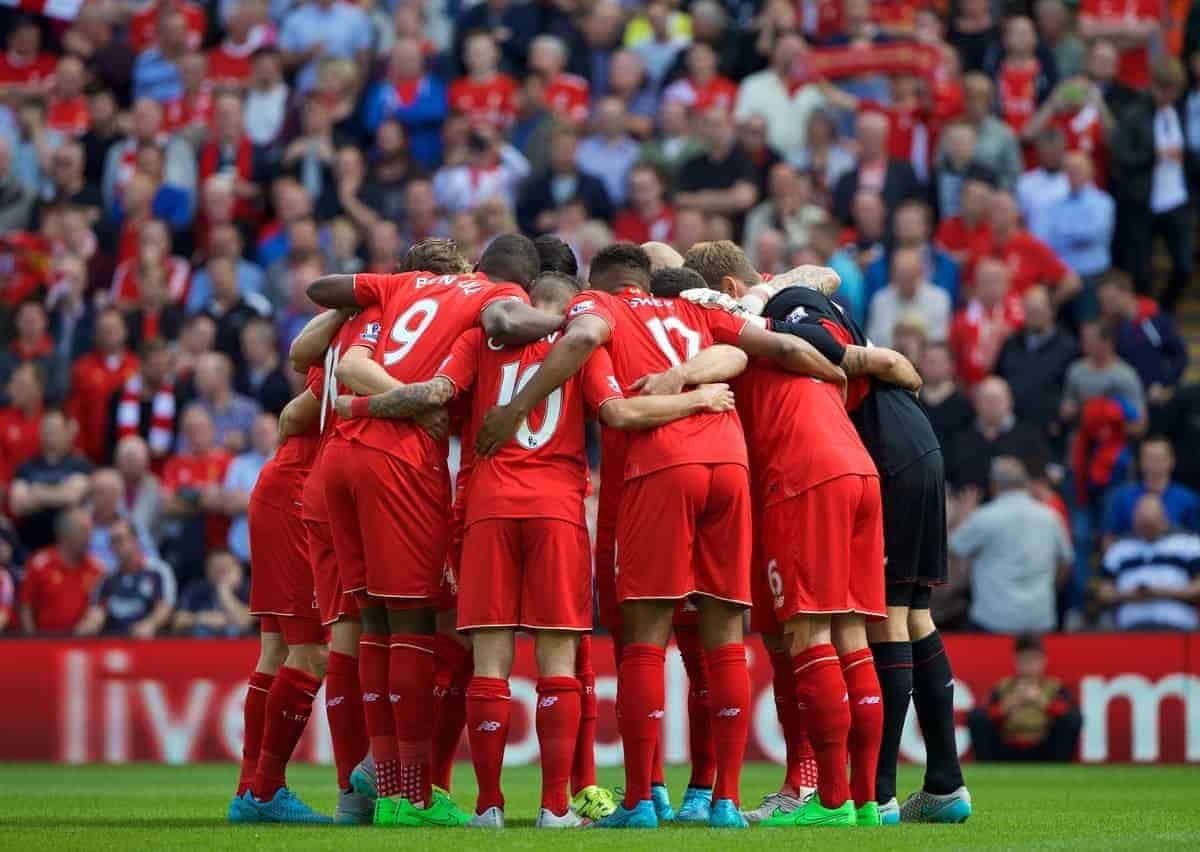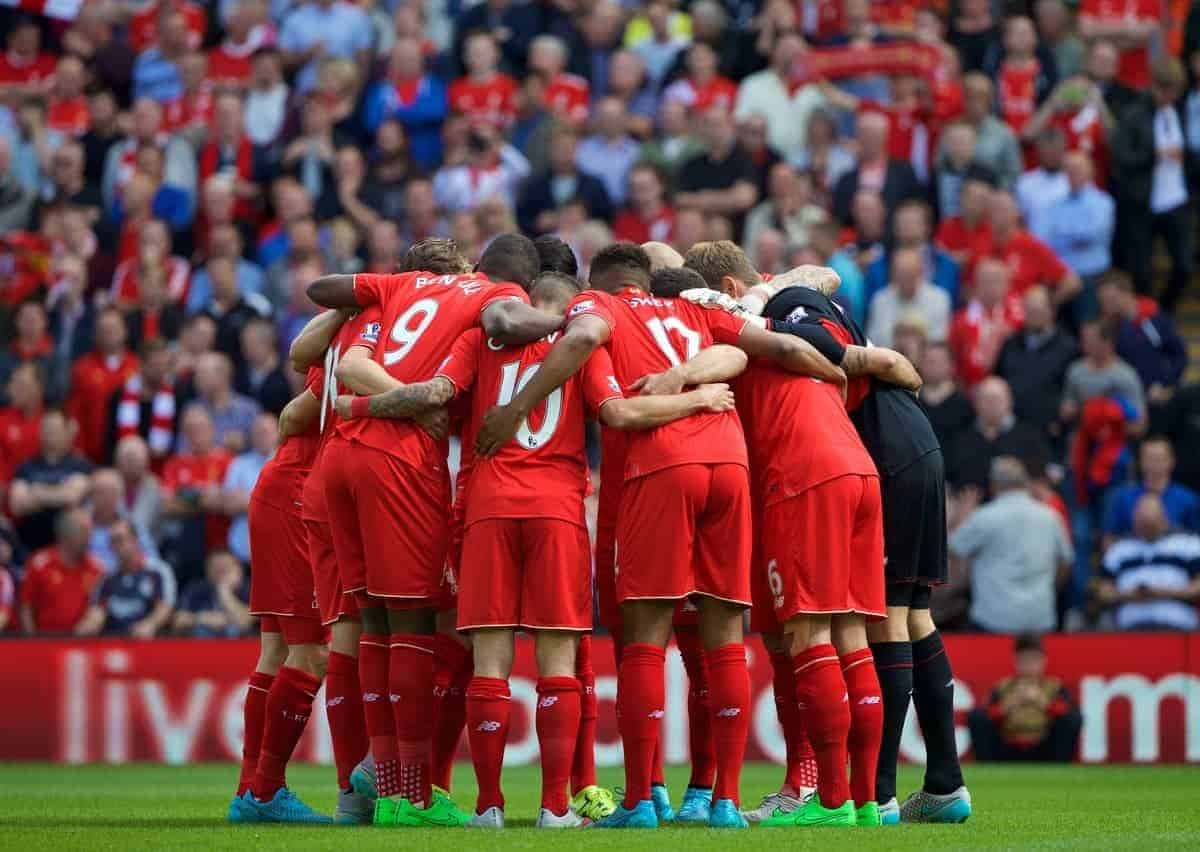 Rodgers has spent upwards of £80 million on new recruits this summer and does not expect to add any more before the transfer window closes on Tuesday.
However, he does expect an improvement when they head to Old Trafford and in all their future home games.
"Four out of the seven teams have lost at home on Saturday and up until yesterday there were six home wins in 30 matches so it will be difficult to get your home wins in.
"We have seven points from 12. The players will come back after the internationals and we will refocus and look to put in a much better performance away from home.
"If I have the squad I have got then I will be happy to work with that team."
Bilic was asked why his side can win away at Arsenal and Liverpool and yet lose at home to Leicester and Bournemouth.
His answer was much the same as Rodgers'.
"When you play away against Arsenal and Liverpool you are organised. I can organise things very well," he said.
"We are behind the ball, whether it is in front of their box or our box, we let some of their players have the ball but we don't want them to have it in some areas.
"We can keep the ball or use space. When you play at home your opponent is like that and they want you to come [out] and then organisation is not enough.
"We are not suffering because we have six points but we are going to have to change the way we play at home.
"But it is going to be like that until we get some more in, or people like Andy Carroll or Enner Valencia come back from injuries."