Noting his side's strong defensive record so far in 2015/16, Brendan Rodgers said that Liverpool have "put in an awful lot of work" to improve.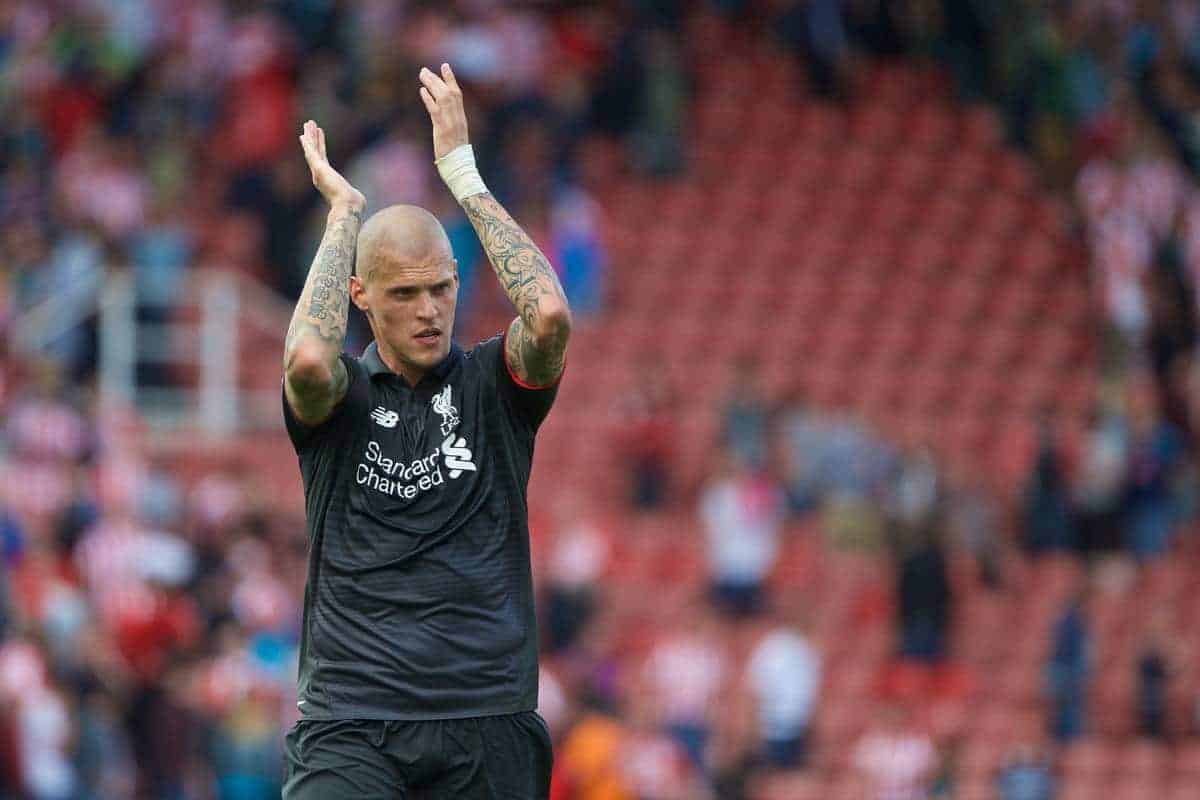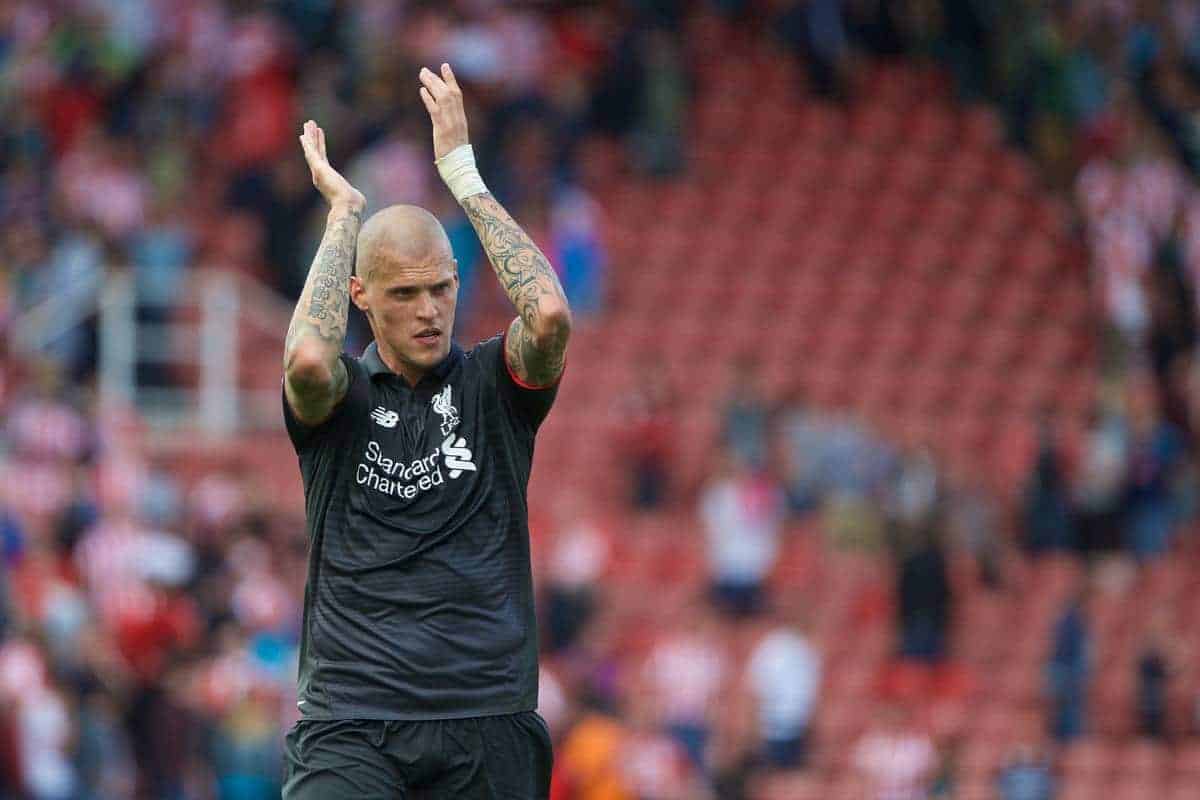 After three clean sheets from Liverpool's first three games of the 2015/16 Premier League season, Brendan Rodgers has claimed that his side's improved defensive record is down to extra work on the training field.
The manager, who has named an unchanged back four in every game so far, said the Reds have "put in an awful lot of work" to make sure they raise their performances.
"We've put an extra work and extra focus on [defending]," he told reporters ahead of Saturday's home tie against West Ham United.
"We're doing extra sessions in any aspect of our defending; we've put in an awful lot of work in our organisation.
"Last season we brought in a lot of players who we thought could settle in quickly, but we need to do more on that front.
"The players we're just making sure they're clear on their role and their responsibility, first and foremost without the ball, then with the ball."
Rodgers' focus on defending without the ball marks a welcome change for a Reds side that has offered a disappointing rearguard approach throughout the Northern Irishman's time on Merseyside.
The performances of Nathaniel Clyne, Martin Skrtel, Dejan Lovren and Joe Gomez, operating ahead of mainstay goalkeeper Simon Mignolet, have been resolute and well organised.
This has proved a solid base for Liverpool to build towards fluency in the attacking sector.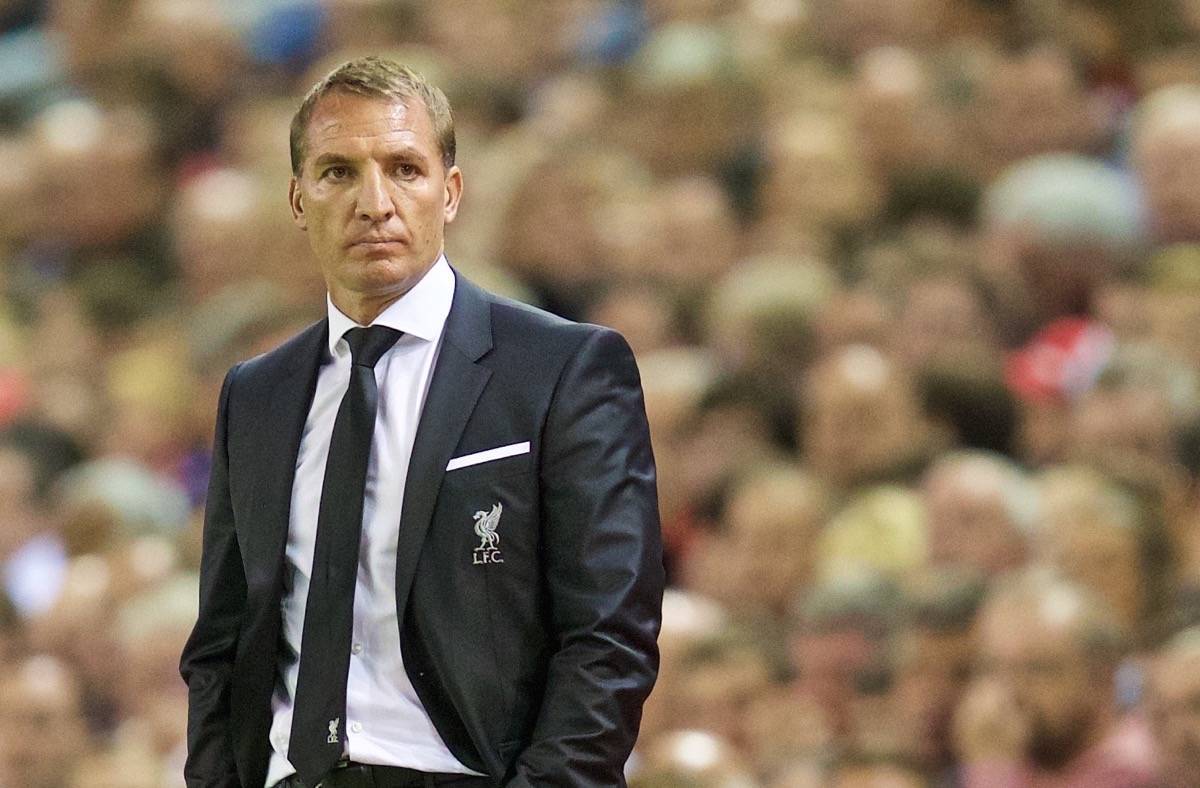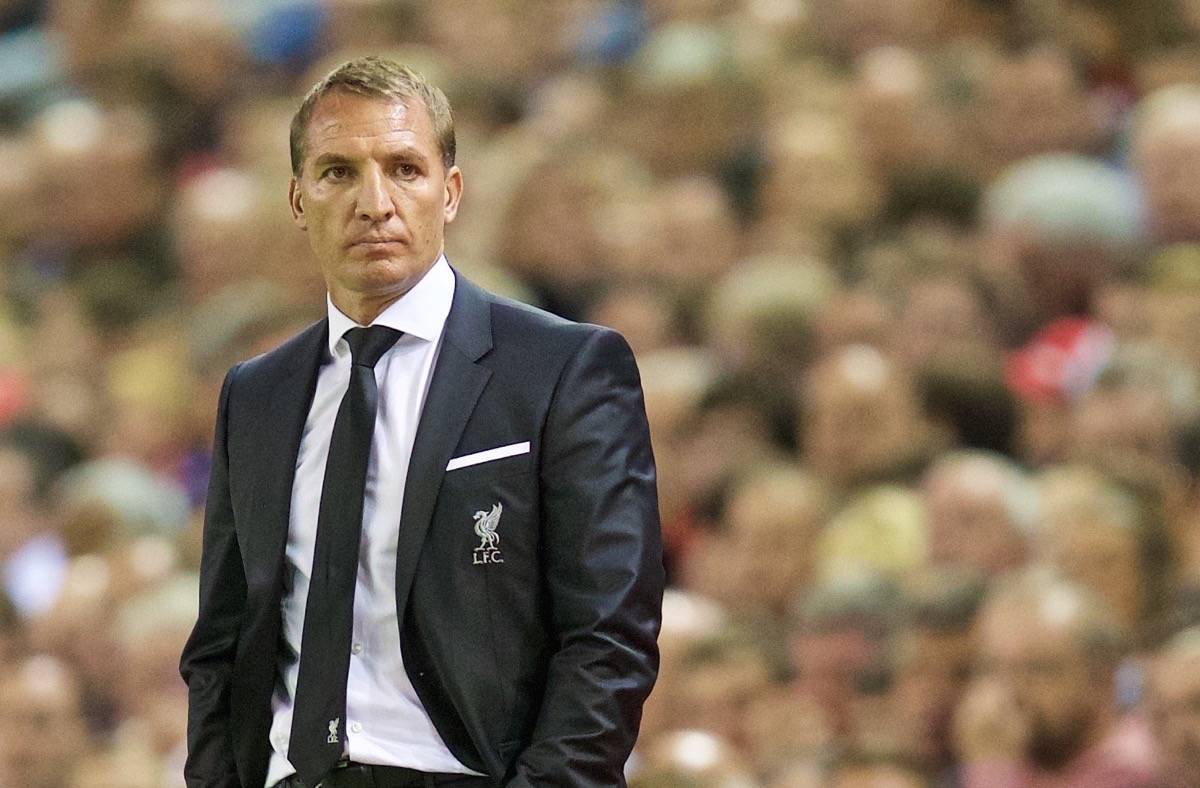 With Philippe Coutinho joined by new signings Roberto Firmino and Christian Benteke in the forward line, the Reds have looked short of chemistry going forward so far.
But the manager is confident that will improve, and noted the return of a winning mentality on Merseyside.
"Every game has been a test, and this game will be no different," he said of the Hammers' trip to Anfield.
"But we're playing at home, and we want to keep that aggression in that game.
"You saw in the last game against Arsenal that the players are starting to understand their roles and that cooperation with each other.
"We've learned our lesson from last season. We've got new players in with new motivations and new ambitions.
"That stability within the group is good, there's real hunger in the team to do well."
As with Liverpool's improved defensive record, Rodgers believes this is down to hard work and analysis in training.
"There's been a lot of work on the training field, and a lot of work analysing and talking through," he said.
"It was about reclaiming the mentality within the team, because that was certainly missing last season.
"It's still very early on, but we're obviously excited what the season will bring."