Liverpool defender Dejan Lovren has vowed to bounce back again after his renaissance as the Reds' first-choice centre-back took a hammering.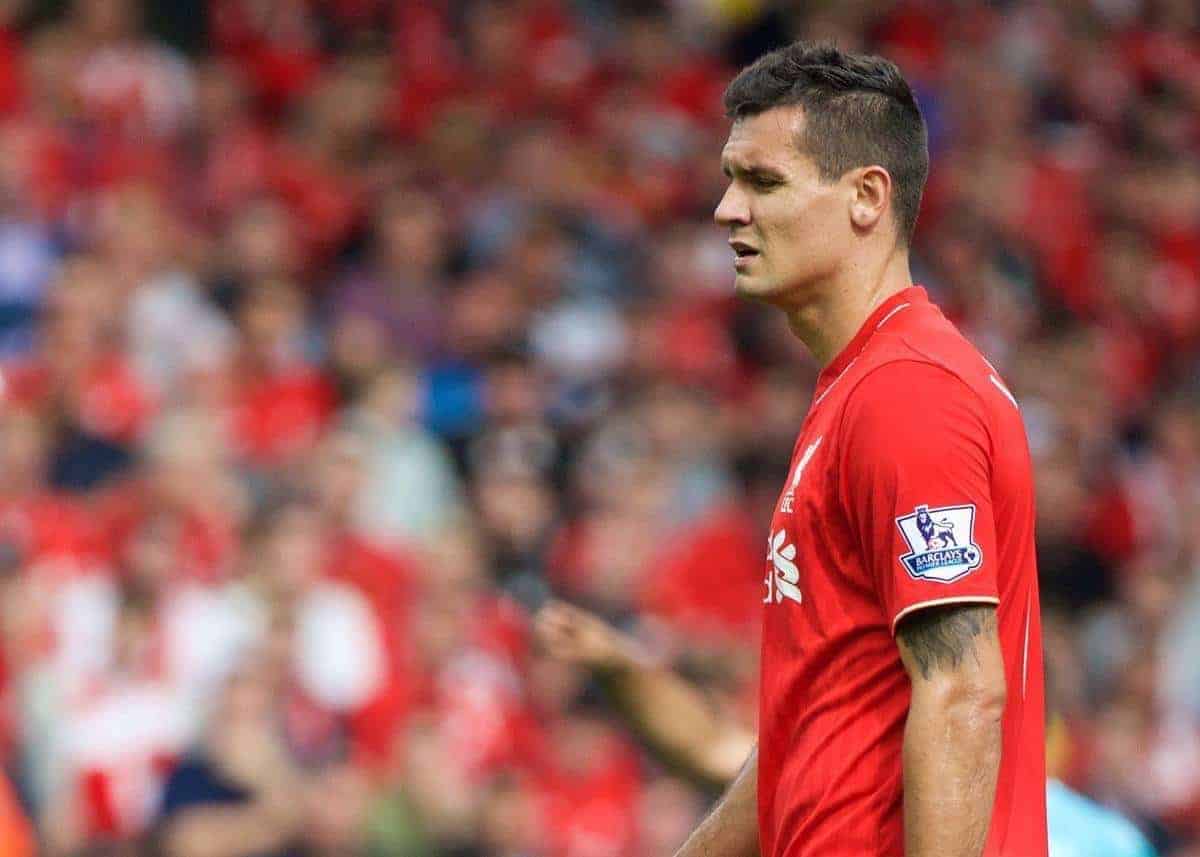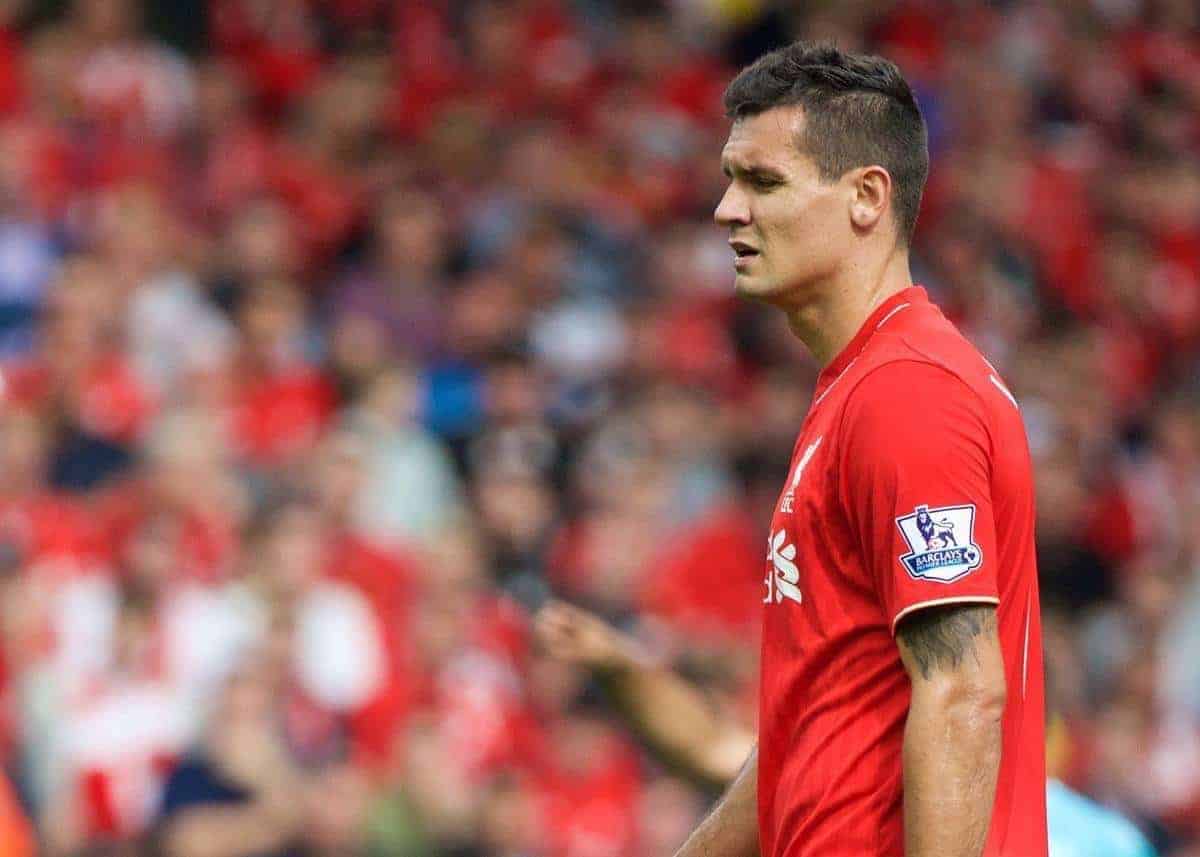 The Croatia international's errors, twice being dispossessed in the lead-up to West Ham's crucial second goal in Saturday's 3-0 home defeat, were immediately leapt upon by his critics.
Lovren's first season at Anfield after his B£20million move from Southampton in July 2014 was far from the success it was expected to be, and he lost his spot last November after a string of shaky performances.
He recovered his place after injury to Mamadou Sakho later in the campaign, and this summer was re-installed as the preferred partner for Martin Skrtel.
Three straight clean sheets suggested manager Brendan Rodgers had made the right choice, but the way the defence was picked apart by the Hammers, who scored in only the third minute through Manuel Lanzini and added a second via Mark Noble after Lovren's mistake put Lanzini through, raised plenty of questions ahead of their next match – a trip to Old Trafford.
Lovren bore the brunt for his individual mistakes, but he believes he has learned from last term's trials and tribulations and can overcome this latest mishap.
"The game is finished and I have forgotten about it already. What can I do?" he said.
"The first minute after the second goal I wanted to go under the table, but in these moments you need to keep your head up. I tried everything but it was a bad decision. Mistakes happen.
"Things like that happen but I don't think it will shake myself and the team.
"I am the first one disappointed with myself but now we have to go away with the national teams and in two weeks we have Manchester United.
"We need to now keep our heads up in the tough moments but you see other clubs losing at home and we wish we could have taken 10 points from the four games but we didn't.
"We need to forget this and I know we will be better. We need to do it because of us and the fans. We didn't deserve this."