Spanish left-back Jose Enrique is still targeting a first-team role at Liverpool this season, despite his future looking bleak under Brendan Rodgers.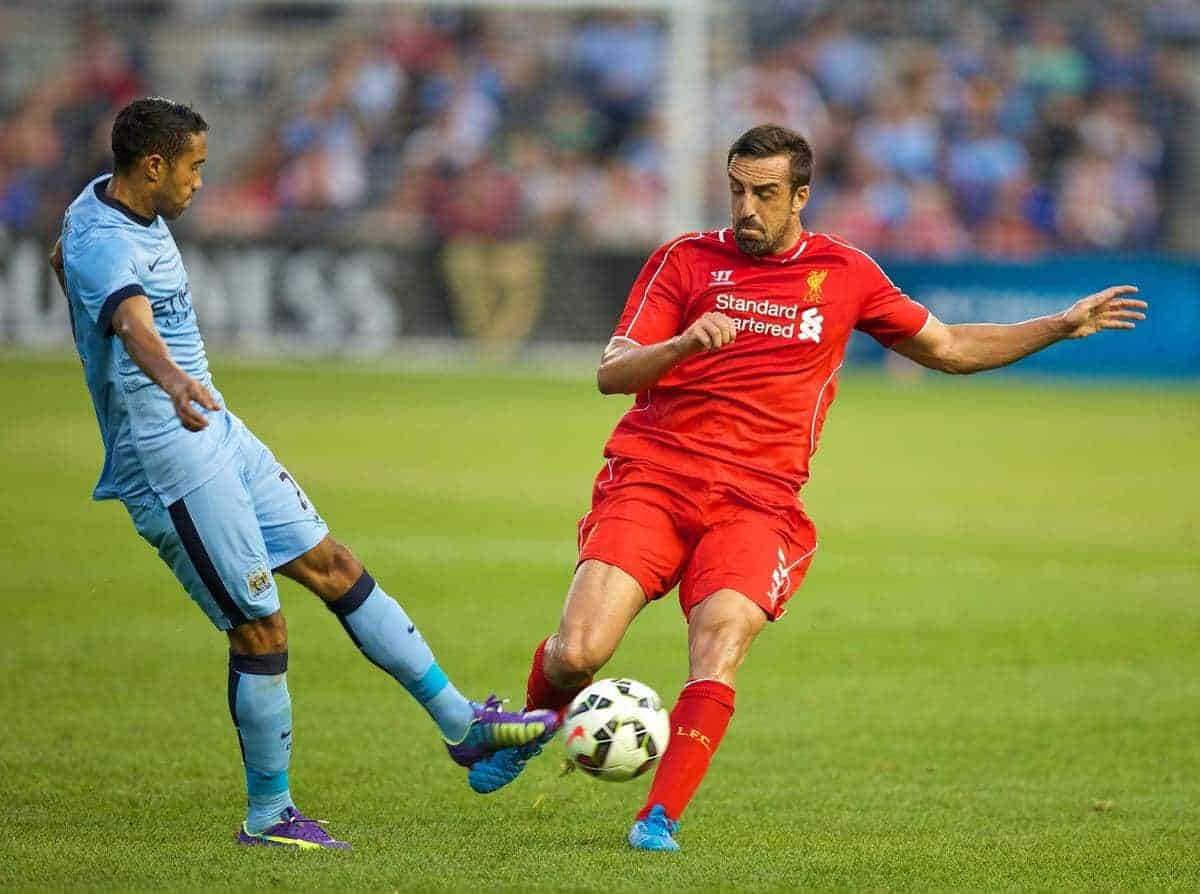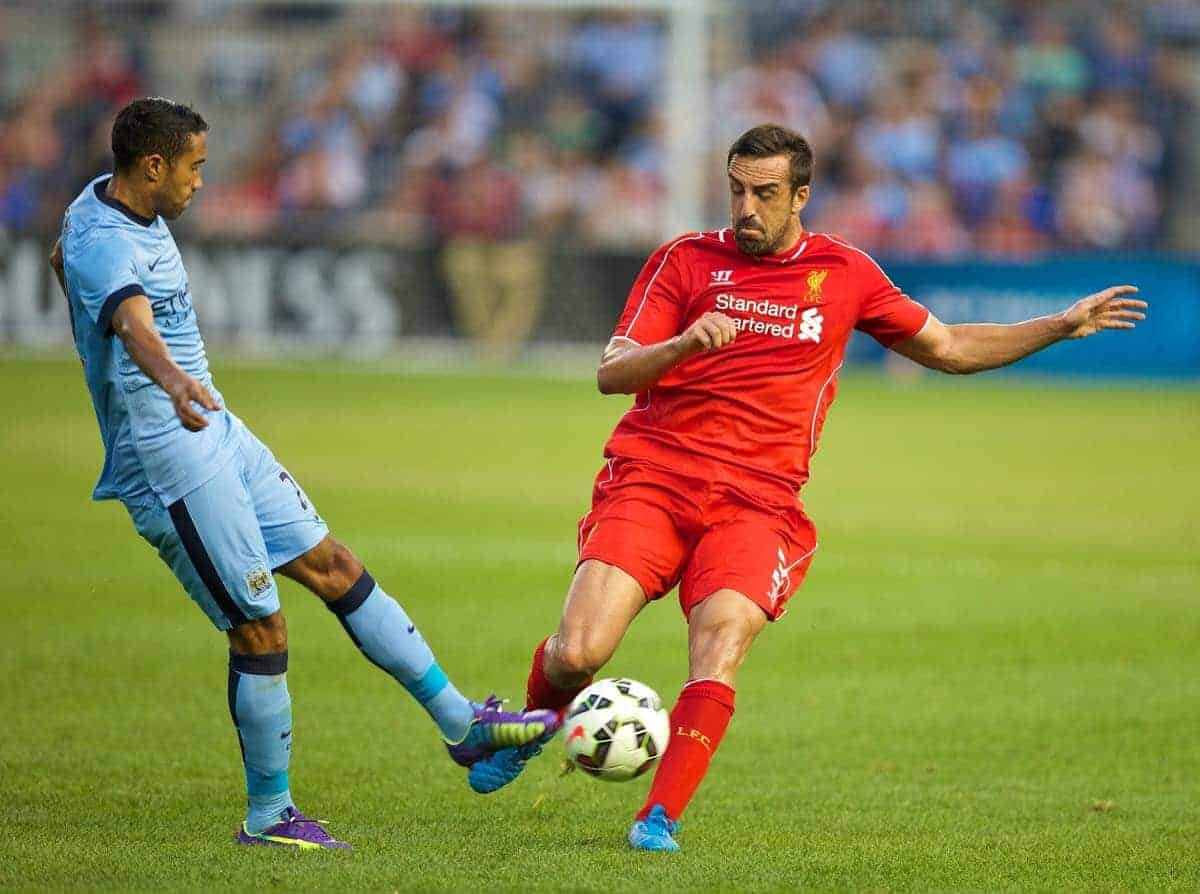 Jose Enrique still harbours hope of securing a first-team role at Liverpool this season, claiming: "I know that if I stay I will play."
The 29-year-old left-back spoke to Spanish publication Marca, discussing his future on Merseyside and whether a move back to La Liga is on the cards in the future.
"I am in a difficult position," he said.
"[Liverpool] have alienated [Mario] Balotelli, [Fabio] Borini and me.
"I have a year [left on my] contract and I imagine that the club will want to [sell], but I still have the idea to stay and fight as I always have.
"If a good opportunity came with more years of contract and more options to play, I would [look into it]."
"I will not give up. Football changes from day to night – I know from experience.
"I [feel] perfect after two years with knee discomfort and Liverpool is obliged to [keep] me.
"In addition, there is only one pure left-back [at the club] and I know that if I stay I'll play.
"I want to prove [people] wrong."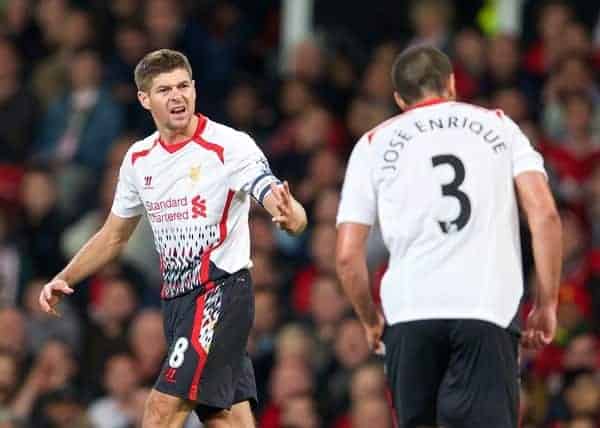 Enrique joined Liverpool from Newcastle United in 2011, in a deal worth £6 million.
Despite a bright start to his career on Merseyside, he has faded into obscurity under Rodgers.
Last season, owing to various injuries and a perceived lack of commitment, the Spaniard made just four appearances in the Premier League.
His assertion that Rodgers only has one recognised senior left-back is pertinent, however.
Joe Gomez—a centre-back by trade—started over Alberto Moreno in the Reds' opening-weekend victory over Stoke City, and the Liverpool squad is thin on the left defensive flank.
However, Enrique's notion that he will play if he remains on Merseyside is farcical.
Being behind Gomez, Moreno and Joe Maguire in the pecking order, not playing a game throughout pre-season and being forced to train alone should underline his position.
However, Enrique continues to claim that he has already turned down a move back to La Liga.
"I had a very good option to return to Spain," he said.
"But [it] is complicated because the economy is very different from what exists here.
"The only teams that can deal with what is paid in England are [Real Madrid and Barcelona], so I would love to stay here until my legs stop me."
Football isn't all about money though, right?
[Note: Quotes are roughly translated from Spanish.]
[interaction id="55cb1d4159fbca2305407e1c"]