With seven players signed by Liverpool this summer, Henry Jackson assesses if the new recruits are an upgrade on their predecessors.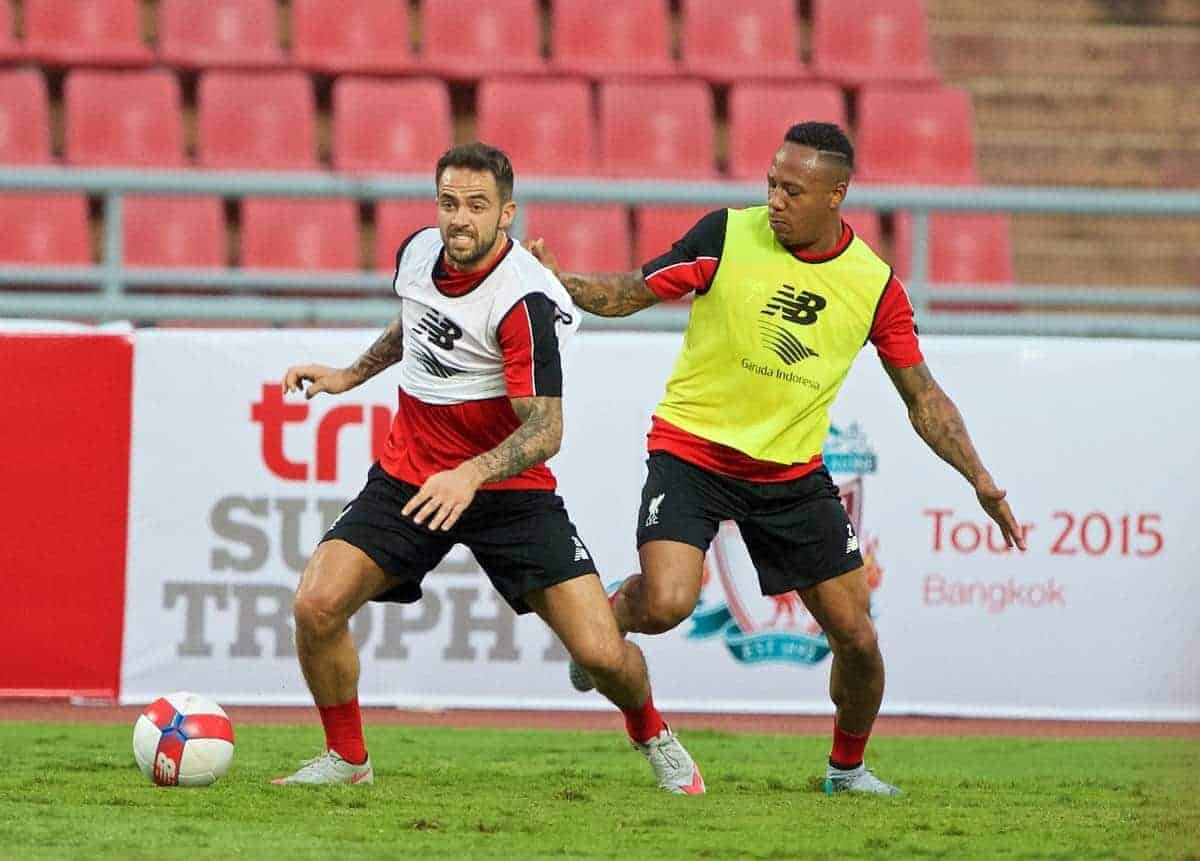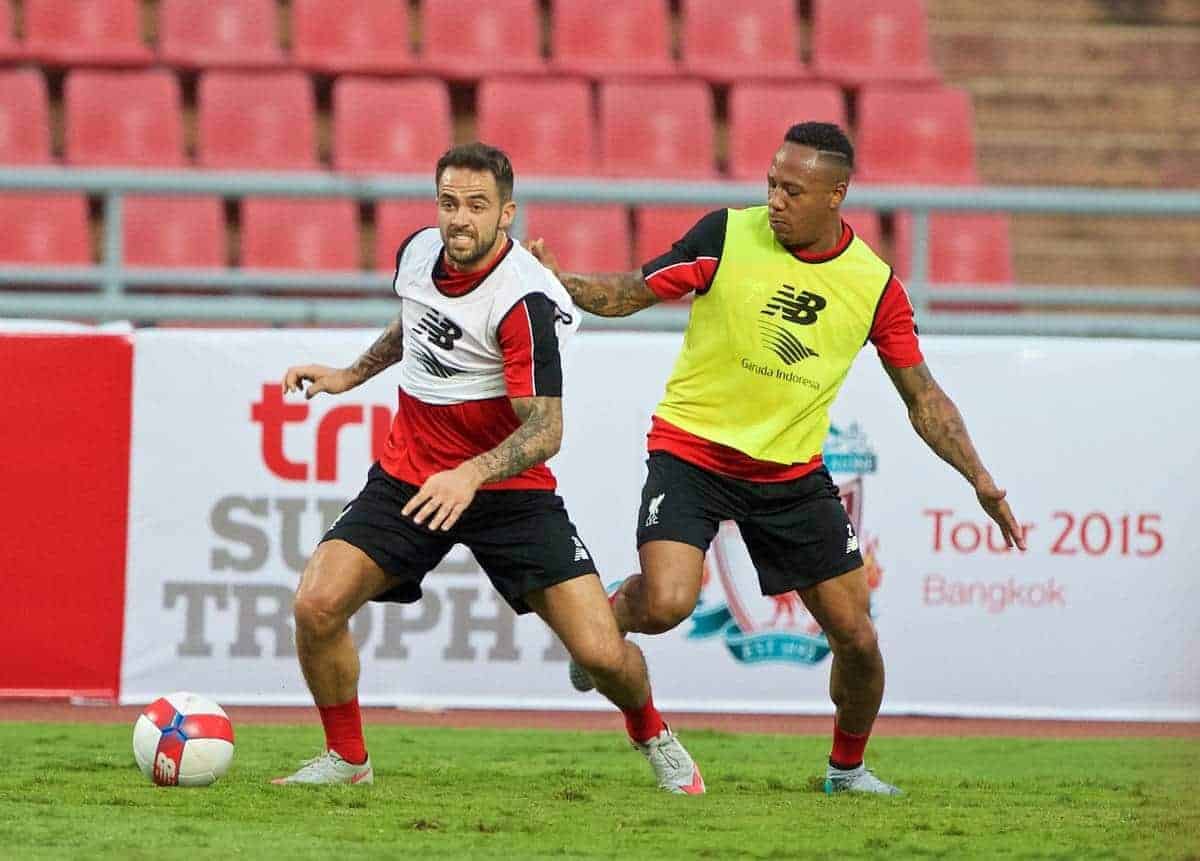 Quite whether the Reds' summer purchases are a success will be judged in the coming months, but the early signs are promising.
Brendan Rodgers' side's disastrous 2014/15 season is now something of a distant memory, but how much stronger is the Liverpool squad is comparison to then, now that the new faces have arrived on Merseyside?
We compare each signing with the player they've either directly or indirectly replaced within the squad.
IN: JAMES MILNER – OUT: STEVEN GERRARD

James Milner has enjoyed a very impressive pre-season in his preferred central midfield role, and has slotted in brilliantly in place of the departed Steven Gerrard.
While the 29-year-old will never come close to reaching the heights of the former Liverpool skipper at his peak, there can be no denying that Gerrard was a fading force during his last year at Anfield.
Milner brings the pace, fitness and dynamism that Gerrard could no longer offer, and he also gives the side a far better balance.
Of all the summer signings, there is every chance that the ex-Man City man may prove to be the shrewdest of the lot.
Verdict: Upgrade
---
IN: DANNY INGS – REPLACING: FABIO BORINI

Like Milner, there were some who turned their noses up at the signing of Danny Ings, but that has more to do with him being English than anything. Were he Spanish, the response would have been very different.
The 23-year-old striker may not exactly be a world-beater, but he will prove to be a valuable squad member who chips in with a decent number of goals.
Fabio Borini, although still a Liverpool player, is clearly unwanted, and Ings is a definite upgrade on the limited Italian.
He offers better pace, movement, link-up play and finishing, and unlike Borini, you feel he will only improve in the coming years. There is definitely more potential there.
Verdict: Upgrade
---
IN: ADAM BOGDAN – OUT: BRAD JONES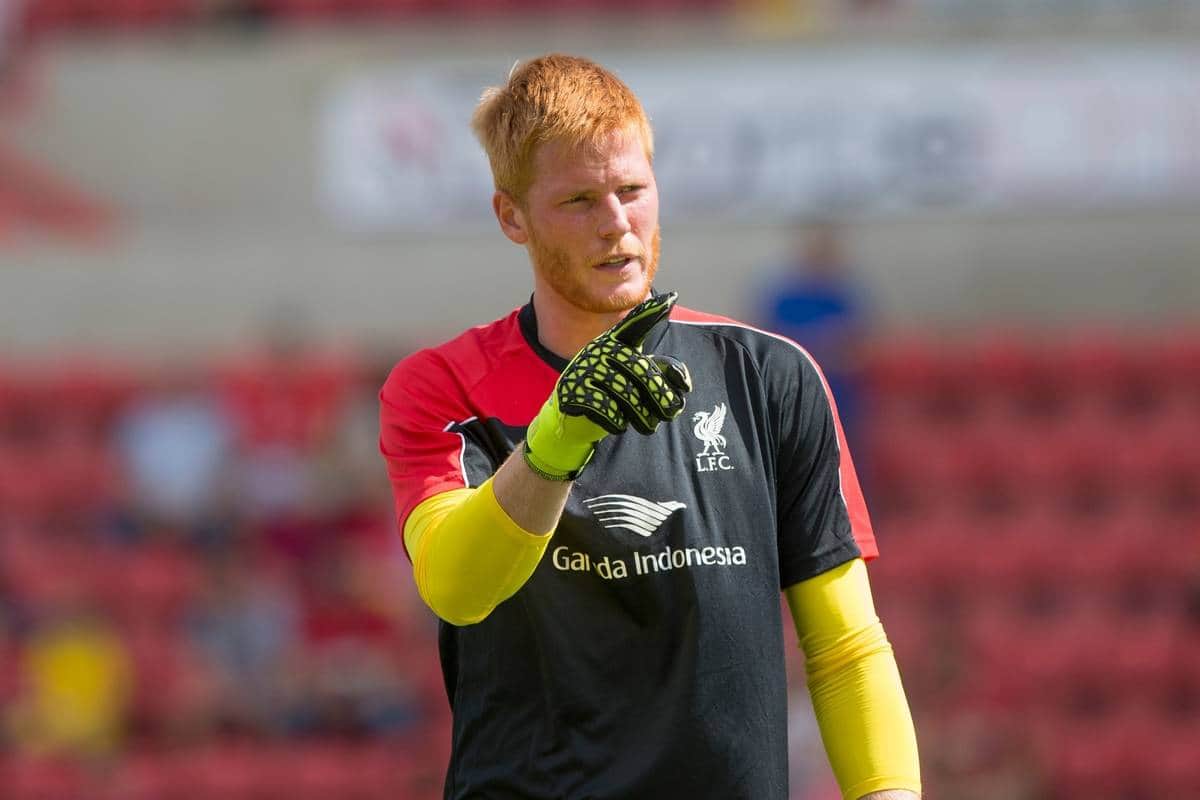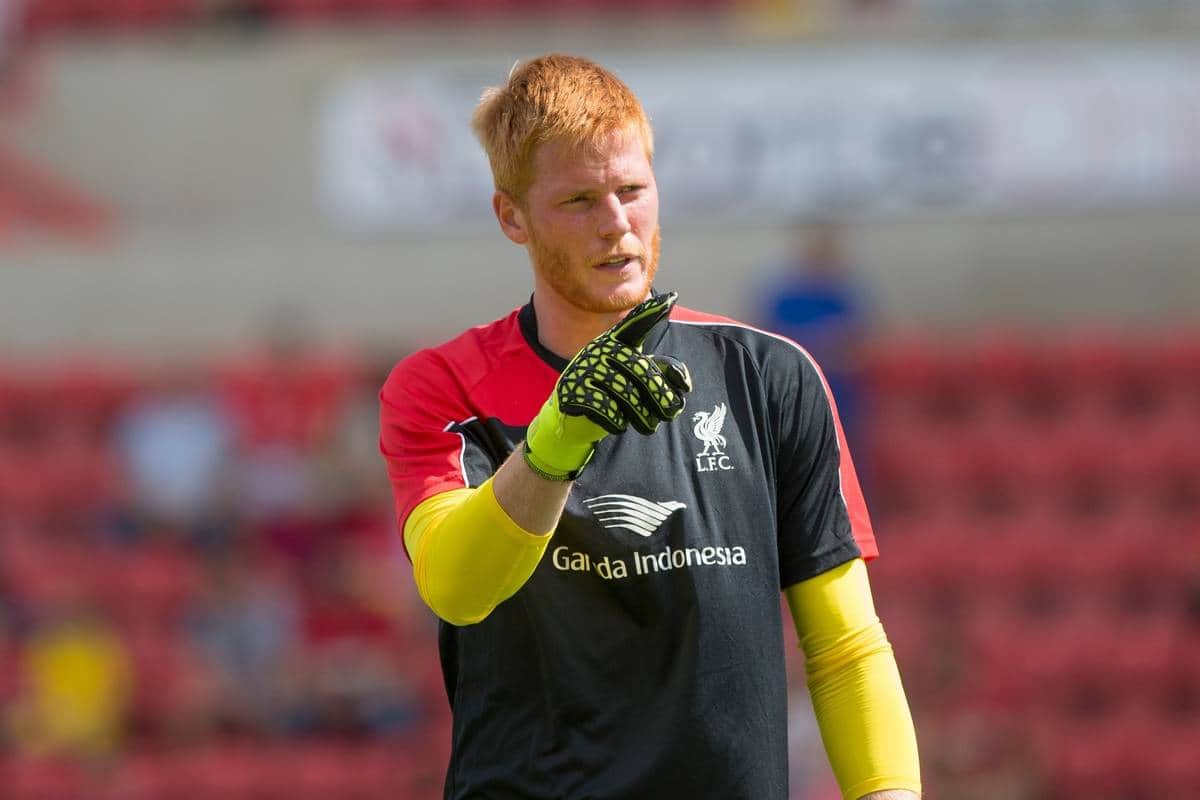 I would be lying if I said that the arrival of Adam Bogdan filled me with bundles of joy, but can he really be any worse than Brad Jones?
The Australian, although a perfectly likeable character, was one of the worst goalkeepers in Liverpool's history, as displayed by his inept performance away to Man United last season.
Bogdan may also be a relatively average 'keeper, but it is worth stressing that he has won 19 caps for Hungary since his debut in 2011, and performed superbly against the Reds for Bolton Wanderers in the FA Cup last season.
It was disappointing not to see Rodgers sign someone who could really rival Simon Mignolet as first-choice between the sticks, but Bogdan is still an improvement on the hapless Jones.
Verdict: Upgrade
---
IN: JOE GOMEZ – OUT: SEBASTIAN COATES

When Joe Gomez joined from Charlton Athetic, he was a little-known defender who was expected to go out on loan in 2015/16. His pre-season has been outstanding, however.
The 18-year-old was one of Liverpool's standout players throughout the summer; so much so that he is now expected to start at left-back against Stoke City on Sunday.
Gomez was brought in to replace Sebastian Coates, who has joined Sunderland, and he immediately looks a brighter prospect, despite being played out of position.
While the Uruguayan's lack of pace always looked an issue, the early signs are that Gomez has very few flaws in his game. Rodgers may have found himself a real gem of player.
Verdict: Upgrade
> Joe Gomez "likely" to start for Liverpool against Stoke
---
IN: ROBERTO FIRMINO – OUT: RAHEEM STERLING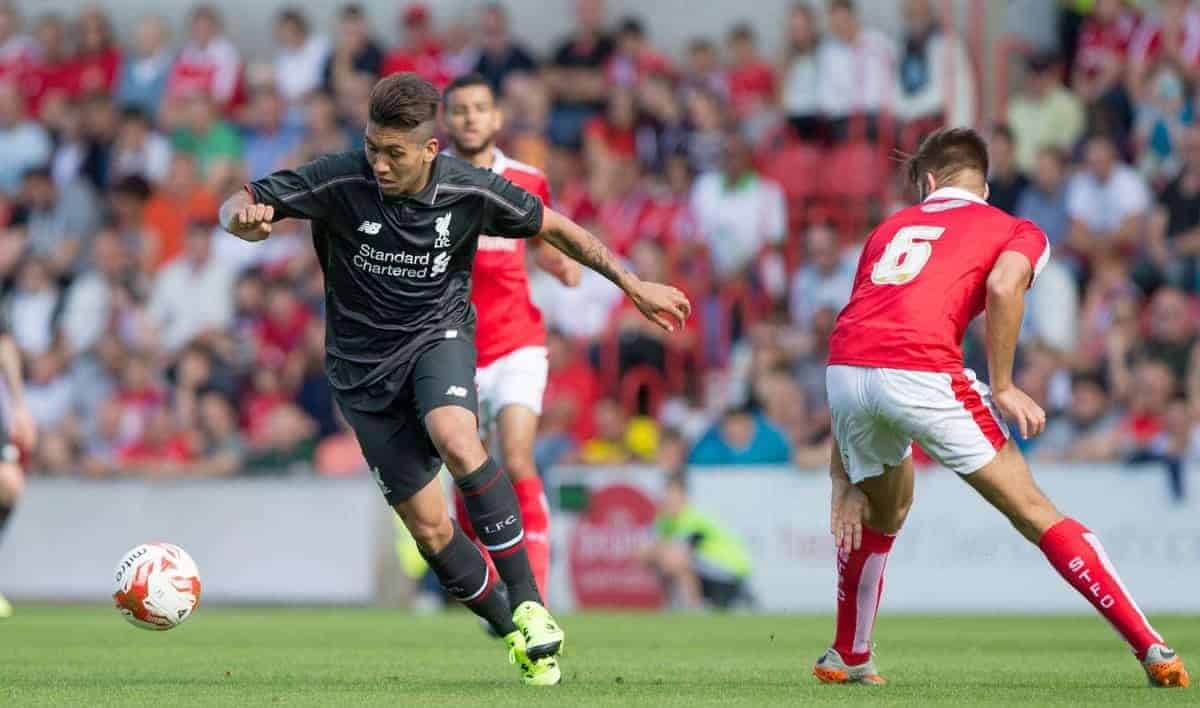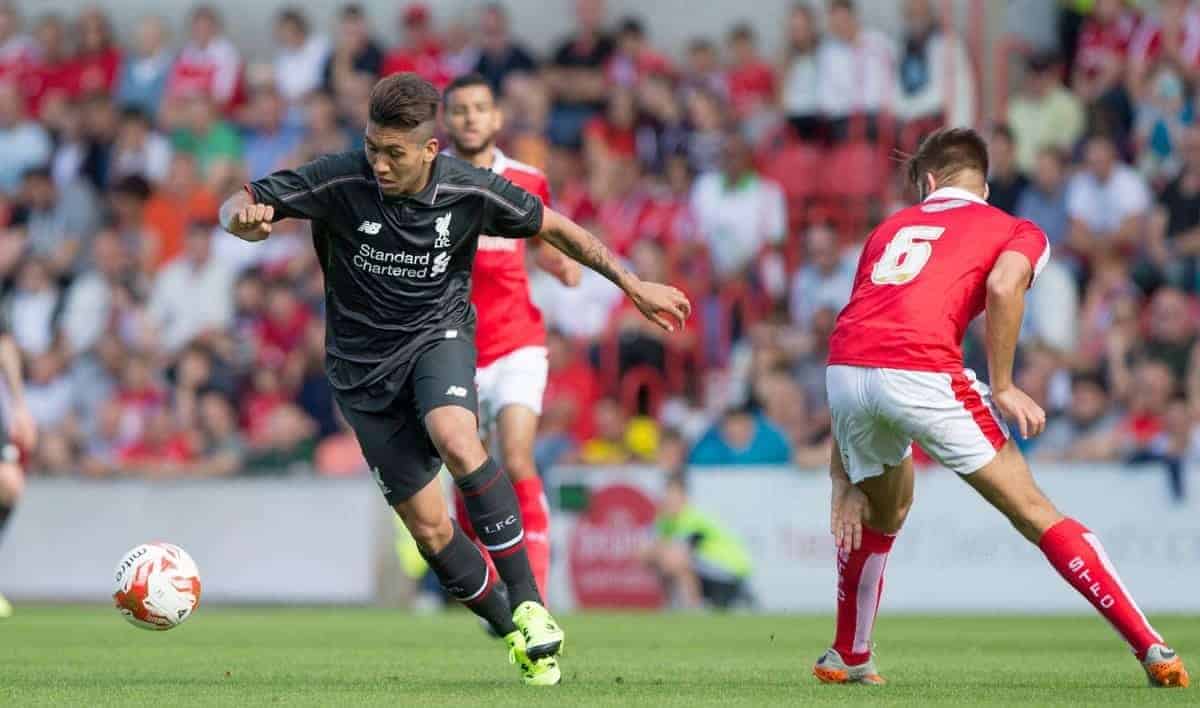 Roberto Firmino's arrival at Liverpool was the signing met with the most joy this summer, especially as they beat rivals United to his signature.
The Brazilian has a big reputation, and looked slick on his debut against Swindon Town, but it's difficult to make a comparison between him and his predecessor Raheem Sterling.
The Brazilian is three years the Englishman's senior, so is a more polished footballer, but the Englishman arguably has more potential.
In terms of coming straight into the side and having a consistent impact, Firmino is a better player, but much as it may be hard to accept, Sterling will probably be superior by the time he is 23.
Verdict: On a par
---
IN: NATHANIEL CLYNE – OUT: GLEN JOHNSON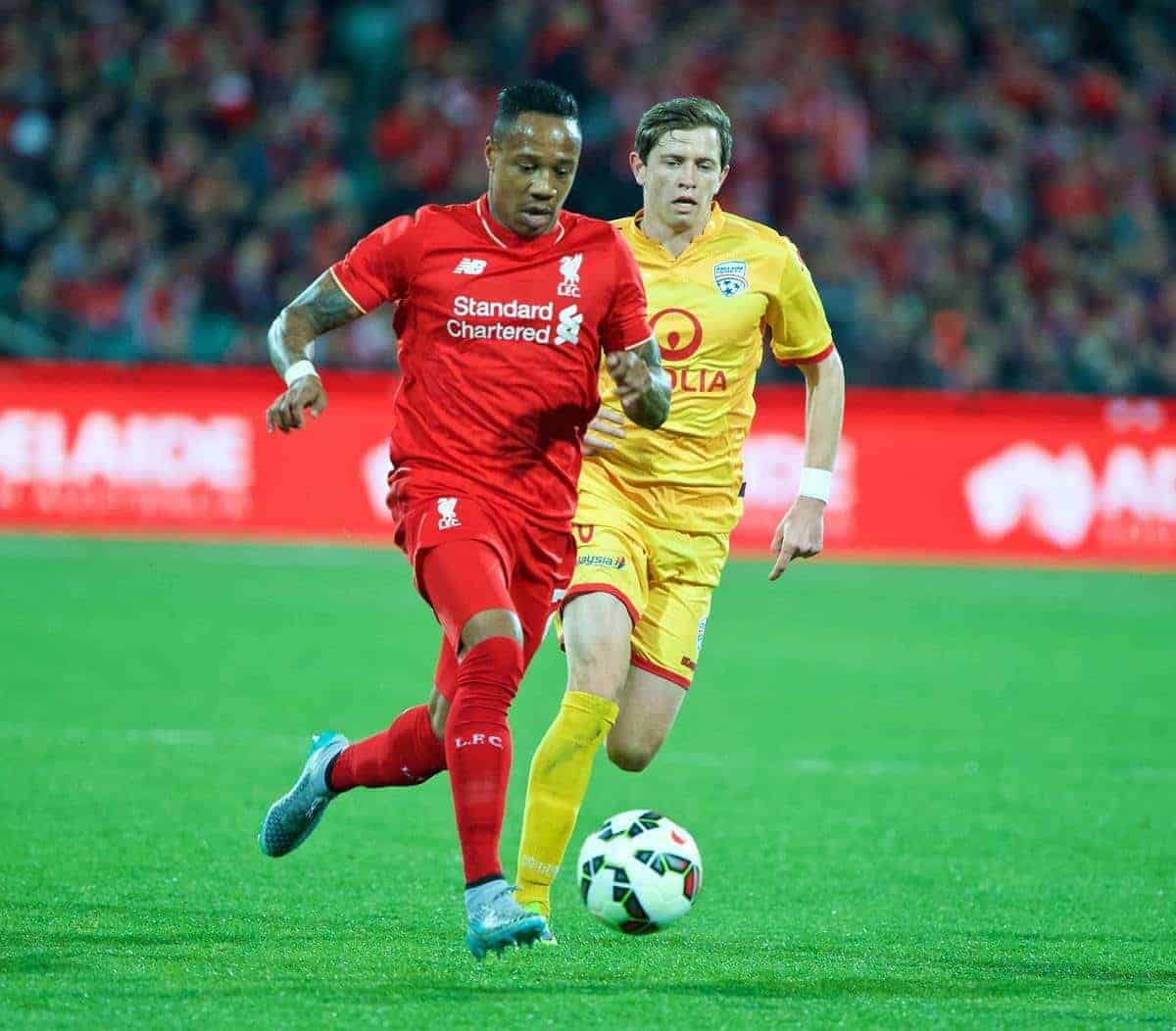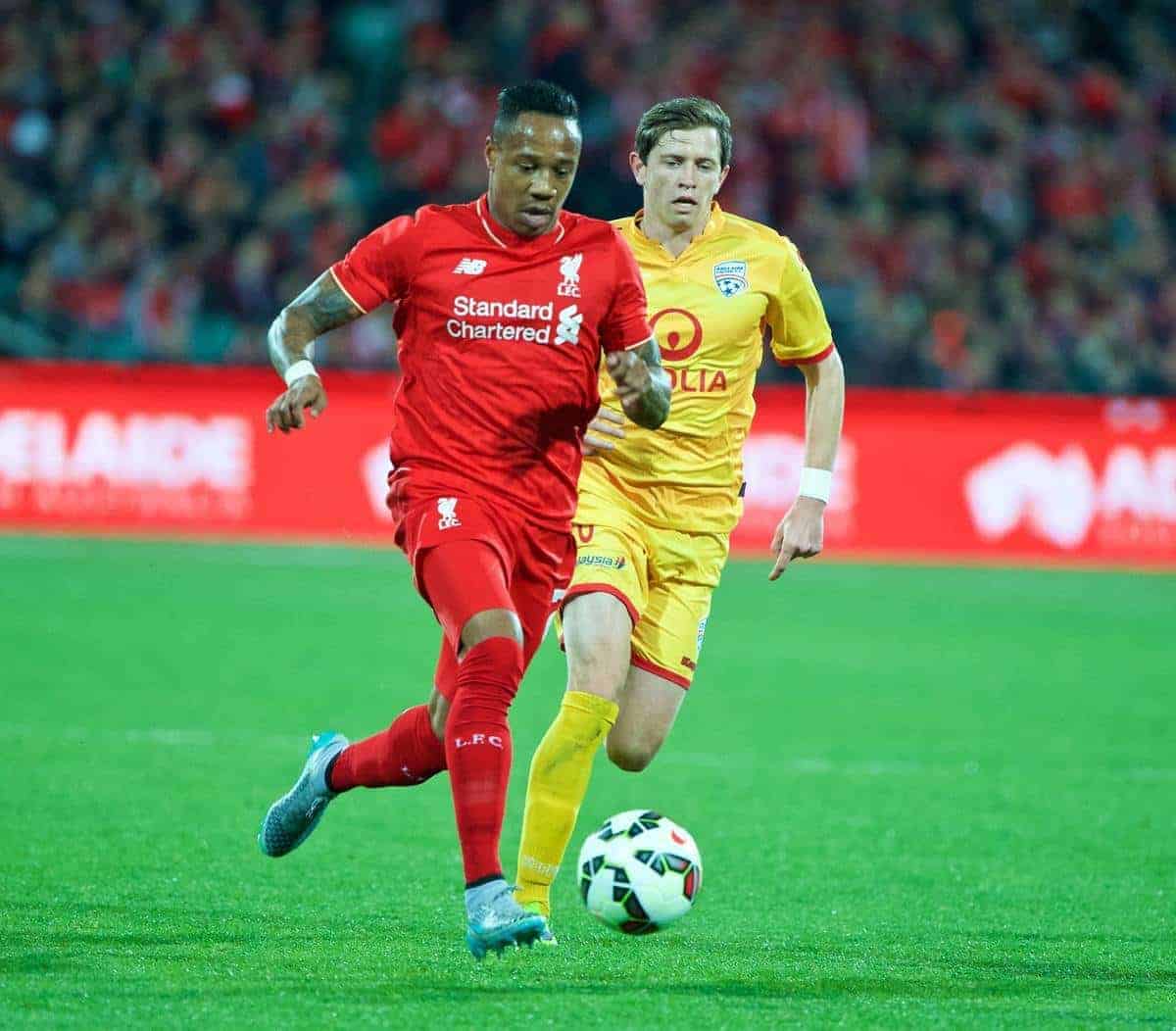 Glen Johnson slowly became more and more of a hindrance over time at Anfield, and despite the odd moment to savour, his exit was a long time coming.
Nathaniel Clyne was immediately acquired in place of his compatriot, and is a clear improvement in pretty much every department.
England's first-choice right-back- well, assuming Roy Hodgson isn't inexplicably playing Phil Jones there- has more pace, defensive nous and consistency than Johnson, and is seven years younger.
He should give Liverpool an added attacking dimension down the right that has been so lacking with Johnson in the side, and it would be a big surprise if he ended up failing to justify the £12.5 million the Reds paid for his services.
Verdict: Upgrade
---
IN: CHRISTIAN BENTEKE – REPLACING: MARIO BALOTELLI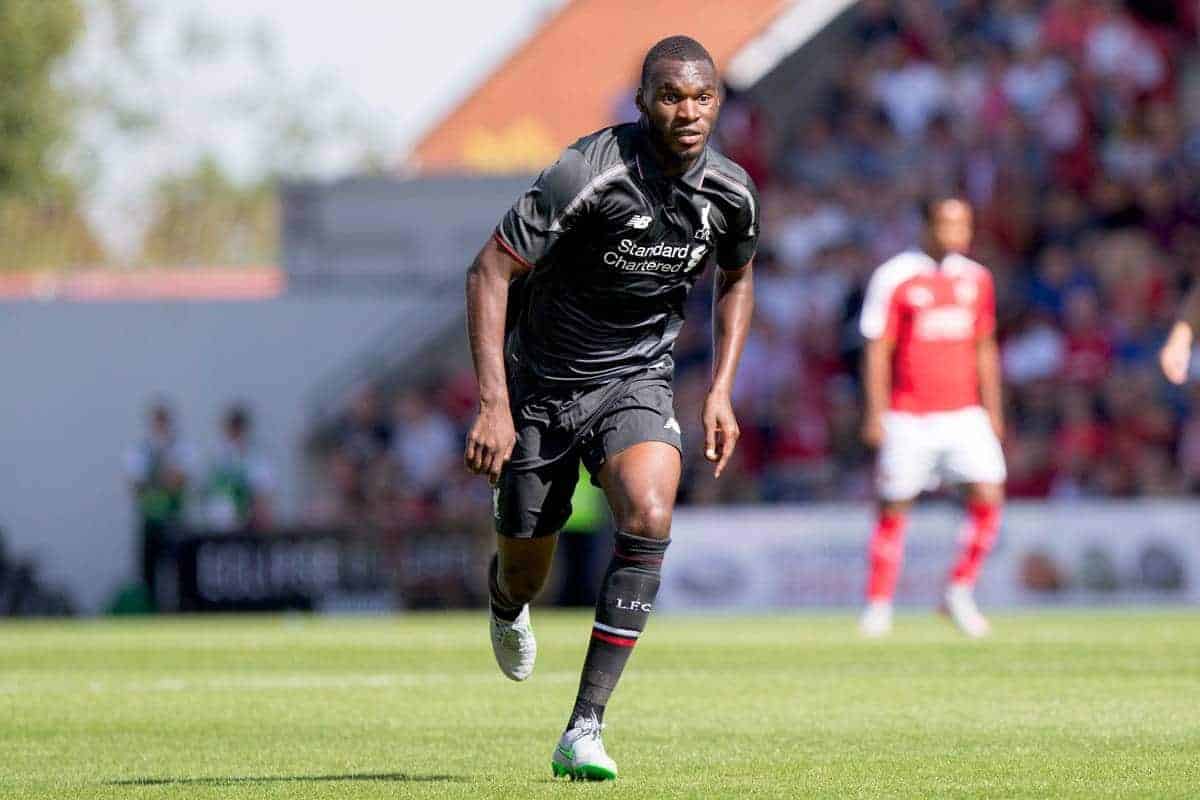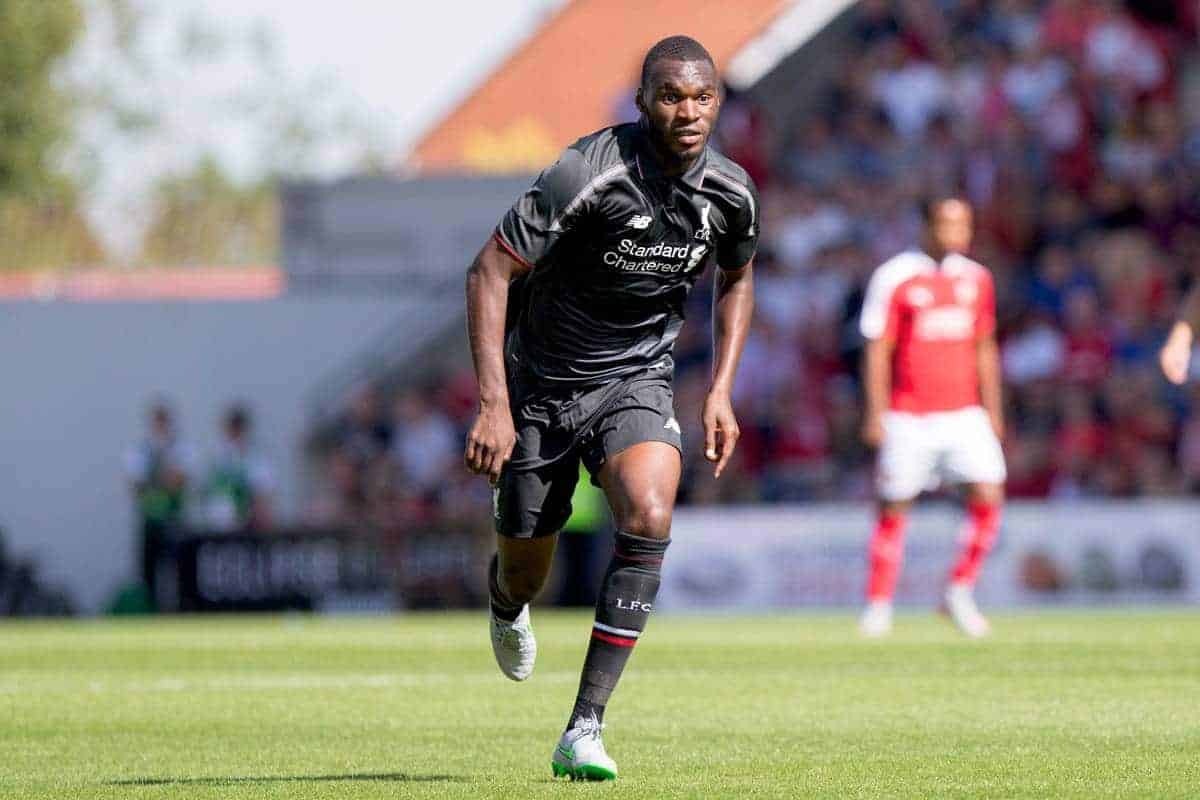 Liverpool were crying out for a lethal big-money striker after their disastrous lack of goals last season, and in Christian Benteke, they may well have found their man.
The £32.5 million that the Reds spent on the Belgian did not go down well with a lot of supporters, but his goalscoring record at Aston Villa suggests he could end up being worth every penny.
Signed to replace the out-of-favour Mario Balotelli, Benteke will bring more physical presence, movement, and most importantly, goals to the side.
It may take a while for everyone to be convinced by the 24-year-old, but he can only be better than Balotelli was last season!
Verdict: Upgrade
> Video: Christian Benteke's superb volley on his Liverpool debut vs. Swindon [td_ad_box spot_id="custom_ad_3″]
---
IN: DIVOCK ORIGI – OUT: RICKIE LAMBERT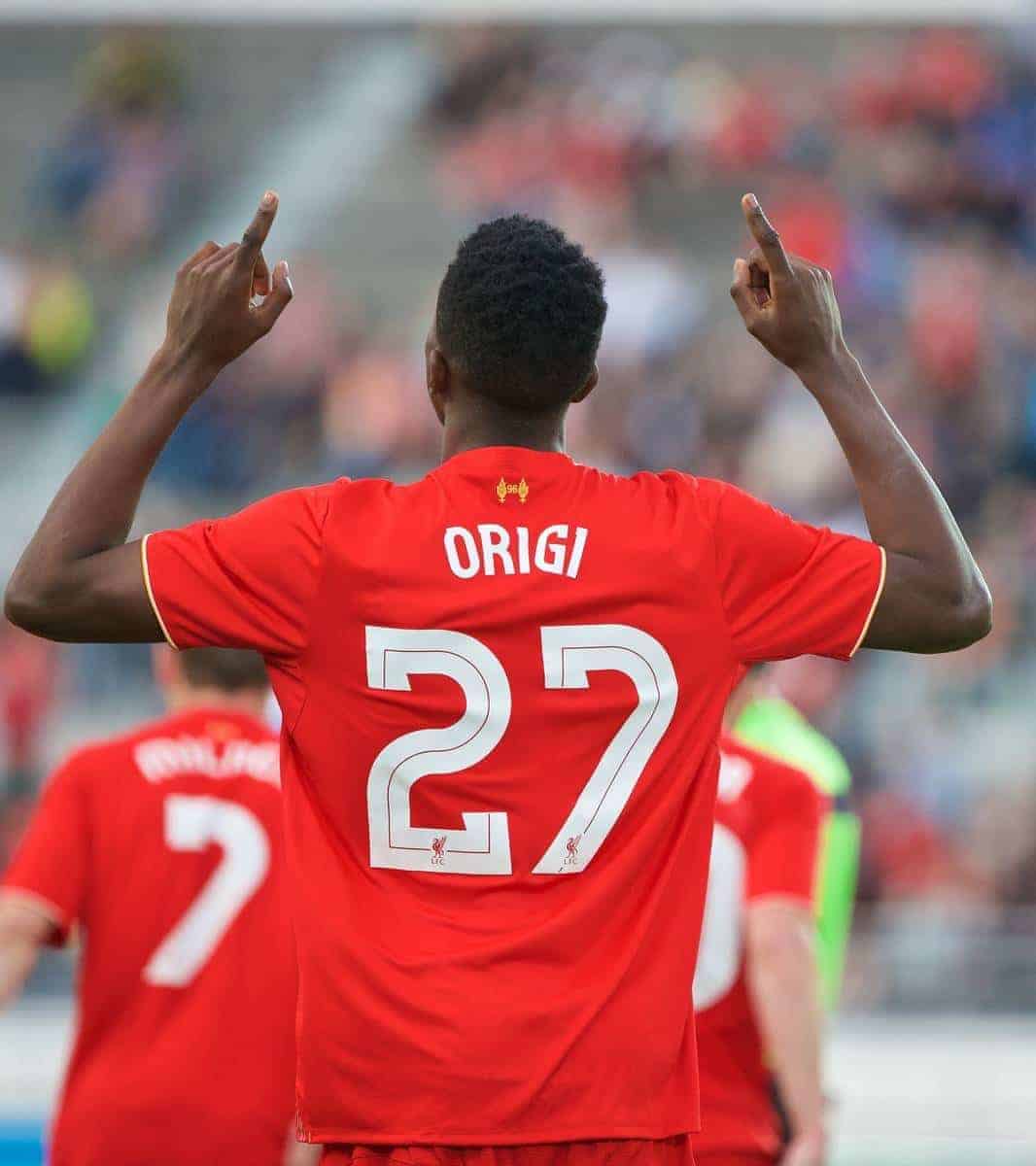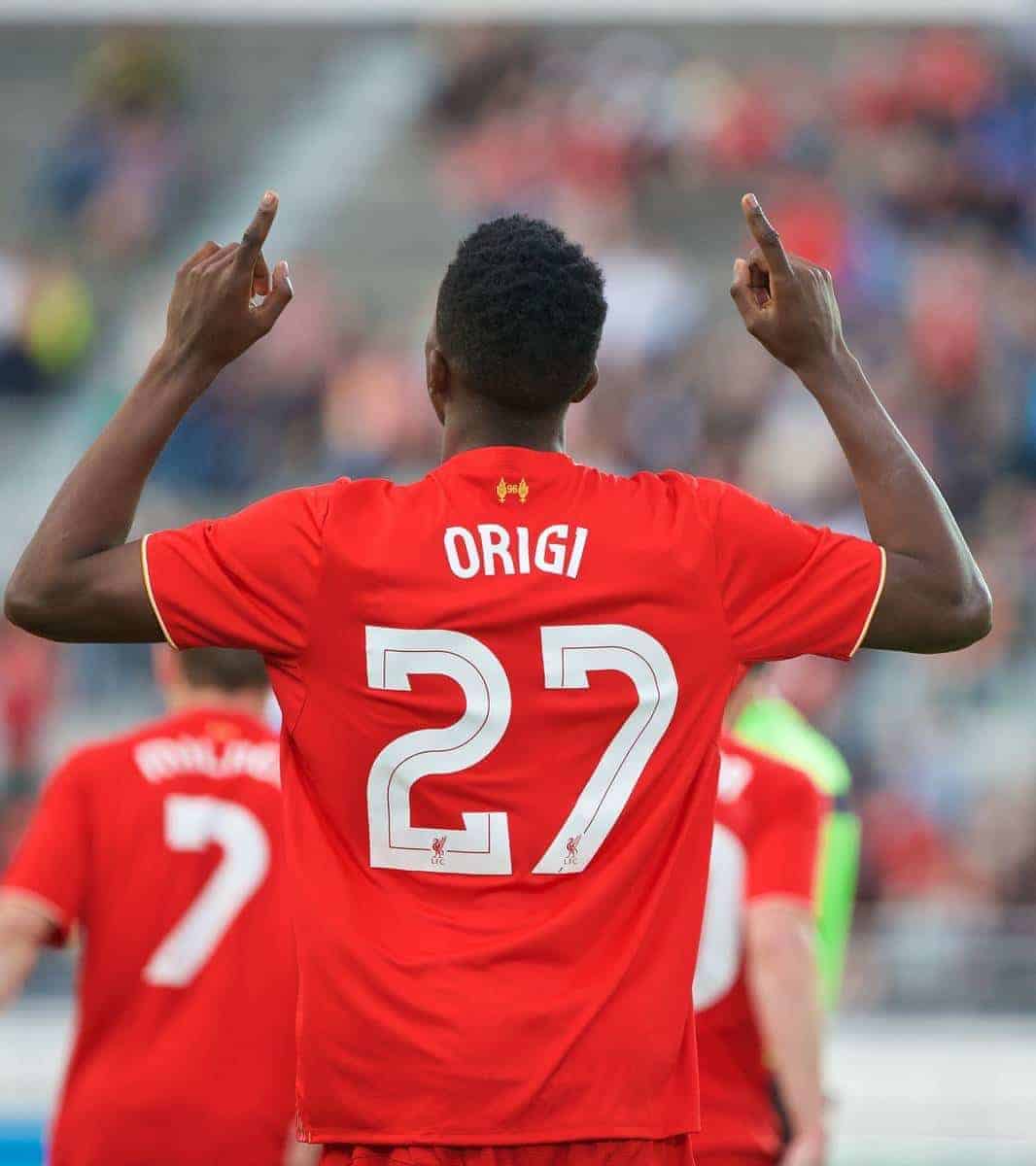 Although not strictly a new signing, Divock Origi's return from his loan spell at Lille last season also makes Liverpool stronger.
It became clear that the young Belgium international coming back to Merseyside would spell the end for Rickie Lambert, who simply never cut the mustard at his boyhood club.
The 33-year-old's effort levels could never be called into question, but he lacked the speed, goals and general ability to be a success.
Origi is extremely raw, but his powerful, Benteke-esque style of play will cause defences far more trouble from the substitutes' bench than Lambert ever did.
Verdict: Upgrade
Conclusion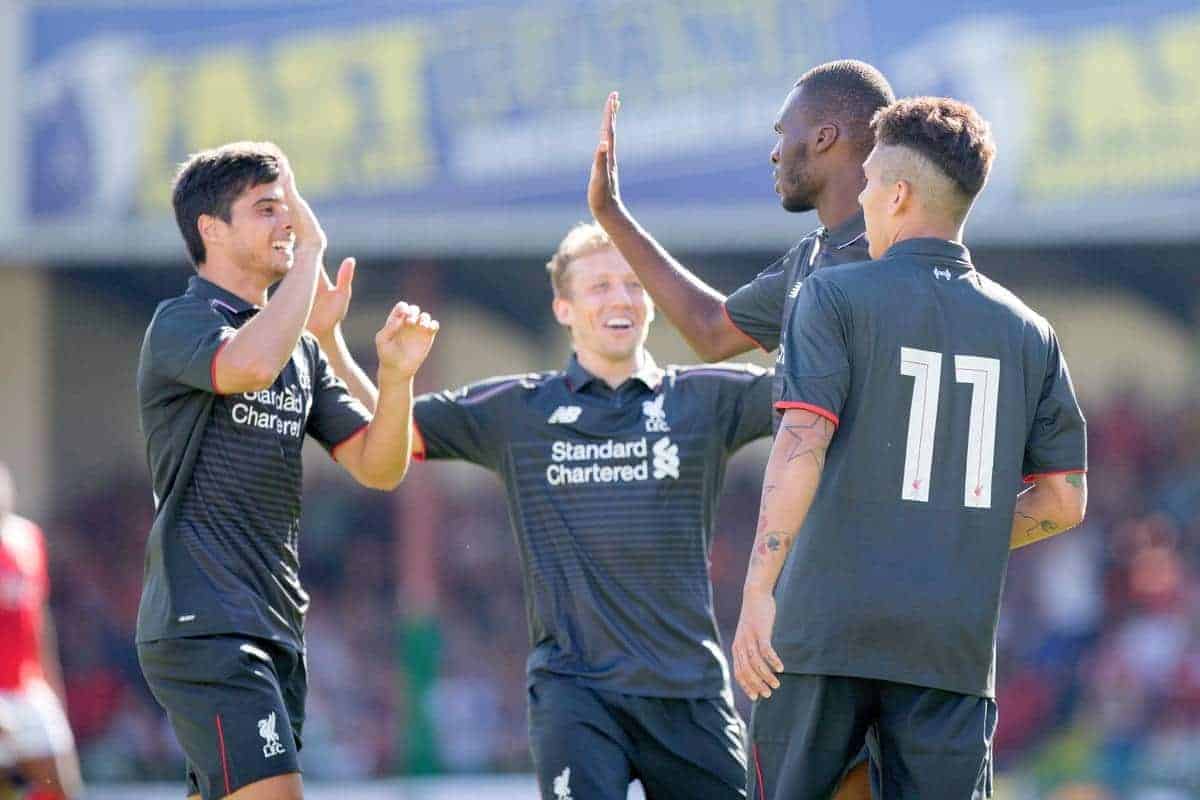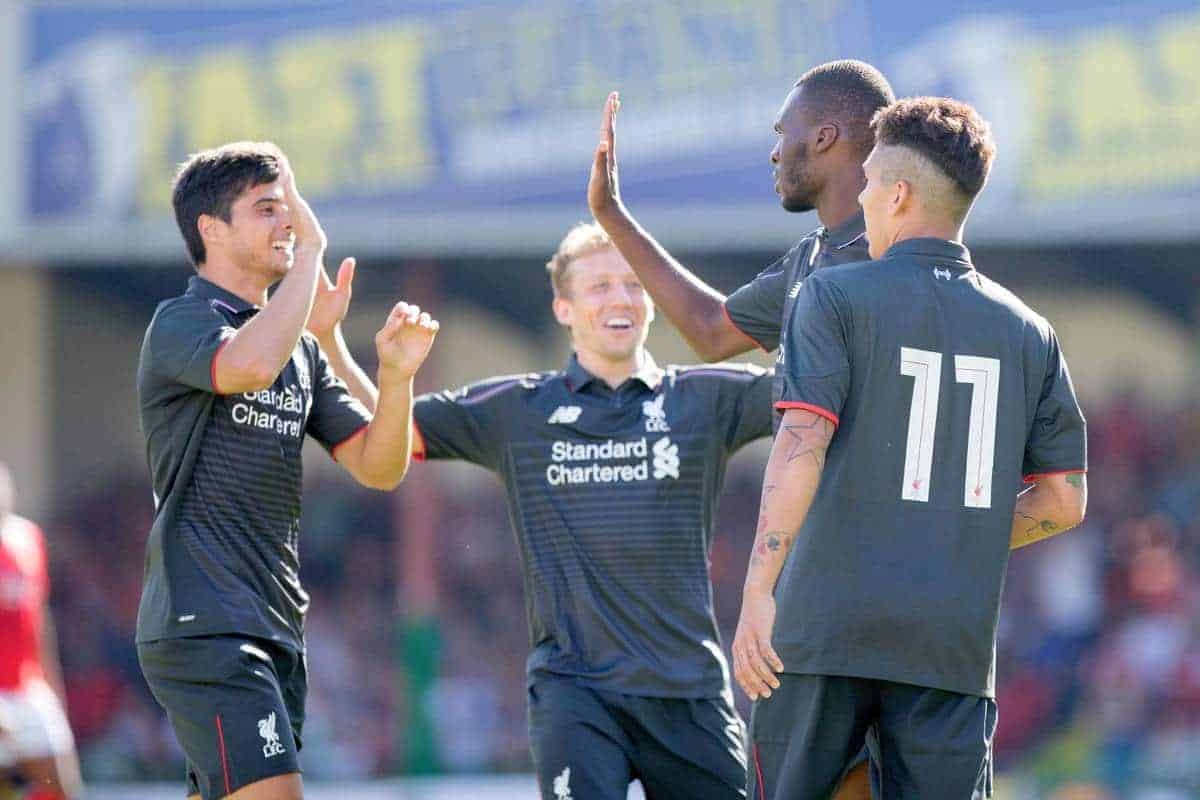 What the above evidence suggests is that not one of Liverpool's new signings is a downgrade on the player they have replaced. It is a matter of opinion, of course, but it's hard to argue against that.
Firmino and Sterling is the only comparison that is genuinely tough to come to a conclusion on – some may feel Bogdan is just as bad as Jones – but Clyne, Milner, Ings, Gomez and Benteke, and the returning Origi, all bring extra youth, energy and quality to the squad.
We are about to find out just how successful Liverpool's summer of spending has been, but unlike last summer, it does genuinely feel like the Reds have done well in the transfer market this time around.
It can't be any worse than 2014/15, can it?
[interaction id="55c0aa4da52231f6078b6f8b"]
TIA 2015/16 Season Preview