After a marked change in Liverpool's tactics following the arrival of Christian Benteke, Simon Mignolet praised the striker's impact.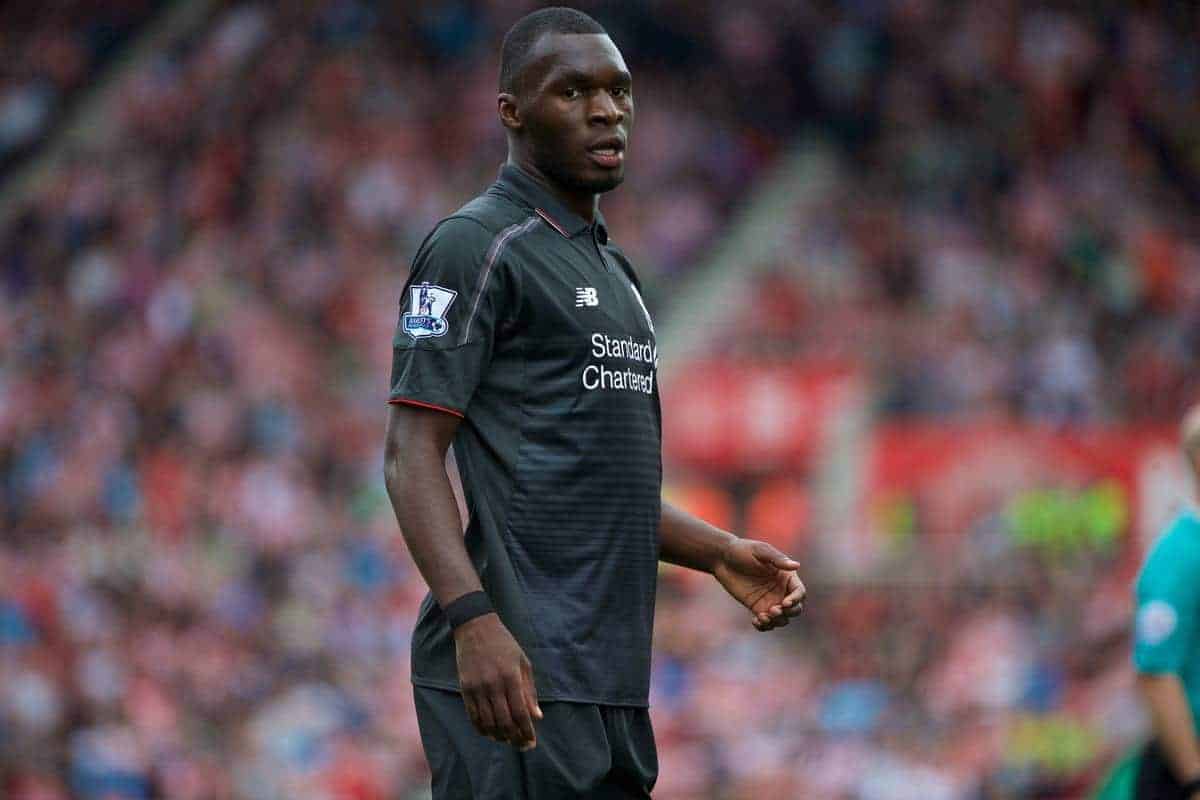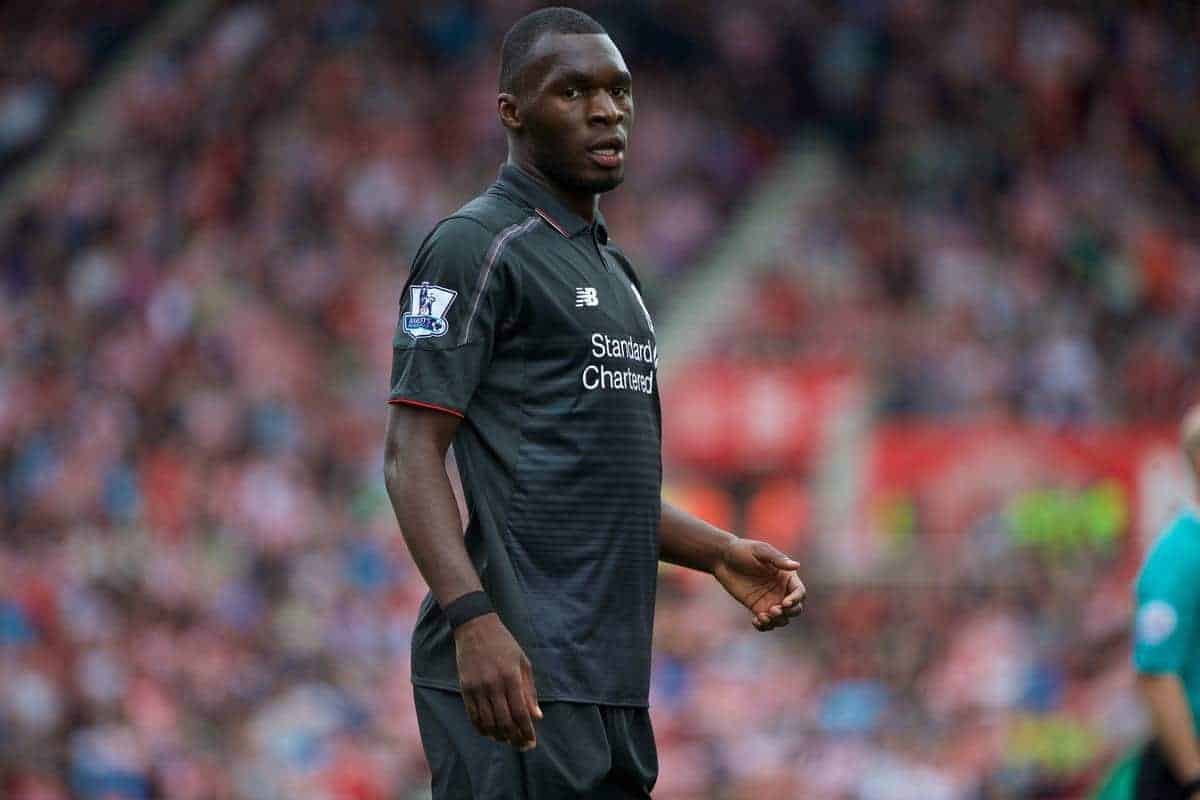 Since Christian Benteke's arrival from Aston Villa this summer, Liverpool have utilised a much-changed style of play, and goalkeeper Simon Mignolet believes this has given the Reds an edge.
Having previously struggled to adapt to a short-passing game on Merseyside, Mignolet has looked to go long against both Stoke City and AFC Bournemouth so far.
This has largely been due to the presence of centre-forward Benteke.
Mignolet described the £32.5 million Belgian as "a big outlet for us."
"He gives us the extra option to go long and hold the ball," the goalkeeper explained, with Benteke having won more aerial duels (18) than any other Liverpool player so far in 2015/16.
Benteke scored his first competitive goal since moving to Liverpool in the Reds' 1-0 victory over AFC Bournemouth.
Mignolet believes that will see his compatriot hit the ground running.
"The goal he scored will do him the world of good," he continued.
"His confidence will only get better from that; strikers always want to score goals and that will help him settle in.
"He's done great so far and I'm sure he'll do well for us this year and score a lot of goals."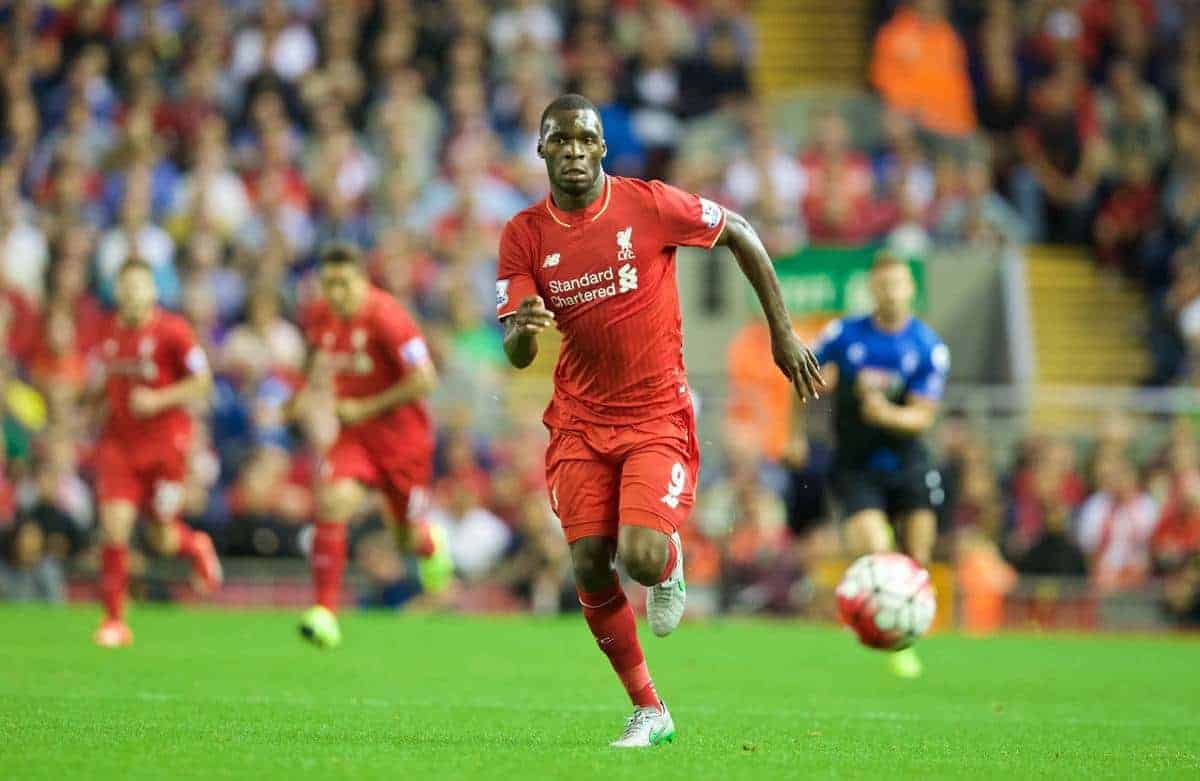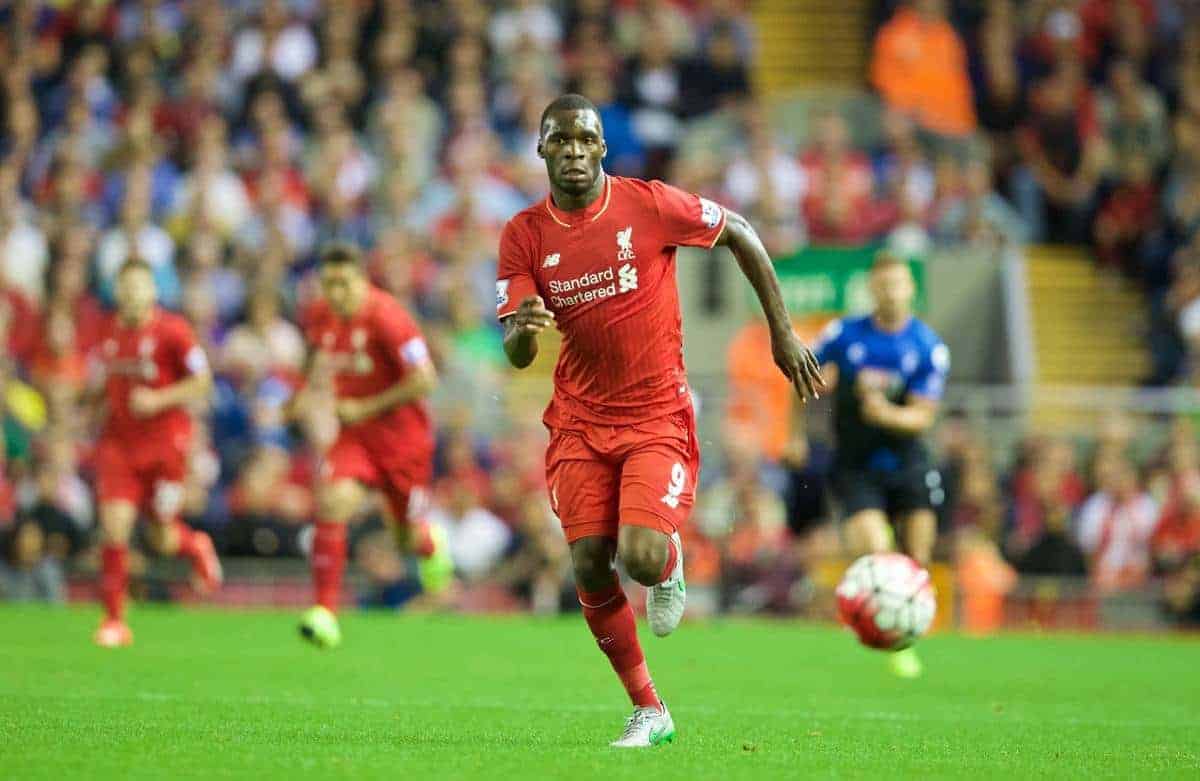 Despite Benteke's aerial prowess, statistics suggest that Liverpool are yet to fully utilise his ability compared to the rest of the Premier League.
Only three teams (Manchester City, Arsenal and Chelsea) have made fewer long passes per game than the Reds (56) so far this season.
Furthermore, no Premier League side has averaged fewer crosses per game than Liverpool (12) at this early stage.
Mignolet has noted the benefits of having Benteke as an option in terms of employing direct football, but it is clear that Brendan Rodgers is yet to truly sacrifice his possession-based philosophy.
Benteke gives Liverpool a "big outlet," but he has proven to be a strong, all-round centre-forward since his move from Villa Park.