Aaron Cutler dissects and dispels ten myths about the modern day Liverpool.
1 Liverpool 'lost the league' at Crystal Palace
When Dwight Gayle scored to restore parity in this an astonishing game Martin Tyler famously bellowed 'Liverpool have caved in'. We had indeed but his employers, along with every media outlet to preview future fixtures between ourselves and Crystal Palace, need reminding a league championship was never lost that night.
Admittedly, the narrative makes for a gripping montage – complete with haunting images of a tearful Luis Suarez.
The reds, chasing goals, paid for their gung-ho approach and shipped three in the space of ten chaotic minutes.
The key question though is why Liverpool, 3-0 to the good, felt compelled to pour forward? The answer lies in their previous result, a 2-0 defeat at the hands of perennial party poopers Chelsea.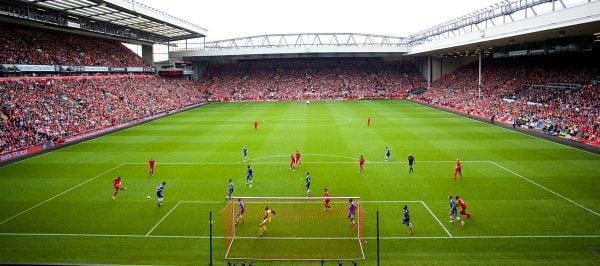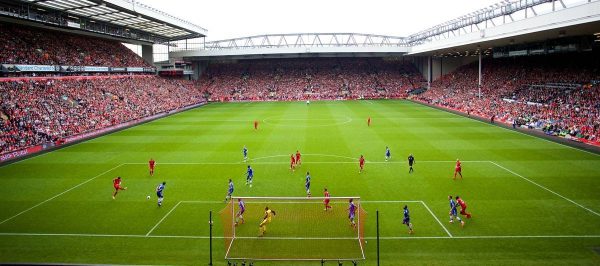 That reverse left the Merseysiders three points ahead of eventual champions Man City but – crucially – boasting an inferior goal difference (50 to City's 58) having played a game more.
Two days before our Palace capitulation City dispatched Everton by two goals to one, leapfrogging Liverpool and taking that goal difference to an insurmountable +9.
A classic encounter certainly but one that decided the title race? Afraid not.
10 LIVERPOOL MYTHS

1. Liverpool 'lost the league' at Palace
2. Rafa's Fergie "Rant"
3. Rodgers' portrait of himself
4. The Spice Boys couldn't defend
5. Martinez 'turned down' Liverpool job
6. Suarez the flat track bully
7. Garcia's "Ghost Goal"
8. Sakho can't pass
9. We never gave Hodgson a chance
10. Gerrard wasted his career