Burnley manager Sean Dyche has tipped his former star striker Danny Ings to bounce back quickly, after his season was ended through injury.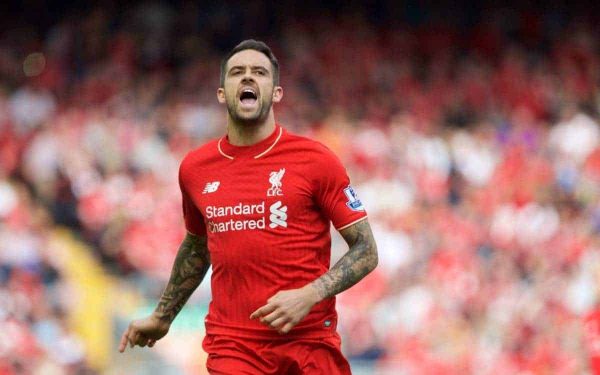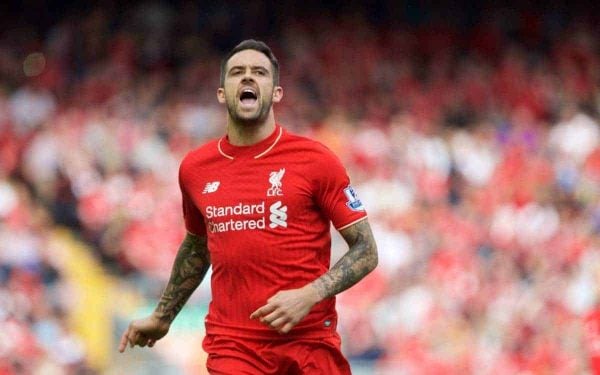 Ings was on the treatment table with a serious knee injury when Dyche took over from Eddie Howe as Burnley manager, and the 44-year-old believes this experience of bouncing back from a long-term layoff will aid his recovery at Liverpool.
The striker swapped Turf Moor for Anfield this summer, but after starting the season brightly he will now spend the rest of 2015/16 recovering from a ruptured ACL.
But speaking to the Burnley Express, Dyche believes Ings will look for "the positivity of moving forward."
"I'm really disappointed for him but he's developed so well with us here and knows so much about his fitness, his body and his nutrition – all things that will help him on his recovery," Dyche explained.
"The thing about those injuries is that you want the positivity of moving forward.
"He'll know the immediate stage and he's got people here who've been through it.

"It's a shame, as people were talking about how well he'd done, and how Liverpool looked better with him in the team.
"You could only imagine that pointed to a good future with a new manager – [as] it certainly did with the departed one.
"Then there was the England cap, and now this.
"It's the strangeness of the modern career for a talented individual."
Dyche knows Ings well from his time with the Clarets, and will be aware that the former AFC Bournemouth striker possesses a robust mental fortitude.
He will require this throughout his long recovery, as he is expected to be out for up to six months.
Ings joins Joe Gomez on the long-term injury list at Liverpool, with the 18-year-old suffering a similar setback on duty with the England under-21s during the international break.
Jordan Henderson and Jon Flanagan are also facing lengthy periods on the sidelines.
Meanwhile, Christian Benteke and Roberto Firmino are unlikely to return before next weekend's clash with Southampton, as Jurgen Klopp explained during his pre-match press conference on Thursday.
"Benteke and Firmino are on their way back too. They are back on the pitch but not team training," he added.
"I do not know exactly when they come back but next week (it will be with team training) and then we can see how fit they are.
"For sure not Saturday (they will be fit) and I don't think Thursday but maybe next Sunday."