With Liverpool pursuing former Borussia Dortmund manager Jurgen Klopp to take over at Anfield, Press Association Sport looks at how other Germans have fared at the club.
KARL-HEINZ RIEDLE
(1997-1999, 76 matches, 15 goals. Honours: 0)
Signed as experienced support for Robbie Fowler, he was relegated to a back-up option by the emergence of Michael Owen.
DIETMAR HAMANN
(1999-2006, 283 matches 11 goals. Honours: Champions League, UEFA Cup, 2x FA Cup, 2x League Cup)

Provided central midfield defensive cover for a young tyro named Steven Gerrard. Was one of the best in the business in that role.
MARKUS BABBEL
(2000-2004, 73 matches, 6 goals. Honours: UEFA Cup, FA Cup, League Cup)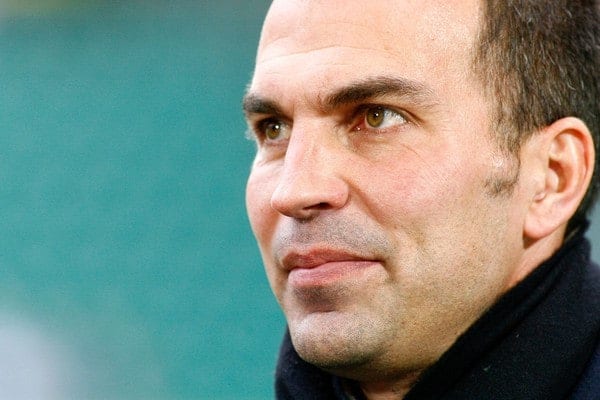 Played in 60 of 63 games in the treble-winning year of 2001 and his qualities were under-rated. Would have enjoyed longer success had he not been struck down by the debilitating Guillan-Barre syndrome.
CHRISTIAN ZIEGE
(2000-2001, 32 matches, 2 goals. Honours: League Cup)
Controversy accompanied his signing from Middlesbrough – for which Liverpool were fined for an illegal approach – but it was a short-lived move lasting just one season.
SAMED YESIL
(2012 – to date, matches 2)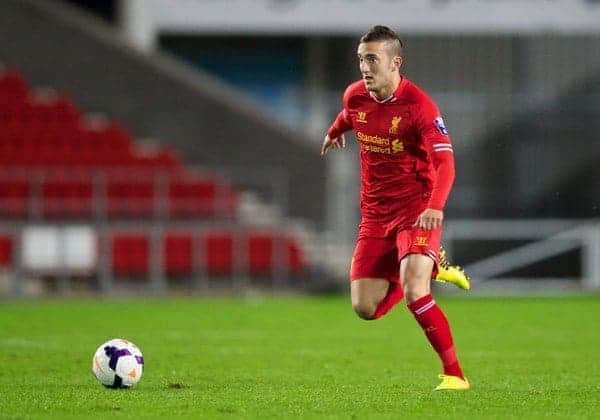 Prolific at youth team level for Bayer Leverkusen the Germany Under-21 international's career has not taken off at Liverpool due to two cruciate knee ligament injuries.
Currently out on loan with Swiss side Luzern.
EMRE CAN
(2014 – to date, matches 51, goals 1)

Signed as a midfielder, played mainly in defence by Brendan Rodgers the Germany international has yet to settle in one position. Best form has been as a third centre-back.