Liverpool manager Jurgen Klopp identified defence as his priority but the untimely injury to striker Danny Ings has emphasised how much of a necessity it has become.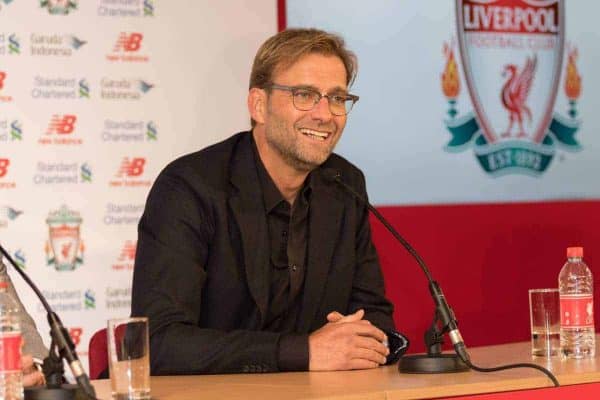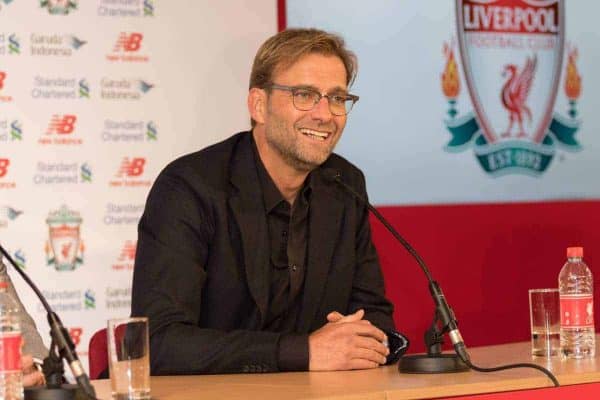 The German's attacking options have been reduced to Daniel Sturridge and the raw Divock Origi, who has not scored in his last 10 matches. Christian Benteke, the Reds' £32.5million summer signing, is still at least a week away from recovering from a hamstring problem and Ings will be sidelined for a minimum of six months after a cruciate knee ligament injury.
Ings, another summer arrival, is the club's top scorer with three goals but the team as a whole have managed just 11 in 13 matches this season and that contributed to the demise of Klopp's predecessor Brendan Rodgers, who throughout his three-year reign at Anfield never got to grips with a leaky defence.
No clean sheets in the last eight matches proved particularly costly, especially when in five of the last six they had taken the lead.
The limited amount of time Klopp has had to work with his players after their return from international duty – and the fact the last time Liverpool scored more than once in an away game was February – means he has concentrated primarily on making his team difficult to beat.
"We have to be compact, close together in the game, and if you are always close enough with your players you always have options to help," he said ahead of the trip to Tottenham for his first match in charge.
"If you prepare for problems in the game and you are strong enough to handle this situation then you can stay in the game and win the game.
"It is not the time to change many things – only to turn the screws a little bit in the right way and that is what we tried to do.
"I expect to see that we have worked together, although not too often, and we can be very well organised after this short time."
---
---
Klopp intends to establish a defensive platform from which he can build a team playing in his preferred, high-tempo pressing and counter-attacking style.
He also believes shutting the back door will help restore the players' fragile confidence which has contributed to them throwing away leads and then losing their way in matches they had been dominating.
"You cannot just think about offensive things – up to now we have not scored enough goals but you have to feel stability," added the former Borussia Dortmund boss.
"When you feel this you are free for creativity and that is how football works.
"A good example is the Aston Villa game (a 3-2 victory) where we scored a goal after two minutes and everything changed in that moment.
"It is not the only way to get free in a game when you score a goal in the first few minutes.
"Nil-nil is an absolutely normal score. You will find a way if you are patient enough to wait for the next situation and not think 'This is like last week, last year'."
Klopp has wiped the slate clean with the players he inherited from Rodgers, giving everyone every chance to prove their worth to him as he moulds his side.
"It is not so interesting what they did last week, two weeks ago," he said.
"It is more interesting for me what are they able to do on their best day. That is what I am looking for and how I try to make the starting line-up for Tottenham.
"Now if nothing happens in the next training sessions I know how I want to play and we have to use these two sessions to understand a bit more.
"But at the end it is only football. All these guys are able to play really good football – that is the reason they are here."