Former Borussia Dortmund coach Jurgen Klopp is favourite to become the new Liverpool manager – a move welcomed by many ex-players.
Former Reds Jamie Carragher and Graeme Souness came out in support minutes after Brendan Rodgers was sacked following Sunday's 1-1 draw in the 225th Merseyside derby.
Klopp has long been seen as the ideal fit at Anfield – he is certainly the popular choice of fans – and even though three-time Champions League winner Carlo Ancelotti is available, the overwhelming support is for the German.
"Whoever it is will have to buy into the mindset of the American owners – they want success, but their model is to try to get that by signing younger players they can train up and, sometimes, sell on", former defender Mark Lawrenson wrote in his BBC Sport column.
"Jurgen Klopp is the favourite to get the job and he would fit the bill.
"At Borussia Dortmund he built a team that were in your face, with good players that he was making better, but he also knew he would have to sell one or even two every year."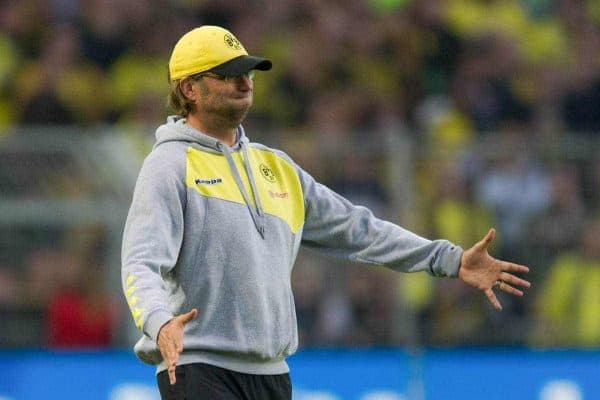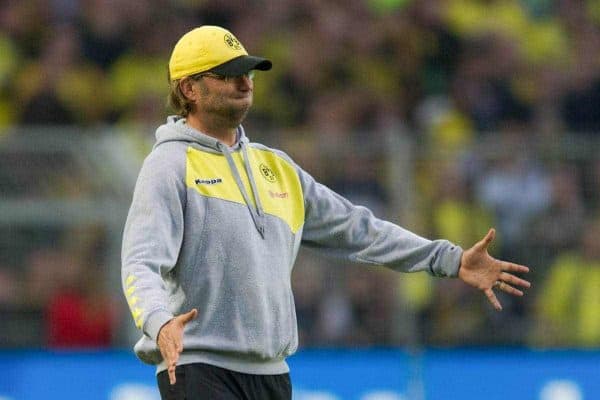 Lawrenson added in the Liverpool Echo: "What he did at Borussia Dortmund was special and if he can get Liverpool playing that way, the fans will absolutely love him.
"Now, though, Liverpool are as far away from nailing down a Champions League spot as ever they have been.
"Carlo Ancelotti is also in the running. But Klopp is a much better fit for the FSG model."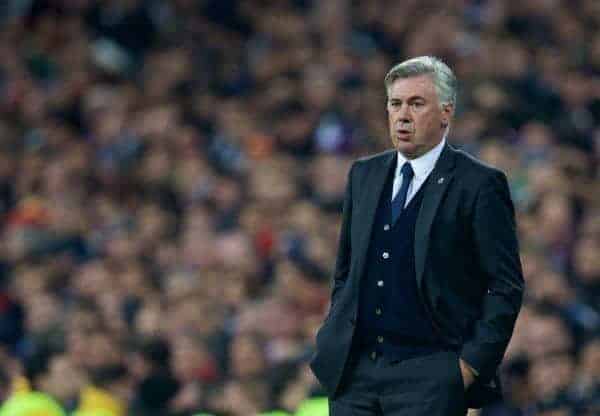 Former midfielder Danny Murphy, however, favours the experience of Ancelotti.
"Reading the CVs and what they have done and where they have done it and how many times they have done it, it is a no-brainer really," he told talkSPORT.
"You can't guarantee success with either guy because you are competing with Manchester City, United, Chelsea and Arsenal.
"Ancelotti has done it as a player, he has done it as a coach, and he has done it in different countries. He has done it here already with Chelsea.
"He has won the league here, he has won the [FA] Cup here, so he knows this league. That in itself gives him a head start on Klopp."
Who do you want to see replace Rodgers at Liverpool? Let us know your thoughts in the comments section below.