Rafael Benitez has hit back at claims from Sam Allardyce that he had nothing to do with Liverpool's 2005 Champions League success.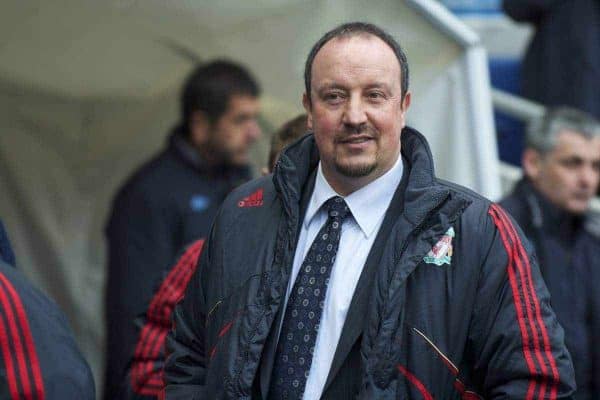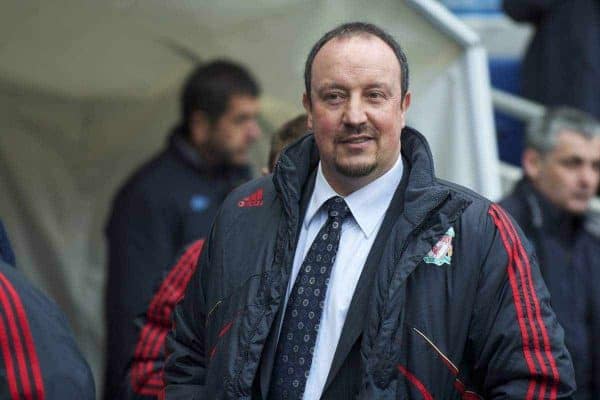 In a wide-ranging interview with Spanish radio station Onda Cero, former Liverpool boss Benitez also revealed he was interested in signing Gareth Bale during his time at Anfield.
And he insisted there are no problems between Bale and Cristiano Ronaldo at his current club Real Madrid, expressing confidence his side would win La Liga.
Allardyce, now the Sunderland manager, has a long-running feud with Benitez dating back mainly to his time in charge at Bolton and Blackburn, which coincided with the Spaniard's stint at Liverpool from 2004-10.
Benitez oversaw a stunning Champions League victory at Liverpool, with his side recovering from 3-0 down against AC Milan in the final in Istanbul.
But Allardyce, in his new autobiography Big Sam, wrote: "Of course he can say he won the Champions League with Liverpool, which is something I never did. But it was nowt to do with him.
"I don't blame Benitez for claiming credit but as managers we know the truth. It's like when you make a substitution in desperation and it comes off. You get all the credit for your tactical brilliance when it's often just luck."
Benitez dismissed this remark, saying: "Do you know who Sam Allardyce is? Do you know how many trophies he has won? Well that's my answer. It is what happens when someone has a book to sell. His opinion does not have a lot of value."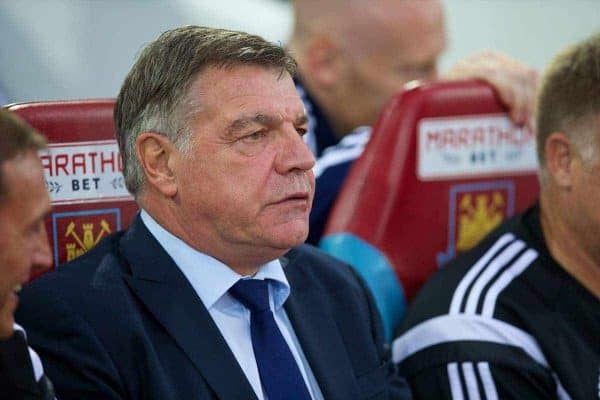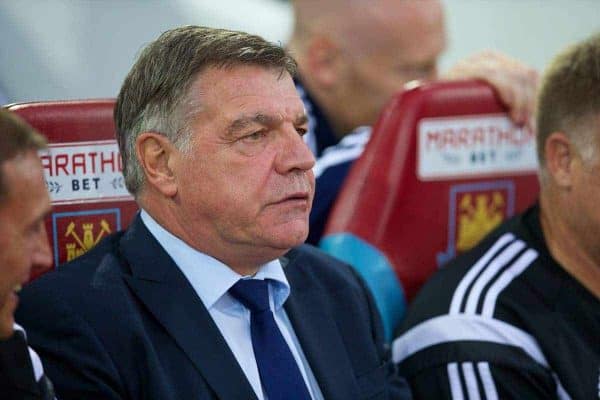 Benitez inherited a squad that includes world-record £85 million signing Bale when he took over at the Bernabeu in the summer.
He has been a long-term admirer of the Welshman but rubbished claims from former Liverpool defender Jamie Carragher that he did not sign him for the Reds because he rated John Arne Riise better.
Benitez said: "Back in 2006 I went to see Bolton-Southampton. We transferred a player to Southampton but they wouldn't give us Bale.
"Then when we tried to buy him, we couldn't. I've known for a long time he was a great player.
"Carragher has made the mistake of saying I preferred Riise when it wasn't like that."