Brendan Rodgers' next management job could be in charge of the England national team, if Roy Hodgson is to be replaced, reports claim.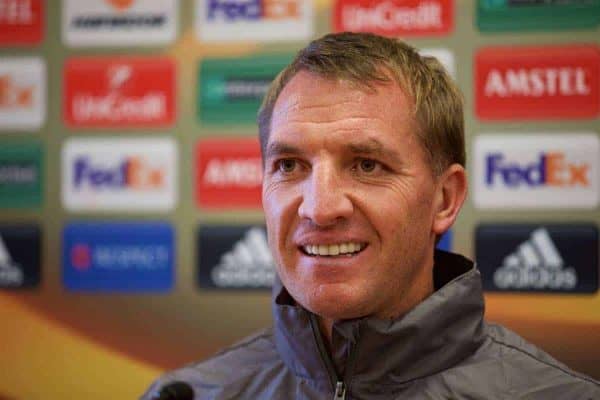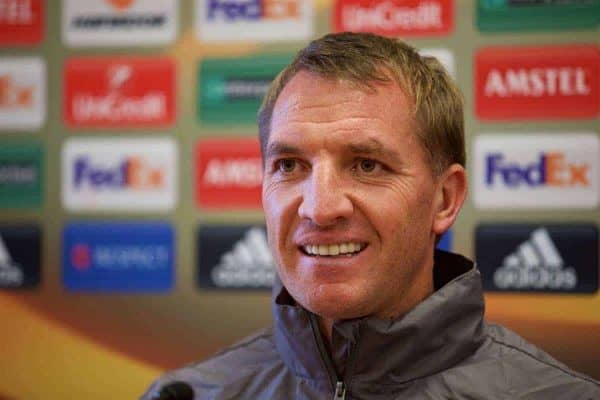 Rodgers, who is set to take a short break before considering his options, could be one of the prime targets if Hodgson is relieved of his duties after next summer's European Championship.
Hodgson's contract expires after the tournament, which takes place in France, and the Telegraph's Matt Law claims that Rodgers could be in line to take over.
"FA chairman Greg Dyke has said a foreign manager could succeed Hodgson, but it is understood that the next man will at least preferably fulfil a 'home-grown' criteria," Law writes.
"That opens the door to Northern Irishman Rodgers, Spaniard Roberto Martinez and even Scotsman David Moyes.
"Arsene Wenger would no doubt be the FA's dream appointment, but the Frenchman has turned down the England job in the past.
"Should the FA decide that the English candidates, Alan Pardew, Garry Monk, Gary Neville and Gareth Southgate, are not ready for the top job, then they will look at managers who have proved they know English football and English players."

There is no denying Rodgers' faith in English players, having nurtured the likes of Jordan Henderson, Raheem Sterling and Jon Flanagan at Liverpool.
Rodgers also played a key role in the Reds signing Adam Lallana, Rickie Lambert, Danny Ings and James Milner.
Whether he has to credentials to lead England is up for debate, with the Ulsterman receiving his marching orders after a 1-1 draw with Everton that left Liverpool 10th in the Premier League.
But relieved of the pressure of recruitment, Rodgers could represent a marked improvement on Hodgson.
Failing at Liverpool is seemingly a key criteria in Dyke's vision of the ideal England manager.