Few would overlook the achievements of Rafa Benitez, but Sam Allardyce has claimed the Spaniard had "nowt to do" with Liverpool's success.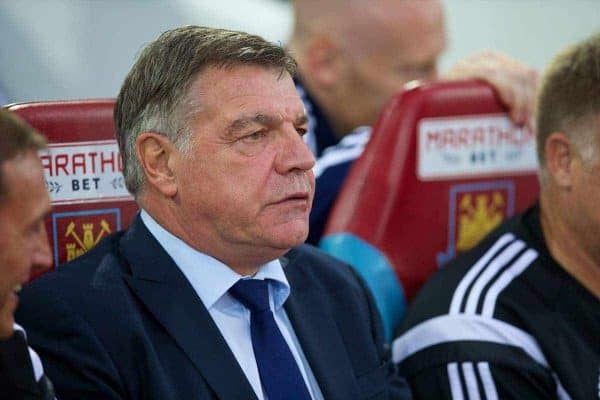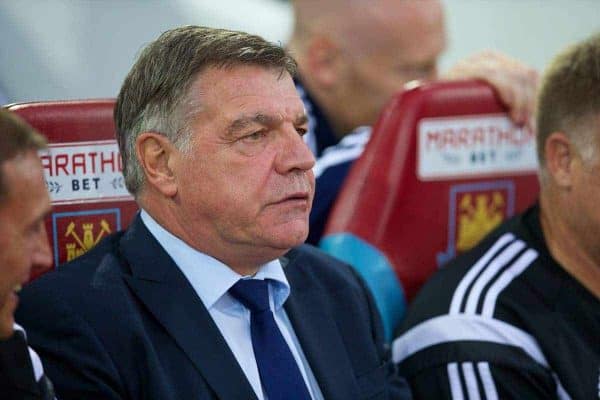 Most managers settling into life with a bottom-level Premier League side would think it wise to not disparage the achievements of their more successful European counterparts.
But Allardyce's arrival on the sinking ship that is Sunderland has coincided miserably with the release of his new book, Big Sam, The Autobiography.
With the former Bolton Wanderers and Newcastle United manager's literary magnum opus, Allardyce claims that Benitez had "nowt to do" with Liverpool's remarkable Champions League success in 2005.
"Here was a trendy foreign manager with all his smart ideas getting beat by some oik from the Midlands," Allardyce writes, explaining his contempt for the Spaniard.
He later adds: "Benitez wouldn't talk to me at all and that just made it all the better when we won."
Allardyce and Benitez endured a prickly relationship during the 60-year-old's time with Blackburn Rovers, with Benitez taking exception to their direct, physical style of play.

But, ignoring the clear disparity between their respective CVs—Bolton and Valencia; Blackburn and Liverpool; Sunderland and Real Madrid—Allardyce believes Benitez played no part in the Reds' triumph in Istanbul.
"Of course he can say he won the Champions League with Liverpool, which is something I never did," he continues.
"But it was nowt to do with him.
"Steven Gerrard took that final by the scruff of the neck and dragged Liverpool back from 3-0 down against AC Milan to eventually win on penalties.
"I don't blame Benitez for claiming credit – but as managers we know the truth.
"It's like when you make a substitution in desperation and it comes off.
"You get all the credit for your tactical brilliance when it's often just luck."
It is the kind of outburst that has made Allardyce such a polarising staple during his time in the Premier League—but the timing is astonishing.
[interaction id="561cf5d247771a9960db49d1″]
Ignoring Benitez's role in getting Liverpool to not one, but two Champions League finals, as well as his tactical intervention midway through 2005's victory over AC Milan, Allardyce clearly believes that it was individual brilliance that won Liverpool their most recent European title.
Not that Benitez will mind, of course.
While Allardyce is busy plotting how to keep a clean sheet with Younes Kaboul in his starting lineup, the Spaniard has his sights on Madrid's exploits in La Liga, and more European success.
No doubt Allardyce's take on new Liverpool manager Jürgen Klopp is similarly miscalculated.