Liverpool captain Jordan Henderson dedicated his first goal of the season to his family in memory of his grandmother who died last week.

The Reds captain's first thought having swept home to open the scoring in the 2-2 draw at home to West Brom was to celebrate with Adam Lallana, the team-mate who had provided the knockdown.
But once the initial rush had subsided the 26-year-old blew a kiss to the skies and raised both arms in tribute.
"It has been a difficult time for my family of late on a personal level so that was for them really," Henderson, making his first league start since August 17 after foot problems, told Press Association Sport of his celebration.
"It is nice to be playing, being on the pitch and contributing to the team.
"It was disappointing it wasn't a win but I thought the performance was good at times.
"We started really well but we should be finishing games off and that is what we have to improve on.
"But we kept going and managed to get an equaliser late on and I thought we were going to get a winner but we couldn't get the ball over the line.
"I think that is a real positive we can take out of the day. Even though we went 2-1 down we kept going to the end and that is what you have to do in football.
"We scored one and were unlucky not to score another one and that could have changed the game in five minutes. You have to keep going right till the end."
Liverpool's long-term Achilles heel – their fallibility at set-pieces – was ruthlessly exposed by West Brom who scored with their only two efforts on target, which both came from corners.
Even manager Jurgen Klopp said it felt like 98 per cent of the goals they conceded were from free-kicks or corners and Henderson accepts it is an area which has to improve.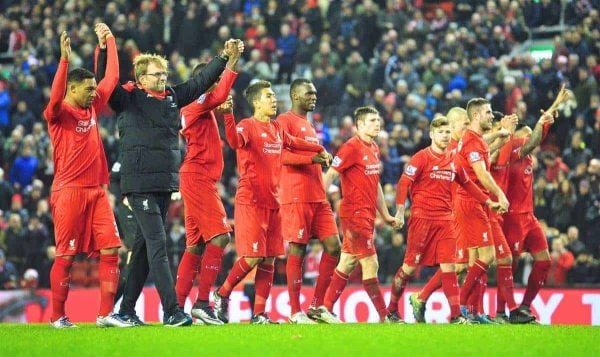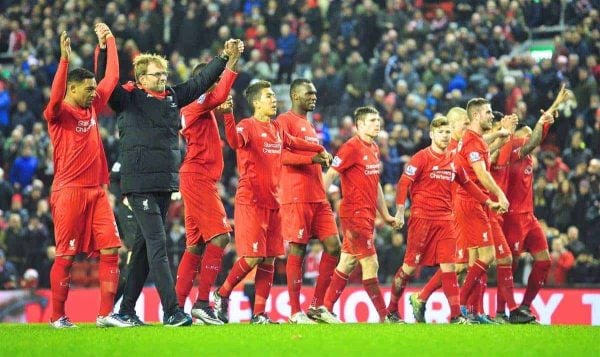 "We need to make sure we defend set-plays much better," he added.
"We've been working on it because it's not good enough, to be honest.
"We need to keep working on it and improve quickly because it's cost us two points."
Liverpool rescued a point thanks to substitute Divock Origi's long-range deflected strike in the sixth of eight minutes of added time to ensure the game ended on a couple of positives: the comeback itself and the 20-year-old's first Premier League goal.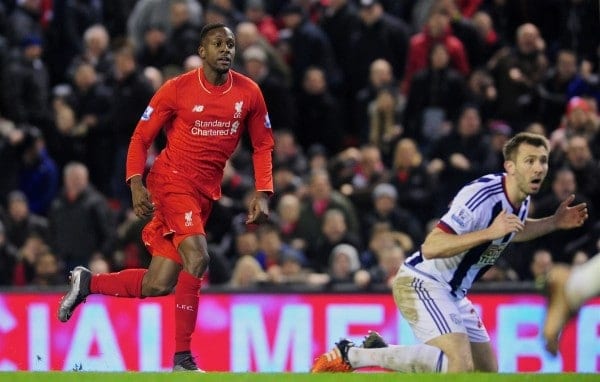 "I thought the second goal was brilliant from Divock, obviously it took a big deflection but I thought he had a big impact when he came on and got the equaliser for us," Henderson said.
"He's still very young – you don't realise how young he is sometimes – but in the last few weeks he's been brilliant, getting his hat-trick (at Southampton in the Capital One Cup) and then coming on against West Brom and having a big impact in the game, so I am delighted for him."
Klopp spoke of enjoying the best atmosphere at Anfield since he arrived in England – marching his players toward the Kop hand in hand at the end in a gesture of thanks – and Origi admits Sunday afternoon was special for him too.
"The way the supporters pushed us at the end was something I'd never seen in football until now in my career," he told liverpoolfc.com.
"It was very emotional and pushed us to score this goal. We're all in this together and we wanted to thank them."
The young Belgium international believes his hat-trick at St Mary's a couple of weeks ago gave him a much-needed boost after a difficult start to his Liverpool career.
"I'm very happy because personally I work very hard and it's starting to pay off.
"I think after the three goals at Southampton it gave me a mental boost.
"I can see that everybody supports me – as a young player when you feel loved and you play in a team like this you can only do good things."