After reports that Jordan Henderson could be suffering from a career-hampering heel injury, the Liverpool captain has quashed speculation.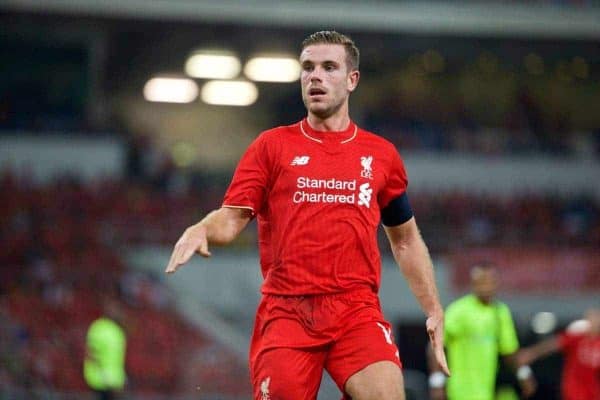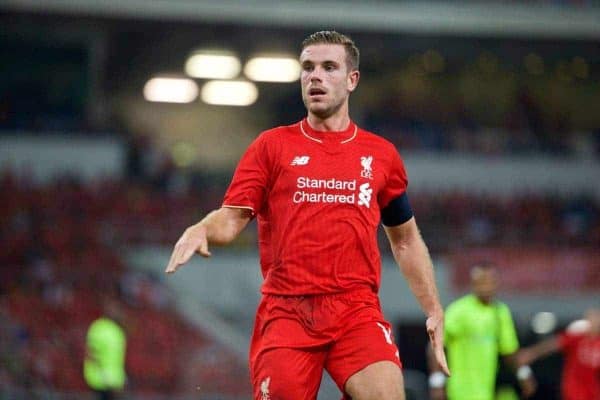 Earlier reports had suggested that Henderson had developed an incurable heel problem, with the 25-year-old saying "it is much better now but there is always that question is it going to come back?"
But despite the fact that Henderson suggested "there isn't really a cure" the midfielder has taken to Twitter to provide a welcome update.
"I think the injury has been blown out of proportion," he said.
"I won't be in pain the rest of my career, I just need to manage it for the time being.
"It's feeling much better now but just need to be careful with it.
"Thanks for all your support!"
This is an encouraging development, with the Liverpool captain reflecting the patient approach taken by his manager, Jurgen Klopp.
Speaking to reporters on Friday afternoon, Klopp said that he Henderson was "a good example of players who we have to handle differently."

"He needs to be absolutely fit," he explained.
"For him it's better how we did it in the last two games, but it's perfect to have him back as an option on the bench.
"Hendo made a big step in the last few weeks and that's the best news.
"We will see who will play in December and January—the Southampton game made us some problems in January—so it's important to give him time to come in."
There will be a temptation to throw Henderson into his midfield with more frequency in the coming weeks, but Klopp is right to take a steady standpoint when it comes to his rehabilitation.
With his midfield options increasing in quality since his arrival in October, Klopp can afford to monitor Henderson's progress carefully.