Brazilian footballing legend Ronaldinho has lauded his compatriot Roberto Firmino, saying the Liverpool forward is among the best around in his position.

Following a slow start to life at Anfeld – understandable, considering the time it often takes foreign players to adjust to the Premier League – Firmino is really starting to look a class act for the Reds.
He has scored four goals in as many matches in a false nine role, with his creativity, work rate and eye for goal all coming to the fore.
Ronaldinho, widely considered one of the most talented players in the history of the game, believes Firmino is one of the best in the world at what he does, and can inspire Liverpool to future success.
"I didn't ever question if he would be a great player for Liverpool, I knew that he would be," Ronaldinho told the Mirror.
"He's one of the best at what he does in the world. He's in the same class as Ozil, Silva, Iniesta and all the other great players who play that role.
"He's the player that I'm sure Klopp will build his new Liverpool team around.
"Klopp is one of the best coaches in the world, he will know that Liverpool need better players, he will know that Firmino will need better players around him to get the most out of his game.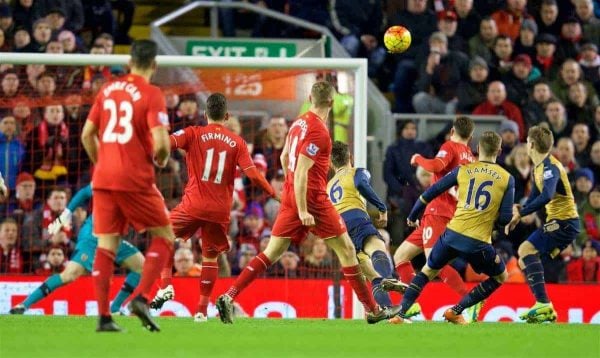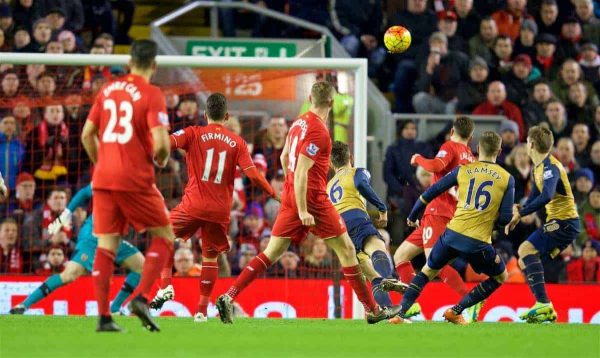 "I'm sure when he joined Liverpool, Klopp was promised he could bring in his own players, and with Firmino at the centre of the team, there's no reason Liverpool cannot challenge once again."
Meanwhile, fellow Brazilian Lucas Leiva has spoken about the Reds' upcoming League Cup final against Man City next month.
The 29-year-old has cruelly never played at Wembley, with injuries robbing him of the chance in 2012 and 2015, and he says he is desperate to feature this time around.
"I ask everyone to pray that I can get there and help Liverpool to win," he told LFCTV.
"Wembley was always in my mind, but I don't want to talk too much about it because it's still some way off.
"I remember last year when we got to the semi-final and the day before the game I got an injury, but I'm sure it won't happen again.
"I'm doing everything right. I think this year has been a very good year for me and I think I deserve to play there and hopefully win a title for the club."
Along with Lucas and Firmino, Klopp will be hoping he can call upon their Brazilian compatriot, Philippe Coutinho, at Wembley, with the attacking midfielder nearing a return to fitness after injury.
[interaction id="56a5f5b98b03d1a94795fe38″]