Liverpool manager Jurgen Klopp is losing patience with his players over the way they defend set-pieces and does not want to have to speak to them about it again.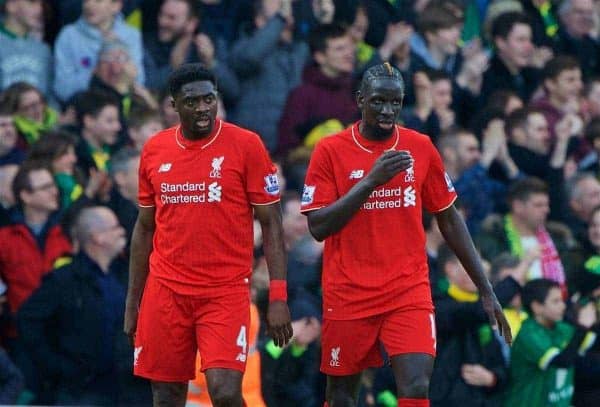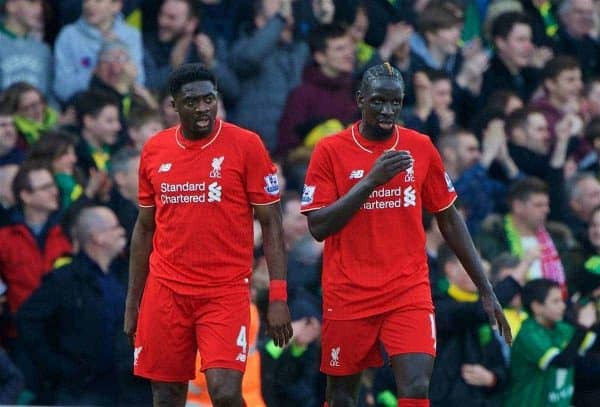 There were more lapses in Saturday's manic and madcap 5-4 win at Norwich, and Klopp accepts part of that was down to another poor start in the game.
He is still trying to find a solution as to why they often are slow out of the blocks, which he has observed has happened three or four times this season, but insists the talking must stop over how to defend set-plays.
Only Bournemouth and Swansea have conceded more from dead-ball situations and, after admitting at the weekend it had become a "self-fulfilling prophecy", he hopes to have put an end to it.
"First of all, of course we know about this problem. I am sorry to say it is not a problem we can ignore," he said.
"It is obvious we didn't handle it too well. We are a football team and we always work on our weaknesses.
"It is not about the formation because we changed the formation. It is not always about the quality of the set-plays – it is about what we are doing.
"We had good talks together – it's not the first one but hopefully the last one.
"It is not too late to learn, but now it is time to learn and show we have learned."

Klopp hopes he can harness the power of Anfield to get his side through to their first final since they lost against Chelsea at Wembley in the FA Cup in 2012.
He does not believe the players will have any problems motivating themselves for the Capital One Cup semi-final second leg against Stoke, which they go into holding a 1-0 advantage. However, it is beyond that game where he believes motivation may be a factor.
"I am really fine with our reaction to the result in the (Norwich) game, but I didn't like our start," the German added.
"The first 15 minutes I have no words for and we've had this situation three or four times this season.
"The striking back mentality is much better than we had when we came but now we really have to find a way to start on our highest level in each game, not only in some.
"I have to find a solution of course but it is not the biggest problem in a semi-final.
"[On Tuesday] we don't have to think about it because it is a semi-final and it will be go from the first whistle.
"We have to fight for every single ball, every single yard and that is easy.
"I've heard about the special atmosphere at Anfield in semi-finals and I am really looking forward to it.
"Let's take the whole power of LFC and take it to the final."

However, Klopp does not see getting to Wembley as an achievement in itself.
"It is only a step. I never heard about second place in the Carling Cup. Does anyone know who it was four years ago?" he said.
"Reaching a final is great, but at the end it is only memorable when you win it and that is what you have to do.
"You should not waste the opportunity of winning something and I know for the players it is really important – they really want to go to the final."
Among all the seriousness of a semi-final build-up, Klopp was still able to inject some humour, however.
In Saturday's wild celebrations at Adam Lallana's added-time winner, the Reds boss had his glasses knocked off and broken by striker Christian Benteke.
He appeared at the club's Melwood training ground bespectacled once again, but he is not a fan of his spare pair.
"These are not new – they are my second pair of glasses. Now I have to be careful," he joked.
"They are black and I look a little bit like a serial killer."
Asked whether Benteke would have to pay for the damage, Klopp replied: "It was my fault and never in my life has someone had to pay for something which is my fault."