Liverpool supporters have long yearned for the Reds to sign German attacker Marcos Reus and Jamie Carragher has now joined the 'Sign Reus' brigade.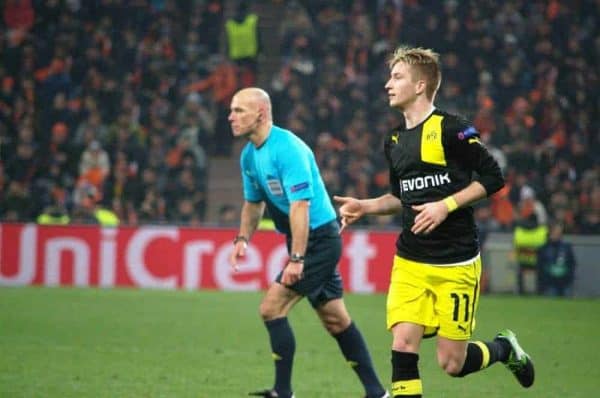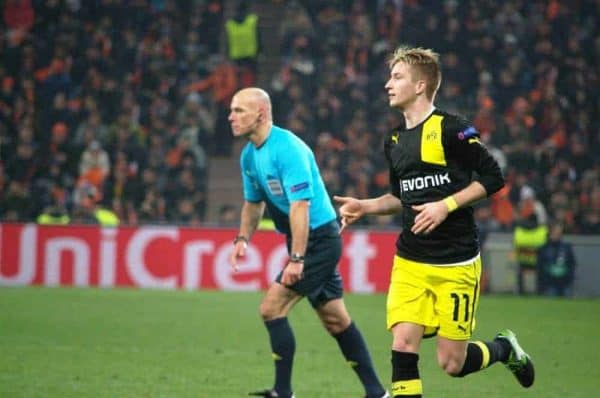 There hasn't been a player linked with joining the Reds more than Reus in recent times, but it has always felt like nothing more than a pipe dream – up until Jurgen Klopp's appointment that is.
Liverpool owner John W. Henry even joked about it on Twitter, such was the amount of Tweets he received to "Sign Reus".
Reus is one of the most sought-after attacking players in European football, with many hailing him as Germany's star man prior to the 2014 World Cup, which he was eventually injured for.
The 26-year-old has always looked likely to join the likes of Barcelona, Real Madrid or Bayern Munich, should he fancy a move from Borussia Dortmund, but that hasn't stopped Carragher from saying how ideal he'd be the Reds.
The Liverpool legend believes the German would be the perfect signing, bringing much-needed proven quality to the team.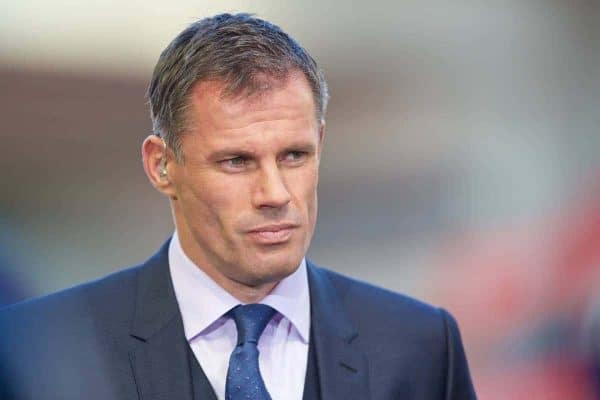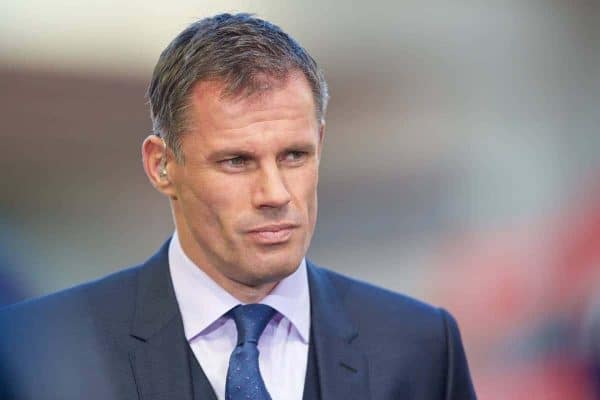 "The squad lacks a top player who can have an immediate impact," Carragher told Sport Bild.
"I'd like to see Dortmund's Marco Reus on the wing. He'd be a great fit. Add a forward and central midfielder to it and you can build on it."
While the arrival of Klopp as manager has arguably improved the Reds' chances of one day bringing Reus to the club, it still feels highly unlikely.
The wages he would likely command, plus question marks against his injury record are the concerns over a signing happening.
Carragher also gave his opinion on the club not buying Alex Teixeira, and also incoming signing Joel Matip, as well as criticising Liverpool's recent spending in general.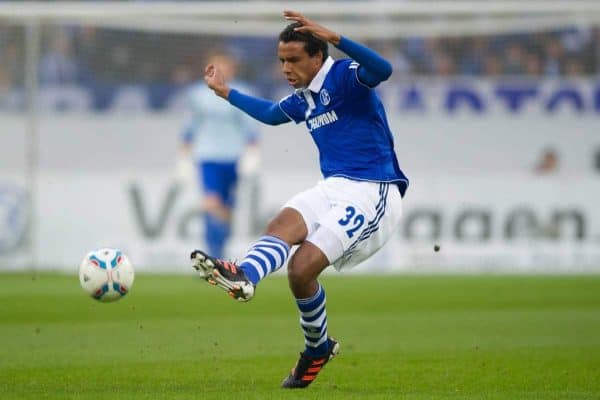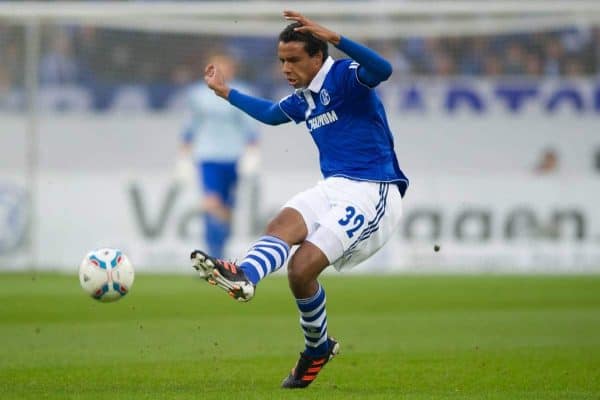 "I think it's good that Klopp did not stay the pace," he continued.
"It was profiteering, and he passed on the quickfire solution. Klopp is still analysing the squad. And he brought in a great reinforcement in Joel Matip on a free.
"A lot of that [TV] money is wasted. A lot of average players were signed for way too much, and the wages were out of proportion.
"When an English club knocks on a door in Europe, they just add five or 10 million on top of the transfer fee. They milk it."
This summer should be a very interesting one under Klopp, and having already acquired the services of Matip and Marko Grujic, the early signs are promising.