Liverpool manager Jurgen Klopp was frustrated at the number of missed chances but satisfied with the 1-0 win over Augsburg which saw his side progress to the last 16 of the Europa League.

James Milner's fifth-minute penalty proved decisive as, even though they dominated, the hosts could not put the game to bed after a string of good saves from goalkeeper Marwin Hitz and as a result endured a nervous final 15 minutes.
"If you can't decide the game early enough that is how it is," he said.
"After 70 minutes we were that good that we couldn't see their plan and the free-kick was the biggest challenge up front for us.
"It was absolutely deserved. We were the better team, we created chances but we had one problem in that we didn't use them.
"We couldn't control the game in the last 20 minutes and it was hard, that is how it should be, but we are in the next round.
"After the game with a 1-0 I am completely fine as I know there are no injuries."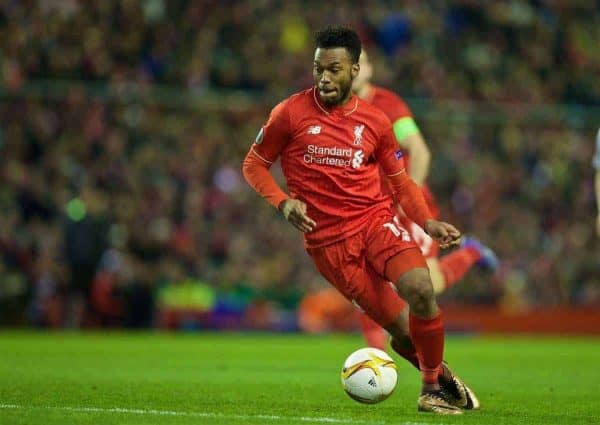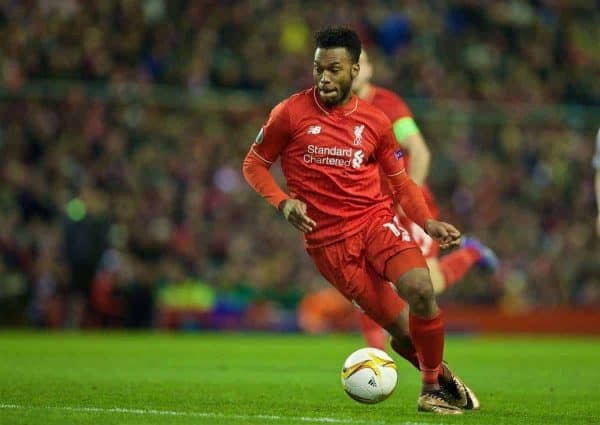 That last point, the fact the likes of Daniel Sturridge and Philippe Coutinho emerged unscathed, was important with the Capital One Cup final against Manchester City looming on Sunday.
Sturridge, starting a third consecutive match for the first time since last March, played 65 minutes and Coutinho 80 and both should be fit for the Wembley showpiece.
"It is important, this is what every player will tell you, that you need to know you can carry on in a situation when it is harder," Klopp added.
"Phil had one or two situations after challenges but we need to find new faith or trust in the body of the players.
"They [Sturridge and Coutinho] are very important for us but we need them in their best shape and you can only get this from training and matches."

On the effect the result will have on the players ahead of the final, Klopp said: "It is better than if we had had a defeat or been knocked out.
"It is not relevant to Sunday but the team has benefited from a good performance – but you could say the same about City in Kiev last night [where they won 3-1 in the Champions League].
"We will try our damnedest to get a good performance on Sunday."
Augsburg coach Markus Weinzierl felt the penalty award was harsh but was proud of his players.
"I think we were a little unlucky with the penalty but we kept it going right till the end and that says a lot for our team and I am very proud of the players and the club," he said.
"We have seen over the whole campaign we have performed well and can be proud of that."
On Hitz's performance he added: "His saves kept us in the game. He has been doing that for the past few months."
Liverpool 1-0 Ausgburg

Report: Milner penalty sends Reds through to last 16
Reactions: "Job done, on to Wembley…"
Ratings: Coutinho takes top marks
Klopp: "Absolutely deserved"
Presser: Watch in full here