The managers themselves may prefer the focus on the players, but Sunday's League Cup final will see plenty of attention fall on the men in charge.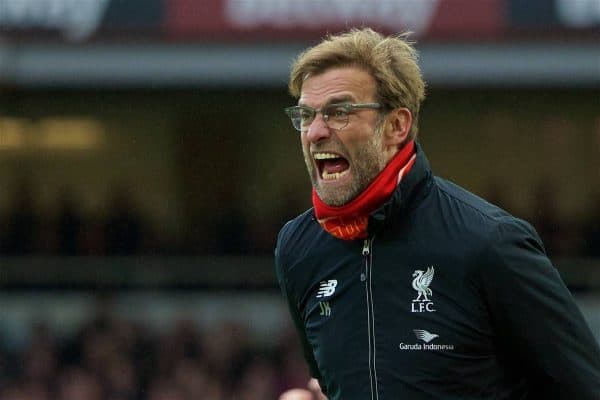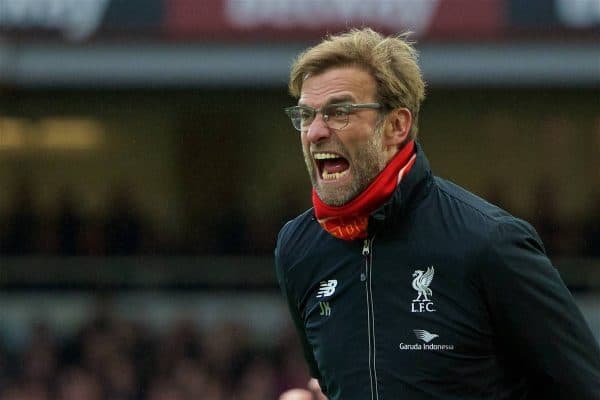 For Manuel Pellegrini it is a chance to put another trophy in the Manchester City cabinet and enhance his legacy as he prepares to make way for Pep Guardiola in the summer.
Jurgen Klopp is still in the infancy of his Liverpool reign, but, after silverware eluded his predecessor Brendan Rodgers and ultimately had a bearing in his dismissal, landing something tangible now would provide nice vindication of his early work.
It would be wrong to read too much into the significance of victory for either man – after all, Kenny Dalglish vacated the Anfield hotseat just three months after guiding the Reds to success in the competition in 2012.
Victories for Michael Laudrup with Swansea in 2013 and Jose Mourinho at Chelsea last season also proved no guarantee of longevity.
But as Pellegrini himself discovered two years ago, winning can provide a springboard to greater things.
City's success in 2014 was followed by a late charge to pip Liverpool to the Barclays Premier League.
And, after stumbling on the title front in recent weeks, City need a lift as they look to round off the Pellegrini era on a glorious high.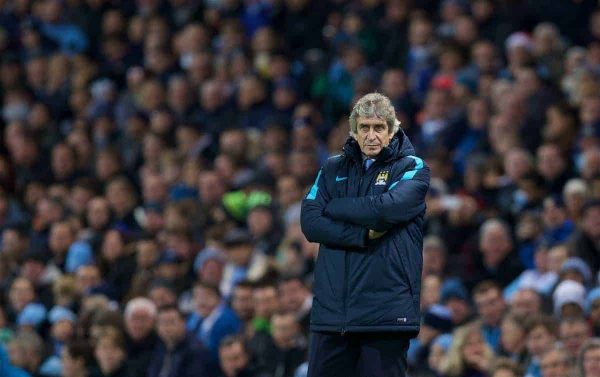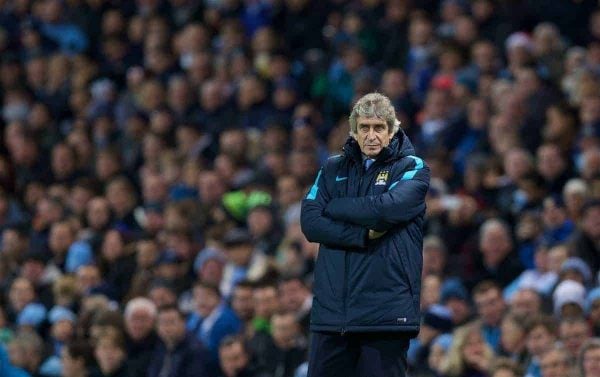 Pellegrini has helped City progress since taking over from Roberto Mancini in 2013.
He restored harmony in an apparently fractious dressing room and not only won two trophies in his first season but has improved their standing in the Champions League.
The club have now decided they need Guardiola to take them on the next stage of their journey, but the Chilean will not want all his good work to fizzle out.
City started the season as if they would steamroller all before them, winning their first five games without conceding a goal, but they have lacked consistency, and looked vulnerable in many games, since.
Yet with their proven quality, they may only need a spark to launch a strong charge.
Cup victory could provide that and it would be interesting to see how much hunger remains within the current squad.
With Guardiola's arrival imminent, changes could be coming and some players have points to prove and futures to play for.
There could be question marks over several members of an ageing squad and that would even include the likes of Yaya Toure, David Silva and Pablo Zabaleta, all of whom have been vital to City's recent success.

Much of that sentiment could apply to Liverpool, although, unlike at City, it will be the current manager overseeing any overhaul.
Klopp refrained from making drastic changes in the January transfer window but he may look on things differently in the summer when he has time to take stock and has a first pre-season campaign to work with his charges.
Klopp's Liverpool have shown in flashes – not least when they dismantled City 4-1 at the Etihad Stadium in November – what they could be capable of after the German has had longer to bed in.
But in the short term, Klopp has quickly built a rapport with the fans and delivering a trophy would only increase his popularity.
It is a game that could go either way with plenty of potential talking points, not least City's Raheem Sterling coming up against the club he left in an acrimonious £49 million deal last summer.
The battle on the touchline, however, will be an intriguing one.
Live Streams

UK: Sky Sports 1 on NOW TV — Click to watch


USA: beIN Sports on FuboTV — Click to watch
[table id=139 /]