Around 400 to 500 seats in the newly built Main Stand at Anfield will have a restricted view.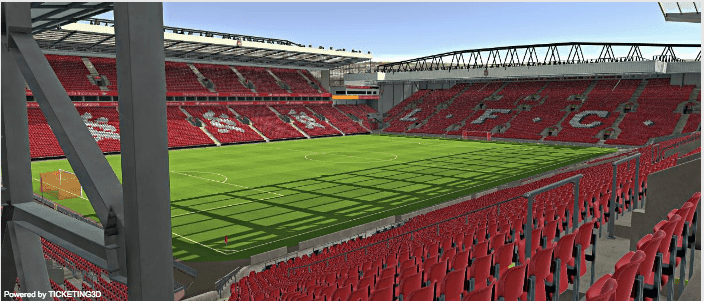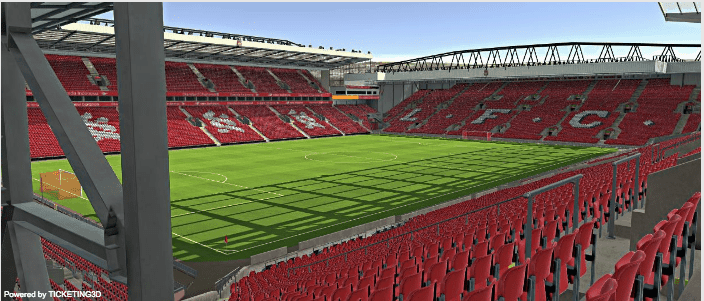 The seats, in blocks at either end of the new stand, will be obstructed at one end by the Kop roof – which was already cut back last summer to ensure more seats in the new upper tier weren't restricted.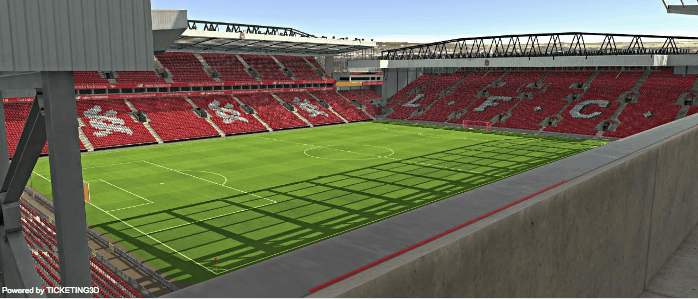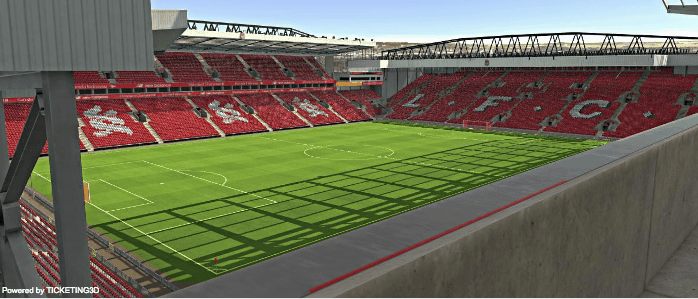 Some seats in the blocks at the Main Stand – Anfield Road End corner will feature a view where the Anfield Road End goal / goal area is not visible.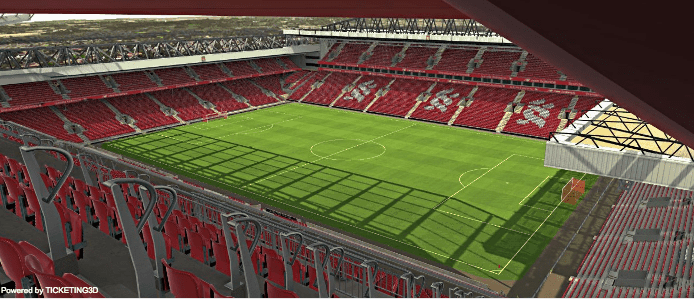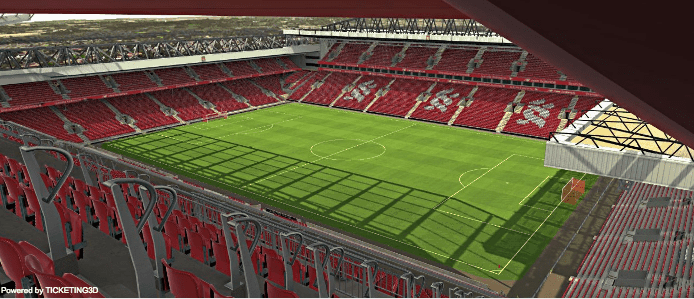 In total, it appears there are between 400 and 500 restricted view seats in the new stand.
Around half of these restricted view seats would become unrestricted if the club were to continue with phase 2 of the Anfield expansion plan – with outline planning permission for the Anfield Road End already in place.
Expanding the Anfield Road End would then see Anfield's overall capacity increase to around 58,800.
FSG have said they will wait until after the Main Stand is complete before deciding whether to go ahead with phase 2 of the stadium's expansion.
It appears that these restricted view seats will be some of the £9 tickets for category C games.
Of course, the views aren't as restricted as some in the current Main Stand – where columns heavily restrict some views – but to have any restricted views in a new build stand seems like poor planning.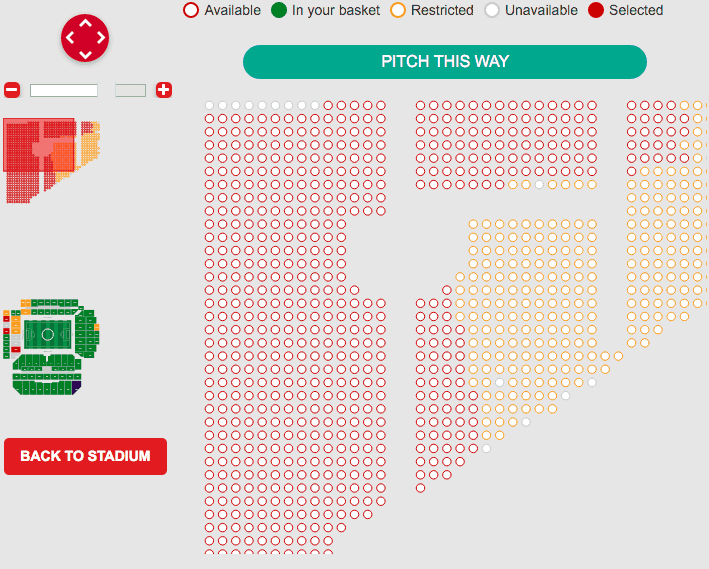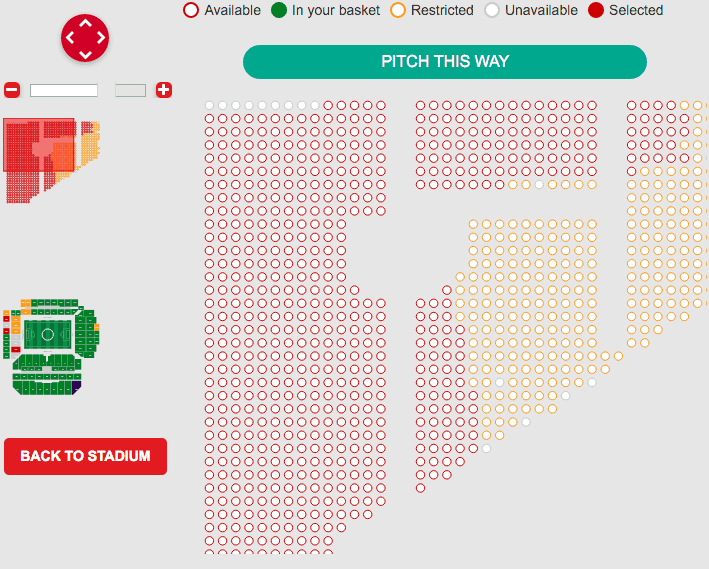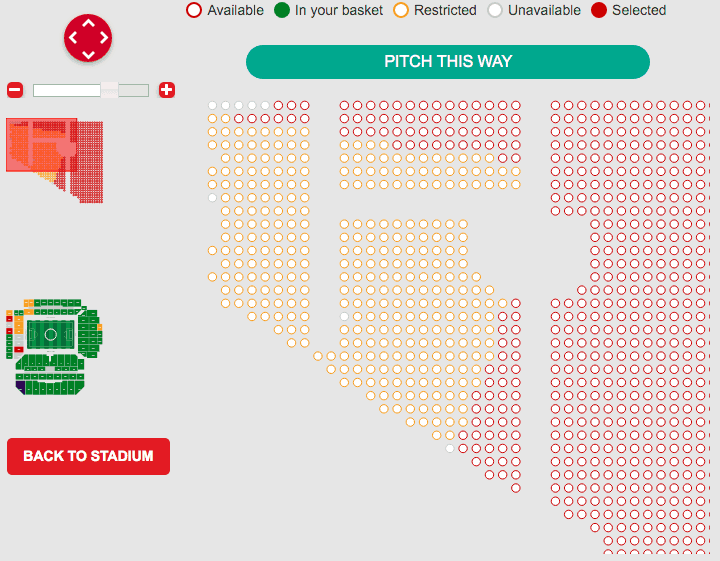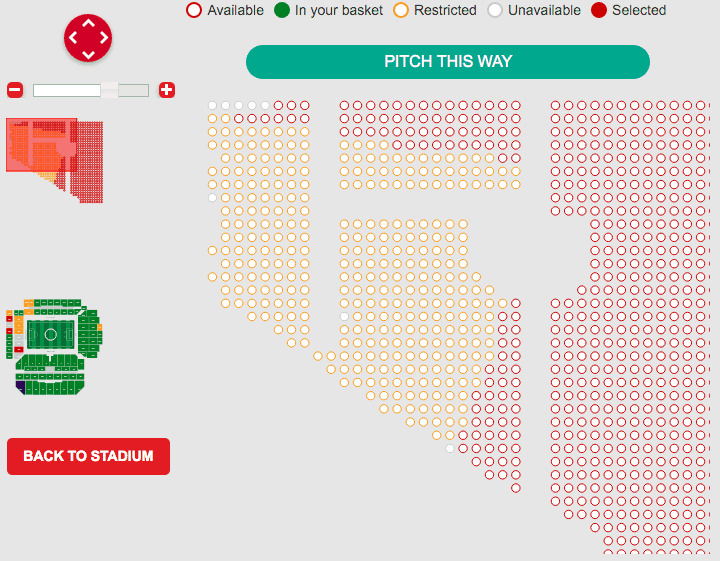 Here's the unrestricted view from the back of the upper tier.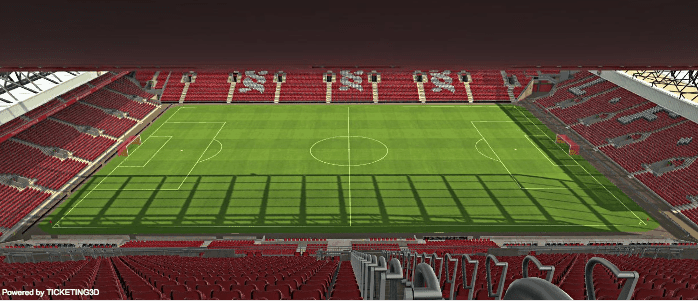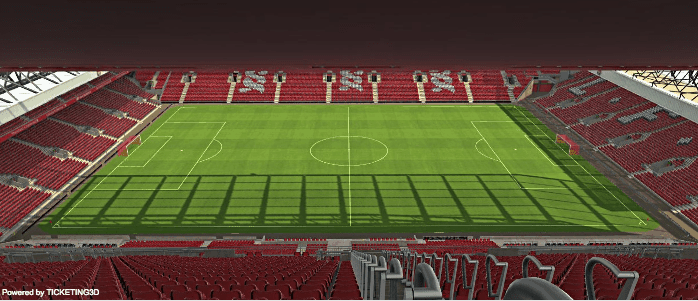 The new Main Stand is due to be completed this summer, taking Anfield's overall capacity to around 54,000.
Images via LFC's seat migration test.