Joining Jurgen Klopp to preview Liverpool's Europa League round-of-32 clash with Augsburg, Daniel Sturridge was pressed on his commitment to the club.
Sturridge is set to start as the Reds look to secure passage to the next knockout stage in Europe's second-tier competition, marking the first time he has started in three consecutive games in 11 months.
The 26-year-old has suffered a number of injury problems over the past two seasons, and has struggled to find full fitness under Klopp so far.
But having returned to the German's first-team squad at the beginning of February, Sturridge is now looking to hit top form.
While he was out, however, various reports suggested that the England international was considering leaving the club in the near future, following concerns with the way his injuries were portrayed.
Speaking to reporters on Wednesday afternoon, however, Sturridge stressed his commitment to Liverpool, saying "I'm very ambitious, very determined to help Liverpool have some success."
"[I'm] totally focussed, and of course I want to be on the pitch playing every game," he explained.
"It hurts to not be able to play, but you have to be strong in these situations.
"I'm not someone who's at the house chilling, laughing and joking, living my life to the fullest when I'm not playing; I'm at home devastated, sitting in the stands devastated."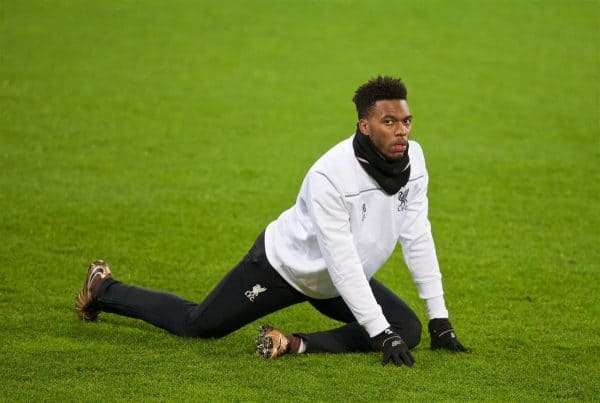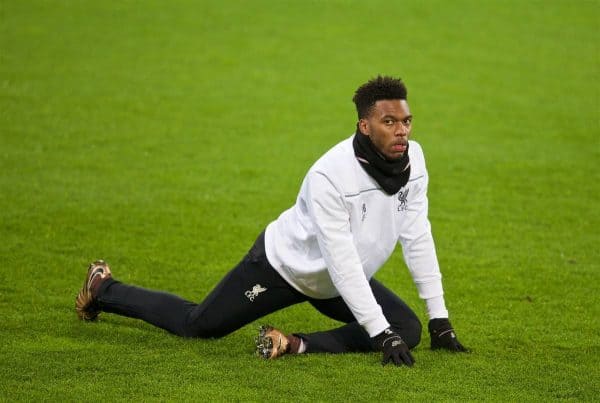 Sturridge went on to explain that playing football and enjoying success at Liverpool is "the most important thing to me."
This can continue on Thursday night, where a win at home to Augsburg could push the Reds closer to the Europa League final.
In what is arguably Liverpool's best chance of securing Champions League qualification this season, Sturridge emphasised the need for "collective" strength against the Bundesliga side.
"I think it's important for everyone to be ready – it's not just myself, it's a collective," he continued.
"We're prepared for it, we're ready for them. It's important to go out with the right mentality and get the job done."
Likely to line up alongside Philippe Coutinho and Roberto Firmino at Anfield, Sturridge will be hoping to continue the fine form he has shown since his recovery – and Liverpool will no doubt need his goals.