Jurgen Klopp has insisted his Liverpool side approach Thursday's Europa League trip to Man United like they would any other away match in Europe.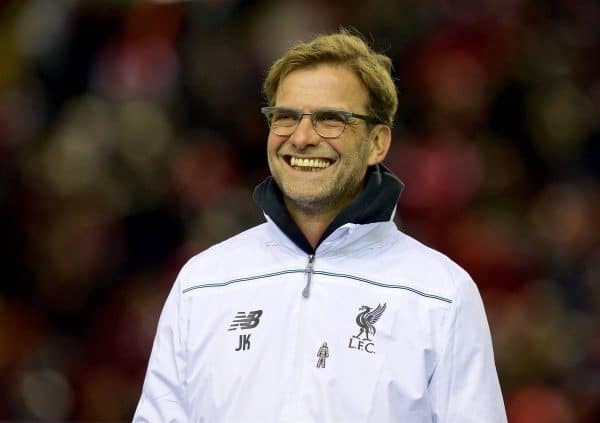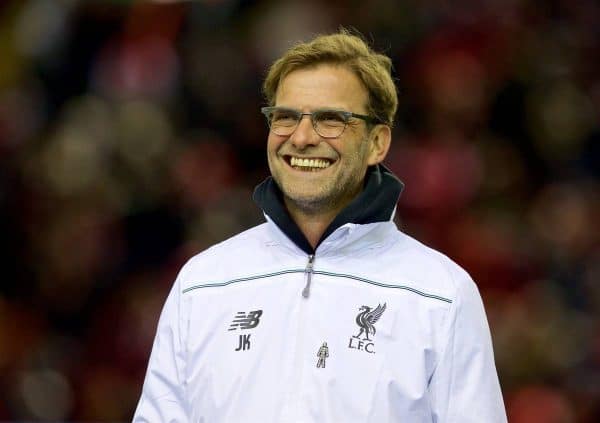 Last week United opted to remain in Manchester the night before, not training at Anfield or travelling to Liverpool the day before – something they had to apply to UEFA for permission to do.
Klopp though has taken a different approach to Louis van Gaal and insists his side make the 30 mile trip the day before, training at Old Trafford the night before.
While the 48-year-old and his squad could easily train in Liverpool on Wednesday, in preparation for the much-anticipated showdown, he will instead take exactly the same approach as he has to every other European away fixture.
Klopp will hold a press conference at Old Trafford at 5:15pm on Wednesday, before overseeing Liverpool's training session at United's ground at 6pm.
Perhaps the German has seen the way in which Van Gaal approached last week's first-leg at Anfield, and feels it impacted negatively on United. Perhaps he wants to create good habits for European trips.

The away team in Europe is normally obligated to stay within 27 miles of the home ground the day before the game, but United were given dispensation and only travelled to Liverpool on matchday.
Liverpool take a 2-0 lead with them to Old Trafford, following goals from Daniel Sturridge and Roberto Firmino, with the Reds firm favourites to reach the Europa League quarter-finals.
Hopefully Klopp's decision not to treat it like a domestic fixture will ultimately pay dividends.