After joining the Liverpool squad in Tenerife for their mid-season training camp, Lucas Leiva has stepped up his recovery from a thigh injury.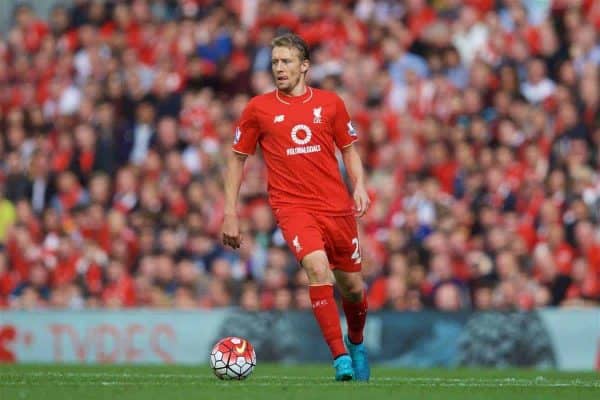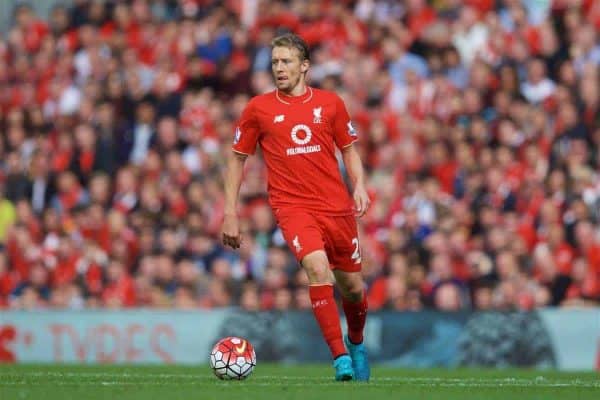 Lucas suffered the injury taking a penalty in Liverpool's League Cup final defeat to Man City at the end of February, and was ruled out for "five or six weeks" by manager Jurgen Klopp.
Four weeks into that layoff period, Lucas is continuing his recovery work in earnest, having spent the international break with Klopp and his remaining team-mates in Tenerife.
The likes of Kolo Toure, Jon Flanagan and Alberto Moreno took part in sessions on the Spanish island, while Lucas and Roberto Firmino were among those receiving treatment.
Having returned to Merseyside, with Klopp's squad returning to training for the first time on Thursday, Lucas is "pushing really hard" to make his comeback in the next two weeks, with his eye on featuring in Liverpool's Europa League quarter-final clash at home to Borussia Dortmund.
"I'm pushing really hard and working really hard to be back as soon as possible. Time will tell if I will be able to make it," he said this week.
"It's going really well, I'm progressing very well.
"Hopefully it won't be too long now until I'm back to full training, and hopefully I'll play a big part at the end of the season."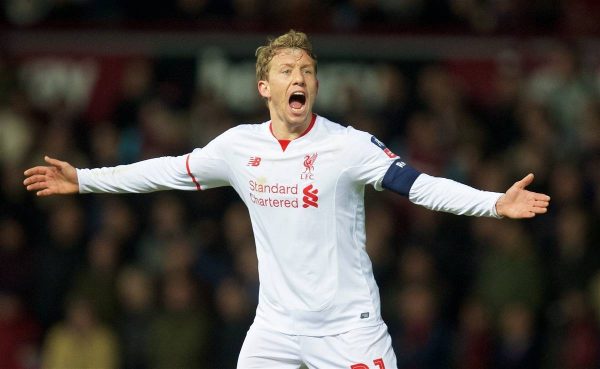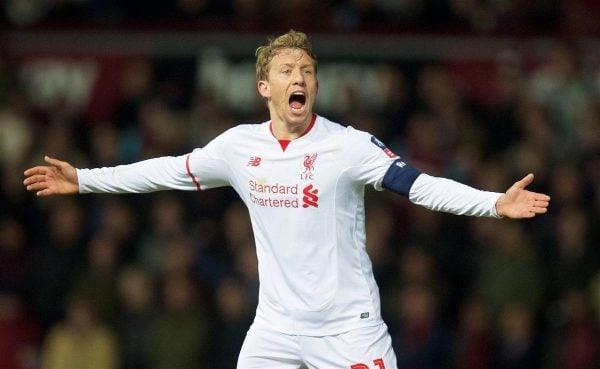 Though he spent much of the trip on the treatment table, Lucas hailed Klopp's decision to take his squad on their mid-season break.
The midfielder believes it serves as the perfect primer for a "very intense six weeks" as the 2015/16 campaign comes to a close.
"It was brilliant. Something like that has never happened before," he continued.
"It's great credit to the manager for having the idea to take all the players who were not on international duty and the staff as well.
"It was a good chance to take our families, to be closer to each other and know each other better.
"It was a great idea to go out, get a little bit of sun and come back for these last six weeks of the season, which will be very intense.
"We were still working in training and for me, doing rehab.
"It was just going out to get a bit of sun and change the place a little bit.
"It's going to be a very intense six weeks and we are all ready to make the most of it."
The next six weeks sees Liverpool take in Saturday's clash with Tottenham Hotspur, two meetings with Dortmund in the Europa League, along with welcoming Chelsea to Anfield in the middle of May.
Stoke City, Bournemouth, Everton, Newcastle United, Swansea City, Watford and West Bromwich Albion also await before the end of the season—as well as possible semi-final and final clashes in Europe.
Klopp has utilised the international break to his advantage, and for the likes of Lucas, it may pay off as Liverpool look to finish strong this season.