There will be many players linked with Liverpool between now and the summer. Here, we select five realistic but ambitious signings who would make an immediate impact on the Reds' squad.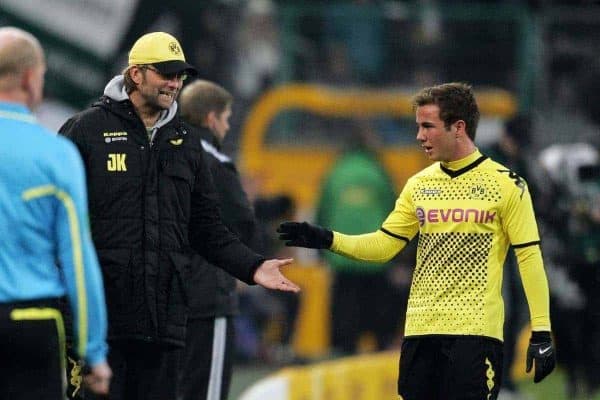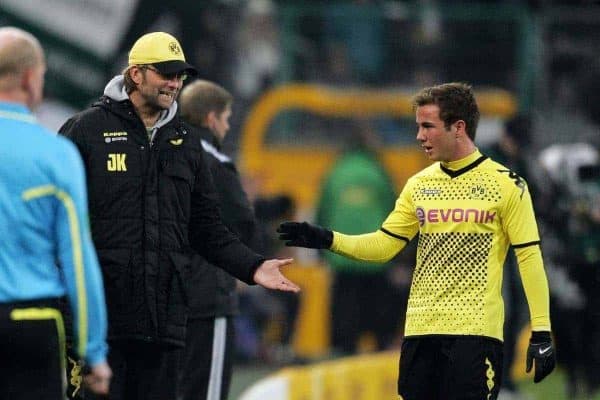 Football supporters always love to get excited by the prospect of new signings every year, but this summer does feel particularly pivotal as a Liverpool fan.
With Jurgen Klopp now at the helm, the club have the potential to attract some stellar names, and the German is someone to trust hugely in the transfer market.
Acquiring Marko Grujic and Joel Matip, from Red Star Belgrade and Schalke respectively, represents good business, but that should only be the start of the spending.
Come the start of the next season, the Reds' squad has the potential to look very exciting, and here are five realistic signings Klopp could make come the end of the season.
Marc-Andre ter Stegen (Barcelona)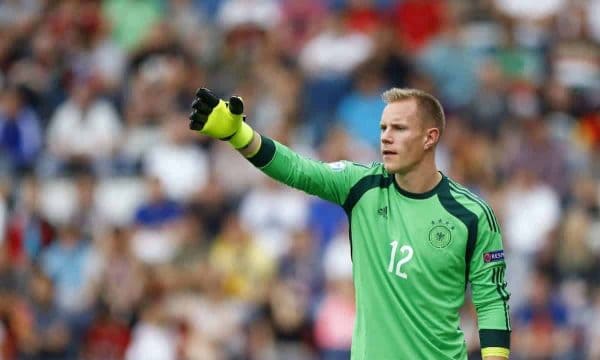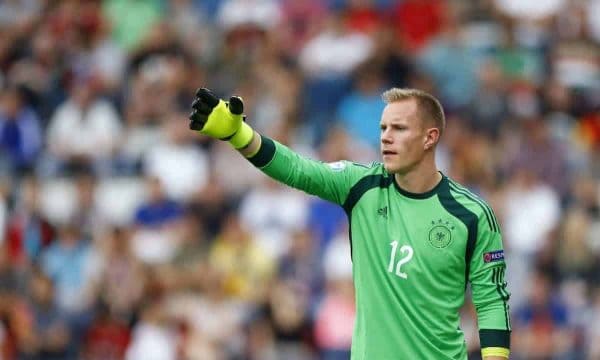 Much has been made of Simon Mignolet not being good enough to be Liverpool's long-term goalkeeper under Klopp, and an upgrade is badly needed in the summer.
While the 27-year-old is good enough to merit a squad place, his distribution, decision-making and general aura are not at the level required to be a success at such a big club.
Barcelona's Marc-Andre ter Stegen ticks all of the boxes when it comes to replacing Mignolet, and his lack of playing time for Barcelona – he only features in the Champions League – could mean a move away appeals.
The 23-year-old is one of Europe's most talented young 'keepers, and his Manuel Neuer-esque ease on the ball suits Klopp's style down to the ground.
The fact that Ter Stegen is German only adds fuel to the speculation, as is the case with any player of Klopp's nationality.
The Barca man is young, consistent and prodigiously gifted, and while Mignolet feels a little like a throwback between the sticks, he is very much a modern-day goalkeeper.
FC Koln's Timo Horn is another strong contender to come in and become Liverpool's No. 1.
Granit Xhaka (Borussia Monchengladbach)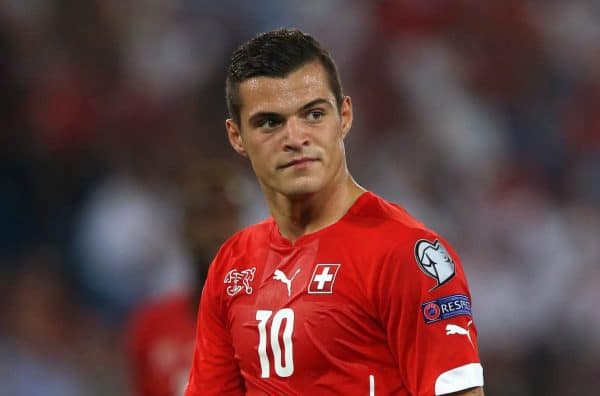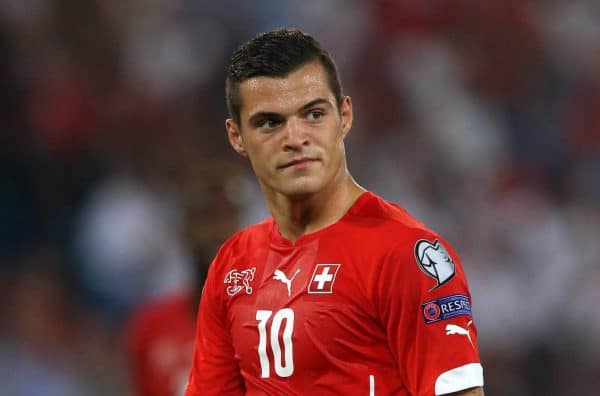 For all Emre Can's excellent current form, and Lucas Leiva's enduring qualities, defensive midfield is one of the most important areas for Liverpool to strengthen in this summer.
Borussia Monchengladbach and Switzerland enforcer Granit Xhaka is thought to be very much on Liverpool's radar, and would prove to be a brilliant buy.
Xhaka is the complete midfielder in many ways, with an ability to dictate play, drive forward, outmuscle opponents and, most importantly for Liverpool, read the defensive side of things expertly.
He is a combination of Can and Lucas, with a little bit more guile and elegance, and he would help transform the Reds' rather one-dimensional midfield.
The Switzerland international is sure to be on the radar of some of Europe's top clubs this summer, with a move away from Gladbach making perfect sense, but it would appear that Liverpool are frontrunners for his signature.
Mario Gotze (Bayern Munich)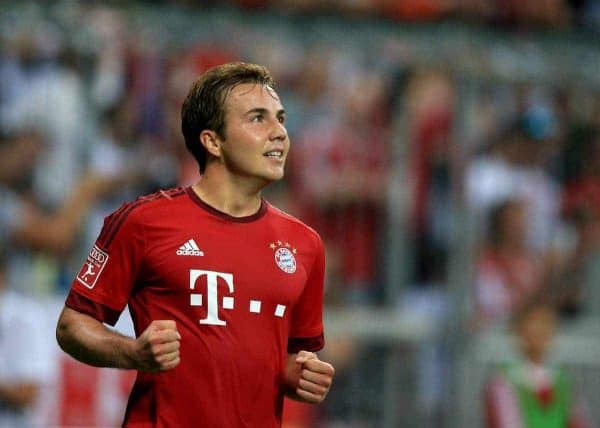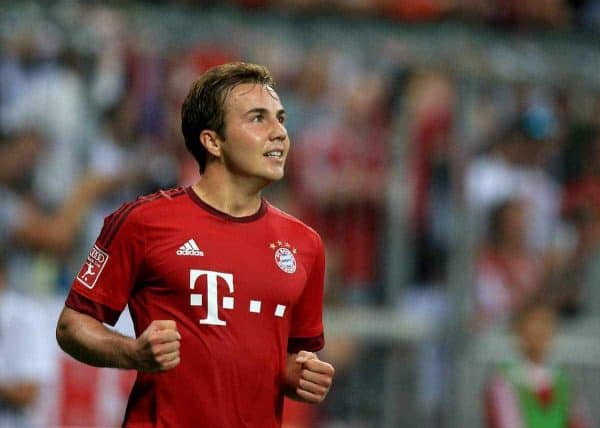 A couple of years ago, the thought of Liverpool signing Mario Gotze would have been nothing more than a pipe dream, but the silky German could well jump at the chance of teaming up with Klopp again.
The two had a fabulous relationship during their time at Borussia Dortmund, but Gotze has failed to kick on since joining rivals Bayern Munich in 2013.
The 23-year-old has struggled to oust the likes of Thomas Muller, Arjen Robben and Douglas Costa from Bayern's first-choice starting lineup, and that looks set to continue for the foreseeable future.
Gotze has the ability to be the star man at a club – Mattias Sammer once described him as "one of the best talents Germany has ever had" – and he would be loved at Liverpool.
Not dissimilar to Roberto Firmino in terms of his subtle brilliance, the Germany international would work perfectly in Klopp's system, and it may even allow Philippe Coutinho to drop into a slightly deeper midfield role.
The German's wages would be a potential stumbling block, but the opportunity to work with Klopp again and be a key player must be very tempting.
He would be a genuine marquee signing for Liverpool.
Leroy Sane (Schalke)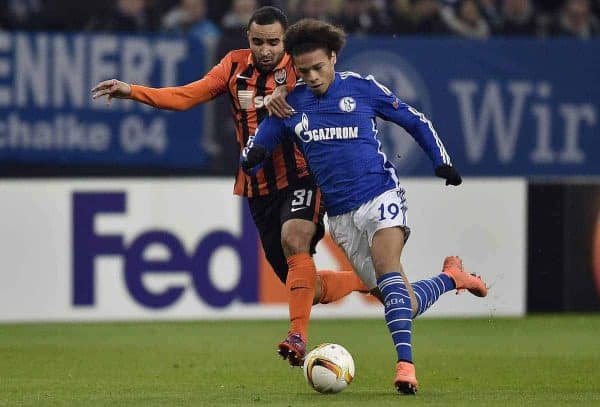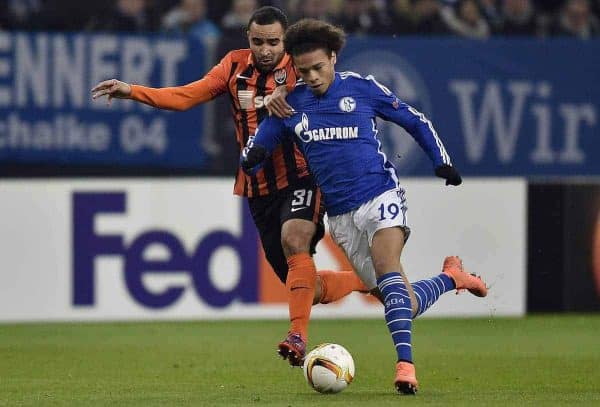 At just 20 years of age, Schalke wonderkid Leroy Sane is seen as one of Europe's most gifted young players currently.
The forward has been linked with a move to some huge clubs, including Barcelona and Real Madrid, and Liverpool are one of those who have expressed real interest in buying him.
A move in January didn't quite materialise, with Schalke confirming he would stay until the summer, but a move to pastures new ahead of next season seems almost certain.
Sane possesses great pace and trickery in wide areas – something only Jordon Ibe can only offer, and to a far lesser standard – and he can also thrive in a central role if required.
Klopp has been a great developer of young players throughout his managerial career, and he clearly sees something special in Sane that is worth paying a lot of money for.
Whether or not Liverpool missed their chance in January, and end up being outbid by richer clubs, remains to be seen – but it would be a huge signal of intent if the Reds signed Sane.
Javier Hernandez (Bayer Leverkusen)

Having someone represent both Liverpool and Man United is an extremely rare thing – only Paul Ince and Michael Owen have in the Premier League era – but there is a chance that it could happen this summer.
Javier Hernandez enjoyed five good years at Old Trafford, where he invariably shone as an impact substitute, but he has gone up a gear since leaving.
Trusted with a regular starting berth at Bayer Leverkusen, 'Chicharito' has been a revelation in 2015/16, scoring 23 goals in 31 appearances for the Bundesliga side to date.
The Mexican has the feel of a Klopp player about him, with his relentless running, pace, movement and a great team ethic all standing out, and a summer bid was rumoured to be on the cards last month.
At 27, Hernandez has many years of experience at top, but is still in or approaching his prime.
He may have too much respect for United to move to their biggest rivals however, which could end up being a problem – but he could thrive at Anfield.