Jurgen Klopp is likely to put his stamp on the Liverpool squad over the summer, with a new-look Reds side to be primed for the 2016/17 campaign.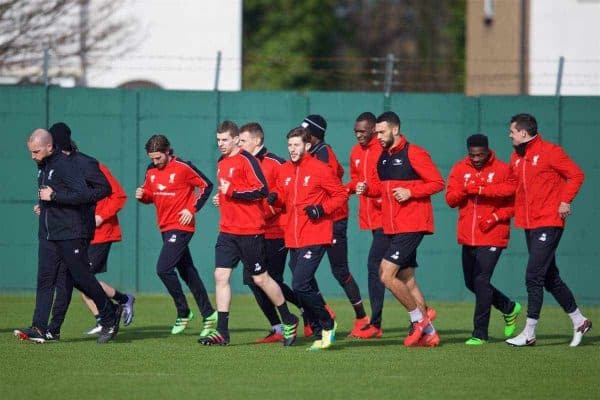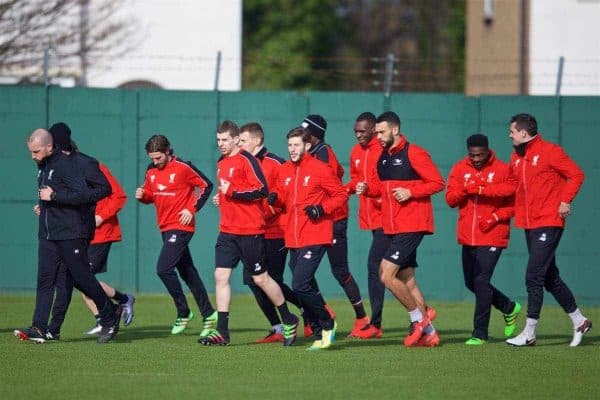 Impressively, Klopp is spending the 2015/16 campaign walking a tightrope between striving for success and negotiating the flaws of a fragile Liverpool squad.
But while this season could end with a top-four finish and Europa League glory, Klopp is likely assessing the group he inherited from Brendan Rodgers ahead of a summer overhaul, with expiring contracts and diminishing quality prompting a change in personnel.
Klopp has made no secret of his desire to restore the club to its former glory, and while his motivational work deserves commendation, to do so will require adding quality to his ranks.
So how will Liverpool's squad look in 2016/17? Here, we predict the 30 players Klopp could have at his disposal.
Goalkeepers: Timo Horn, Simon Mignolet, Danny Ward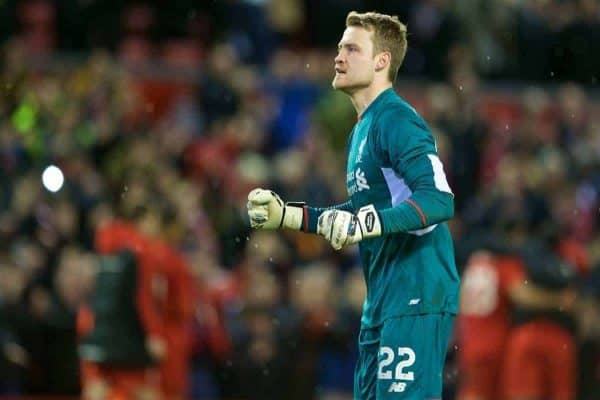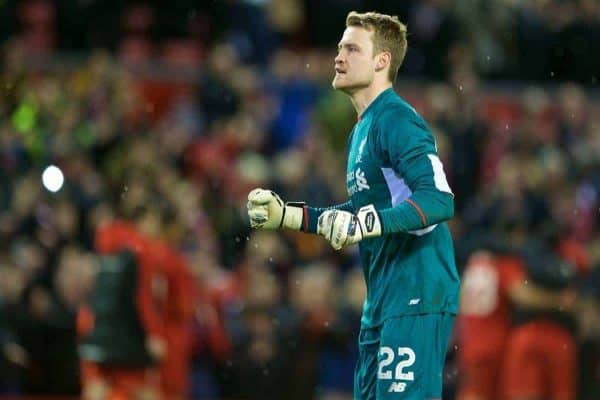 Klopp shocked Liverpool supporters by handing Simon Mignolet a new five-year contract in January, with most questioning the Belgian's ability after a torrid spell on Merseyside so far.
Miserably, this has largely continued in 2016.
Mignolet is far from the quality required for a club challenging at the top end of European football, and while this extension may be a show of faith, Klopp will no doubt target another goalkeeper this summer; if anything, to provide Mignolet with added competition.
With Adam Bogdan likely to leave the club this summer following his first-team exile, and Danny Ward showing no sign of troubling Klopp's starting ranks following his recall from a loan spell with Aberdeen, Liverpool are in need of a new No. 1.
Linked with a move to Anfield this month, Cologne's Timo Horn would provide an immediate upgrade on Mignolet, with scope to develop into one of the Premier League's leading goalkeepers.
Full-Backs: Nathaniel Clyne, Jon Flanagan, Alberto Moreno, Jonas Hector

The signings of Alberto Moreno in 2014 and Nathaniel Clyne last summer looked set to stabilise Liverpool's full-back ranks for the long term, but while Clyne has settled immediately, finding consistency on the right flank, Moreno is still adjusting to life in the Premier League.
This has seen the Spaniard's form fluctuate, suggesting that Klopp would be wise to add to his left-back ranks this summer.
Enter Jonas Hector, with the Cologne left-back able to provide a welcome defensive strength for around £6.2 million, giving Klopp tactical flexibility, able to rotate between Hector and Moreno.
Providing similar cover and competition on the right flank should be Jon Flanagan with the 23-year-old, having proved his fitness after a lengthy spell on the sidelines, deserving of a new contract.
Centre-Backs: Mamadou Sakho, Joel Matip, Dejan Lovren, Joe Gomez, Martin Skrtel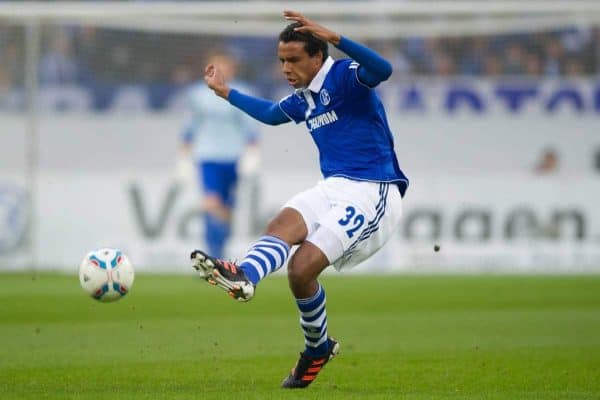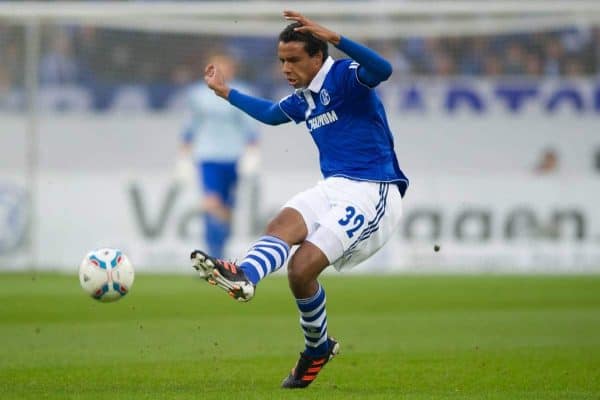 Bringing Steven Caulker to the club on loan from Queens Park Rangers in January highlighted the injury crisis Klopp was forced to contend with at centre-back in his first months at Liverpool.
But with Caulker having made just one start for the club so far, Klopp's ranks are looking much healthier.
Mamadou Sakho and Dejan Lovren look to be developing a strong partnership at the back, leaving Martin Skrtel and Kolo Toure out of the picture; both could feasibly leave the club this summer.
Meanwhile, the arrival of Joel Matip from Schalke, and the return of Joe Gomez from an ACL injury, sees Liverpool's defence strengthened considerably.
Another signing may be required, but in Sakho, Matip, Lovren, Gomez and Skrtel, Klopp could find reasonable strength in depth at the back.
Central Midfielders: Granit Xhaka, Jordan Henderson, Emre Can, Lucas Leiva, Piotr Zielinski, Marko Grujic, Kevin Stewart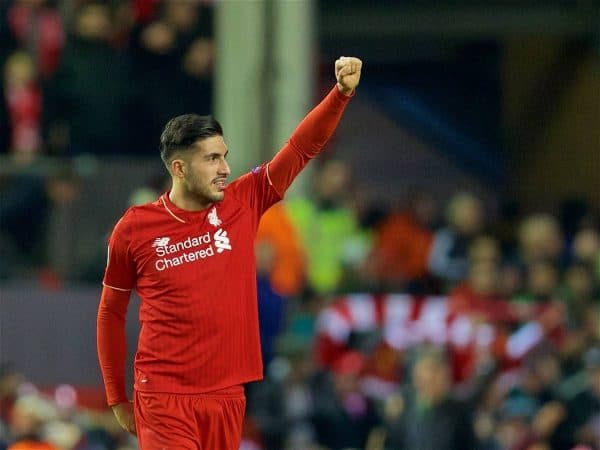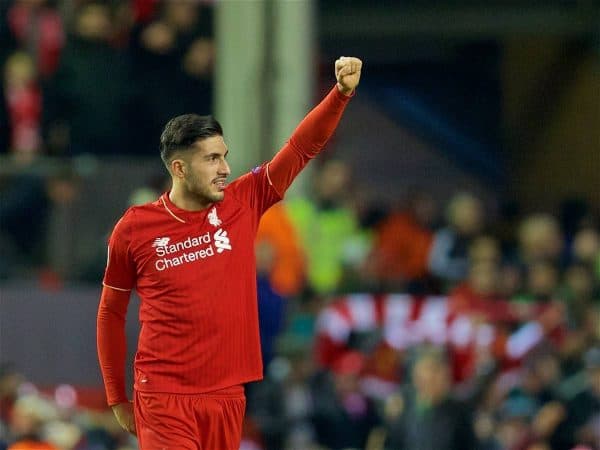 The rise of Emre Can under Klopp has been remarkable, with the 22-year-old thriving in a regular role at the heart of Liverpool's midfield, showcasing his ability to shine in an all-round role; Can is set to develop into a world-class midfielder, and a future leader.
But while Jordan Henderson, Lucas Leiva and Joe Allen have all shown flashes of quality throughout 2015/16, it is clear that, if Liverpool are to progress, Can needs a stable partner.
This could be Borussia Monchengladbach's Granit Xhaka, an aggressive, technically gifted midfielder who is said to have been the subject of interest from the Reds this season.
Xhaka's blend of tenacity and finesse could see the Swiss stationed at the base of Klopp's midfield flanked by Can and Henderson, or in a strong, two-man unit alongside the former.
With Allen seemingly set to be replaced by Udinese midfielder Piotr Zielinski, Marko Grujic arriving from Red Star Belgrade and both Lucas and Kevin Stewart likely to remain on Merseyside, Klopp will find able cover for a tough 2016/17 campaign.
Wingers & No. 10s: Philippe Coutinho, Roberto Firmino, Mario Gotze, Adam Lallana, James Milner, Lazar Markovic, Jordon Ibe, Sheyi Ojo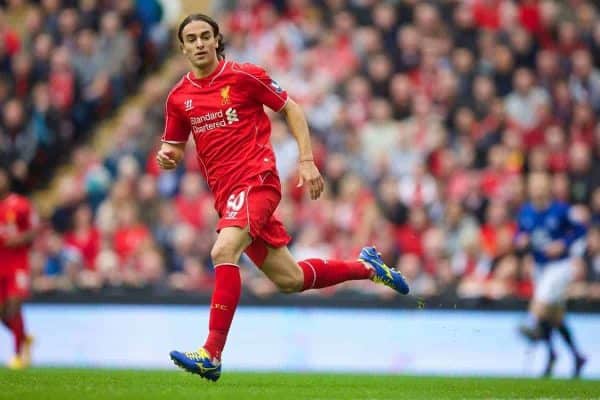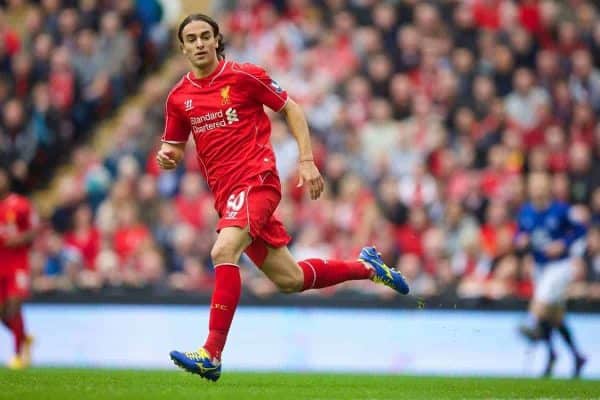 "We have enough strikers—five with Roberto [Firmino]—but not too many wingers, just a few young ones with great potential," Klopp said February, hinting at his plans for a summer overhaul.
While Klopp can call upon Firmino, Philippe Coutinho, Adam Lallana and James Milner as solid options in support of his lone striker in a 4-2-3-1, question marks over the latter duo—and the development of Jordon Ibe—have made additions on the flanks a priority ahead of 2016/17.
Welcoming Lazar Markovic back into his squad, and promoting the hugely impressive Sheyi Ojo into the first team on a permanent basis, could see the German address this to an extent.
But this winter's pursuit of Alex Teixeira highlighted Klopp's desire for a proven, top-level addition alongside Firmino and Coutinho.
Mario Gotze may represent an ambitious target, but with the 23-year-old facing a bleak future at Bayern Munich as his contract runs down, and already enjoying a positive relationship with Klopp from their time together at Borussia Dortmund, he would be the ideal addition this summer.
With Klopp stressing his willingness to spend big if required, a move for Gotze could see the 48-year-old complement Firmino and Coutinho with an established, high-quality contemporary.
Strikers: Daniel Sturridge, Divock Origi, Danny Ings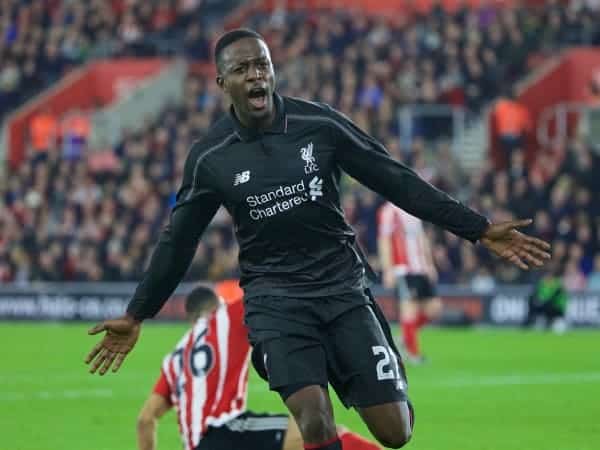 While the 2015/16 campaign has been dogged by injuries to his attacking ranks, Klopp is able to call upon four worthy options as his lone centre-forward for the long term.
Daniel Sturridge, Divock Origi and Danny Ings all possess the right balance of off-ball work rate, intelligent movement, lung-bursting pace and a predatory instinct required to thrive in Klopp's forward line.
Meanwhile, Firmino's six goals and five assists in 10 appearances as a striker this season serve as a testament to the Brazilian's quality when moved into the focal attacking role.
As Klopp attests that Liverpool "have enough strikers," it could be that the German is not looking for another centre-forward this summer.
But if the ill-fitting Christian Benteke is sold, with West Ham United said to be interested in a £20 million deal, he would need to decide if he has enough cover.
Predicted Liverpool Squad, 2016/17:
GK: Horn, Mignolet, Ward (HG)
FB: Clyne (HG) Flanagan (HG), Moreno, Hector
CB: Sakho, Matip, Lovren, Gomez (U21), Skrtel
CM: Xhaka, Can, Henderson (HG), Lucas, Zielinski, Grujic (U21), Stewart (HG)
AM: Coutinho, Firmino, Gotze, Lallana (HG), Milner (HG), Markovic, Ibe (U21), Ojo (U21)
CF: Sturridge (HG), Origi (U21), Ings (HG)