With European football looking increasingly likely for Liverpool next season, we take a look at the advantages and disadvantages of qualifying for either the Champions League or Europa League.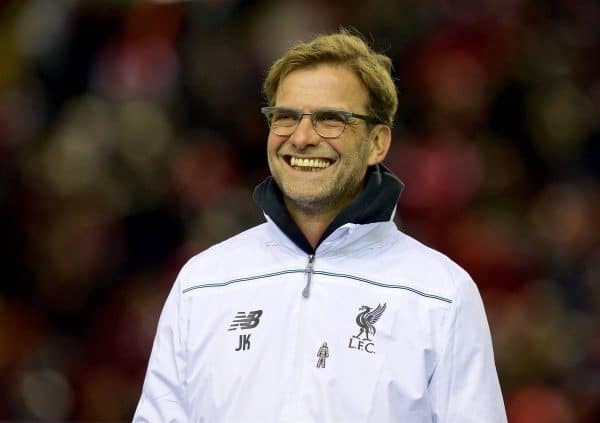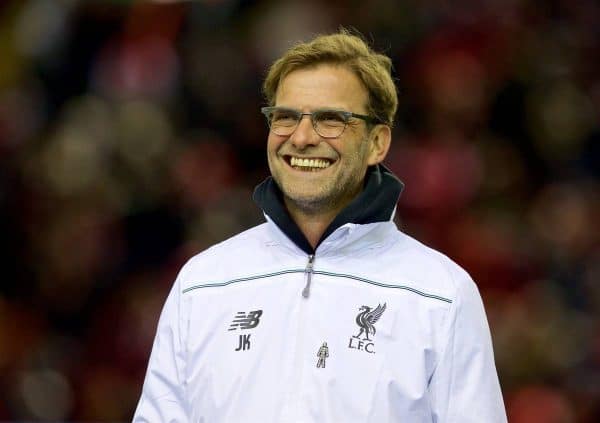 The Reds defeated Man United 3-1 on aggregate in the Europa League's last 16 on Thursday evening, securing progress to a quarter-final clash with Borussia Dortmund.
With the winner of the competition guaranteed Champions League football in 2016/17, triumphing in May is a huge target for Jurgen Klopp and his Liverpool side.
Should they not win it, which remains the more likely outcome, there is still a good chance that the Reds will qualify for the Europa League via the Premier League this season.
While a top-four finish may be just out of their grasp – even that is far from out of the question now – a strong run of form domestically has seen Europa qualification appear more of a certainty by the week.
As we have witnessed, there can be both positives and negatives in playing in Europe, but which outweighs the other?
Pros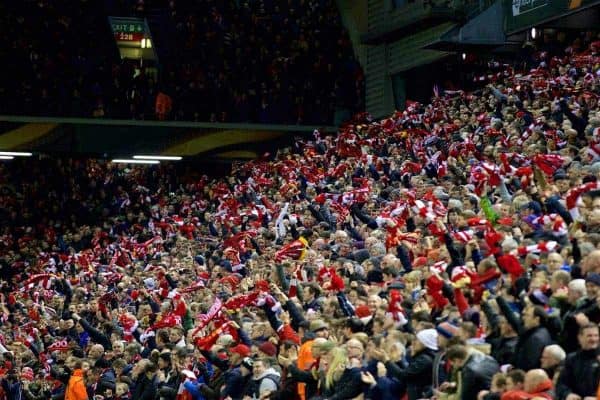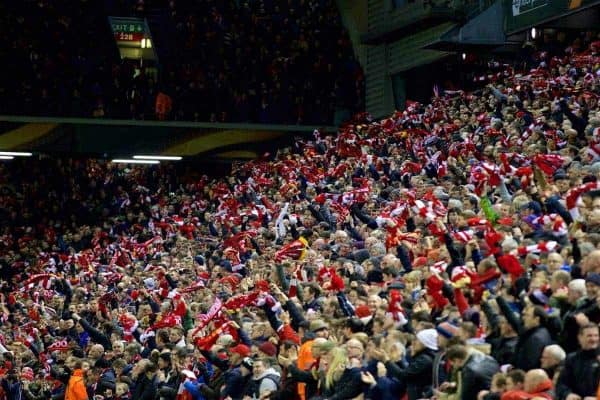 Without doubt, the most significant aspect of qualifying for Europe is the calibre of player that can potentially be enticed to the club.
It is common knowledge that Klopp is set to spend big this summer – a hugely exciting proposition for any Liverpool fan – so being in either the Champions League or Europa League heightens the chance of top players wanting to sign.
While it is all very romantic to think the likes of Marco Reus and Mario Gotze would love to team up with Klopp again regardless, they are far more likely to join with at least Europa League football guaranteed.
English fans and players appear to devalue the competition in comparison to other nations, and it will often play a big part in some players' next career move.
The prestige of playing in the biggest club competitions is also clearly a big advantage, and helps Liverpool Football Club grow as a brand.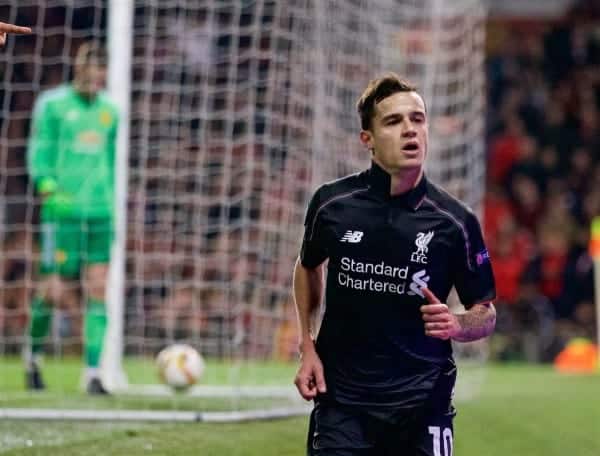 The last thing we want is for the club to disappear into the wilderness and be forgotten as one of the world's great footballing institutions.
Potential investors will always be more attracted to sides competing at the top, too, which further highlights the importance of European football at Anfield next season and beyond.
We get memorable nights like we witnessed against United in the first leg of this season's Europa League last 16, with Anfield at its glorious and atmospheric best – which is what we yearn for as Reds fanatics, isn't it?
Nothing beats a European night under the lights against big opposition, and being robbed of it next season would be a mighty shame.
Cons

In terms of Premier League form, there are two perfect examples that go to show that not playing in Europe can be beneficial.
The Liverpool side that so nearly won the title in 2013/14 had purely the league and domestic cups to focus on, and it was a huge reason for their success.
More often that not, Brendan Rodgers' side had a six- or seven-day break between matches, and it kept players fresh and ensure far less injuries. Imagine that much time on the training ground under Klopp.
With European commitments, there is a very strong chance that their title push would never have come close to materialising.
Leicester City are on the cusp of producing one of the greatest shocks in the history of English football, and they have also benefited from having sizeable breaks between games, while their rivals have wilted physically.
Their starting lineup has almost been unchanged throughout the campaign, which makes such a huge difference in terms of consistency and organisation.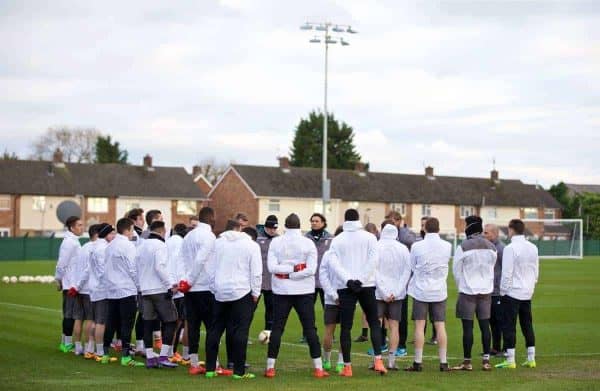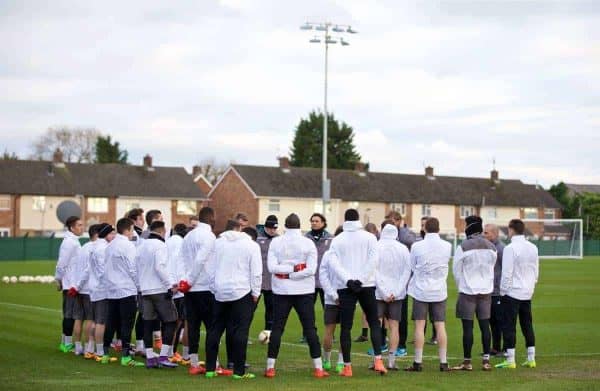 Who is to say that Liverpool under Klopp couldn't repeat Leicester's heroics in 2016/17 and mount a genuine title challenge, without the distraction of European commitments?
Should it be the Europa League that the Reds qualify for, as looks most likely currently, there is also the Thursday-Sunday match factor that has proved so problematic over the years.
Many will point to the fact that Champions League teams often have to play Wednesday-Saturday matches, but it is completely different.
The Europa away trips are invariably longer and, therefore, more tiring, and the mental factor of constantly having to play after your rivals eventually grinds teams down.
These are the main negatives of European football at Anfield next season, but it is still hard to side with this argument.
Europe or No Europe?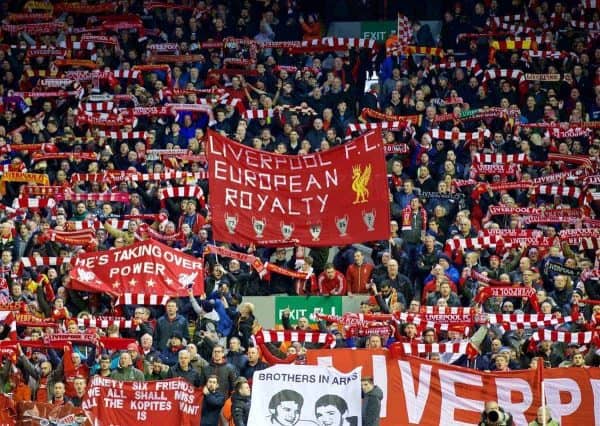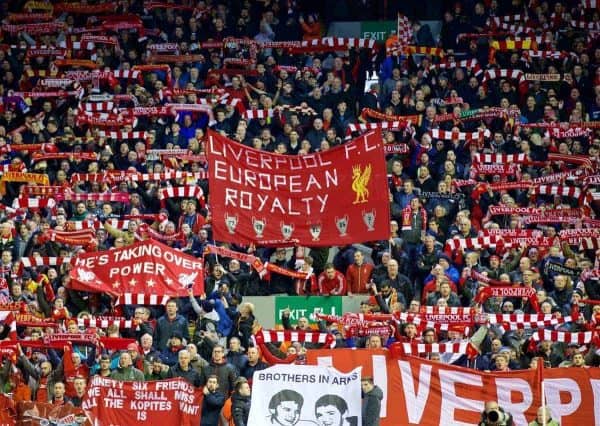 If winning the Premier League title is your only aim as a Liverpool supporter, then not wanting the Reds to play in Europe at all is likely to be your preference.
As wonderful as a title triumph sounds, the Reds playing at the top level, against some of Europe's finest clubs, can only be a good thing.
Being in the Champions League is clearly huge, but even the Europa League, for all its distractions, can bring plenty of positives—you only have to look at Liverpool's current campaign to see that.
The players that European football attracts, coupled with the exposure and credibility it gives Liverpool Football Club as a whole, is enormous.
The Europa League can feel like a chore in the group stages, without question, but we as fans are provided with more matches to enjoy and potential, much-needed silverware.
Failing to qualify for Europe this season certainly wouldn't be a disaster, especially in the eyes of some.
But in the grand scheme of things, the positives clearly eclipse the negatives.