Liverpool manager Jurgen Klopp say Danny Ings is nearing his return from serious injury, and has lauded the striker's character.
Ings' first season at Anfield was cruelly cut short back in October, when the 23-year-old suffered cruciate ligament damage in training.
He is now on the verge of returning to first-team action, however, which acts as a huge boost to both Ings and Klopp.
In his pre-Swansea press conference, the Reds boss spoke of his delight at the news, and talked glowingly about Ings as both a player and a man.
"He's a great guy, but I've only had something like half an hour with him on the pitch [before he got injured]," Klopp said.
"If he's as good a player as he is a person, then we're really looking forward to seeing him on the pitch.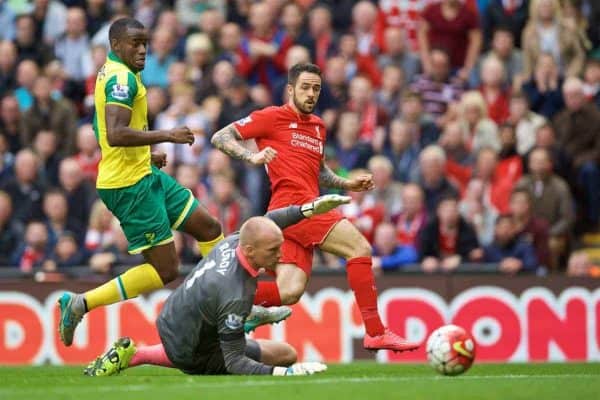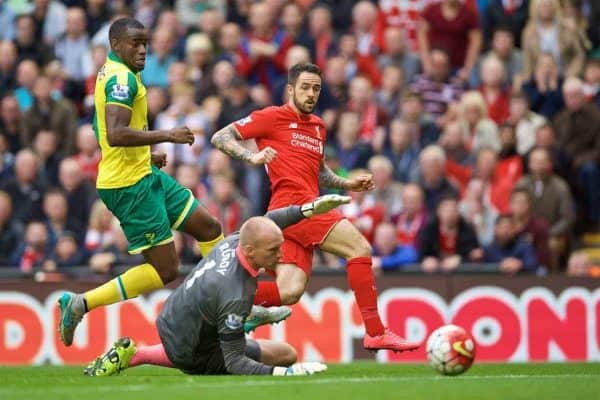 "It has been a difficult moment for him, but it will have helped build his character. It's the same with Joe Gomez, even though his injury is more complicated.
"It is good to have them both here, and I've had a lot of good moments with them in private. We are awaiting their comeback."
The return of Ings has been a long time coming, and it is easy to forget how seamlessly he had fitted into life at Liverpool.
The former Burnley man scored three goals in eight appearances before his injury setback, and his work rate, finishing and link-up play all look well-suited to Klopp's style.
Whether he features this season remains to be seen – Klopp may choose to be ultra-cautious with him – but he should be a key member of the squad moving forward.
On Thursday, it was revealed that Ings will cost Liverpool £6.5m – a new record for a fee ordered by a tribunal – following his move from Turf Moor last summer.