Liverpool's Divock Origi has watched Daniel Sturridge closely in training in an attempt to become a better striker but the irony of supplanting his team-mate does not register with the Belgian.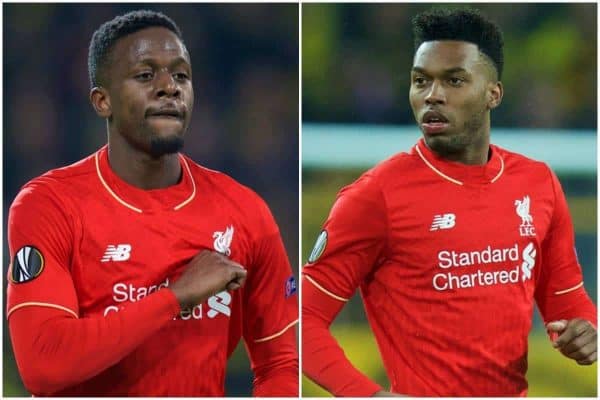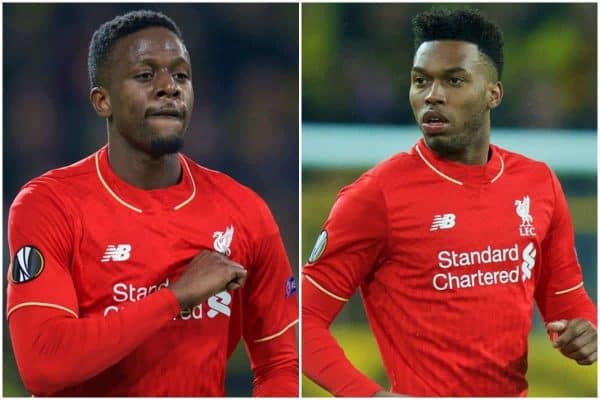 The 20-year-old scored a vital away goal in Germany last week and is vying with Sturridge for the chance to lead the line in the second leg of the Europa League quarter-final second leg at home to Borussia Dortmund.
He capped a fine week with two goals against Stoke on Sunday as a half-time substitute to steal the limelight from Sturridge who had grabbed his third in five starts in the opening 45 minutes.
Manager Jurgen Klopp preferred Origi's strong running and physical presence to Sturridge's speed and sharpness in the first leg and could well do the same in the return as it helped keep the tournament favourites quiet for long periods.
Origi, however, believes the pair can play together as a pair if necessary as he has studied the Englishman's game closely.
"He's a big player so when I play with him I see a lot of things I can bring out in my game," he said.
"I try to see how Daniel moves. He moves very smart, he comes between the lines and he finishes very well.
"He is creative so he has a lot of qualities and talent and he makes steps and became a big player so that's my aim, to make the same progress like him.
"My qualities are more when I move around and use my speed. You have to learn how to use this. I have seen big improvements.
"The day after games when I don't play we do a lot of intensive games when we play as a group and I try to use these moments to improve.
"It's no secret that [in training] you have to do a lot of one-on-one situations and a lot of game situations.
"You always want to score and when you're really trying for a goal you always find the solution and ask for advice from experienced players and the manager. That's what you have to do as a young striker."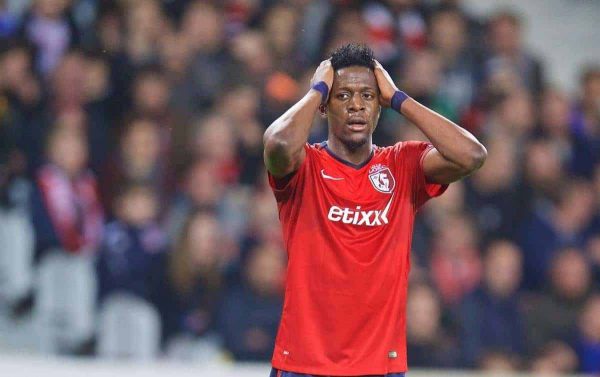 Origi has learned plenty this season having arrived on the back of being named in Ligue 1's worst XI during his season-long loan spell back at former club Lille, which was a condition of his £10million transfer in the summer of 2014.
"It was an awful year. It was a special situation but I'm sure it made me a lot stronger when I came here," he added.
"The football world it can build you up and you can sometimes go down but when you have a good base you don't have to worry.
"At the end of my career it (being named in the worst XI) will only make it more special when you can say 'the year before this happened'."
Origi has worked significantly on his physical strength after a realisation he was not ready for the demands of the Premier League despite his 6ft 1in frame.
Klopp revealed he put on so much muscle he has gone up a shirt size and he is now putting that to good effect, as highlighted last week in Germany when he gave the right side of Dortmund's back four of Sven Bender and Lucasz Piszczek a testing time.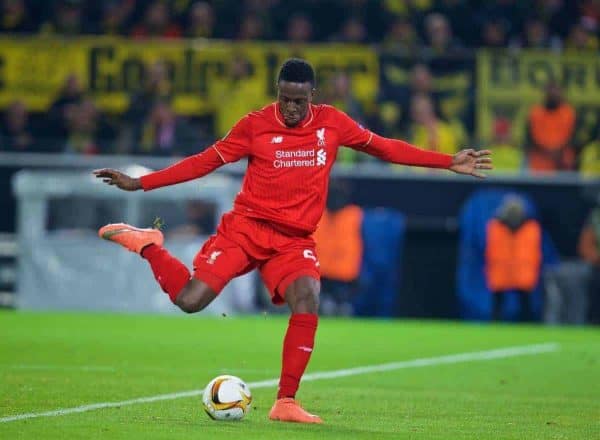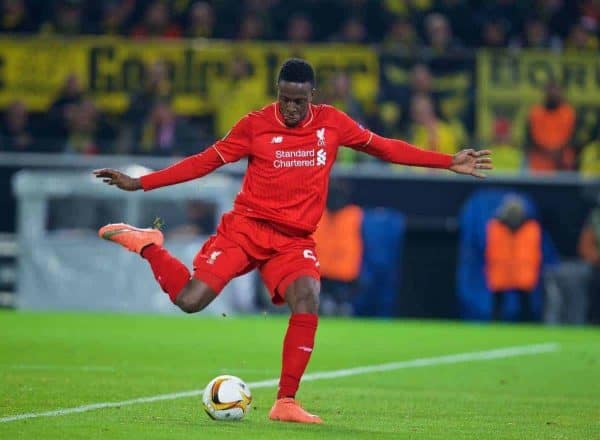 "When you come to the Premier League you realise you have to be physically strong because it is a very intensive league," he said.
"I came here and saw how professional all the players were. I was 19 years old – I only started playing top football when I was 17-and-a-half.
"Seeing how the big players worked inspired me. I have been trying to work on this and I also think it is important for a football player to improve in every part. I think I have seen some improvements."