Today marks the 27th anniversary of the darkest day in the history of Liverpool Football Club. The Hillsborough disaster claimed 96 innocent lives on this day in 1989.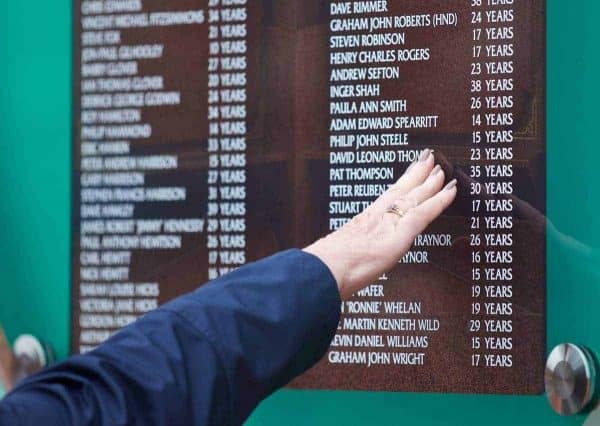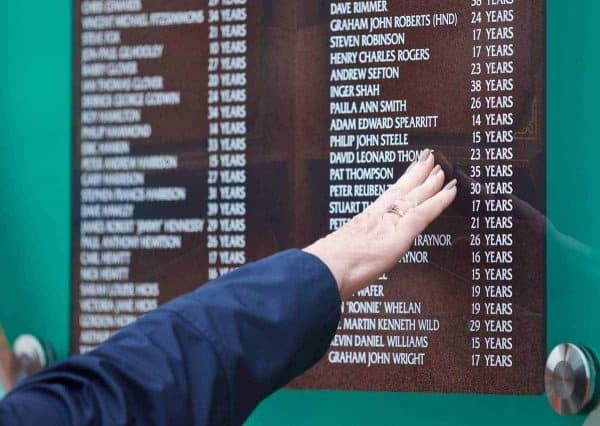 Liverpool and Borussia Dortmund supporters held mosaics in memory of the 96 before last night's Europa League quarter-final at Anfield, and a minute's silence was held prior to kick-off.
This afternoon will see Anfield host the 27th and final Hillsborough memorial service, with the stadium and the city falling silent at 3.06pm.
In memory of the Liverpool supporters who went to watch their beloved Reds on April 15th, 1989, but never returned. May they rest in peace and never be forgotten.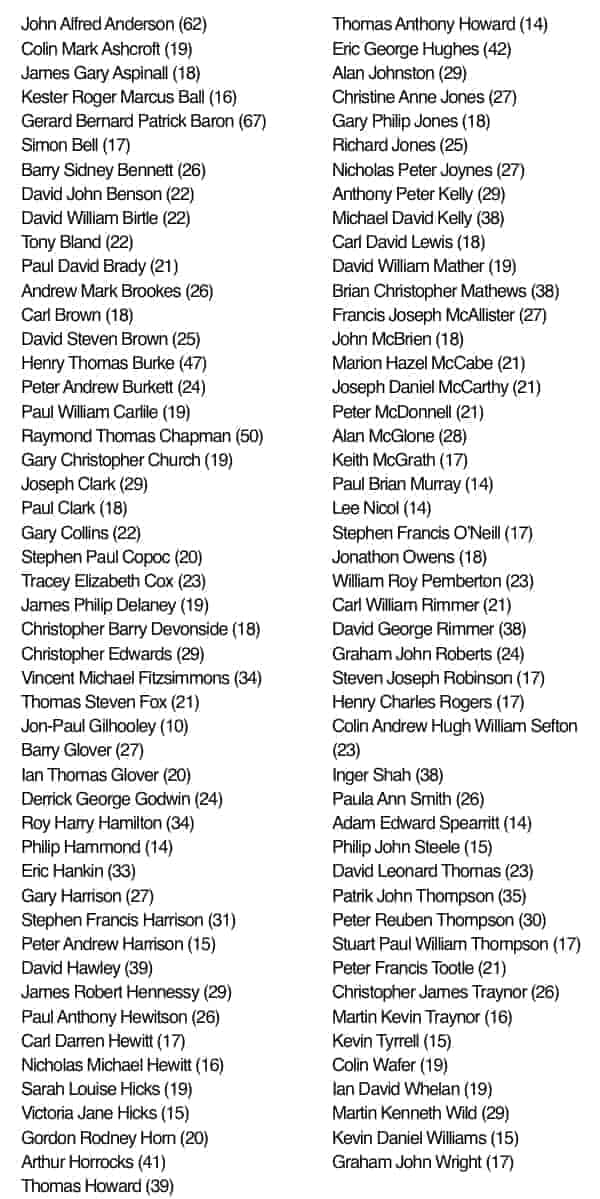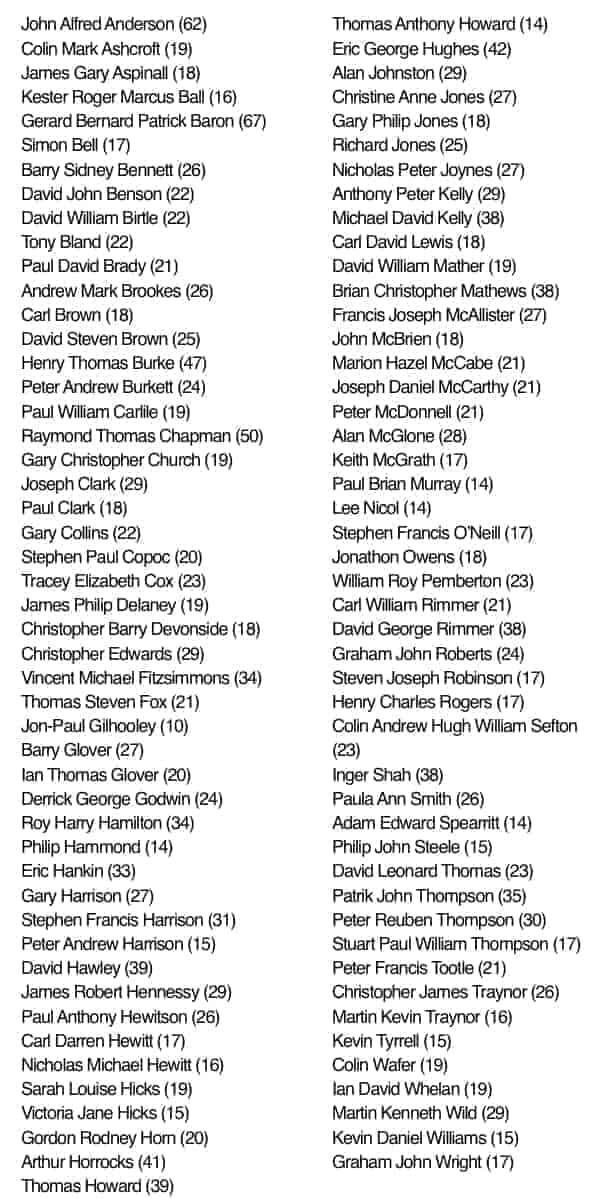 REST IN PEACE