Liverpool manager Jurgen Klopp may not be entirely comfortable with the attention he has received on his return to his former club but he admits he would rather be in Dortmund than North Korea.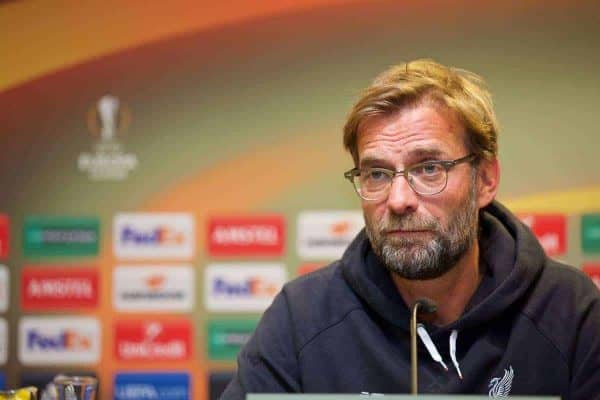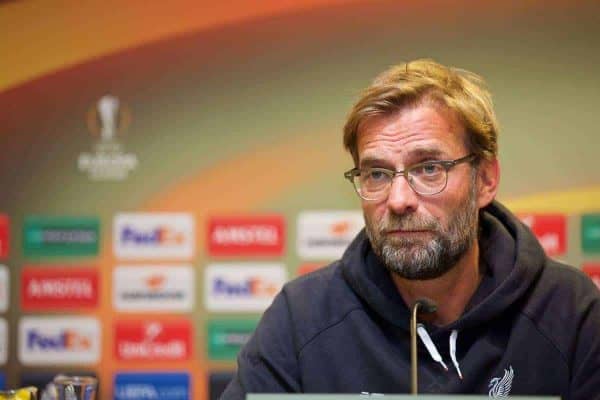 The 48-year-old German goes back to the club he left in May after seven years of success at Borussia Dortmund and the focus on his 'homecoming' has been intense.
More than 20 television crews, twice as many photographers and about 100 journalists were present to hear him give his first press conference.
"A lot has been said ahead of this match but it is easy for me as I just have friends here," he said ahead of the Europa League quarter-final first leg.
"It is better to be here than, I don't know, North Korea or something.
"I don't think about my situation for not one second.
"We got here early so I had 20 minutes to catch up with old friends – it would have been daft not to have that chance.
"Tomorrow is different, we are focused on the game.
"If Dortmund score I won't celebrate for sure but I never plan if I am going to celebrate."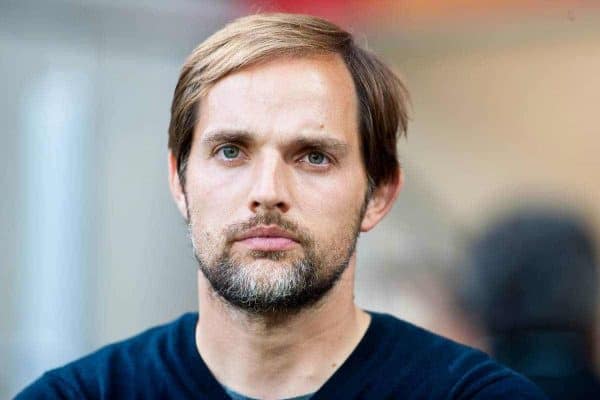 Dortmund are favourites for the Europa League outright and the task facing Liverpool in the Westfalenstadion is a considerable one.
But Klopp insists he is not here to bask in the adoration still bestowed on him by fans – the district in which he lived have had a collection to buy him a gift on his return – and the city as a whole.
"We have said Dortmund are favourites and I don't think anyone disagrees with that and it is understandable considering they are having a good season," he said of the Bundesliga's second-placed side.
"We have looked at the way Dortmund play but my players haven't travelled here without any hope we will get a result tomorrow.
"My players have not come here and expected me to give them a detailed breakdown on every Dortmund player.
"Dortmund are in a better moment in their season but we have had good moments and not had the benefit of it.
"If we are not good tomorrow it will be easy for Dortmund but why should I think about this?
"We have the highest mountain to climb but it is possible.
"We haven't lost a match in the Europa League, we had Augsburg and it was not too easy and Manchester United was the biggest game and biggest pressure so we are prepared for this.
"And you need a bit of luck."