The season may have ended in disappointment, but in the months leading up to the 2016/17 campaign, there's still plenty to look forward to for Liverpool supporters.
At the time of writing, there's just 20 days until the 2016/17 Premier League fixtures are released on June 15th – by which time Euro 2016 and the Copa America Centenario will both be underway. Football doesn't stop.
Indeed, it won't be long until Klopp gathers those not involved in the two summer tournaments for the start of pre-season training, ahead of the first friendly against Tranmere on July 8th.
The German has already added two new members of staff and three new signings, and work with continuing around the clock on the new Main Stand, it's a busy summer again for LFC on and off the pitch.
Here's a few things we can look forward to this summer.
New Signings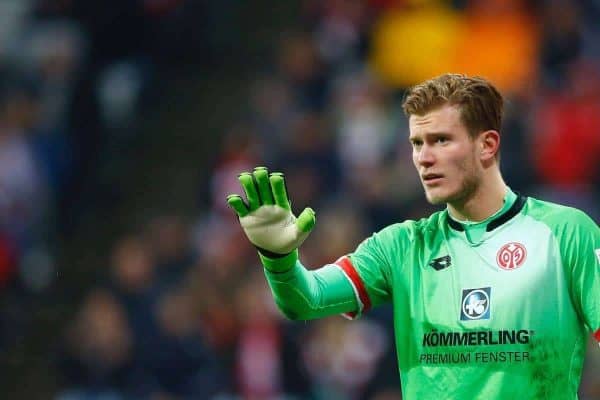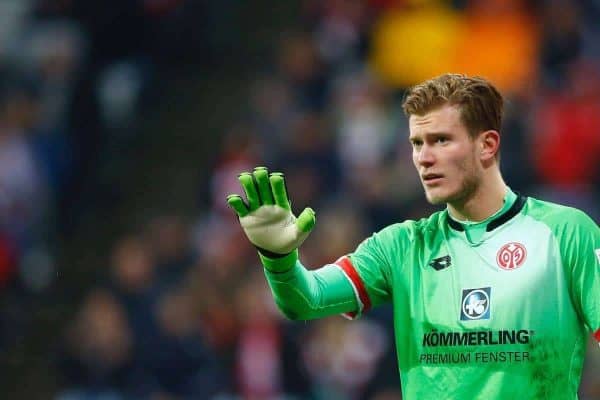 Klopp is clearly keen to get the majority of his transfer business done sooner rather than later, and given the German's pedigree we could see some very exciting new faces at Anfield next season.
Admittedly, Klopp has never been one to sign marquee names just for the sake of it, but it would be a surprise if a couple of world-class talents didn't arrive this summer.
Goalkeeper Loris Karius joined from Mainz this week, with the 22-year-old likely to replace Simon Mignolet as Liverpool's first-choice between the sticks.
Piotr Zielinski is another who is reportedly closing in on a move, while Joel Matip and Marko Grujic will officially join too, having signed in January.
Then, of course, there is Mario Gotze, who is already becoming the transfer saga of the summer and it's not even the end of May
The Bayern Munich attacker would be a headline signing if Klopp could pull it off, but it could drag out until after the European championships and perhaps we aren't prepared to wait that long.
Klopp is a manager to be trusted, though, and it would be a shock if he didn't perform well in the transfer market in the next few months.
A new goalkeeper, left-back, centre-back, central midfielder and wide man are all called for, and the 48-year-old is already strengthening in those areas.
Having players signed in time for the pre-season tour of America in July will be Klopp's aim.
New Main Stand Completed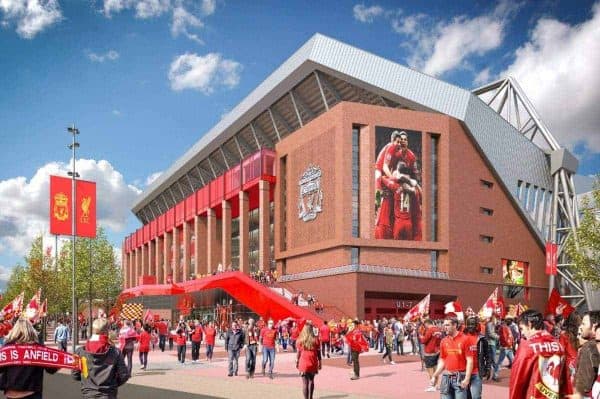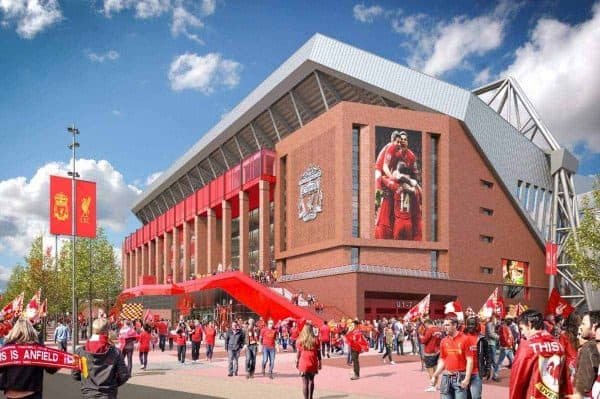 Anfield has always been one of the most intimidating, historic grounds in the country, but it should become even more special come the end of the summer.
The new Main Stand is in the final stage of its development, and the positive impact it will have on both the atmosphere and Liverpool's finances should be significant.
Once complete, Anfield's capacity will rise to around 54,000, with the Main Stand made up of three tiers and state-of-the-art facilities inside.
It is certainly a relief that Liverpool haven't moved away from Anfield, as was intended under the former owners, and it will be great to see the famous ground given a much-needed upgrade come August.
Deadwood Moved On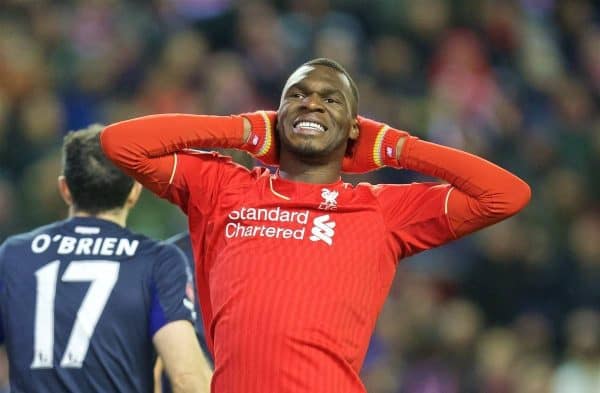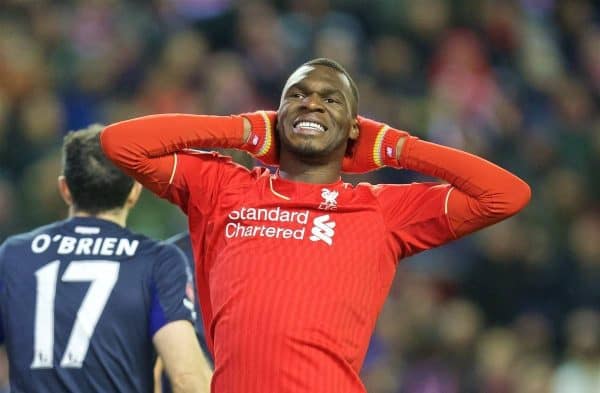 Klopp arrived in October and inherited a squad that Brendan Rodgers built. It was an unbalanced squad, lacking certain characteristics and required players in specific positions.
After eight months to assess, there are a number of players who the German will see no future for, and disposing of them and freshening things up will be done even more ruthlessly without European football on offer next season.
Martin Skrtel and Lucas Leiva are Liverpool's two longest-serving players, but both could have played their last game for the club, while question marks remain over the likes of Mignolet, Alberto Moreno and Christian Benteke.
Klopp will know exactly who he can and cannot rely on moving forward, and he needs to reach a stage where every single player seems suited to his system.
There is plenty of deadwood which will not help the Reds improve – unfortunately, the majority of the young players fall into that category – and selling them should help free up extra funds for better, more suited players.
Jose Enrique has already packed his bags, Jordan Rossiter and Jerome Sinclair have secured moves away, while Tiago Ilori, Mario Balotelli, Adam Bogdan, Andre Wisdom, Joao Teixeira and Luis Alberto will also depart.
Euro 2016 & Copa America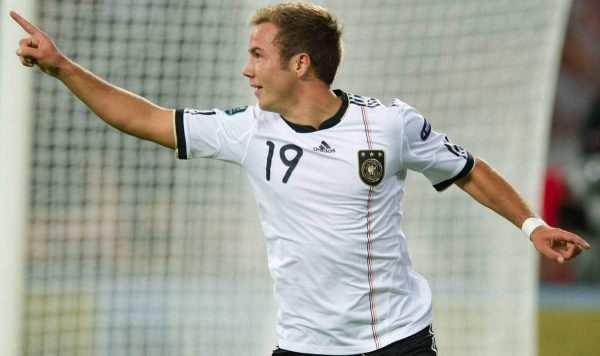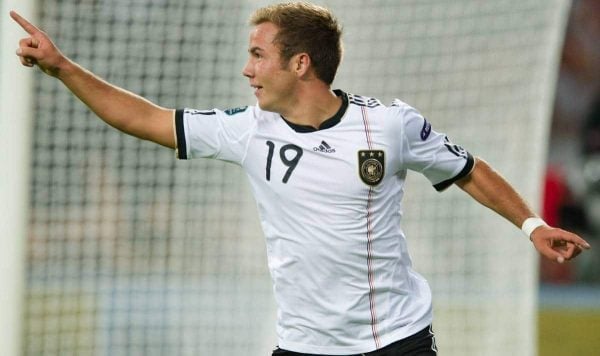 International football may not fill some supporters with much excitement, especially in comparison to Liverpool, but this summer promises to be an interesting one.
Euro 2016 takes place in France between 10th June and 10th July, while the USA hosts Copa America Centenario from 3rd June to 26th June.
Not only does it give us a bucket-load of football to look forward to, but it will allow us to see how Liverpool's players are doing for their respective countries.
Nathaniel Clyne, Jordon Henderson, James Milner, Adam Lallana and Daniel Sturridge should all be representing England, while Emre Can, Philippe Coutinho, Divock Origi and others will be hoping for glory too.
There will also be potential transfer targets on show – the Reds will have been linked with approximately 112 players by the time June begins – which will be of added interest.
Watching Roy Hodgson may not be the peak of your summer, but having two major tournaments to watch will certainly help the summer go quicker, and the new season arrive faster.
Klopp's First Pre-Season

In hindsight, Klopp should really have replaced Rodgers at the start of last summer, assuming he wanted the job at that point.
His arrival in October meant he had players he didn't necessarily want and he had also missed the chance to work with the squad in pre-season.
This summer will provide the opportunity for Klopp to have his players perfectly drilled for the new season, even if Euro 2016 and Copa America act as a slight hindrance to his plans.
Plans for triple training sessions perfectly highlight exactly what the Reds manager is expecting from his squad, as he aims to make them the fittest side in the Premier League.
We saw glimpses of what Liverpool can do to opponents when it comes to simply out-running them this season, but they will go up a further gear in that respect after their gruelling summer schedule.
Klopp's tactical nous will also have time to shine on the training pitch, and come the opening day of the season, the Reds will be primed for an assault on the Premier League title.