Andrew Ronan sees a foundation for next season and believes Jurgen Klopp has an advantage over his rivals despite the Europa League final defeat.
In his post-Istanbul book A Season on the Brink, Spanish football journalist Guillem Balague touched on Rafa Benitez's obsession with the "small details" – the minor actions of a player during the course of a game which can be the difference between success and failure.
Benitez's logic was that if every player took care of the small things, then the bigger picture would come together much easier. Things like clearing a seemingly innocuous ball into the box first time around. Things like staying with your man at a corner even if he possesses no real aerial threat. Things like your left-back not being nutmegged 20 seconds into the second half of a Europa League final that you are winning.
Of course, Liverpool didn't look after the small details during the first half of that magical night in Istanbul 11 years ago today, but something more powerful took over in the second half.
During last week's final against Sevilla, Liverpool neglected the little things and it became a big problem. The damage done by Sevilla's equaliser, so early in the second half, drained the spirit out of Jurgen Klopp's men. And they never recovered.
Now, Klopp is left with a group of players whom have been stung by defeat in two finals within the space of three months.
Klopp has carefully built morale during his seven months at Anfield. From the post-West Brom unity shown in front of the Kop to his last man standing salute to the crowd after the second leg against Villarreal, Klopp has intricately built belief amongst everyone associated with Liverpool Football Club.
The crowds which greeted the team coach on the streets around Anfield before the Dortmund and Villarreal games seemingly confirmed that the good times were back.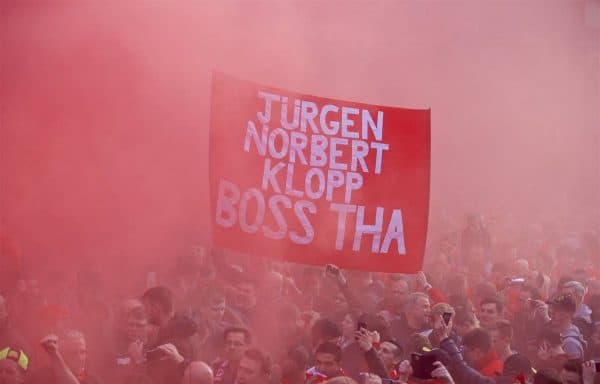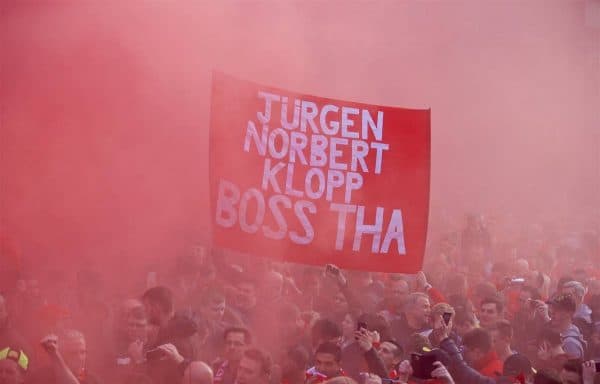 But then that second half horror show, and we're back to square one.
However, to believe that the defeat to Sevilla means Klopp still has as big a job on his hands as he did when he walked into Anfield is extremely naive. Yes, he needs some new players, you could argue all day as to how many, but a complete overhaul of the squad isn't needed. There's the obvious positions which need to be addressed (goalkeeper, left-back, another centre-half), and some physically powerful players are a must.
There are enough quality, confident players already at Anfield, though, in order to build a foundation for what lies ahead.
Advantage
Where Liverpool do hold an advantage over their rivals lies simply in the fact that Jurgen Klopp is in the dugout. How many Liverpool fans would trade Klopp for any of their rivals' managers? Would they rather Mourinho, Guardiola, Wenger, Conte or Pochettino?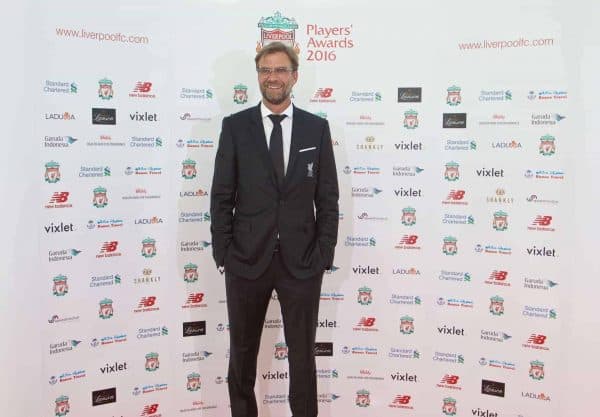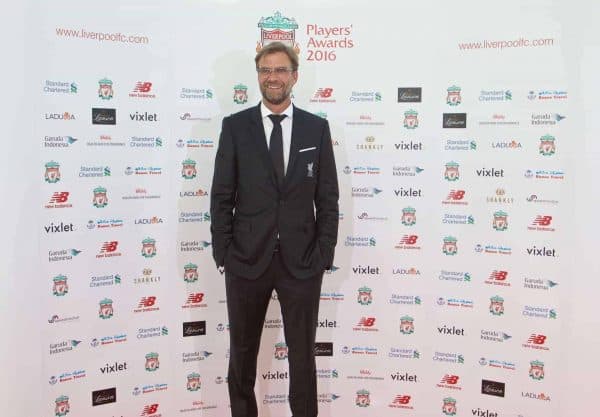 Guardiola has to recruit a raft of new players before he can even think of building up a team spirit anywhere near to what Klopp has.
Mourinho (if of course he takes the Man Utd job) has the same issues as his old chum at the Etihad.
Conte will probably want to bring in players which suit his style of play, while trying to keep the ego's at Stamford Bridge happy.
Wenger will be Wenger; he'll probably fail to address the issues which have plagued Arsenal for nearly ten years and eventually finish fourth yet again.
Arguably, only Pochettino can say his Tottenham side match the spirit of Klopp's Liverpool. Although the distraction of Champions League football next season will ensure that Spurs face a tricky season.
Liverpool are currently the bookies sixth favourite to win next season's league title, and it's hard to argue with that on paper. Perhaps with the exception of Man Utd, every team above Liverpool in the betting for the title has a better group of players.
There are many Man City, Arsenal, Chelsea and Tottenham players who would walk into the Liverpool side, whereas only really Daniel Sturridge, Phil Coutinho and maybe Emre Can would go the opposite way.
What looks good on paper, though, means nothing. On paper Atletico Madrid shouldn't be in Saturday's Champions League final; they posses some very good players, but also some players who aren't exactly world beaters.
Like Liverpool, however, they have a manager in Diego Simeone who knows how to get each man willing to die for the man beside him.
Liverpool aren't quite there yet, but it cannot be denied that the makings of something special could be about to take shape under Klopp.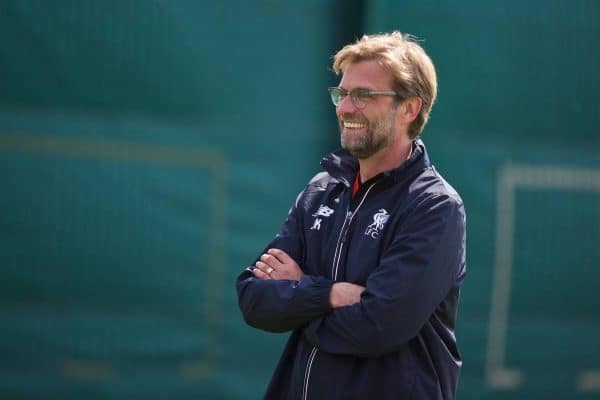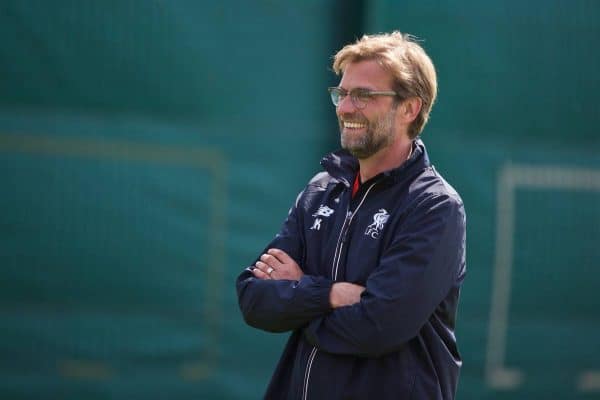 After the Europa League final he promised that the defeat wouldn't have any lingering effects. He will have already forgotten about it, even if his players haven't. All that matters to him now is which players he can bring in. Rebuilding any damaged morale can be taken care of when pre-season starts.
The doom and gloom which followed last Wednesday's defeat was understandable. A trophy and return to the Champions League would have been a wonderful way to end a season which started out so bleak.
Now, though, it would be foolish to believe that Liverpool are a million miles away from their rivals. New faces are needed, but in Klopp and his ability to invoke belief, there is a sense that the defeat to Sevilla will become nothing more than a mere blip on the road ahead.