Jurgen Klopp is set to test his Liverpool squad with triple training sessions throughout what will be a gruelling pre-season.
Reds add nutritionist who Guardiola brought to Bayern
Klopp to give LFC players triple sessions in pre-season
"We have a special plan," says Klopp
Klopp has long stressed the need for a full pre-season for his squad to totally get to grips with his methods, and with the German revealing his plans to build for 2016/17, this is poised to be an intensive one for the Reds.
This comes with Klopp poaching a second member of Bayern Munich's impressive fitness staff, with leading nutritionist Mona Nemmer set to join alongside fitness expert Andreas Kornmayer.
Emmer joined Bayern under Pep Guardiola, and has also worked with the Germany U21s.
Along with this backroom overhaul, Klopp is upping the ante on the training field, telling reporters that he will set brutal, triple training sessions for his squad.
"It's triple training sessions, of course. We have to do a lot to create a base for one year," he explained.
"Football is about training and all that we have done is because of the work we've done together.
"We have a special plan of what we want to do with the boys.
"Nearly all of them have national team games now but you cannot have six weeks off.
"You have something like four weeks and in four weeks you cannot sleep for the whole time, so you have two weeks completely off and you have a plan and you have to do it."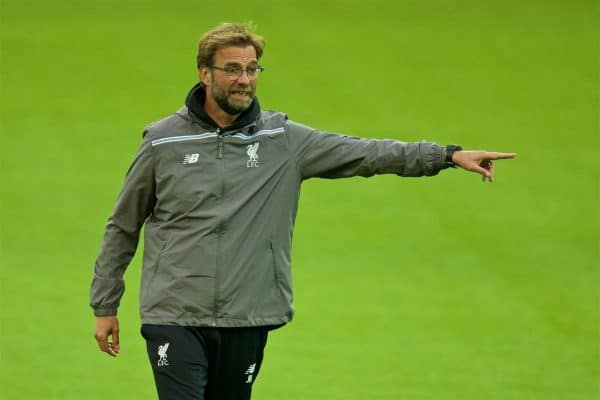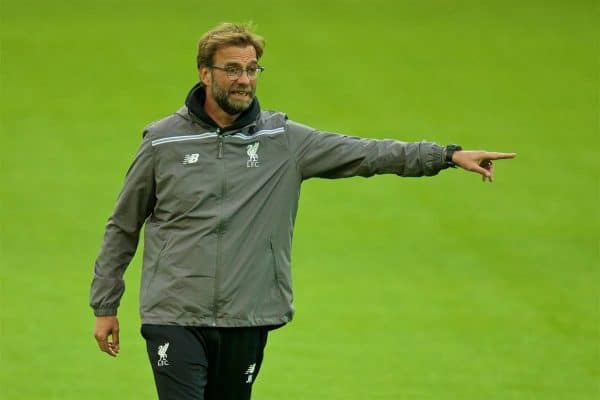 This will, of course, be worked around international commitments and other pre-season duties, but underlines Klopp's belief that Liverpool must build a "base" of fitness.
Only a handful of Klopp's core will remain on Merseyside for most of the summer, with the likes of Danny Ings and Alberto Moreno unlikely to join up with their countries for Euro 2016.
Along with that tournament, however, Klopp is likely to see his Brazilian stars, such as Lucas Leiva, Roberto Firmino and Philippe Coutinho, head to the Copa America or the Olympics.
Meanwhile, there will also be U21s on duty with their youth international sides, leaving Klopp to navigate another busy schedule.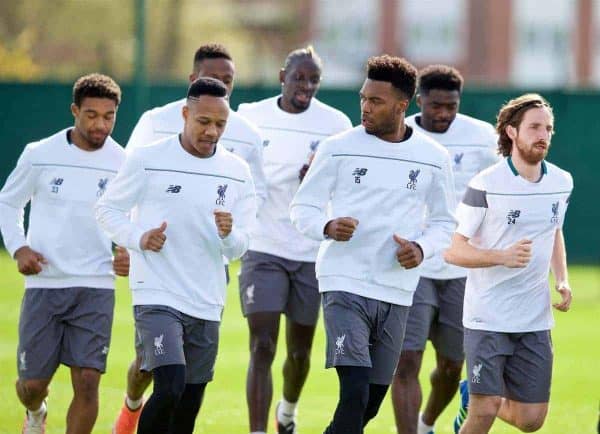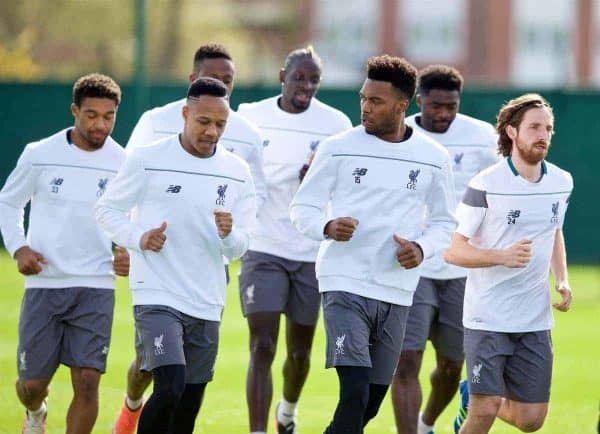 "The problem with pre-season is that for the first three weeks we have 15 players who will have been away at the Euros and we also have to see how the squad is changing," he continued.
"On another planet we would have six weeks together training because in this league it is the only time that you can train.
"We stop pre-season in the middle of August and maybe with the players who come back from the Euros it will be difficult, so we might have to make their pre-season two weeks longer so that it goes into the season."
Klopp is clearly looking to hit the ground running, and having experienced the rigours of English football in his first seven months at Anfield, is planning around this for his first full campaign.