After Wednesday night's Europa League final defeat to Sevilla, Jurgen Klopp hinted at big changes to his squad over the summer.
Klopp saw his side relinquish a one-goal first-half lead to lose 3-1 to the reigning champions, consigning their 2015/16 campaign to failure.
This was the Reds second final defeat of the season, adding to February's loss to Man City in the League Cup, and as Klopp prepares for his first full term in charge in 2016/17, he is set for a busy summer.
Speaking to reporters after the game at Basel's St. Jakob-Park, Klopp said that his side would be "a different team" next season.
"Tomorrow we will see more clearly and use this experience," he proffered.
"We are not in Europe next year, which means we will have time to train and we will use it and come back stronger. That is for sure.
"The team will be a different team, that is clear, and we will do something with transfers—that's sure.
"I am sure we will be in a final again and we will have more decisive moments.
"There were moments when we showed what we are capable of but to be consistent we need more time and they are quite young.
"Maybe one day we can say this is a decisive moment for Liverpool."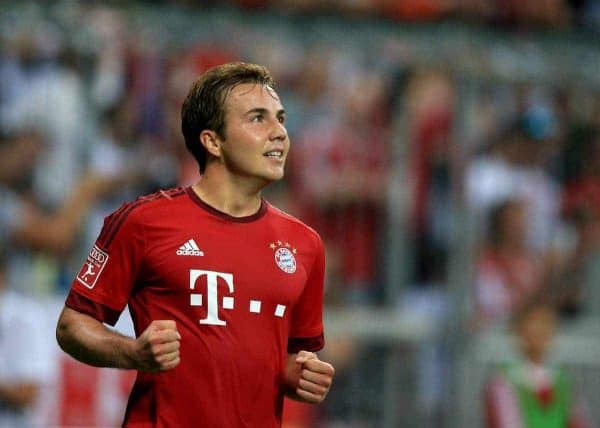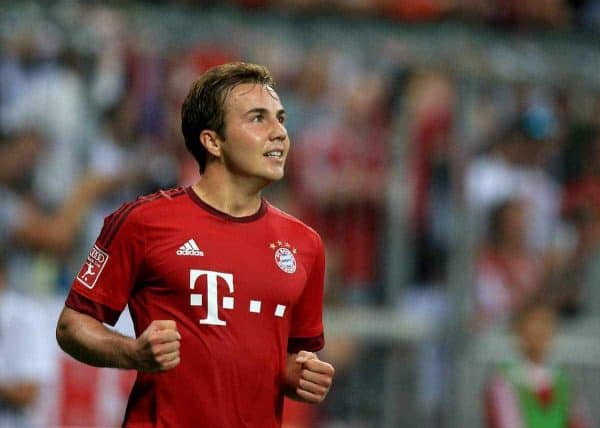 That Klopp sees this as a potential turning point for his new club is telling, with the German likely to make big changes in the transfer market this summer—as he intimated on Wednesday night.
Adding fuel to the fire, the Telegraph's Chris Bascombe claimed after the game that "most deals are already in place," with Klopp's strategy unchanged despite this defeat.
Loss in the Europa League means that Liverpool will be without European competition next season, with many believing Champions League qualification is central to convincing players to join.
But while Bascombe suggests Klopp is "focusing broadly on emerging talent," he also underlines Klopp's belief in being able to sign Bayern Munich midfielder Mario Gotze.
Despite a lack of Champions League football, Klopp is said to be confident of luring the 23-year-old Merseyside.
Wednesday night's defeat highlighted a number of problem areas in Klopp's squad, and with goalkeeper Loris Karius, left-back Ben Chilwell and midfielder Piotr Zielinski joining Gotze on Klopp's list of targets, it is clear that these have been identified.
Serbian midfielder Marko Grujic and Cameroon centre-back Joel Matip are already poised to join, with Klopp in need to reinforce if he is to ensure this loss is a "decisive moment."