Liverpool's Europa League final defeat to Sevilla has not only denied them a place in next year's Champions League but means they will not have any European football whatsoever next season.
Here Press Association Sport looks at the effects, both good and bad, that may have.
CONCENTRATE ON THE PREMIER LEAGUE
After a marathon 63-match season, involving runs to two cup finals, a reduction of the fixture congestion may be just what Jurgen Klopp needs.
He took over from Brendan Rodgers in mid-October and effectively played every weekend and midweek for the remainder of the campaign.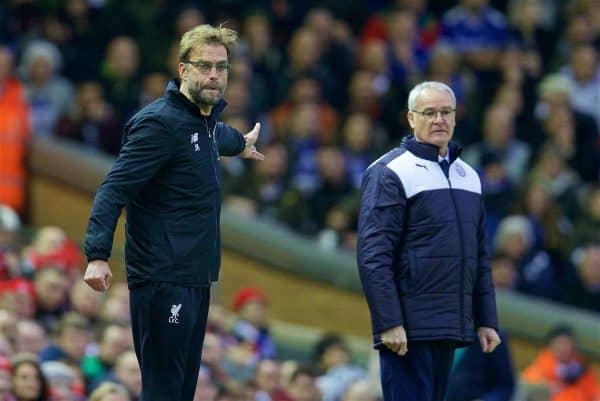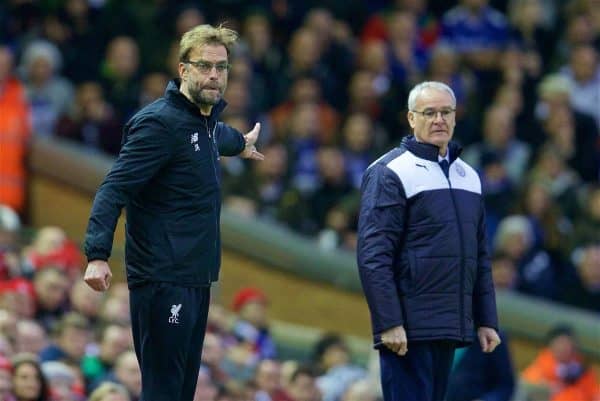 He admitted it affected how much he could impose his methods on the team as they spent most of their time training for, or recovering from, a game.
It is no coincidence Liverpool's best top-flight finish in the last seven years came in 2013-14 when, without continental competition, they almost won the Premier League.
Leicester have also shown this season what can be achieved without any other distractions.
TIME TO GET IT RIGHT
With no midweek football to worry about, Klopp can make longer-term plans for his team.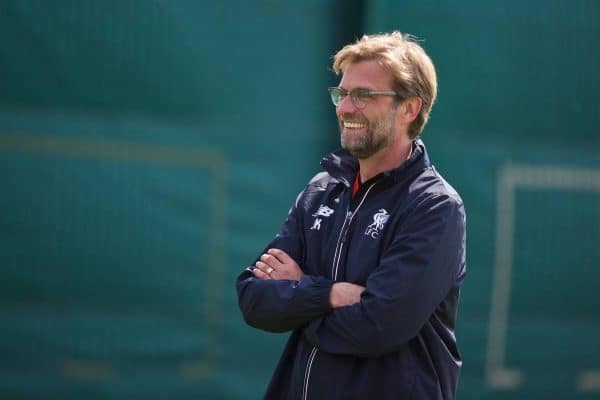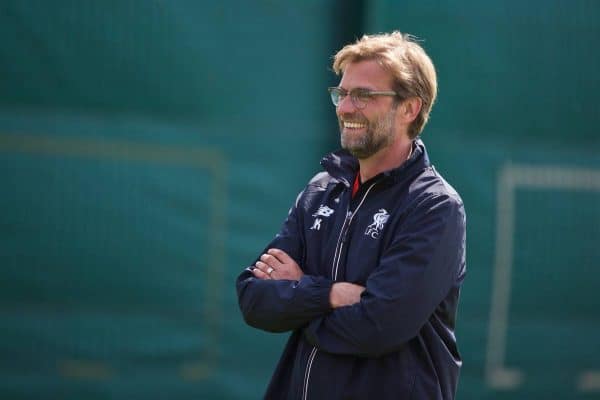 Pre-season is expected to be tough regardless, with some days likely to involve three separate sessions, as he gets the players up to the necessary fitness levels he requires to perform the high-pressing game he favours.
What will be equally important, however, on a week-to-week basis will be the chance to work on tactics, structure and decision-making – all areas which have largely taken a back seat in Klopp's first season.
It should help improve consistency, which has been a bugbear since the new manager came in.
THE LURE OF EUROPEAN FOOTBALL
The German has already signed two players – Schalke defender Joel Matip and Red Star Belgrade midfielder Marko Grujic – to come in this summer and has his sights on several more.
Klopp has already stated if a prospective new player makes reference to playing in the Champions League he is not the man for him.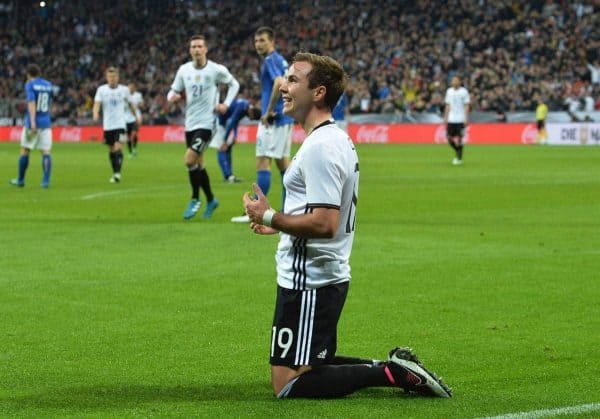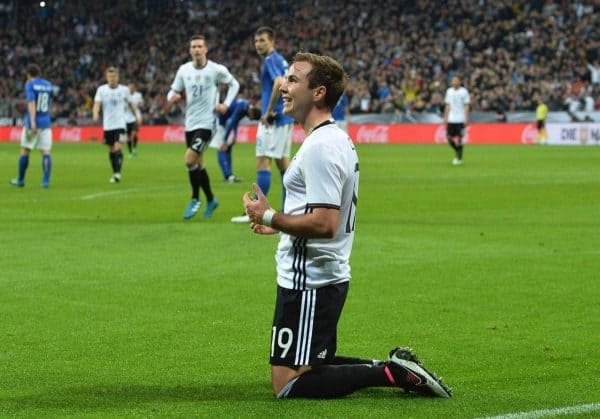 Irrespective of which competitions they were likely to be playing in next season the Reds boss has already set high targets for his transfer business with Bayern Munich forward Mario Gotze, who was such a success under him at Borussia Dortmund, top of his priorities.
Liverpool are already in negotiations with goalkeeper Loris Karius, from another of his former clubs Mainz, and are targeting Udinese midfielder Piotr Zielinski.
Klopp's reputation and charisma should, in the short term, offset the lack of European football when it comes to attracting players.
DISCOVERING WHO HAS THE BIG-MATCH TEMPERAMENT
Klopp admitted he was surprised at the way his players unexpectedly reverted to type and abandoned his teachings almost as soon as they conceded the first goal against Sevilla.

He thought he had cracked the confidence/self-belief issue but there is evidently still plenty of work to do, with the Reds now losing in two cup finals in Klopp's first term – the Capital One Cup final and now the Europa League.
His squad is lacking in leaders, as was patently evident in a woeful second half in Basel with 35-year-old Kolo Toure, a man less than a fortnight away from the end of his contract, the only player to stand up and be counted.
It is an area which Klopp will hope to address via the transfer market but it has probably given him a clearer idea of which players are unlikely to be up to the task of meeting his exacting standards.