Speaking on his unveiling as a Liverpool player, Alex Manninger pledged he would offer plenty to his new squad.
Manninger signed a one-year contract with the Reds on Friday, becoming the fifth signing of the summer for Jurgen Klopp.
The 39-year-old will wear the No. 13 shirt, and will serve as Klopp's third-choice goalkeeper, following the expiry of his contract with Bundesliga side Augsburg.
Something of a surprise signing for Liverpool supporters this summer, Manninger is unlikely to turn out on a regular basis for the Reds, but his experience can prove invaluable.
On his move to Merseyside, Manninger suggested he would be employed as a mentoring presence as much as a squad member.
"The generations are changing. More players in the squad, more goalkeepers around," he said.
"I'll definitely be part of the team, that's my ambition for sure.
"As much as I can help on the pitch, I'll probably help as much off the pitch.
"This is my focus, definitely. To keep an eye on everything I see, everything I can do.
"Keeping myself in the right shape and helping the other guys and maybe the whole team a couple of percent, then I'll be happy."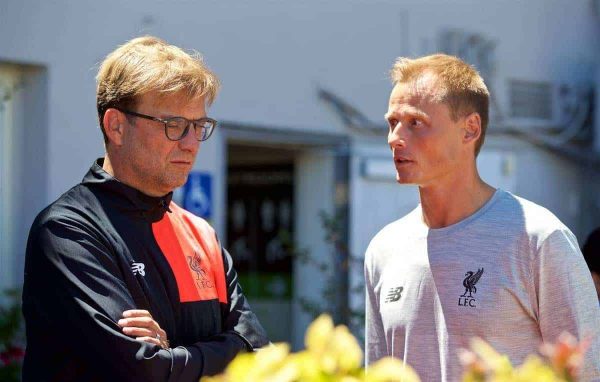 However, while his role in the dressing room may prove to be the most influential in his season under Klopp, Manninger insisted that he would be ready to perform whenever called upon in 2016/17.
"Obviously at a club like this now it's 25, 26, 27 players now all nearly on the same quality," he added.
"I've still got something left for sure, but it's probably not the time for me to push for the next two, three or four years to get a place in goal.
"It's obviously the time [for me] that it's not possible to play 50 games a year.
"But if I'm called up I'm definitely there for the games I will play, and I'll definitely be in the changing room for every game, giving my input.
"I hope if that's only a couple of percent, we'll do the rest."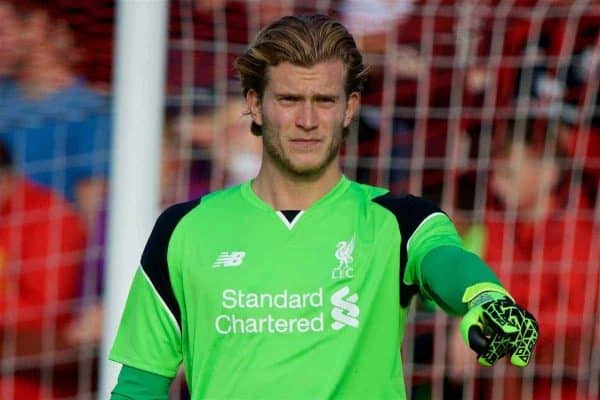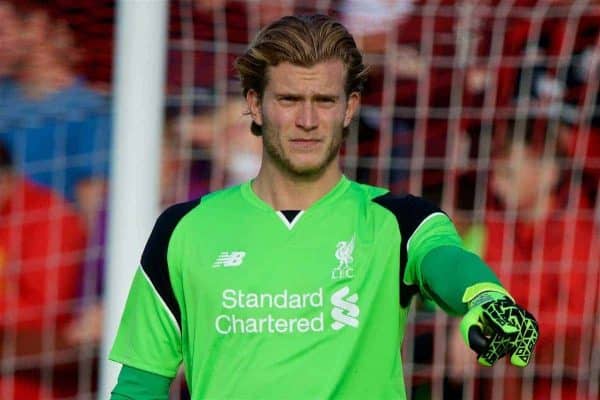 Manninger will be providing backup to Loris Karius and Simon Mignolet, who will fight it out for the role of first-choice goalkeeper, and Manninger said he has been impressed by both.
"I know both from last season," he continued.
"With Karius now I've seen a couple of training sessions, and I obviously know him from the past years in Germany.
"Simon I know already because I follow European football all the time, [Augsburg] had the game against Liverpool in March.
"We know each other in the job we do. They're modern 'keepers, as I would say in my generation.
"It'll definitely be fun, it'll definitely be good work to be on the training pitch everyday."
Manninger also described Ragnar Klavan, a former Augsburg team-mate who has also made the move to Liverpool this summer, as "a player who I can trust 110 percent."
A signing for his experience as much as his quality, Manninger looks set to add considerably to Klopp's squad this season.