Liverpool U23s manager Michael Beale has revealed the club are aiming for an "average age of 19" in their new reserve ranks.
The Premier League have introduced a revamp of their previous under-21 structure, with clubs now able to field an under-23s side, as well as three over-age outfield players and a goalkeeper.
This comes with the inception of the Premier League 2, with more high-profile clashes aimed at stimulating youth development in England.
However, despite less restrictions on the players Beale will be able to field when the campaign kicks off at home to Southampton U23s on August 14, the Reds are still aiming to focus heavily on youth.
Within this, Beale has revealed that Trent Alexander-Arnold, Ovie Ejaria and Ben Woodburn will all be included in his new-look squad for 2016/17.
The trio have featured heavily throughout pre-season for Jurgen Klopp's first team, but will drop back down the ranks when the season begins.
"Our team will be probably be around the average age of 19," Beale told the Liverpool Echo.
"Ovie Ejaria, Trent Alexander, Ben Woodburn, they'll come back and join this group.
"We'll see how it works. For some clubs it will be very beneficial, it means their first team can drop five or six [players into the U23s] from their bench the day before.
"Jurgen can use the U23s as he sees fit.
"At the moment he's using a lot of them with the first team and not so many seniors coming the other way and that's great for us."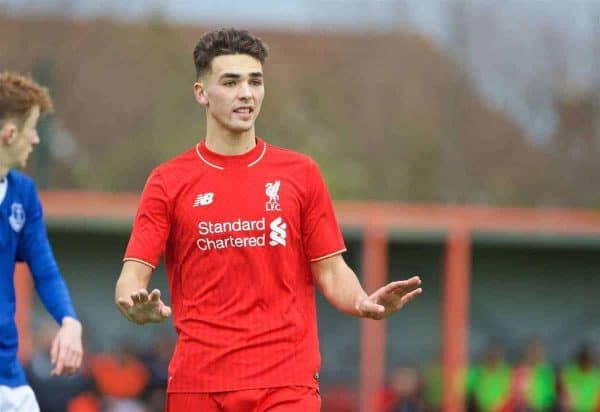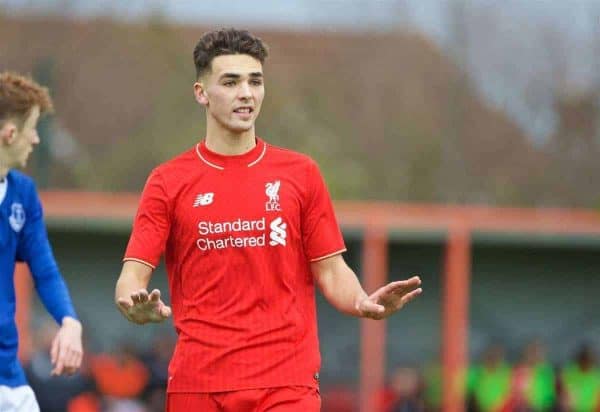 Beale would clearly prefer to place an emphasis on developing Liverpool's finest young talent, and this is magnified with the club's plans to send Ryan Kent (19), Lloyd Jones (20) and Jack Dunn (21) on loan this summer.
Replacing this trio will be the likes of Ejaria (18), Conor Masterson (17) and Toni Gomes (17).
The U23s manager also named Adam Phillips (18), Harry Wilson (19) and Sheyi Ojo (19) as players who were likely to feature for his side in 2016/17.
It is likely that some of these players will make the step up to first-team level when required, with Ejaria, Alexander-Arnold and Shamal George already gaining crucial experience on their pre-season tour of the US.
Klopp's role in the development of Liverpool's young players has been praised by Beale, who said the German was helping the academy in "locking together" their plans for the future.
"At the moment we've got the right manager, he's really helping," he continued.
"The manager can make or break any ccademy and I think our manager is doing us proud, but at the same time he wouldn't play them if he didn't think they had the potential.
"At this moment in time a lot of things are locking together for us."
Last season, Klopp called upon a number of young players to flesh out his first-team squad, and this looks likely to continue throughout his time with the club.
---
---