With Jurgen Klopp continuing to add quality and depth to his squad this summer, there are a number of Liverpool players who will be desperate to impress in pre-season.
Klopp's men have returned to pre-season training—those who took part in Euro 2016 are not yet back—and their nine-match summer schedule gets underway at Tranmere Rovers on Friday evening.
With Joel Matip, Marko Grujic, Loris Karius and Sadio Mane already brought in, and a few more additions expected, there is going to be an enormous battle for places in 2016/17.
The fact that Liverpool have no European football will make it even more tricky for Klopp to keep of all his players happy.
While the likes of Nathaniel Clyne, Emre Can and Philippe Coutinho are assured of a regular place in the side, there are others whose squad statuses are not as clear.
A big pre-season is needed from them, in order to either stay at the club beyond the summer, or be a regular member of Klopp's first-choice starting lineup moving forward.
Here are eight Liverpool players fighting for their future in pre-season.
Jon Flanagan

The last three seasons have been incredibly up and down for Jon Flanagan.
Having shone so brightly in 2013/14, producing some superb performances at left-back, he then missed 19 months of action with knee problems.
There are doubts over Flanagan's ability, with his Scouse heritage perhaps working too much in his favour, and he needs a strong pre-season to prove he can be a decent backup for Clyne at right-back.
Joe Gomez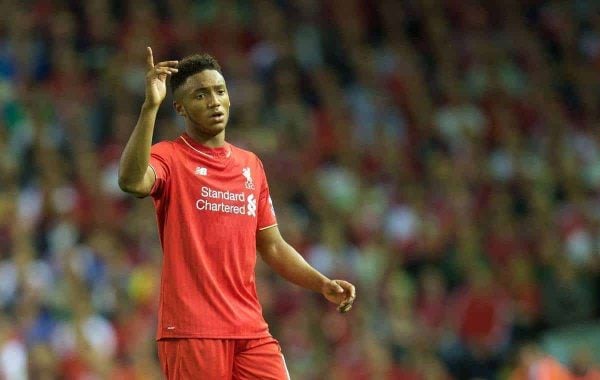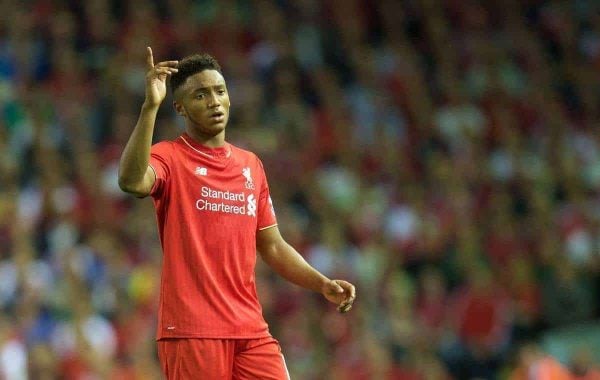 In many ways, Joe Gomez has become something of a forgotten man for Liverpool, having missed a huge chunk of last season with a cruciate ligament injury.
The youngster has enormous potential, but he will certainly feel he must go up a gear in order to challenge Mamadou Sakho, Dejan Lovren and Joel Matip for a starting berth at centre-back.
Klopp has shown time and time again that he will not shy away from throwing young players into the team, and if Gomez impresses during the summer, he may feature far more than many are predicting in 2016/17.
Alberto Moreno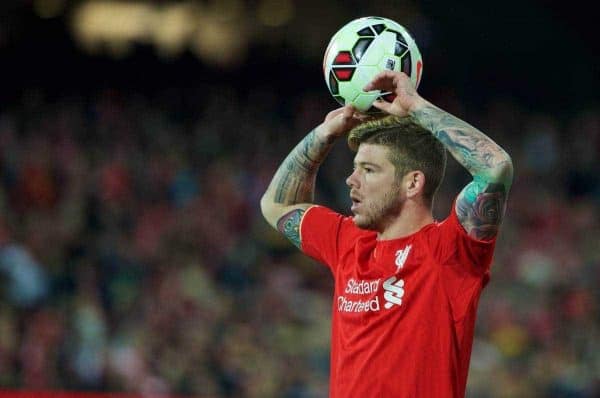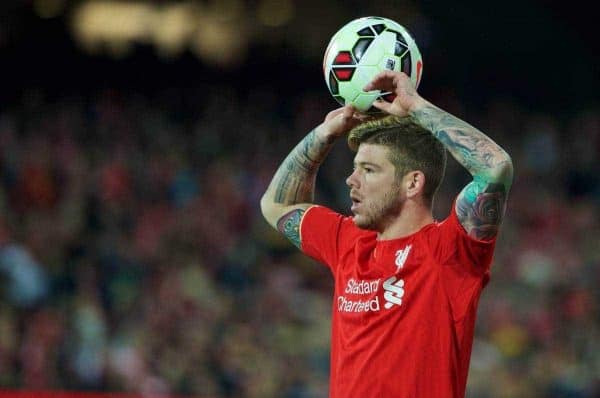 Not many current Liverpool players cause meltdown among the fans quite like Alberto Moreno, with his performance in the Europa League final defeat to Sevilla exposing his flaws to an alarming extent.
The 24-year-old is heavily under pressure to improve his game, with the likes of Ben Chilwell and Jonas Hector linked with joining the Reds and providing competition.
Moreno is still thought to have the support of Klopp, but in order to remain Liverpool's first-choice left-back, he must start maturing as a player, especially in the defensive side of his game.
A good pre-season will help silence the doubters a little.
Jordan Henderson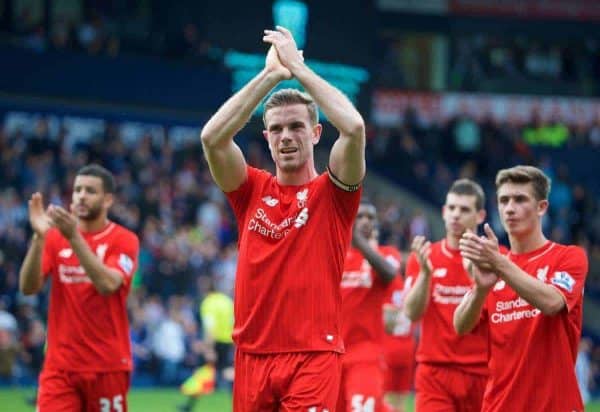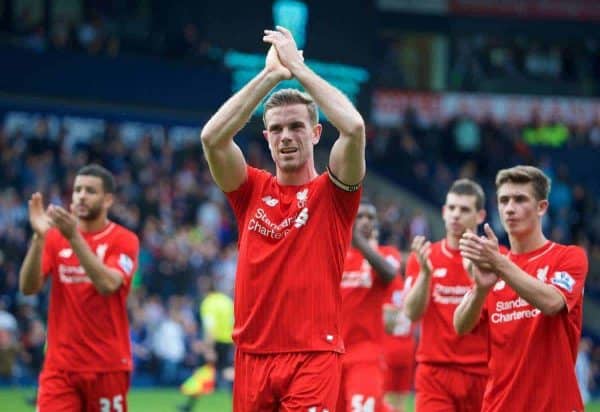 Few footballers are as divisive as Jordan Henderson, both with Liverpool and rival supporters, and he desperately needs a return to form next season.
The Reds skipper's 2015/16 campaign was ruined by injury, but when he did play, he failed to recreate the performances he produced in the previous couple of years.
There is no guarantee that Henderson will now be a regular, especially with Grujic's arrival, and he must hit the ground running when he returns from his summer holiday.
His future at the club certainly isn't in doubt yet, by any means, but the captaincy may be taken away from him if he doesn't find another gear in the coming weeks and months.
James Milner

Like Henderson, James Milner is a player who has both admirers and detractors in equal measure.
The 30-year-old improved as the season progressed in 2015/16, but there were still times when he looked off the pace and lacking in tactical discipline.
Whether he is used in central midfield or out wide, it is hard to see Milner playing a starring role next season, and he is someone who feels expendable.
The England international will be desperate to prove his worth during pre-season, although he won't get as long as others to shine, due to his international commitments at Euro 2016.
Adam Lallana

Despite Adam Lallana enjoying a much-improved season last season, proving to be a favourite of Klopp's, but his place in the team is under serious threat.
Coutinho and Roberto Firmino are key men, and new signing Mane may well start on the right, where Lallana has been deployed.
The 28-year-old has the talent to remain a fixture in the team, but he needs to find some good form in pre-season if he is to cement his spot in the side.
There is unlikely to be a huge amount of rotation next season, due to no European games, so Lallana will be well aware that he could become a peripheral figure.
Lazar Markovic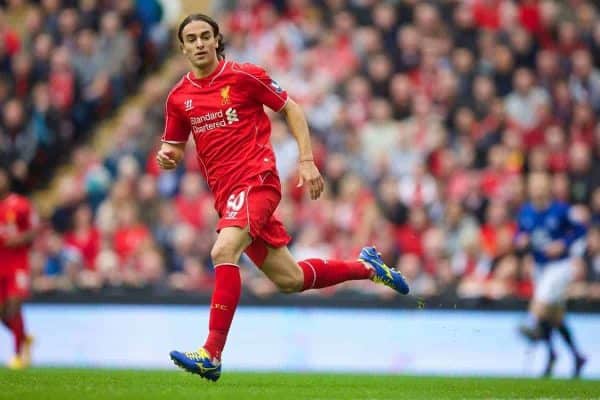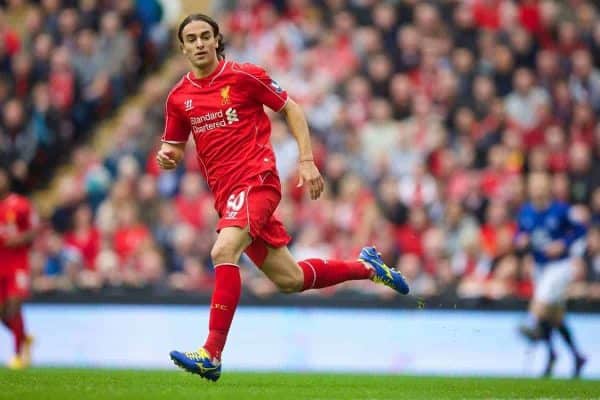 Having fallen out of favour under Brendan Rodgers and being loaned out to Fenerbahce, few Liverpool players will be as desperate to play well this summer as Lazar Markovic.
The young Serb returned to pre-season training early in a bid to impress Klopp, and he is a player who appears suited to the 49-year-old's style.
It could be that Klopp has already made his mind up on Markovic, and will move him on before the start of the season, but some eye-catching performances in the next few weeks will certainly do him no harm.
There is a feeling that the 22-year-old forward has a lot of offer, and if he can just find some form, he may really shine.
Danny Ings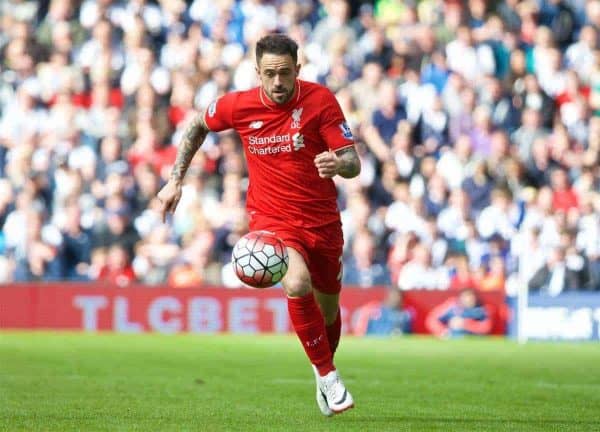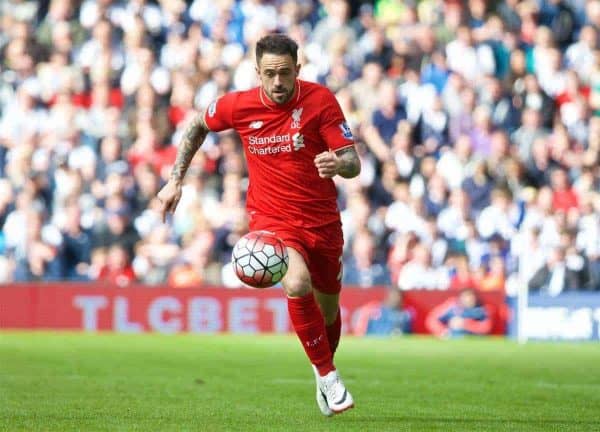 Much like Gomez, Danny Ings almost feels like a new signing, having featured just nine times in 2015/16 following a serious knee injury.
The popular Englishman may be behind Daniel Sturridge and Divock Origi in the strikers' pecking order, but he has the feel of a Klopp player about him.
Hard-working, infectious, talented and known for scoring important goals, he has the potential to be the modern day Dirk Kuyt for the Reds when he plays.
Ings will know how limited his chances could be next season, and given his fantastic attitude and work ethic, he will be giving his absolute all to prove to Klopp that he is worthy of regular football.