Speaking before February's Europa League last-32 clash with Liverpool, Augsburg defender Ragnar Klavan hailed Jurgen Klopp.
Klavan was central to Augsburg's surge towards the knockout stages in the Europa League, and clearly piqued the interest of Klopp, who has made the 30-year-old a summer target.
Liverpool are set to sign the Estonian centre-back in a deal worth around £4.2 million, as Klopp looks to provide cover for the injured Mamadou Sakho and Joe Gomez.
Klavan featured in both of Augsburg's last-32 clashes with the Reds in February, and was named UEFA's Europa League Player of the Week following his display in the 0-0 first-leg draw.
Before that clash, Klavan spoke to UEFA about Liverpool, Klopp and the Premier League, and praised the German as "an excellent coach."
"Jurgen Klopp is an excellent coach who is able to get his teams playing great football and we know he has brought fresh air to Liverpool," he said, though he also referenced Augsburg's 1-0 victory over Klopp's Borussia Dortmund in 2015 to reinforce his confidence heading into the tie.
For Klavan, a move to the Premier League would fulfil a childhood dream: emulating his compatriot, former Derby County goalkeeper Mart Poom.
"I remember how Mart came to our small town of Viljandi and gave master classes," he continued.
"I was eight or nine, and of course all of us were fans of the Premier League. David Beckham and Thierry Henry were my heroes."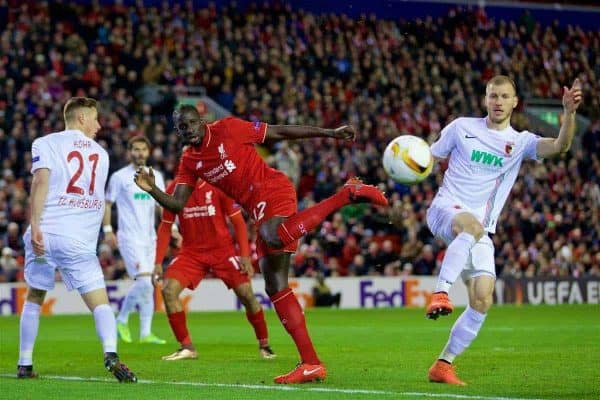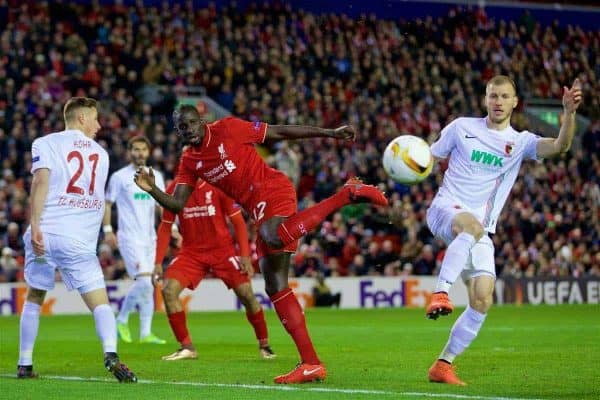 Klavan has already shunned interest from Everton and Fulham this summer, however, with making the right move clearly a priority over accepting the first offer from English shores.
Having spent his formative years operating as a midfielder, before switching to left-back and finally centre-back, Klavan's progressive footballing growth will likely aid his transition into Klopp's style of "great football" on Merseyside.
A strong, intelligent defender whose defining quality may be his line-breaking vertical passes, Klavan can be a fine addition to Klopp's ranks.
Clearly an admirer of Klopp's, Liverpool can expect full commitment from Klavan at Anfield.