With the start of the Premier League season now within touching distance, we bring you a 2016/17 preview of Liverpool's opening day opponents: Arsenal.
When we play them: Home – March 4; Away – August 14
Gunners supporters are an interesting bunch, and their ability to get overly emotional and hyperbolic is greater than any set of fans in the country. That includes Liverpool fanatics.
Their fanbase appears to be more divided than ever with manager Arsene Wenger, with very little middle ground when it comes to the long-serving Frenchman.
Arsenal are set to embark on another quest for a first Premier League title in 13 years, and as is the norm, they are likely to be in the mix for the top four at least.
While Wenger's side may have ended up finishing second in the league in 2015/16, it very much papered over what had to be regarded as a disappointing campaign. With their heavyweight rivals dropping like flies throughout the season, they looked primed to nick in ahead of eventual champions Leicester City, but it never materialised.
While any top-four finish is still worthy of praise, the same old flaws reared their ugly head, with a lack of belief failing to get them over the finish line.
Supporter Q&A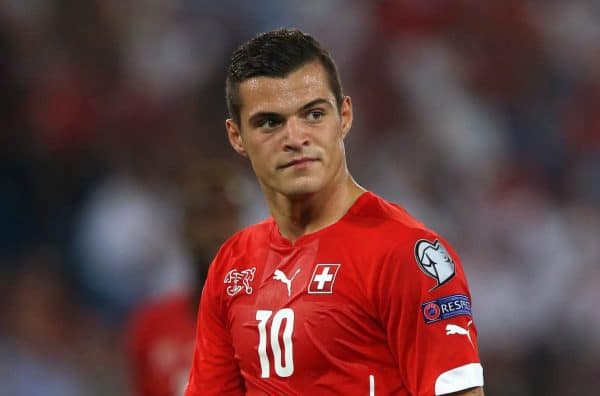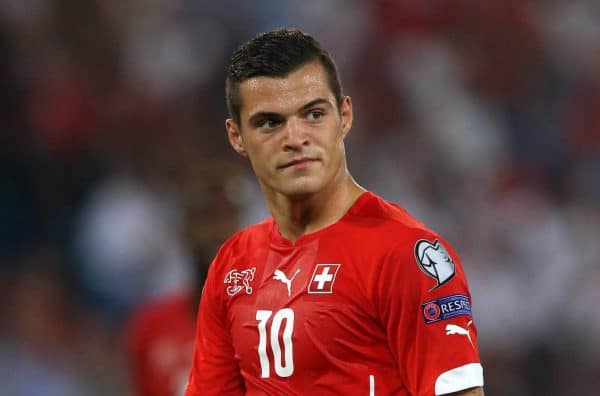 We spoke to Arsenal season ticket holder Faisal Khan, also known as FK (@fkhanage), about the campaign that lies ahead:
As the new season approaches, how confident are you going into it as an Arsenal fan? Happy with your transfer business so far this summer?
It's just gone 10pm on Friday August 5 and Arsenal have tonight beaten Viking FK 8-0. So, we're going to win the league. Obviously.
Judging by the mass-hysteria on Arsenal-Twitter over the summer, you would be forgiven for thinking that we are in crisis, that we weren't the second best team in England last season, that we haven't already made 3 signings, one of whom, the impressive, Granit Xhaka, and that Wenger isn't a specialist of finishing, at the very worst, in a top-four spot. However, Arsenal fans have reached boiling point and it is as amusing as it is embarrassing.
Having collapsed in such an almighty manner last season, I understand the frustration. I crave trophies like the next fan, but you have to put things into perspective. What Leicester City did was extraordinary and such a feat is unlikely to ever be repeated again. We had our shortcomings, well-documented as lacking an elite centre-forward, a big, burly no-nonsense centre-back and a creative maestro to take some of the pressure off of Ozil.
With just over a week to go, we have an excellent defensive midfielder in Xhaka and I suspect he will be a regular in the team this season. His playing style reminds me a little of Xabi Alonso and I would hope that his ability in transition and long-passing will help us immensely. Rob Holding (CB) & Takuma Asano (CF) are both players for the future and I believe Arsene has unearthed a gem in the former.
We still need a quality forward, and I believe the club are on the case – I just hope that we haven't put all our eggs into one basket as we've been here before and got stung badly. We've also been hit with a long-term injury to Per Mertesacker and so I suspect the club have now added a new CB to our shortlist.
Irrespective of the aforementioned required additions, I am confident of a top-four finish (behave, it's what we do), but I think we need to add serious quality in the final third for us to have any chance of winning the league. The likes of Vardy, Van Persie and Costa have all shown their worth in recent seasons.
You are an enormous defender of Wenger, but what makes you think he is still the right man for the job? Surely last season was a case of groundhog day yet again, was it not?
Let me make one thing clear; I love Arsene Wenger. He is responsible for most of the greatest Arsenal-supporting memories of my lifetime and will always be a legend. On a sentimental note, I would love for him to lead us out in this, his 20th season as Arsenal manager and for him, of course, to win the league.
However, I did feel that last season was a failed one, even by our standards. To collapse in the league like we did from the turn of the new year, to be dumped out of the FA Cup at home to Watford, the inevitable exits in the Champions League and League Cup, I would have understood if the club had decided to terminated his contract. But this is Arsene Wenger. You don't just get rid of Arsene. He has done so much for English football and so much more for Arsenal Football Club that he deserves to see out his contract, at the very least.
Furthermore, contrary to popular opinion, it's not as simple as just demanding, 'sack Wenger.' He has his footprint all over this club, in every aspect of everything we do. Replacing him won't be simple, much like Sir Alex Ferguson and so succession planning needs to be done early, and properly. Things may even get worse (yes, it's possible) before things get better post-Wenger. I don't even want to think about it.
Upon reflection, I would have liked Pep Guardiola or Carlo Ancelotti and so I'm gutted to see them go elsewhere. As for who replaces Arsène in future, I don't know. The dream is Diego Simeone (wouldn't it be wonderful to have him in the Premier League?) but the reality is that we're most likely to go for someone under the radar, someone young and upcoming, like Eddie Howe.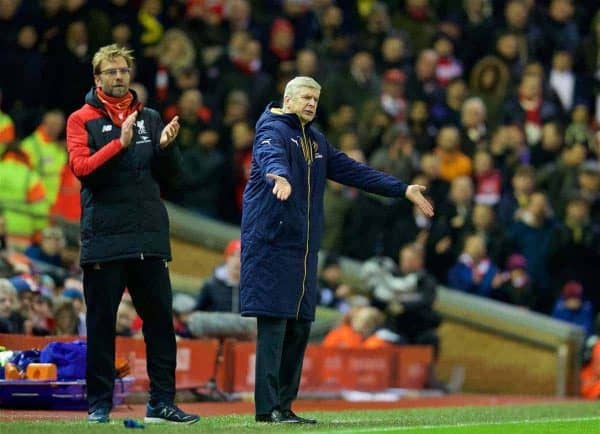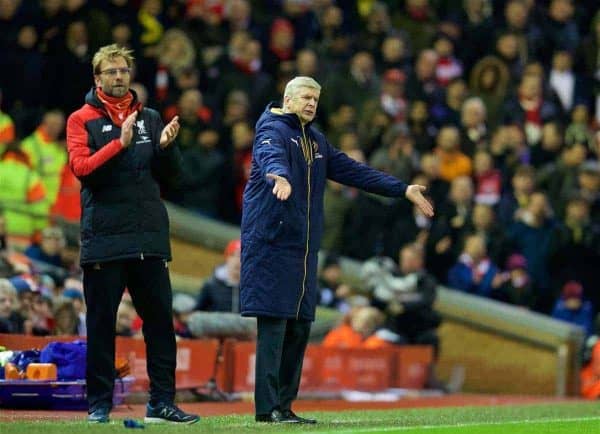 Where do you think Arsenal will finish in 2016/17, and who are you tipping to shine within the squad?
Tough question to answer. Primarily because there is so much of the transfer window left and we all know that Arsène loves himself a last-gasp madness on deadline-day. As the squad currently stands, I think we are one or two short of a Premier League title-winning squad simply because injuries are inevitable at Arsenal and this is what has cost us so dearly in recent seasons. It's also difficult to preview the other clubs as so much is likely to change between now and August 31.
I'm certain that we'll finish in the top four, not that this is an achievement, I just don't see us slipping too far. No matter what the media or Arsenal-Twitter will tell you, we have a very good squad, a well-established manager and there's not been much disruption over the summer. I'd like to think we can win the league and possibly another domestic trophy. I don't expect much from the Champions League because the giants are miles ahead of us – but it would be nice to lose at a later stage of the knockouts, for a change!
With exception to the new signings, the player I think will shine this season is Alex Iwobi. The young Nigerian attacking midfielder has been at Arsenal since 2004, having joined while he was at primary school. Not only is it great to see someone come through the ranks and play for the first team, but he's exciting to watch. Skilful, quick, strong and has an eye for goal. Just hope he gets the game-time his effort deserves.
And finally, what about Liverpool? Are you convinced they are ready for a top-four or even title push, or is it yet another false dawn at Anfield?
Liverpool Football Club. Such a difficult squad to analyse. In Klopp you have a good manager and his impact was noticeable in a few performances last season. Your players have taken to him, you can see how much they want to play for him with the energy they show in their performances. But, for whatever reason, you are so good at consistently self-destructing in the league, it really is remarkable.

This has been Klopp's first summer transfer window in England and I'm surprised he's kept it mainly low-profile. Whilst it's great to see Alex Manninger back England (he was outstanding for us back in the day), I think Sadio Mane will be a very good signing for you. He is a real threat and will suit Klopp's pressing and counter-attack games.
I think Klopp still has some work to do in this window but even so, I think both Manchester clubs are strong this season and I would also expect Chelsea to resurrect themselves under Antonio Conte. Tottenham remain largely unchanged so I think the competition for a top four place will be fierce and I think you'll miss out, finishing 5th, 6th or 7th.
Nobody is mentioning Leicester City, again, and the likes of Everton and West Ham could surprise a few so it's hard to tell. I think your best chance of silverware lies in the domestic cups, particularly the League Cup. Definitely not a false dawn, though. Klopp will spark life back into Liverpool.
The Emirates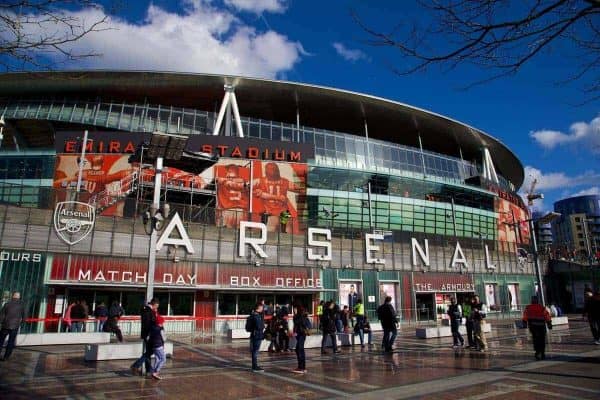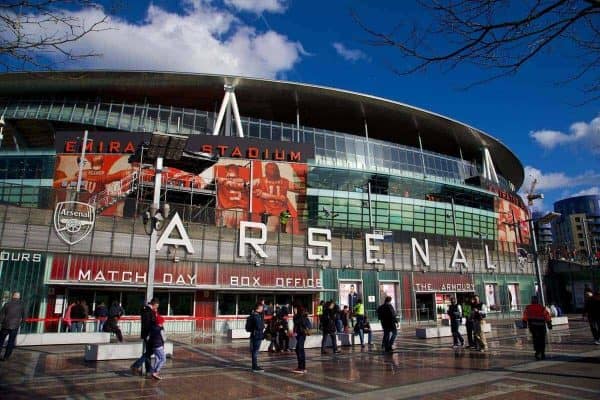 Capacity: 60,432
When we play there: August 14
Away fans' pubs: Drayton Park (near Drayton Park railway station and South Bridge of Emirates stadium); Twelve Pins (near Finsbury Park station); The Blackstock (opposite Twelve Pins)
Arsenal, 2016/17
Players IN: Granit Xhaka, from Borussia Monchengladbach – £30 million; Takuma Asano, from Sanfrecce Hiroshima – £800,000; Rob Holding, from Bolton Wanderers – £2 million
Players OUT: Mikel Arteta, retired; Mathieu Flamini, no club – free; Tomas Rosicky, no club – free; Isaac Hayden, to Newcastle – £2.5 million
FK's Best XI: Cech, Bellerin, Mertesacker, Koscielny, Monreal, Xhaka, Ramsey, Wilshere, Ozil, Sanchez, Giroud.
2016/17 Predictions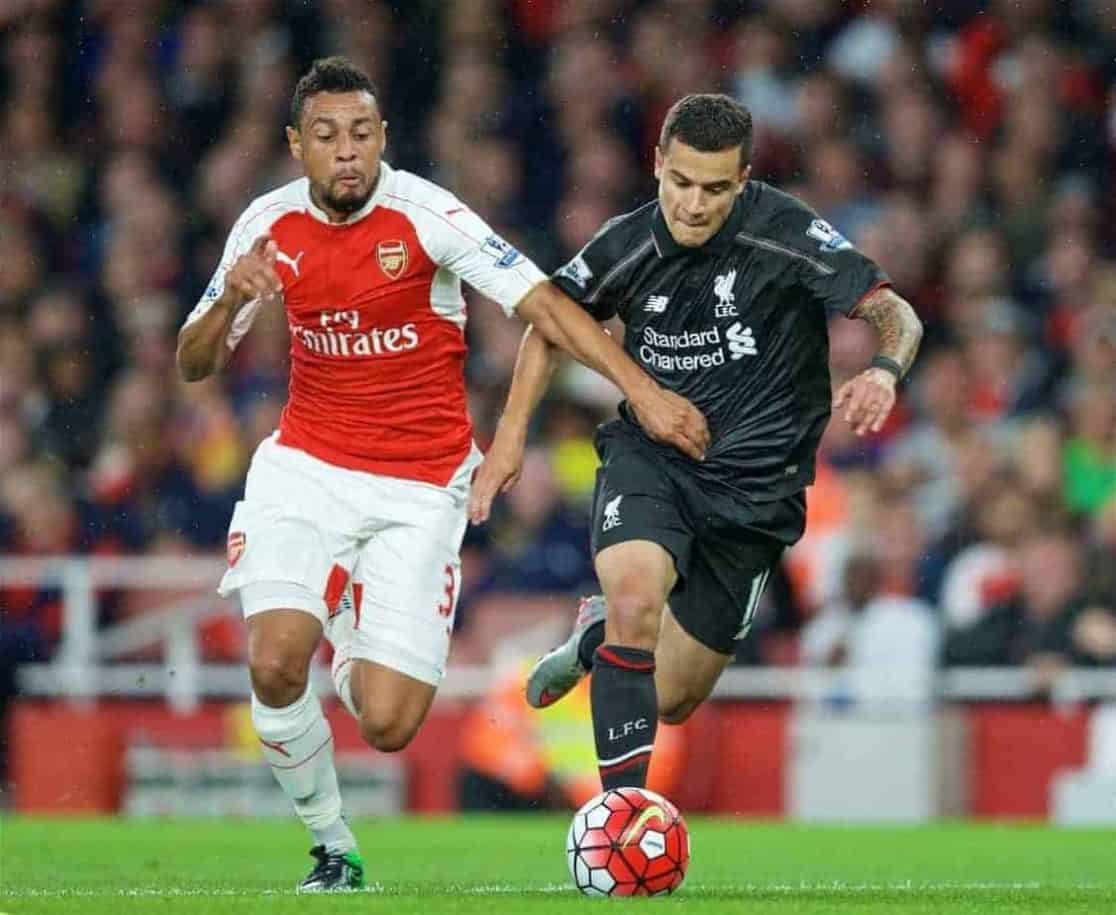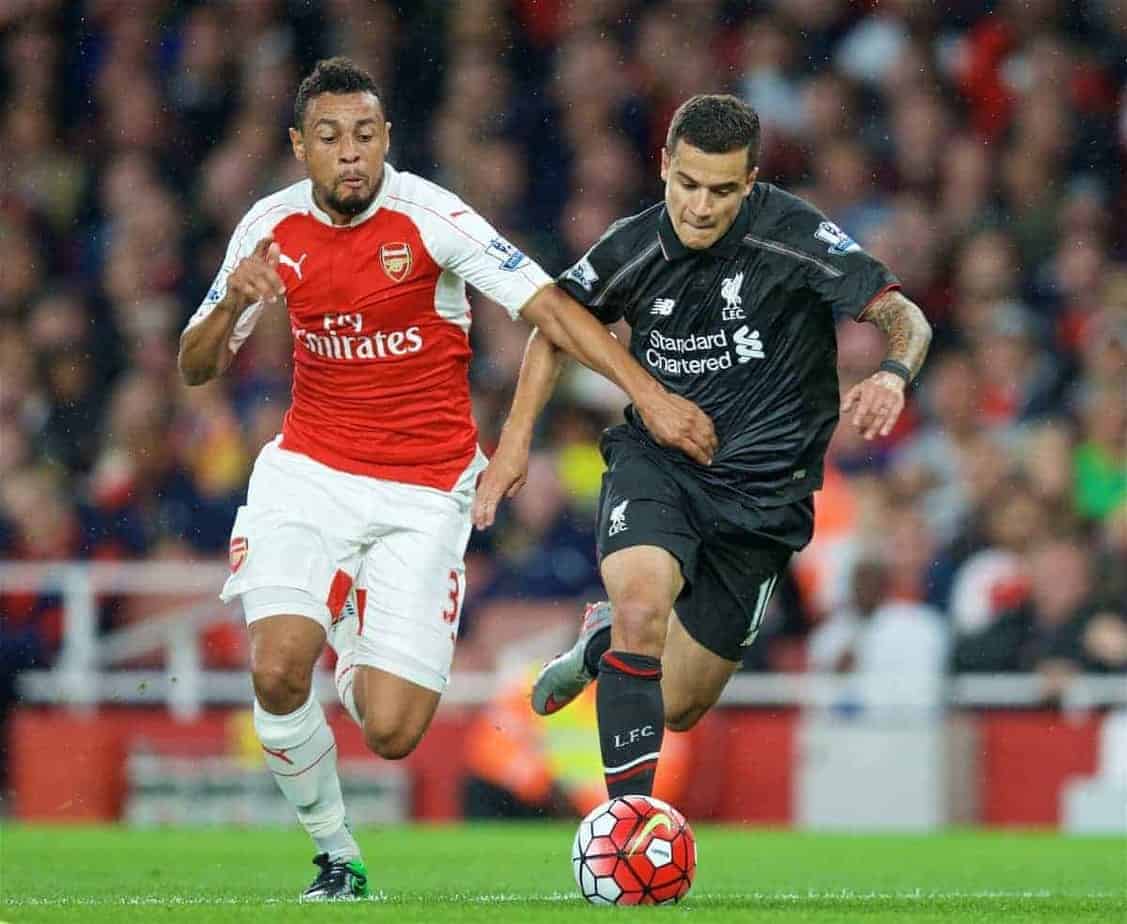 TIA's Arsenal Predicted Finish: 6th
Where FK says Arsenal will finish: Champions
Where FK says Liverpool will finish: 6th
* The TIA predicted finish is an average of our writers predictions.